Transform your treasured family photos into customized works of art with one of our favorite online shops – CanvasDiscount.com!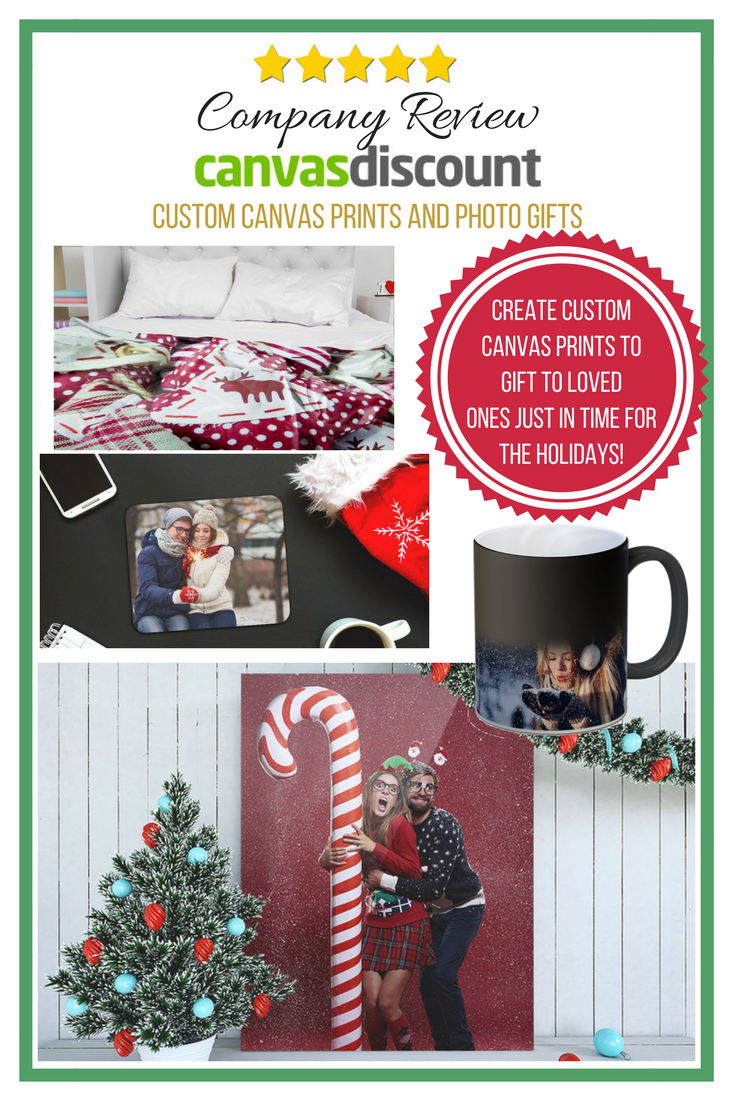 What's a better way to create memories than with your favorite snapshots of friends, family, your pets, you name it! At CanvasDiscount.com you can create your own custom printed canvases, custom printed blankets, mugs, cellphone cases, and so much more. This is the perfect way to create a memorable Christmas gift this holiday season!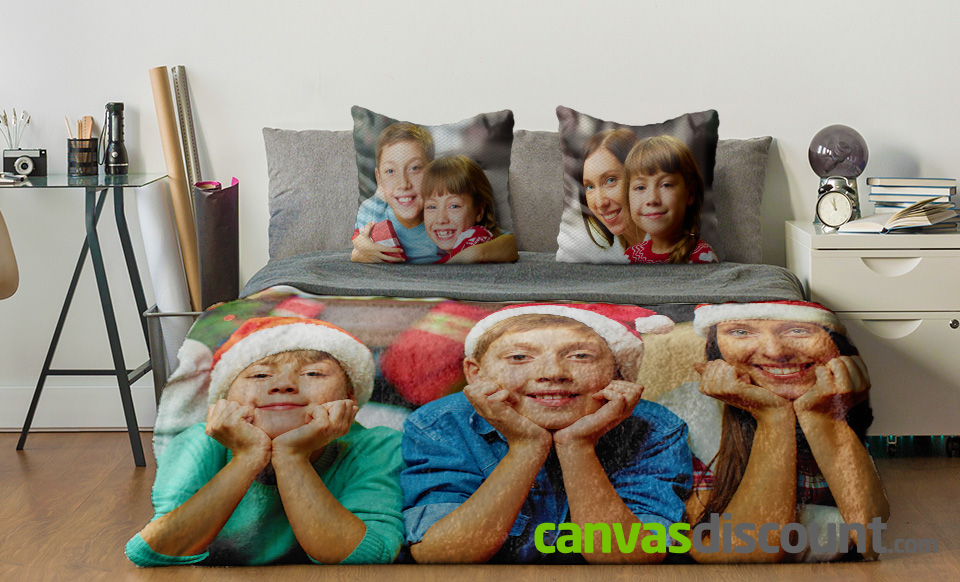 Are you looking to spruce up your home for the holidays by adding some color or a statement piece in your home? CanvasDisocunt.com has the answer with customized acrylic prints on canvas. This first-class quality hardened acrylic glass is the perfect answer to photo-realistic imagery with vibrant, beautiful colors. No need to worry about your print turning out blurry like at most print shops, the acrylic prints at CanvasDiscount.com come out glossy, and pin-sharp.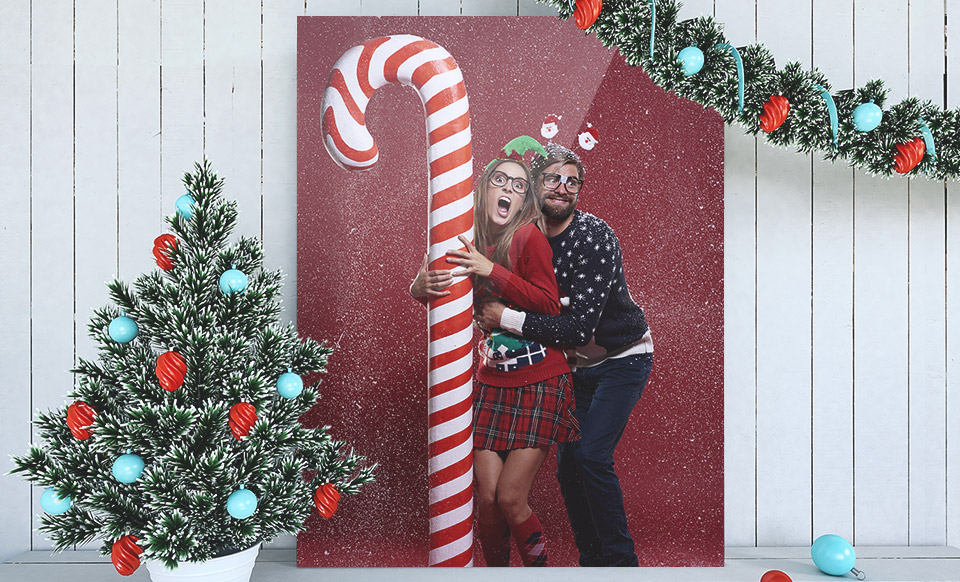 I love the way CanvasDiscount.com pays attention to detail when printing on acrylic, and uses high-tech 12-color printing machines to provide a wide range of colors and a crystal clear resolution. I've printed large-scale photos at my local Wal-Mart print center back in the day, and received horrible, blurry results. CanvasDiscount.com is definitely the place where I will be printing my next personal photo artwork.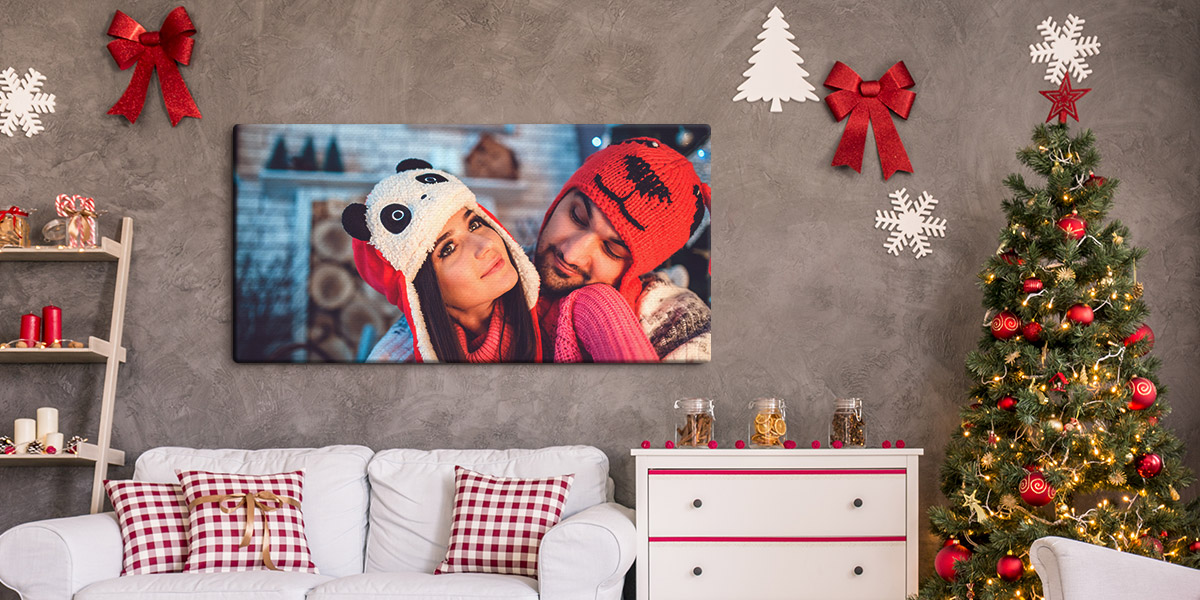 Another enormous plus about the acrylic photo prints is that they are very light and easy to hang up. Behind the frameless print is a hanging system that is actually hidden behind and creates the illusion that is print is hovering above the surface of the wall. This look is really popular in contemporary galleries, making it a great solution for a modern, eclectic home. The acrylic prints are also water-resistant which means you can easily clean them with a paper towel and some window cleaner to keep them looking shiny.
If you like a more traditional look with your customized prints, CanvasDiscount.com also allows you to print on high-quality canvas framework. These canvas prints for cheap look and feel like actual real artwork painted onto canvas and are printed with HP latex ink which provides the best photo reproduction quality. Even if your original snapshot may not be the best quality, CanvasDiscount.com uses printing technology that is capable of enhancing the quality of your original photo.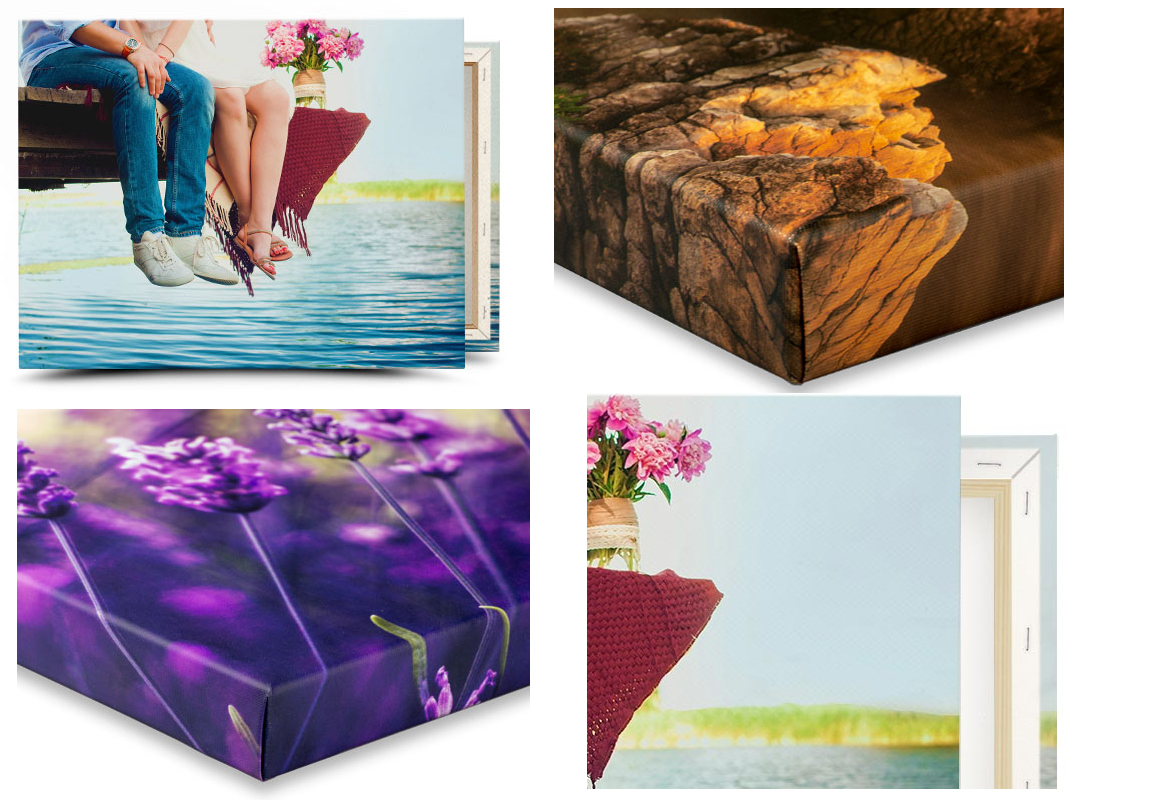 Each custom canvas print is printed on canvas stretched onto a professionally crafted wooden frame, which gives a new dimension to your original photo. The canvas used is even better quality than your ordinary store-based canvas, which significantly increases the print quality.
So what are you waiting for? These adorable customized prints make the perfect gift for family and friends this holiday season. To make it even better for you, we are offering you a special promotion code for all ModernArchitectureConcept.com readers!
Use code MODERNARCHITECTURECONCEPT to customize your own 8"x8" canvas print for only $5 (original retail price $49)! Plus you can also design your own 8"x8" acrylic print for $19 (original retail price $54)! Code is valid until December 31st, 2017!