SEND US A MESSAGE!
If you would like to chat about decorating or architecture, discuss a potential partnership opportunity, let us know about your amazing company, or just want to give us a shout, it's always our pleasure to hear from you! Send us an email at: info@betterblogsmedia.com – we are always online so we'll get back to you in a snap!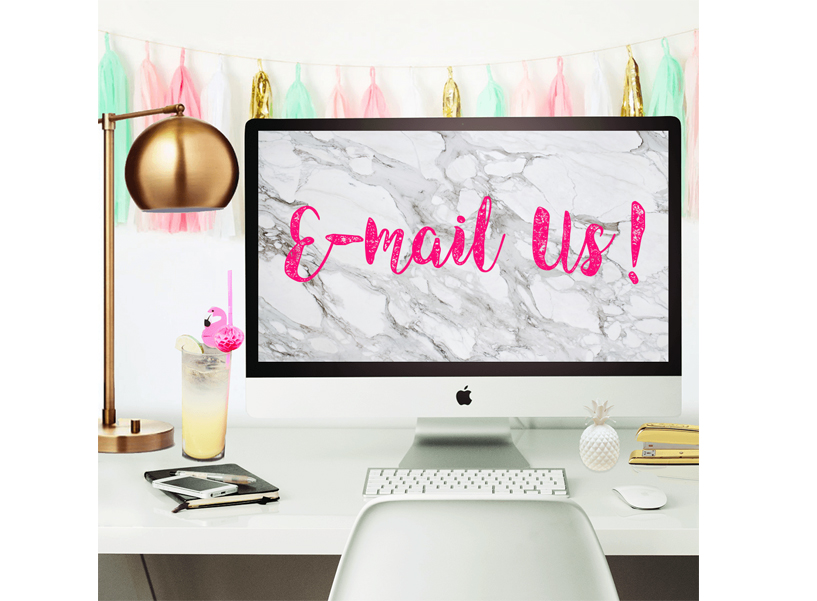 PARTNERSHIP OPPORTUNITIES
Modern Architecture Concept offers a wide variety of partnership and advertising opportunities on our website and social media networks. We are ALWAYS glad to hear about what you had in mind and will do everything we can to make something work for your company on our website. We have partnered with many brands, companies, and television networks to promote decorating, home, and architecture related services, products, and shows. If this is something you would be interested in, you can visit our media company page: Better Blogs Network where you can get a better idea of some of the many partnership opportunities we offer. Interested in partnering with us? Email us at info@betterblogsmedia.com. We can't wait to hear from you!
Please note that we receive a high number of emails every day. In order to make it easier for us to respond, please make sure to include your name, subject, and clearly outline your question or how you would like to partner with us. Our media kit is available upon request.