Looking for a practical blind that's easy to install and looks awesome? Perfect fit blinds fit the mold. These blinds are quite underrated, and many people don't even realize they exist. So, let's take a look at 5 reasons why you should choose perfect fit blinds.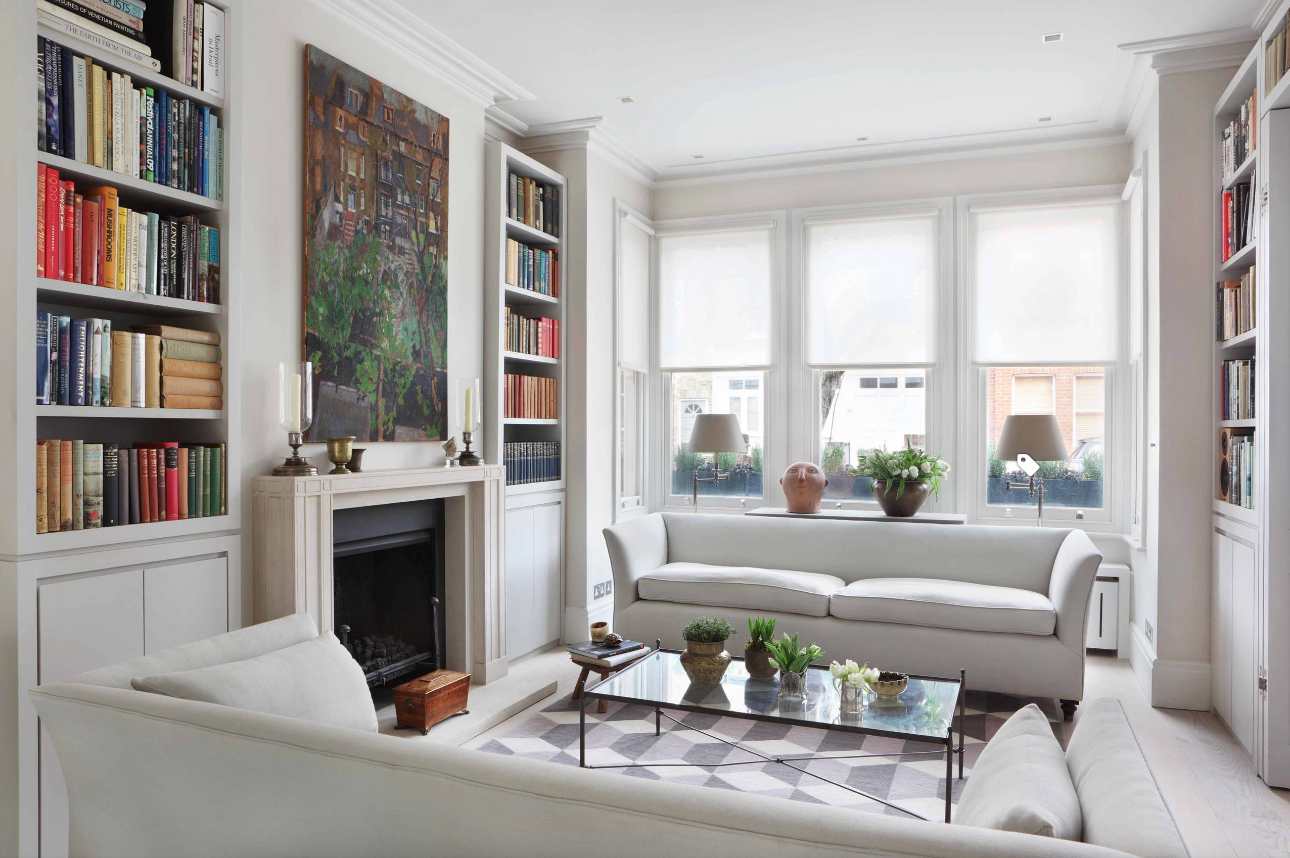 Photo By: De Rosee Sa
They're Easy to Install
This is one of the main advantages of perfect fit blinds, they are one of the easiest types of blinds to install, with no drilling necessary. Each blind is made up of 4 channels (top, left, right and bottom) and these are simply screwed into place. Then you just need to take the supplied brackets and slide these between the rubber beading on your window and the glass. The frame then just simply clips onto the bracket. If you're looking to save money but are worried about installing the blinds yourself, then Perfect Fit blinds are a great option. Make My Blinds have a beautiful range of Perfect Fit blinds as well as some handy measuring and installation guides, just to make your life a bit easier. 
They're Versatile
Perfect Fit blinds are ideal for almost any UPVC window, but one of the main advantages of Perfect Fits is that they are also great at covering windows that other blinds may struggle to cover. They are a great way to cover French doors and patio doors as there is often not enough room in the recess to install any other type of blind in there. As well as this these blinds are ideal for conservatories, covering multiple windows can be a bit of a chore, but with Perfect Fit blinds being really easy to install it makes that process a lot easier, and quicker.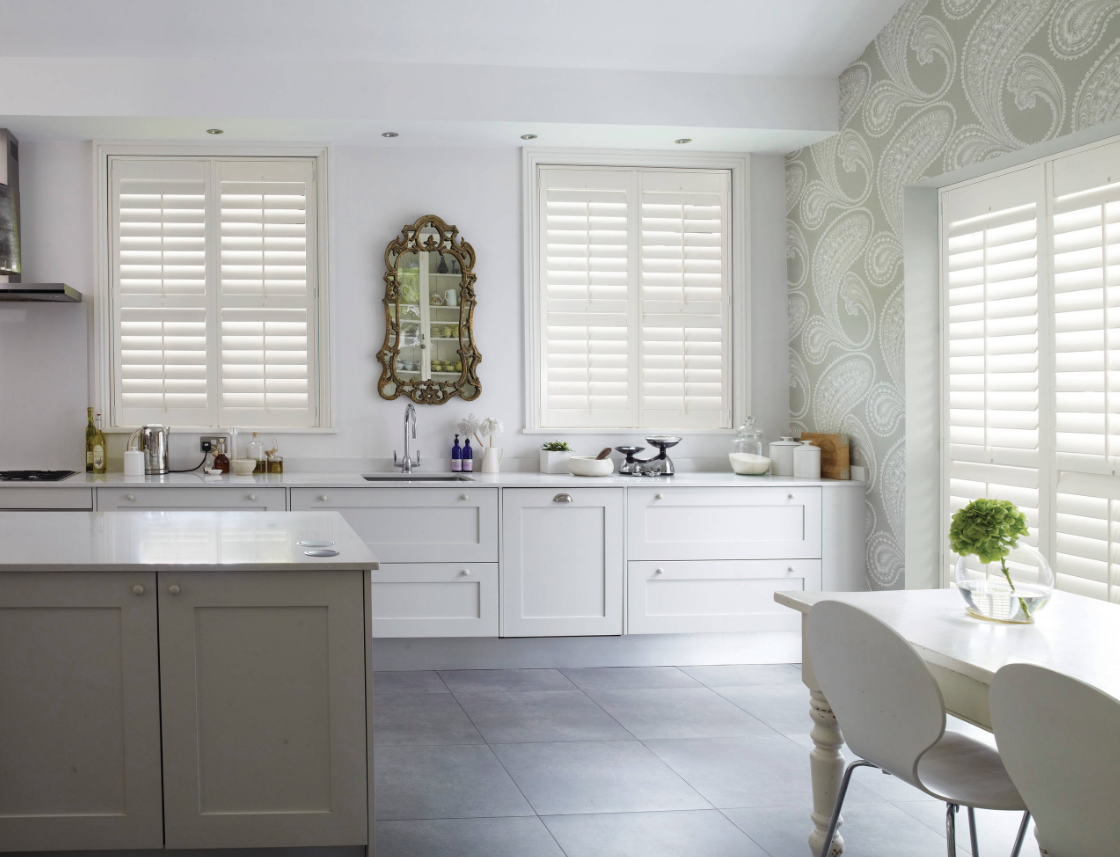 Photo By: Sunrite Blinds
They Look Great
Perfect fit blinds are sleek and beautiful, if you're going for a more modern interior then Perfect Fit blinds are a great option. Whether you choose to go for a dark mysterious black perfect fit or a clean crisp white, there's plenty of options available. The aluminum slats also give the blinds a premium look and feel, and a premium looking blind will always elevate your room to the next level. 
They offer precise light control
One other advantage of Perfect Fit blinds and slatted blinds in general is that you get more precise light control. The slats can be easily adjusted with the twist of a cord, giving you precise control of how much light enters your room. You can go from letting the light in completely to blocking it out and giving yourself complete privacy.
No clutter
The name is in the title, Perfect Fit blinds offer a perfect fit, the system for Perfect Fit blinds is also very minimal, this makes them ideal, especially for smaller windows as there is no clutter. If you're after a clean, minimal, interior look, then Perfect Fit blinds are ideal for you.