Installing an outdoor kitchen is a great way to spend more time outdoors! Here are some tips on how to get started!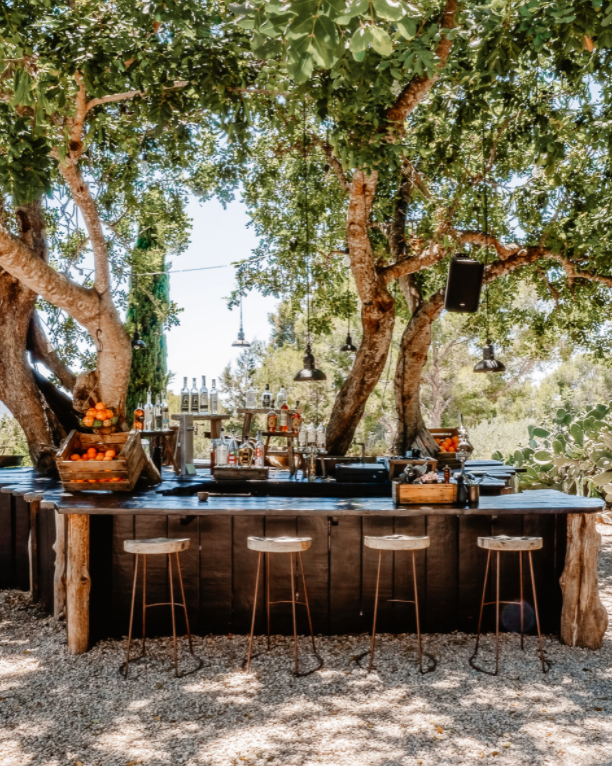 Photo By: Unsplash
The pandemic outbreak has locked us in our houses and turned our attention to the interior design of our homes. Instead of travelling far away, we tend to invest money in our gardens to make them idyllic places to chill and relax. No wonder why one of the trends of 2021 is an outdoor kitchen, a perfect place for small and big gatherings with friends and family. Read more to learn how to make your dream of an outdoor kitchen come true!
What are the outdoor kitchen units and who are they for?
An outdoor kitchen is cooking furniture adjusted to the weather conditions, made of durable materials such as stainless steel. It is usually equipped with a grilling section, burners, cabinets and shelves, sometimes also a sink and a deep fryer. It is perfect for fans of barbeque, people who enjoy outdoor parties and those who like socialising outdoors.
How to equip an outdoor kitchen?
First of all, understand your needs. What kind of food are you gonna cook outside. How big should be your outdoor kitchen unit? What is your budget? Outdoor kitchen units prices vary. The simple yet high-quality units can cost around £7,000. The more complex, better equipped professional units cost around £22 000. If you are interested in premium stylish outdoor kitchen units with amazing discounts, check kitchenfurniture.online. The kitchens outdoor furniture can be modular, so you can adjust the configuration to your expectations and preferences.
Choose from stainless steel outdoor kitchen units
An outdoor kitchen can be quite an investment. Choose furniture and appliances that are made of durable materials such as stainless steel. Stainless Steel Outdoor Kitchen Units are resistant to difficult weather conditions (they are water-resistant, they are easy to clean and they react well to changes in temperature), thus they will serve you flawlessly for many years to come. Equipment made of stainless steel is characterized by its longevity.
Will any outdoor space be good for an outdoor kitchen?
Yes. Choose your favourite spot, it can be close to the relaxation area in your garden. Outdoor kitchens by kitchenfurniture.online are equipped with a castor set up, which allows moving the outdoor kitchen unit easily. The island can be placed on a terrace or directly on the grass.
About kitchenfurniture.online
Kitchen Furniture Online is a company with many years of experience, offering premium luxurious kitchen furniture. Browse the variety of kitchenfurniture.online products, find the perfect outdoor kitchen units UK, sign in to your account and build your own modular outdoor kitchen.