In the beautiful and nice modern designs of living rooms, we cannot forget the simplicity and grace of retro and vintage living room designs. Through ages, man has been more and more civilized and his living style is also improving with the passage of time. But some professional interior designers are of the view that history repeats itself and man has been adopting what he has not been using for years. Retro term refers to the things or styles that have gone past and are out of the fashion of today. Many people in the modern world still like retro styles for the decoration of their houses, especially the living rooms. Here in this article, I am going to present some examples of retro living room ideas that will impress you and help you when designing your living room under the influence of vintage style.
You may definitely have seen many retro and vintage collections of living room designs but my this collection will amuse you and help you when decorating your living room. Moreover, you can notice the contemporary living room ideas prevailing in different parts of the world.
Retro Living Room Ideas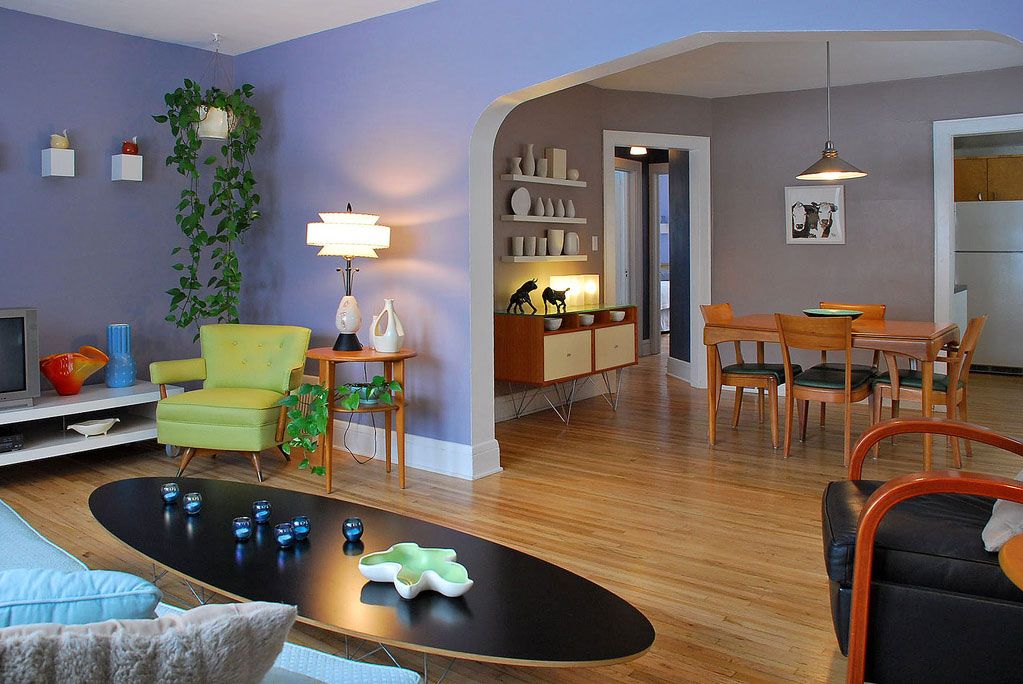 The beautiful retro style living rooms are never old-fashioned. They may go off the screen of the fashion of the world, but the people who love their antique objects do not let it die. The above picture is a presentation of unique retro style living room which you will definitely like.

Different plants add to the beauty of your living room to a greater extent. They give your living room a healthy and retro look.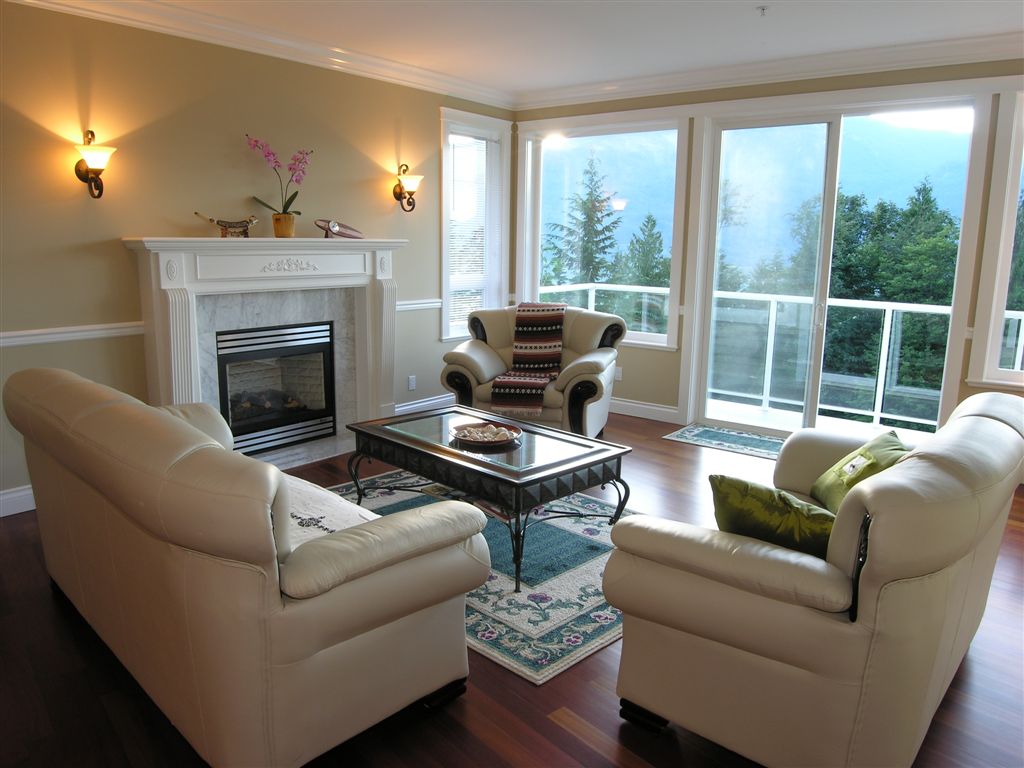 The unique design and furniture of the retro style living room has a special attention for the visitors. the rugs and carpets also attract them. The above picture is an example of beautiful and simple vintage looking living room.
Here are some more pictures of retro and vintage living room ideas for your interest.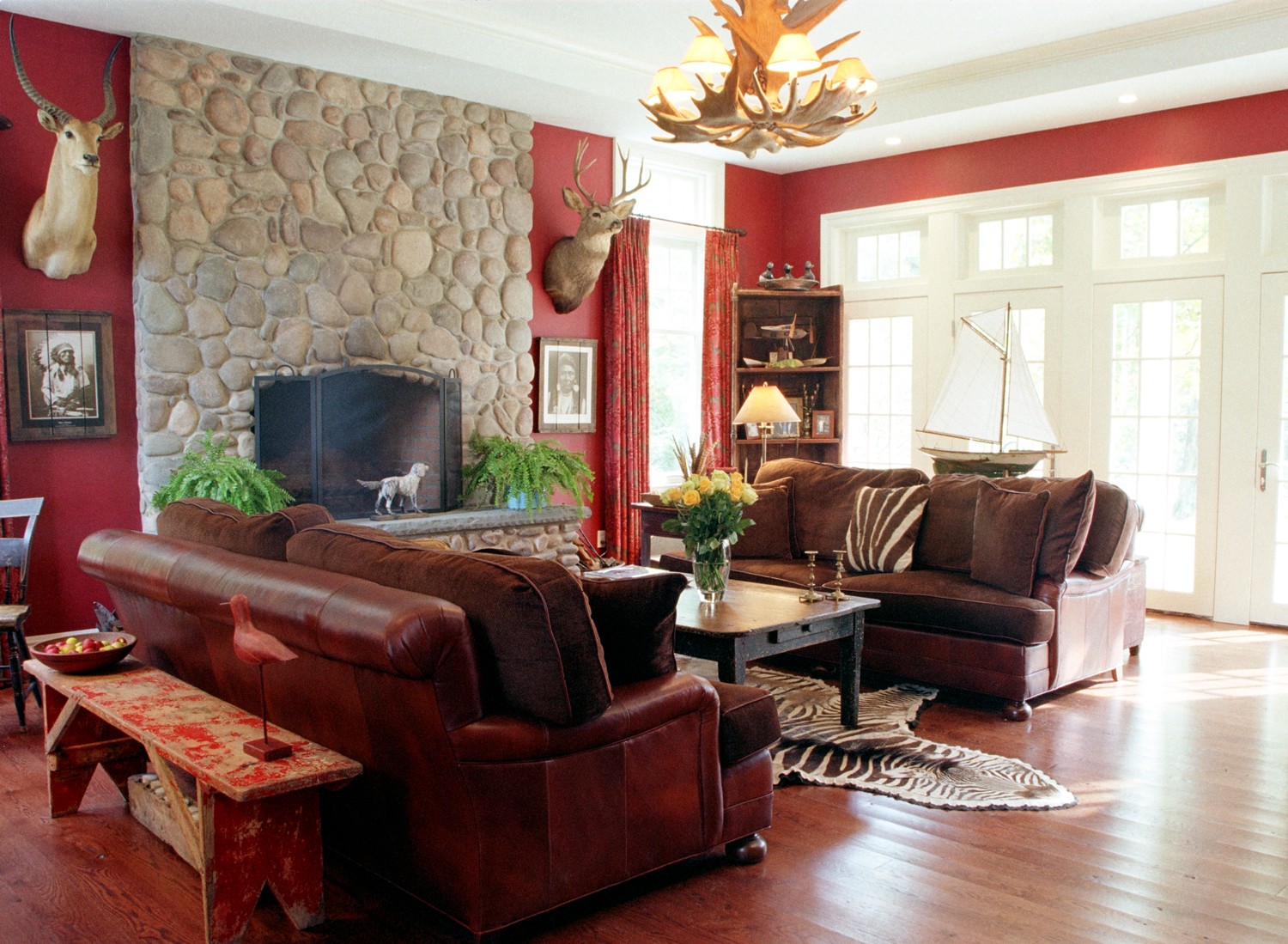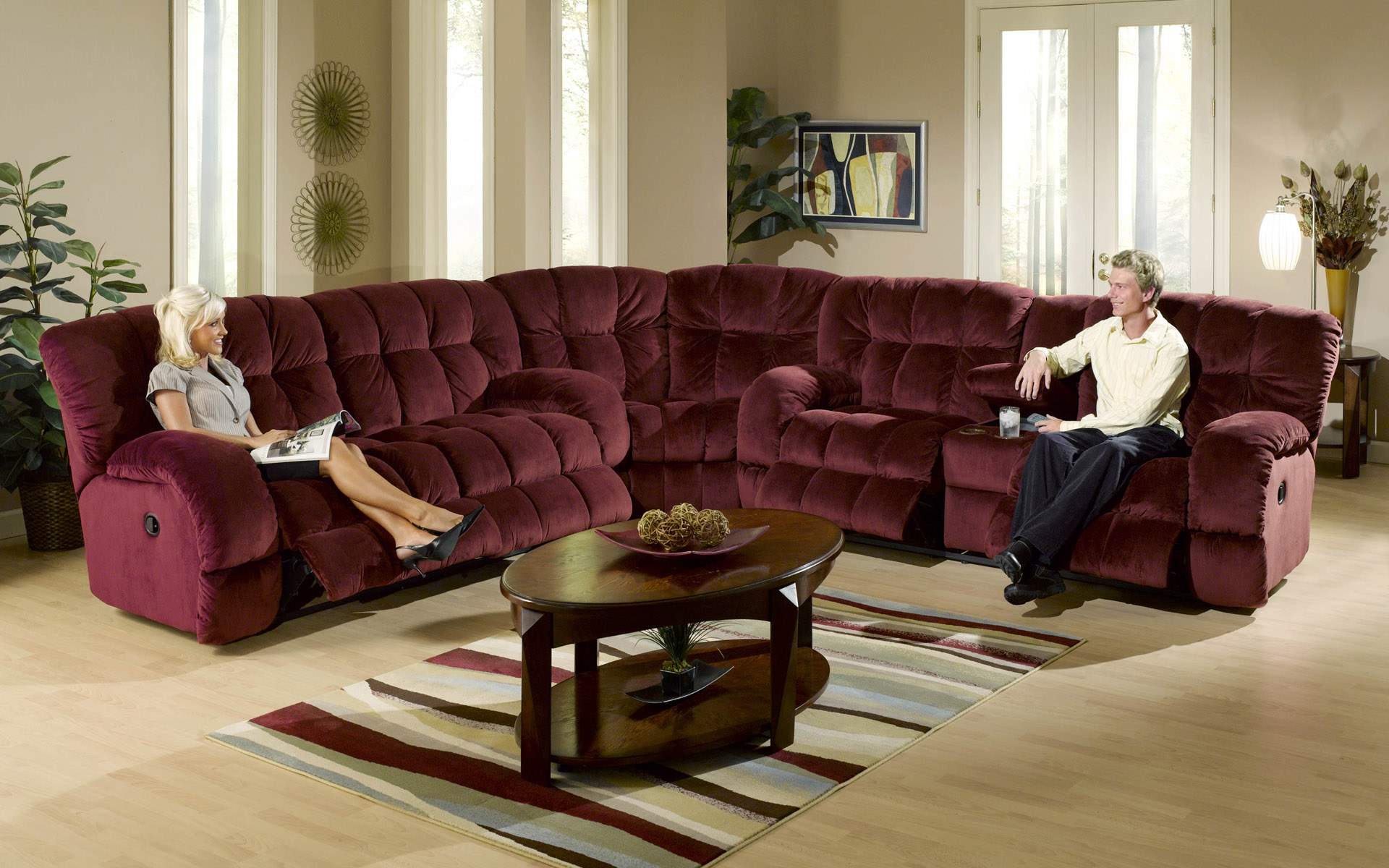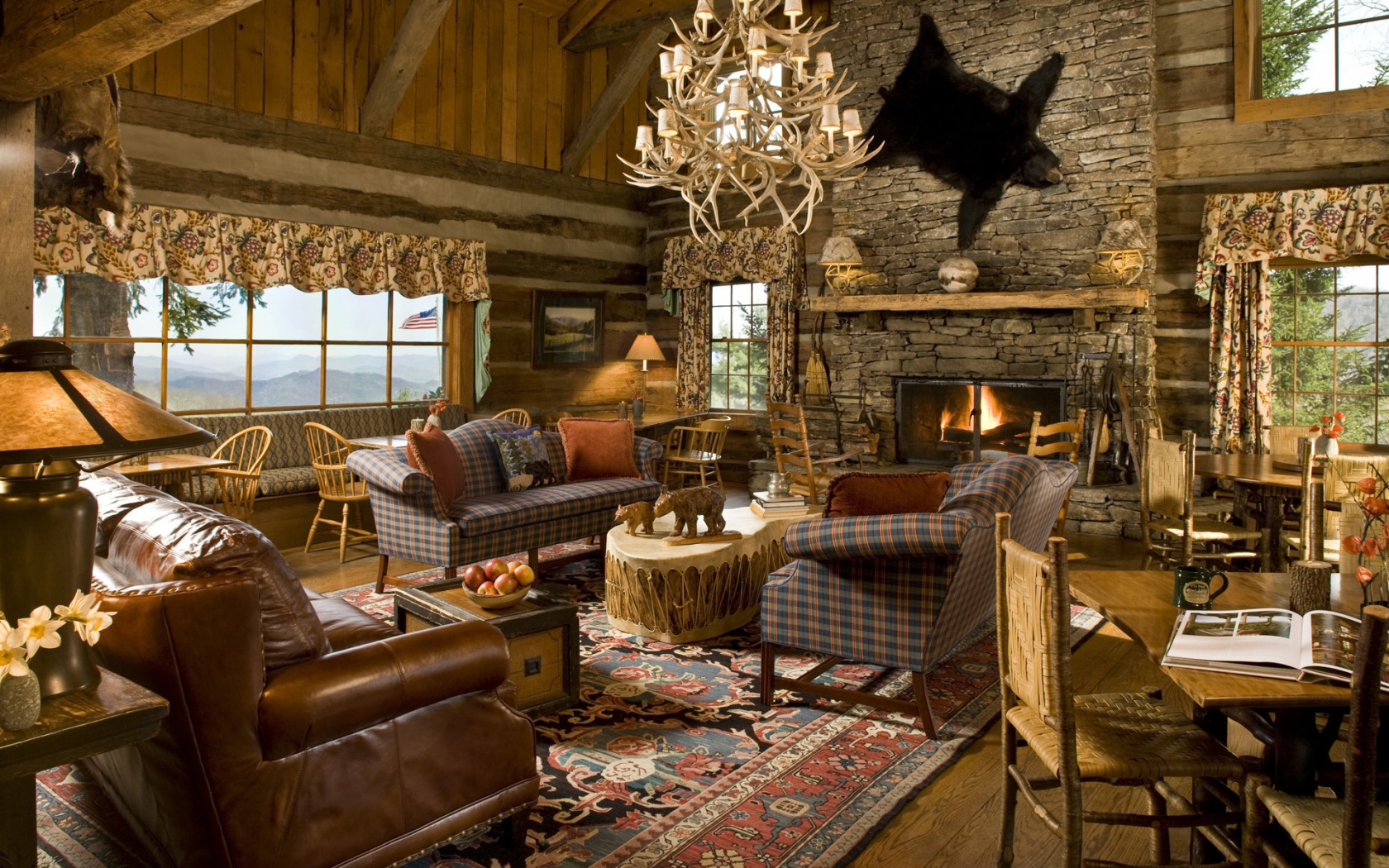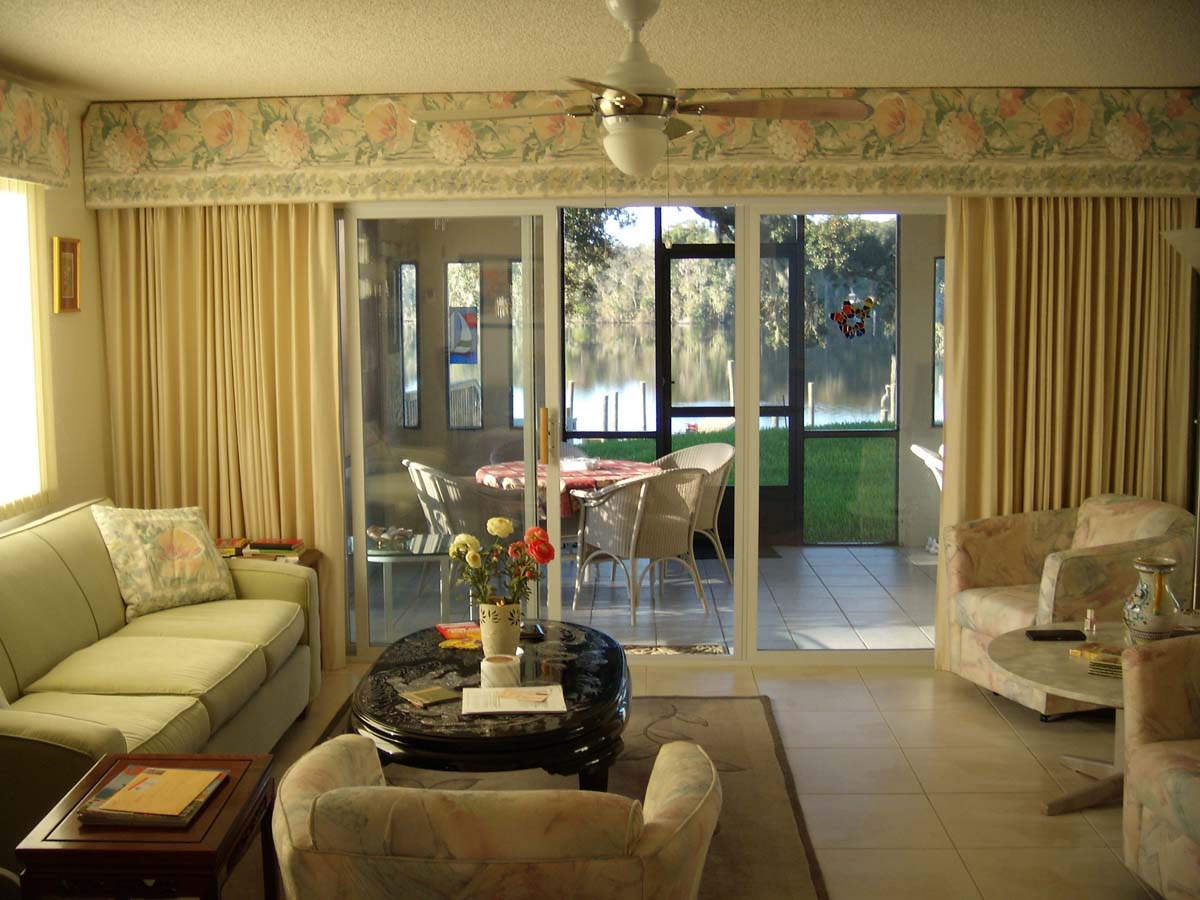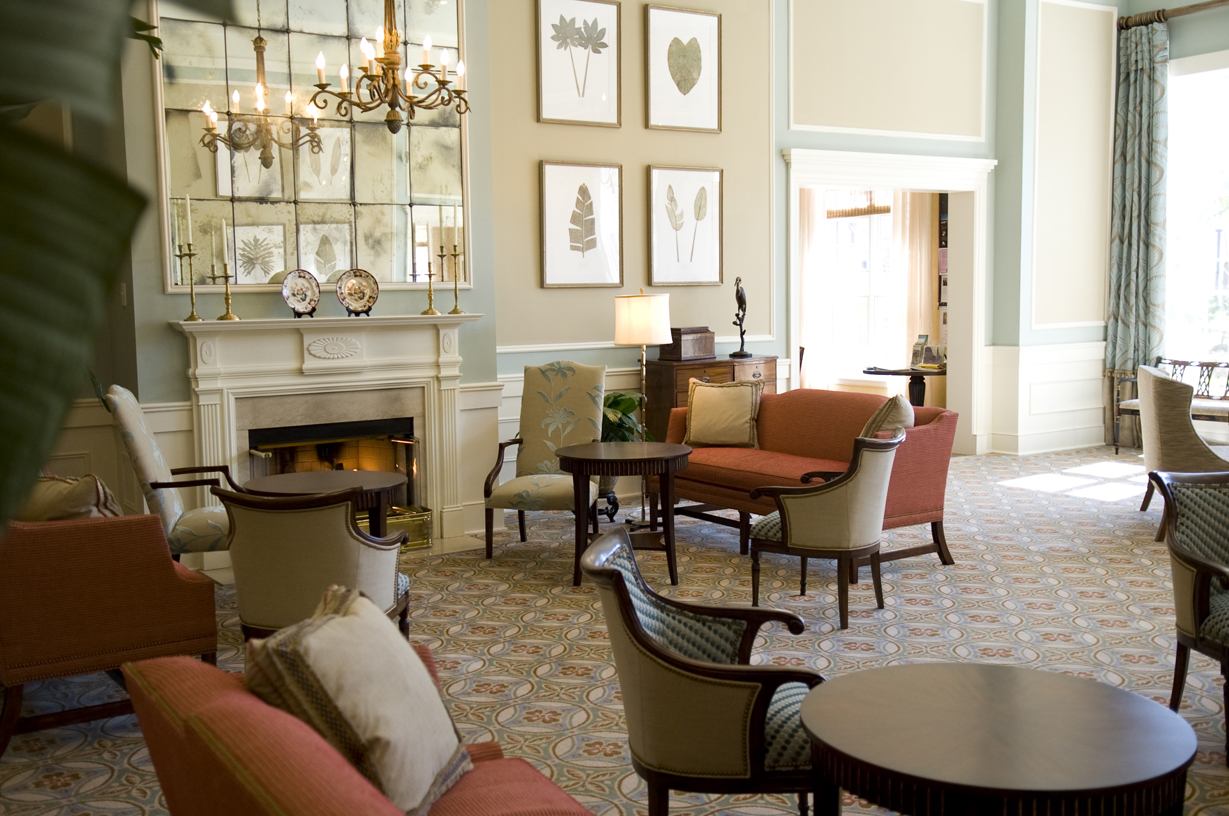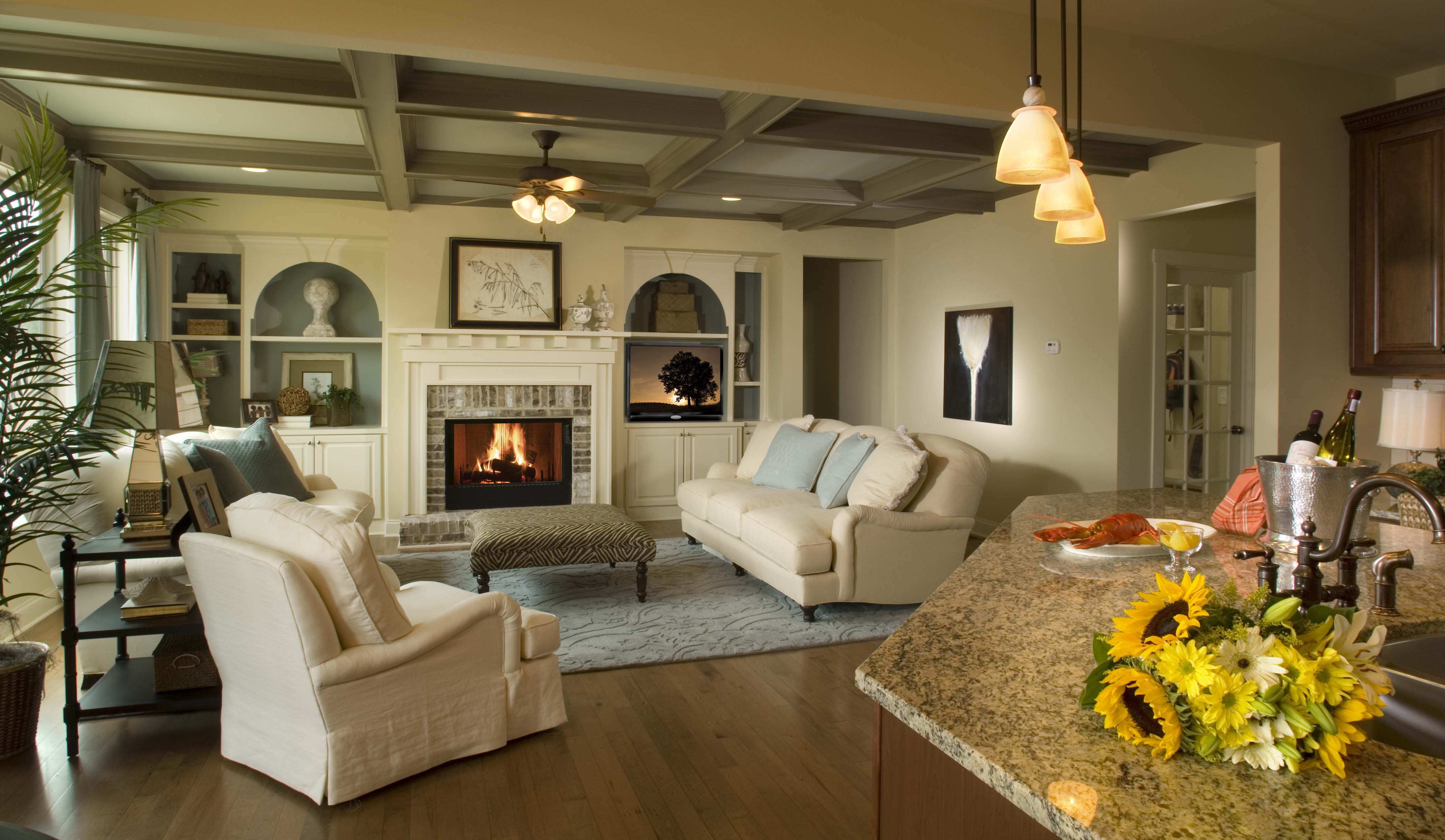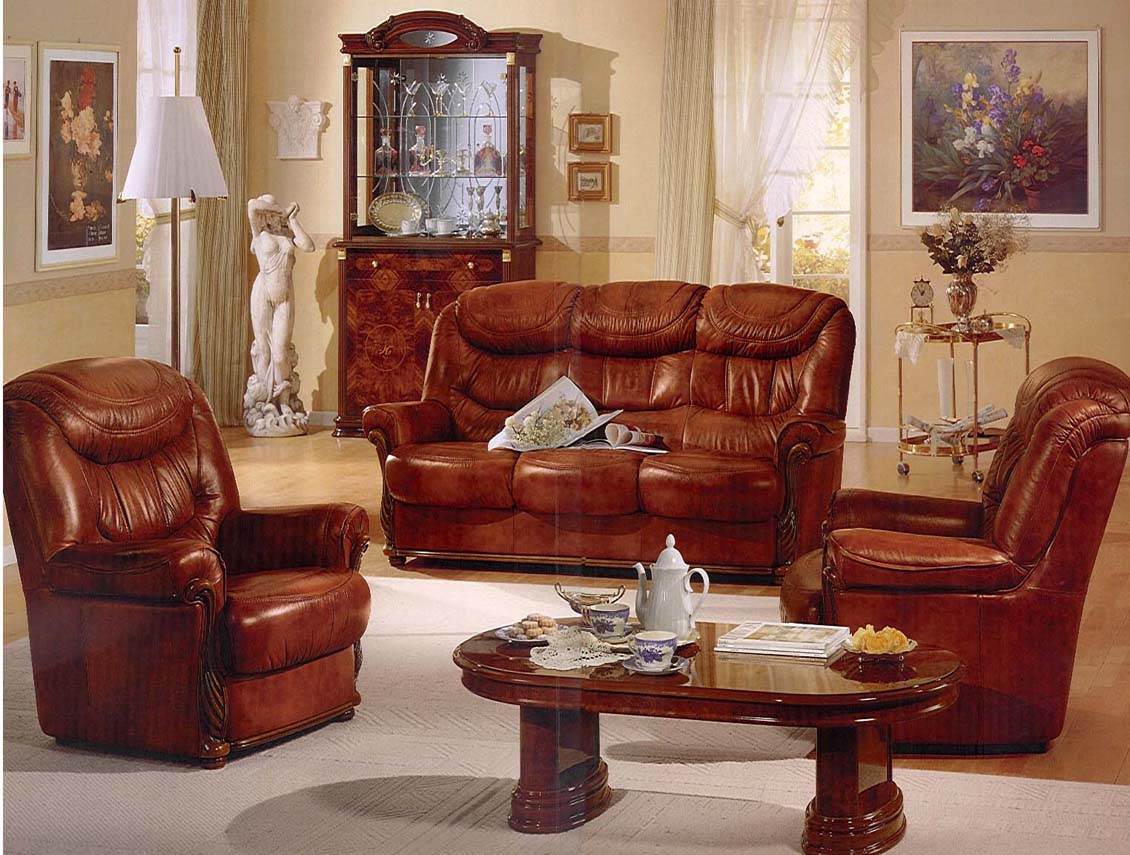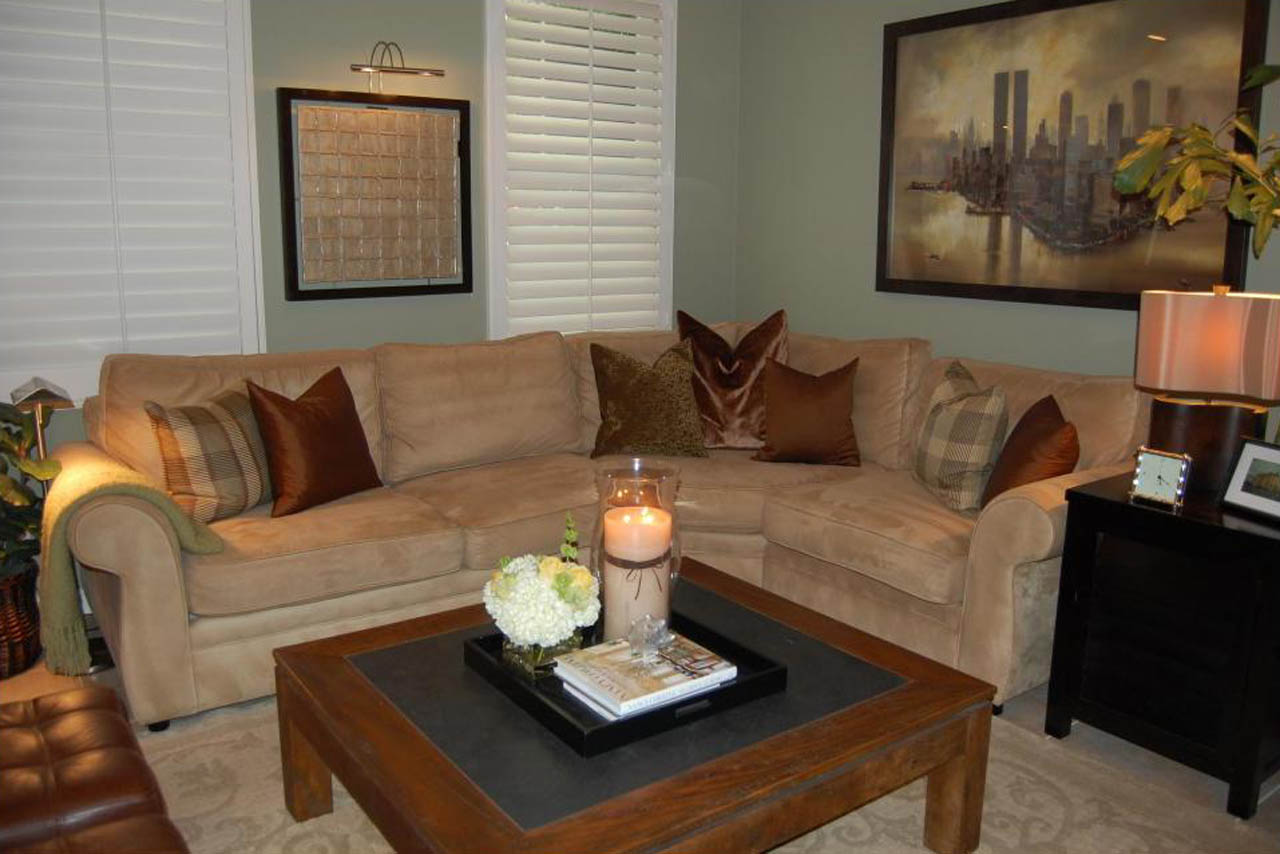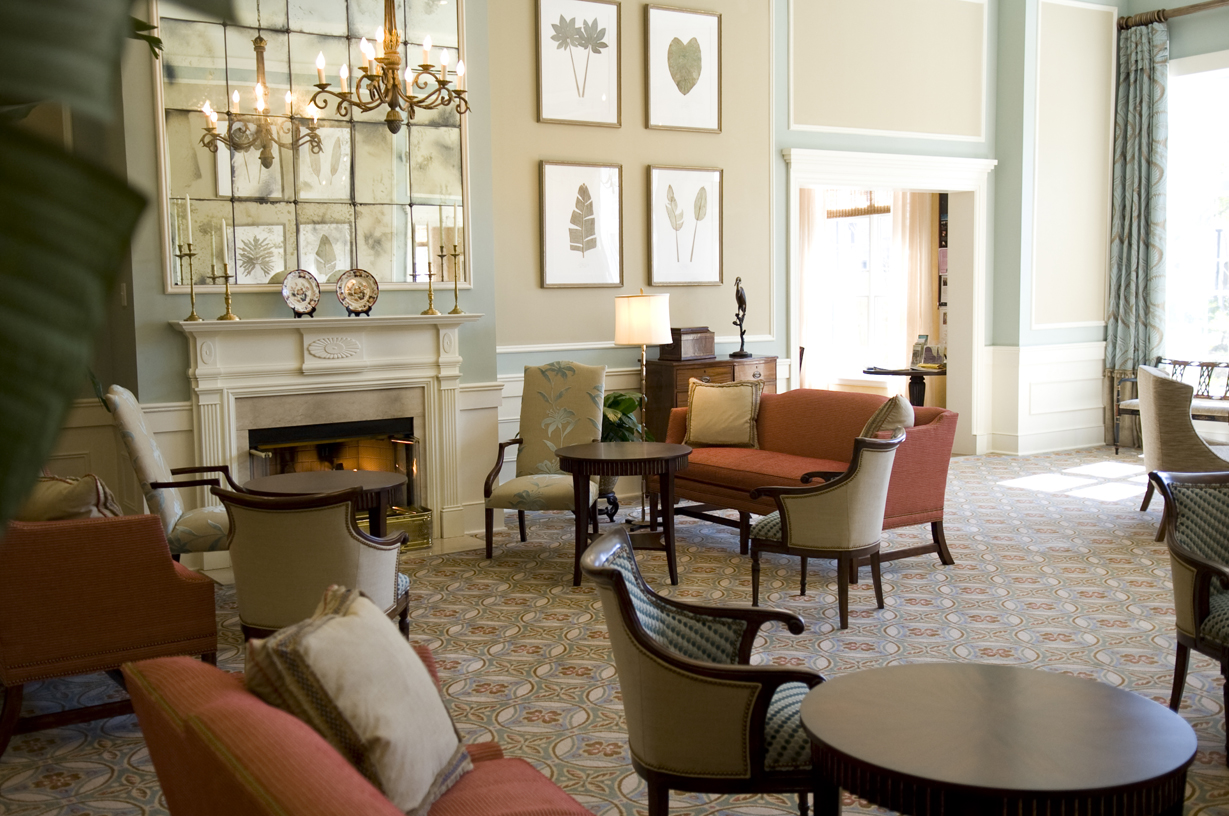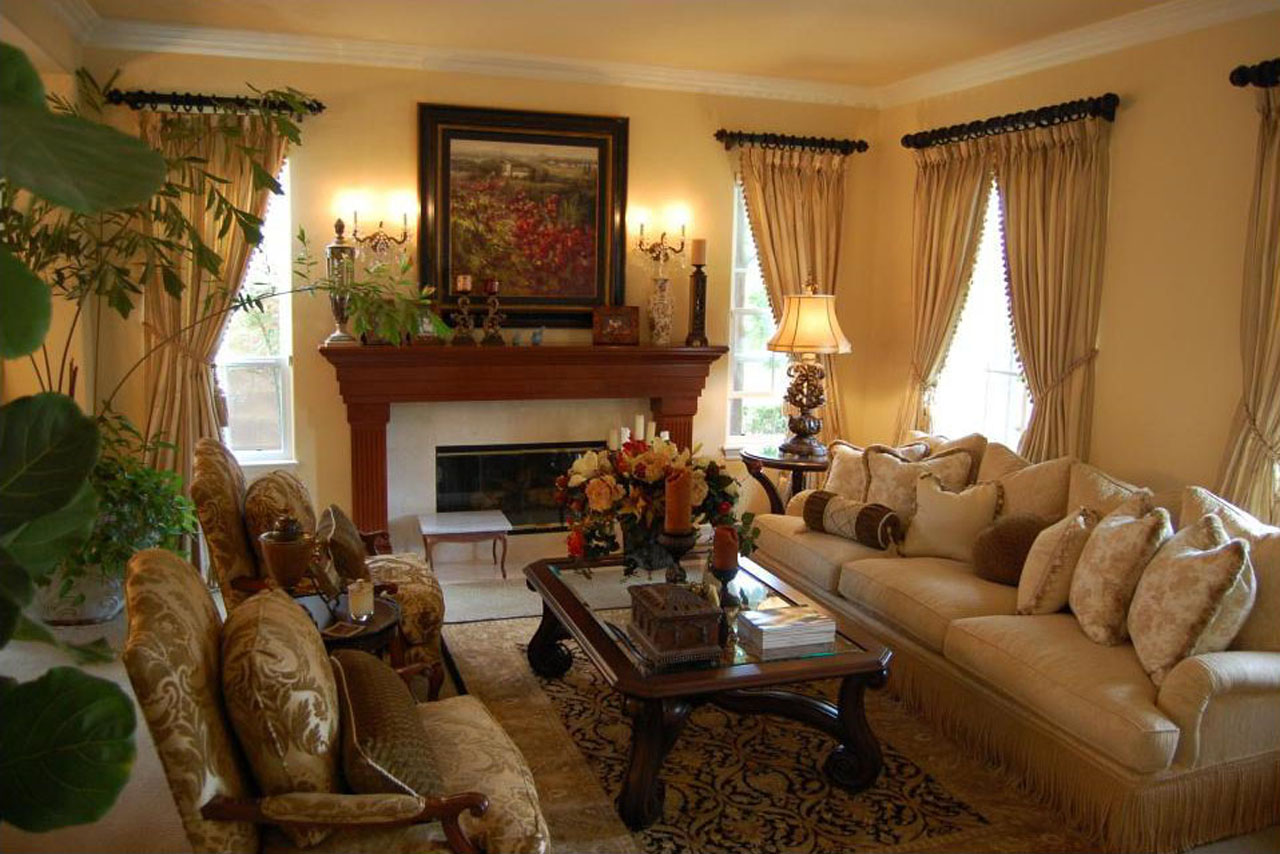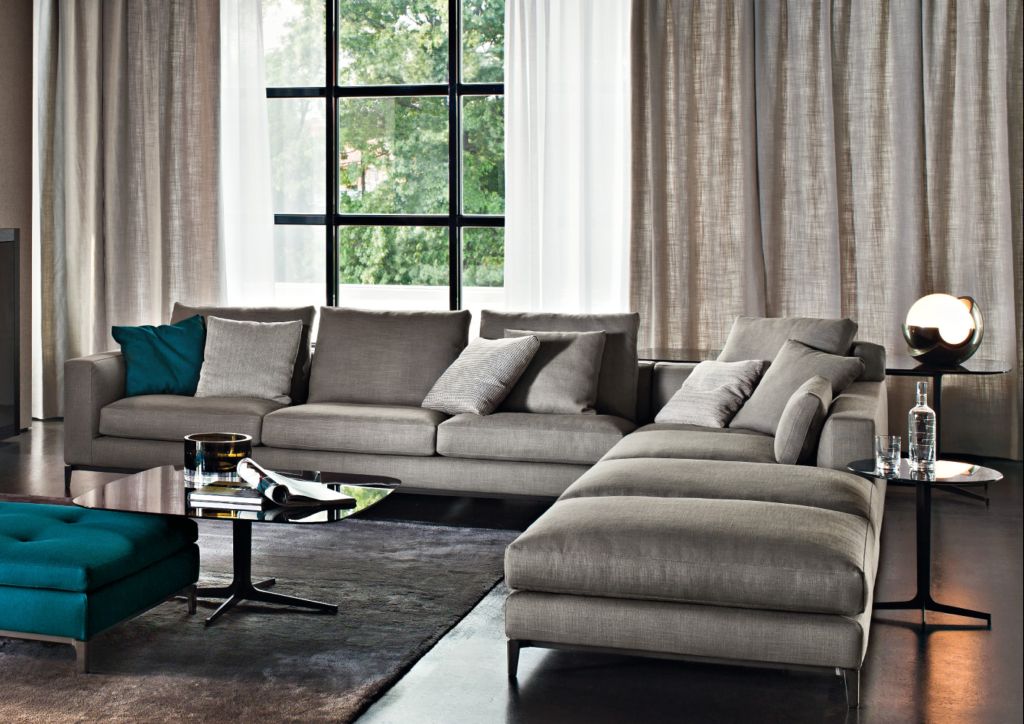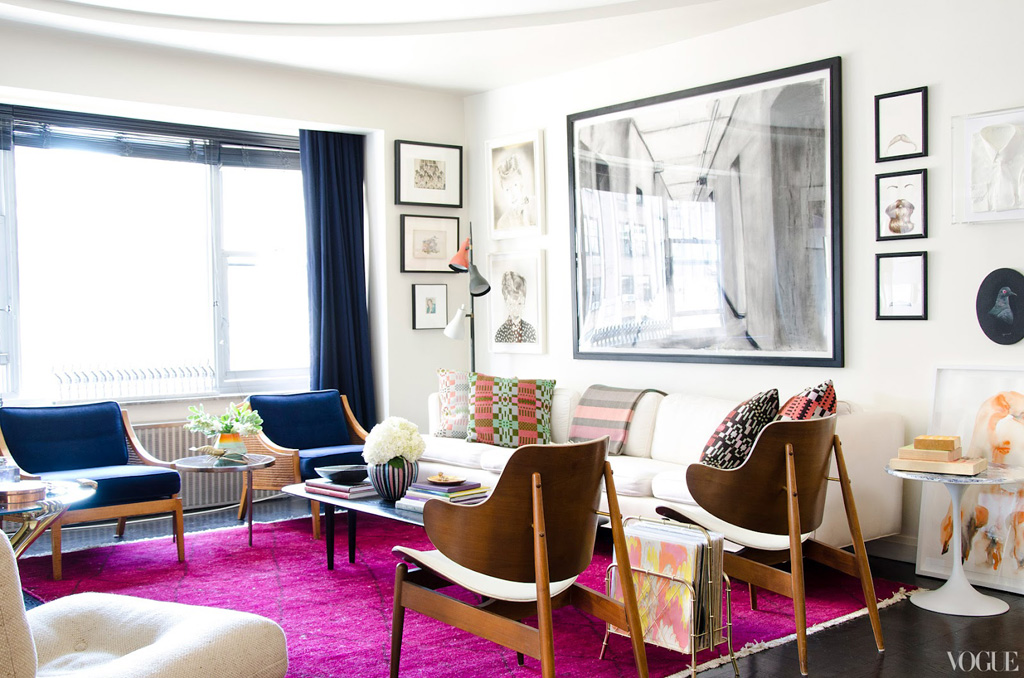 I hope you like this beautiful collection of living room ideas. I will bring some more for you in the next article.