For anybody interested in alternative architecture or for someone who wants a practical, durable solution for their building needs, Quonset structures can be an exciting and reasonable option. With many surprising advantages, Quonset structures can have a lot to offer for anyone who is thinking about starting a new building project. There are many reasons you should consider choosing Quonset as your structure of choice.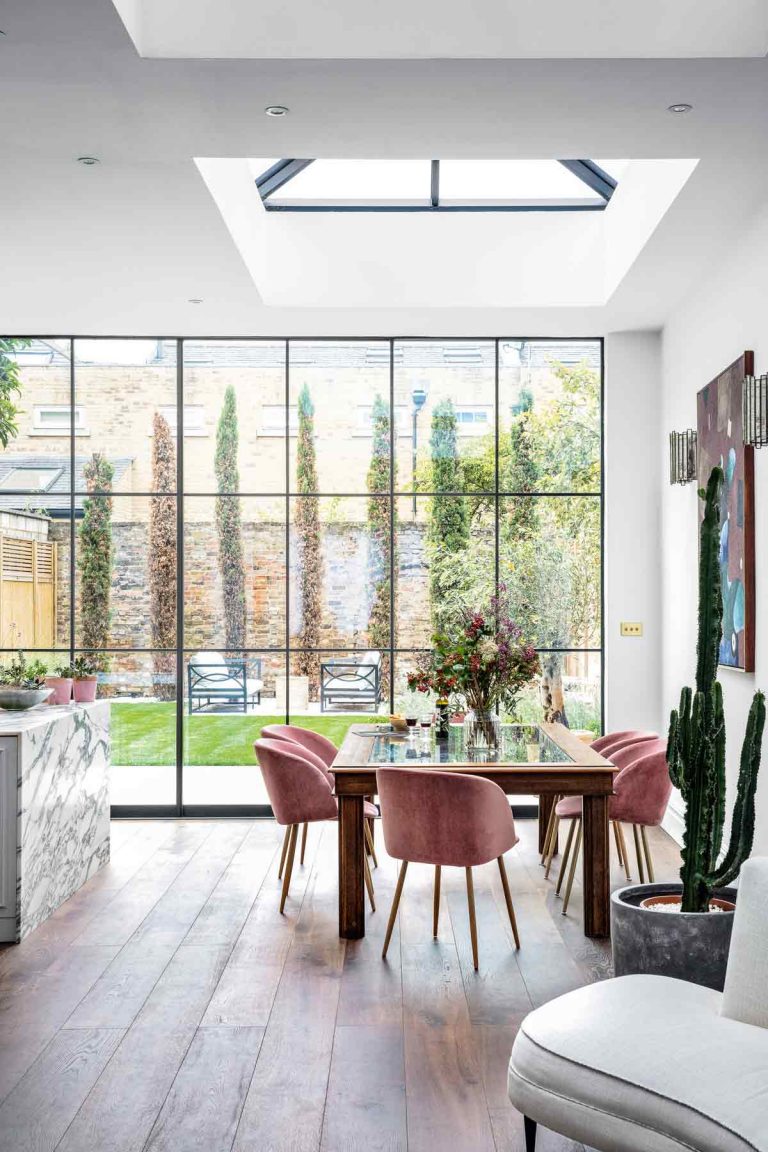 Photos By: Living Etc
What Quonset Structures Are
Quonset huts are structures made of corrugated metal. Originally used during World War II, they can be found today in use as bases for a wide variety of structures, from storage solutions to cozy homes. A great option to use for all kinds of building projects, they have a unique appearance and can come with a long list of great traits that can help set them apart from more traditional building materials.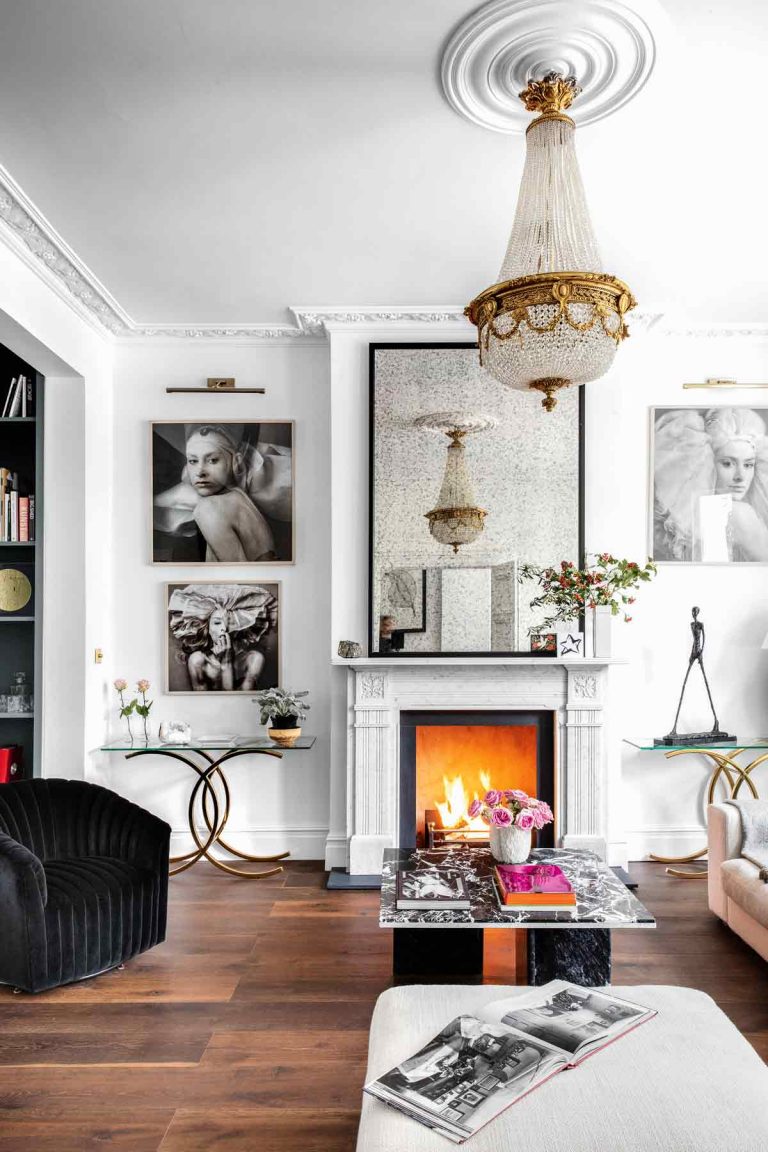 Durability
One of the best traits of Quonset structures can be their durability. Quonset huts are incredibly sturdy and can withstand high-velocity winds and extreme weather. This can make them a great option for anyone who lives in an area that may experience hurricanes or other natural disasters. You can use a Quonset shed as a safe storage place for vehicles, trailers, or even boats to keep them safe from wind, rain, sun, and snow. Since they are made of metal, Quonset structures are naturally weatherproof and don't need to be painted or maintained as much as wood or other materials.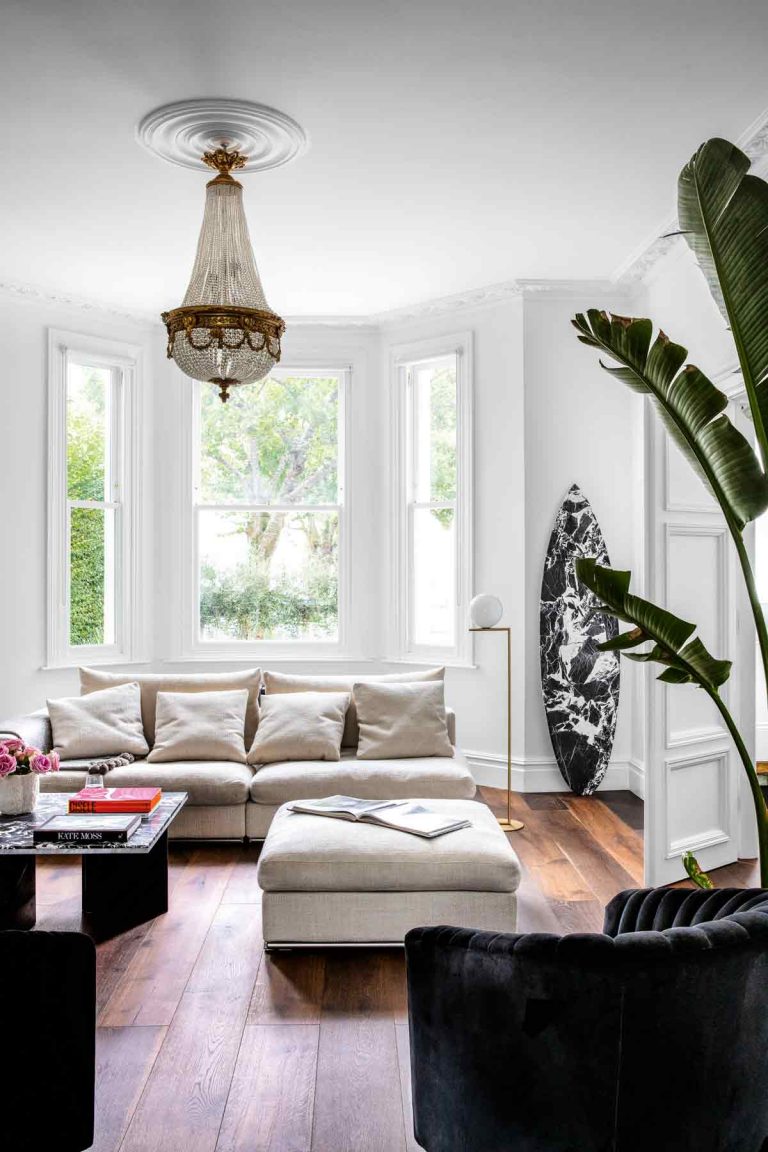 Low Impact 
Another great benefit of Quonset structures is their low impact on the environment. A good option for anybody who wants to create an environmentally friendly home, they can be well insulated, which helps to reduce power consumed with heating and air conditioning. The Quonset material itself is also completely recyclable. When your Quonset structure is no longer in use it can be repurposed and reused. These features can help you to feel good about choosing Quonset as a sustainable option for your building needs.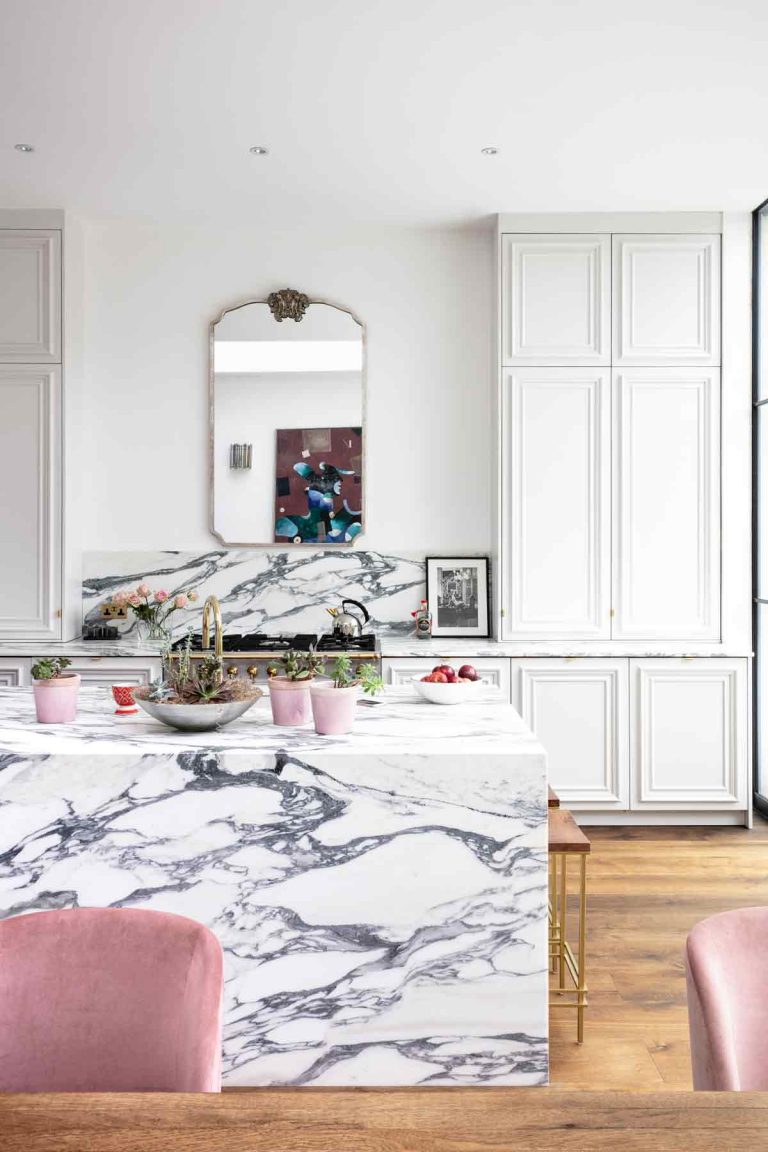 Ease of Construction
If building a DIY home is an appealing idea but you don't have a lot of prior experience with constructing a building, then a Quonset hut home could be the perfect option for you. Quonset homes or sheds can be relatively easy to put together while still being sturdy. Quonset structures can also be highly customizable, so you can get the layout you want while still being able to put it together in a kit form.
While options can vary depending on where you get your Quonset, you should find there are a lot of choices that can work for your specific project. Less time consuming than many other construction projects, building a Quonset home can be a fun way to develop your own building abilities and get great results. Whether you're planning on setting up your home on your own or with a group, Quonset projects can be a great choice for almost any skill level.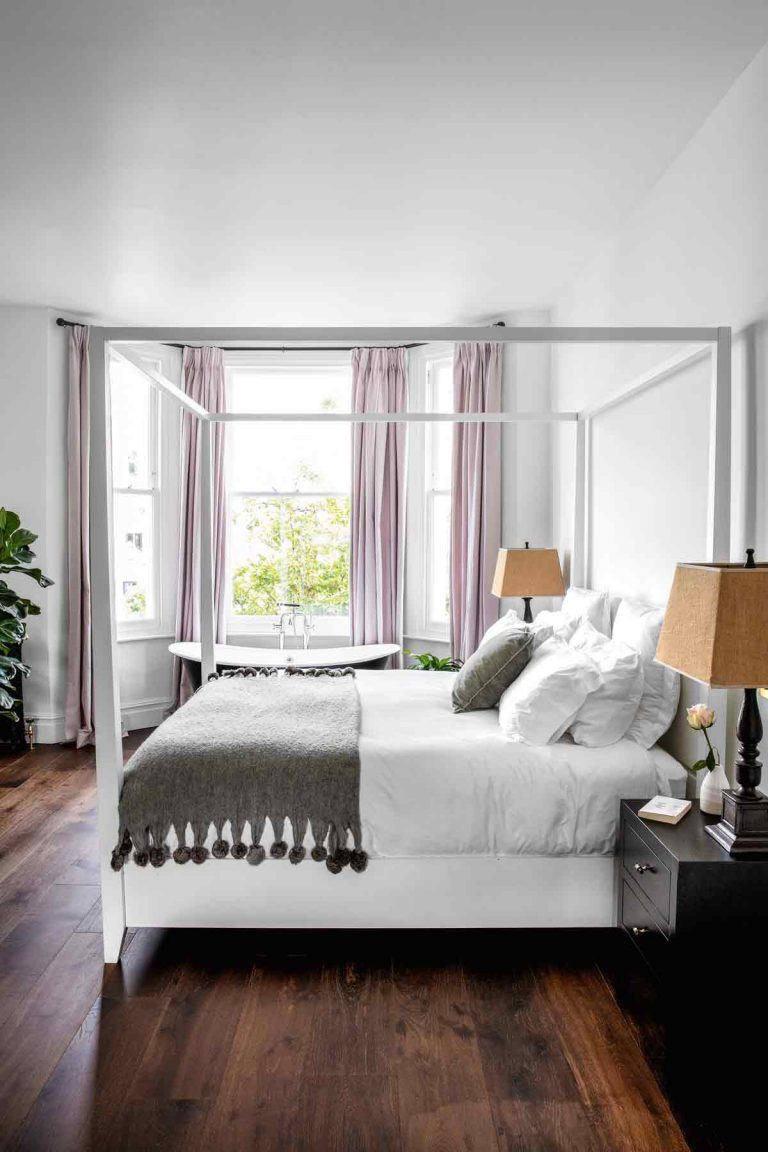 Versatility 
In addition to being very reliable structures, Quonset homes are incredibly versatile. Considering how sturdy and durable they can be, Quonset structures are also surprisingly portable and can be moved from one location to another while staying intact. Another aspect of their versatility can be the fact that you can use them for so many different types of projects. From simple yet effective sheds to entire custom homes made from Quonset huts, there are a lot of ways you can use them to make your life easier.
Steelmaster Buildings in different sizes and styles that can be well suited for different kinds of projects. If you're interested in how you can turn a Quonset hut into an adorable and comfortable home you should find that there are a lot of ideas and inspiration available online.
Building With Quonset
Quonset structures can be durable, environmentally friendly, and versatile. All of these traits combined with the ease with which you can set them up can make them a great choice for almost any building project. If you're thinking about constructing a shed or even building your own home, then Quonset should definitely be on your list of options. You should find that it has a lot to offer and is reliable enough to last for many years to come.