Is your boiler not working as it should? From unusual noises to low pressure, there are several problems that frequently affect residential boilers!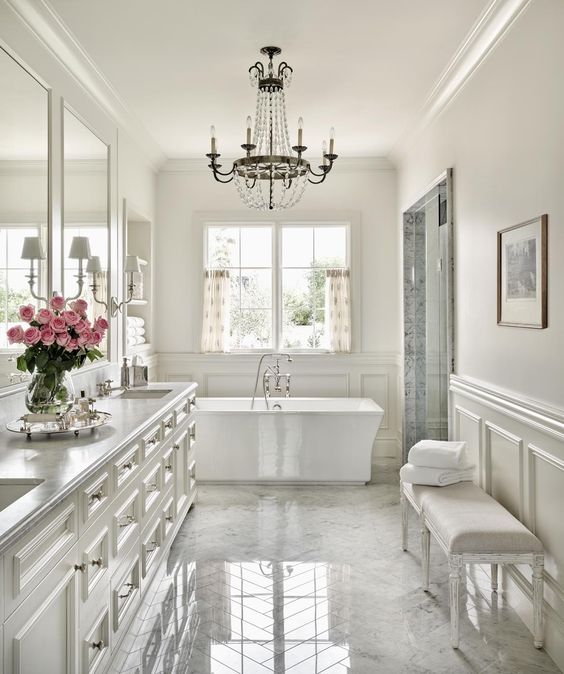 While many of these problems can be fixed by making a few minor adjustments to your boiler's settings, others can require more complex boiler repairs. Below, we've listed five common boiler problems that affect UK homeowners, as well as the most effective ways to fix them.
Unusual noises from your boiler
The hot water inside your boiler can interact with the materials used in the boiler's construction over the course of months or years, leading to the buildup of limescale. This can result in your boiler making loud, noticeable banging, bubbling and "kettling" noises.
In order to six this problem, you'll need to have your boiler's contents flushed out. This helps to remove the built-up limescale, giving your boiler a cleaner interior that's less likely to produce any unwanted noise.
Cold areas in your radiators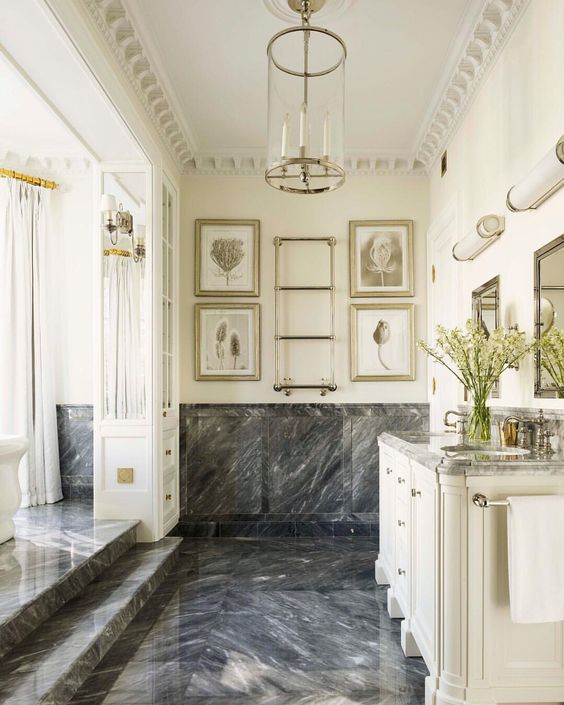 Over time, it's far from uncommon for cold areas to develop in your radiators. This is usually the result of air and sludge building up inside the radiator, which can prevent hot water from flowing into certain parts of the radiator.
Most of the time, this can be fixed by bleeding your radiator, removing any trapped sludge and air that could be affecting circulation.
Switched off pilot light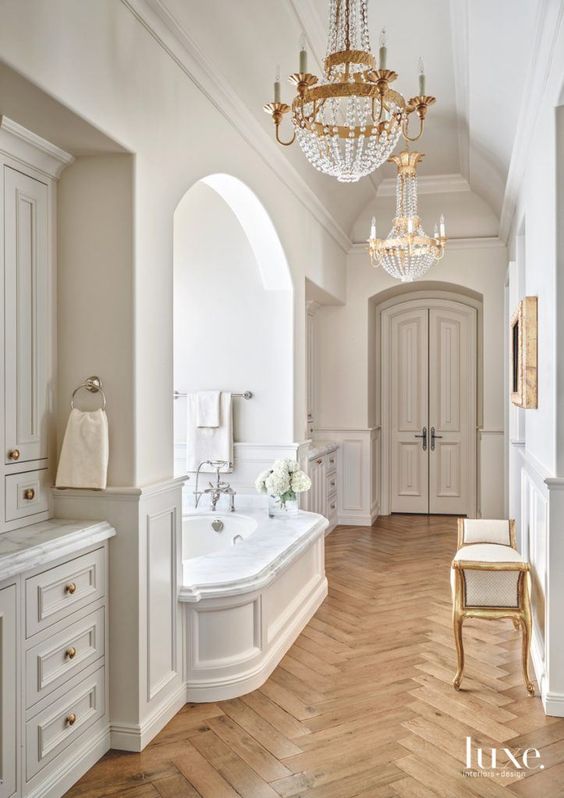 Every boiler contains a pilot light — a small, blue flame that stays lit underneath your boiler at all times, even when the boiler isn't in use. If your home's gas supply switches off, or a wind blows through the area in which your boiler is installed, it's possible for this pilot light to switch off.
Luckily, this is a quick and easy repair. If you're comfortable doing so, you can use your boiler's instruction manual to relight the pilot light by yourself. If you prefer not to do it yourself, you can also call in a Gas Safe engineer to relight the pilot light and get your boiler working again.
Drips, leaks and water damage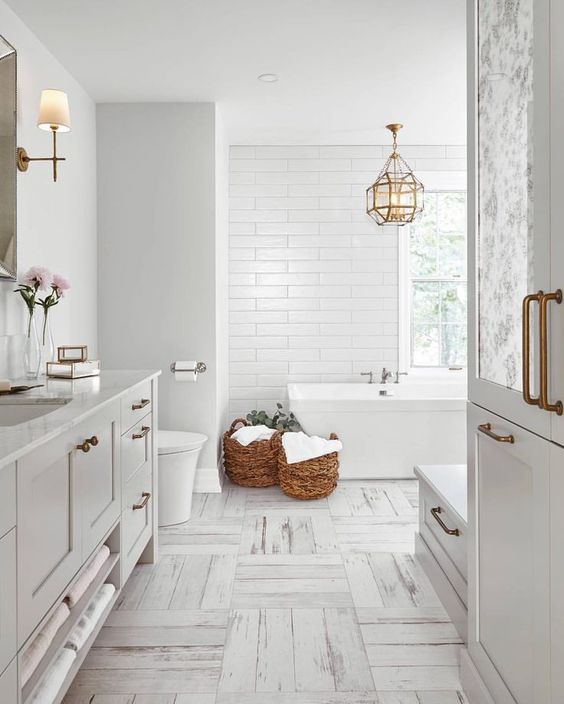 Over time, it's possible for your boiler to develop one or several leaks, creating the possibility of water damage to your home. Leaks rarely occur in the tank itself — instead, they typically develop in the pipes that run to and from your boiler. Even a small leak can cause significant damage over time as water penetrates into your home's walls, flooring and other building materials.
The best way to eliminate leaks is to regularly check the area around your boiler for moisture. If you spot any dampness that could indicate a leak, call in the experts as soon as possible to get it checked and, if necessary, repaired.
Low temperatures and lukewarm water
If your home never seems to reach the same temperature as your boiler's thermostat, or your hot water is lukewarm at best even after running your boiler for hours, it could be an indicator that the thermostat isn't totally accurate.
Just like the problems listed above, this is usually an easy fix. If your thermostat is adjustable, you can try adjusting it to better record your home's temperature. If not, try replacing it with a newer, more accurate thermostat for better heating and hot water.