Choose the best ceiling lights for your room with these tips!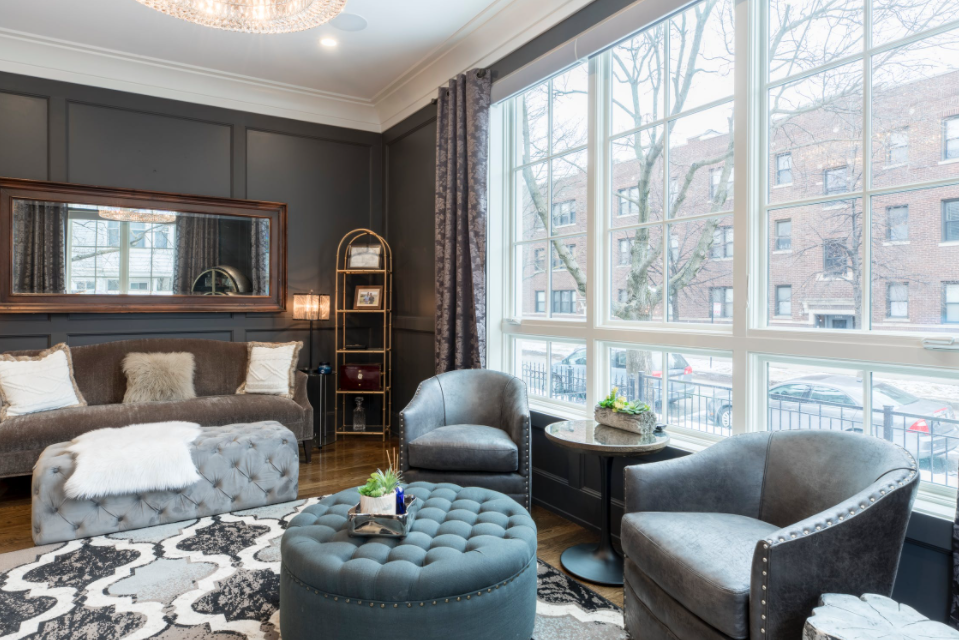 When renovating a residential room, you could too easily treat its lighting as an afterthought. However, a room's lighting actually plays a major part in its atmosphere and practicality.
The ceiling lighting should be a particular priority. Growing Family notes that ceiling lighting "is the main source of artificial light, and as such it forms the base upon which you can build up layers of accent and task lighting with things like floor lamps, wall lights and desk lamps."
For which room are new lights needed?
Obviously, different rooms have different purposes. Hence, what exactly you are supposed to do in a room will be a driving factor behind what ceiling lights would most suit it.
A bathroom, for example, will need ceiling lights that are designed to cope with moisture, while some rooms might have art pieces that you would like lighting to highlight. You should therefore carefully assess your needs for a given room before buying any ceiling lights for it.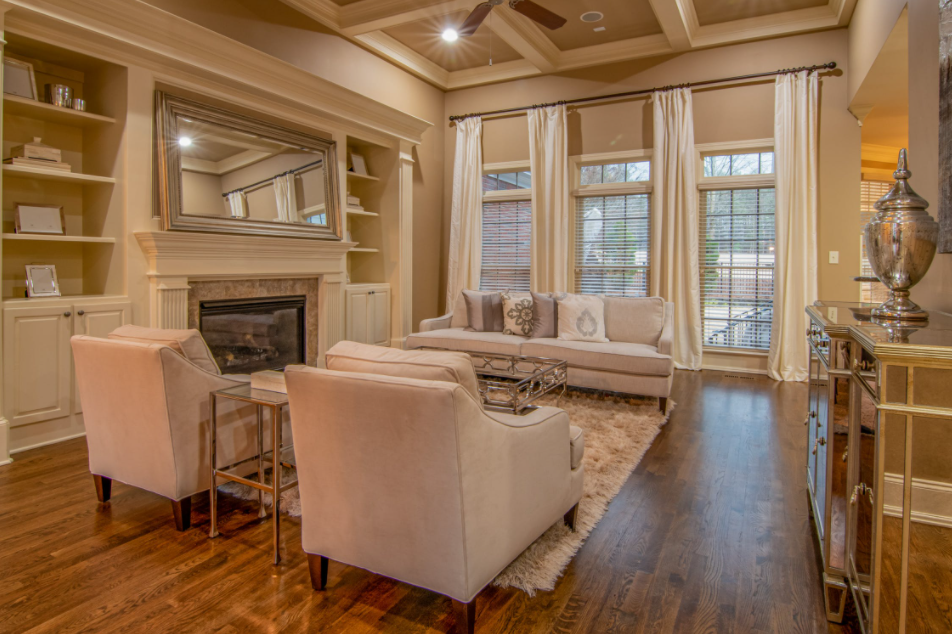 How large is the room?
It might seem like an obvious question to ask yourself, but it does bear emphasis. After all, if you fail to sufficiently account for the proportions of the room, you could end up with lighting that, on the ceiling, looks comically small or feels as though it is drowning you in light. 
If the ceiling is particularly low, you could buy yourself a set of flush mount ceiling lights — as these, once installed, will nestle up against the ceiling rather than hang down into the room.
Do you want to make a style statement?
"My advice is to go as big as you dare," interior designer Emma Sims Hilditch advises Homes & Gardens readers seeking to light bedrooms. "Large lamps make a statement and glass options are good, as they don't look too bulky." 
Of course, only you can be certain exactly what kind of style statement you are eager to make, if any. So, you could peruse the wide range of Pagazzi lighting solutions pictured online as you seek just the right ceiling lighting to satisfy your aesthetic preferences.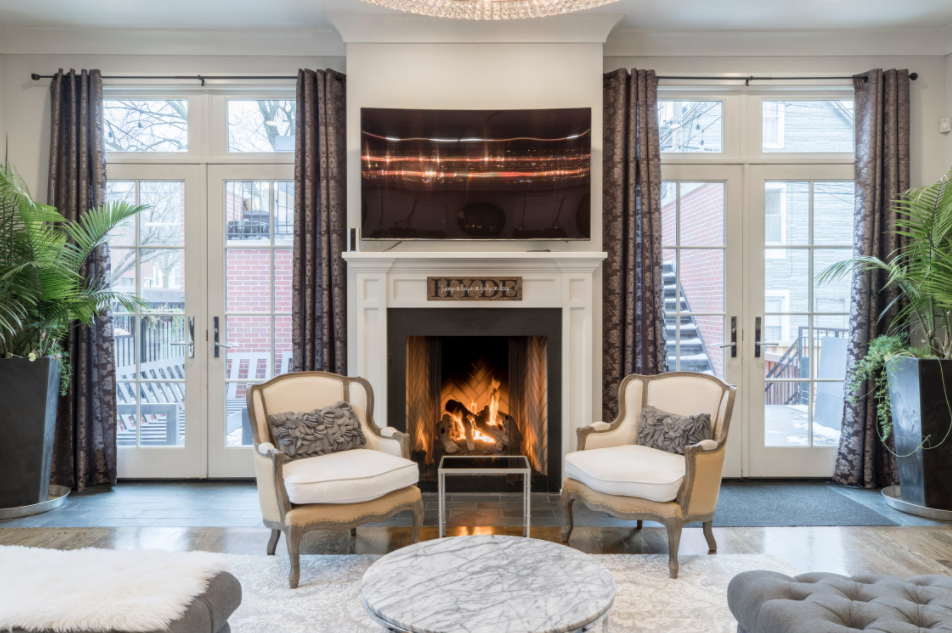 How strong does the illumination need to be?
You could be surprised by just how much punch is packed by chandeliers with their light output. No wonder they work so well in larger rooms! However, even in smaller ones, it can be crucial to consider just how bright you need lighting to be.
In kitchens and home offices, recessed ceiling lights can prove wonderfully useful, as they can provide strong, even light ideal for when you are busy cooking or working.
Does the room have any specific parts that you need to keep especially visible?
Obviously, a kitchen can have certain areas — like a worktop and the sink area — that could fall into this category, and there might be some wall art to which you would like to draw attention.
In situations like these, track lighting — so-called as it comprises numerous lights mounted onto a straight track that is itself fitted flush to the ceiling — can help.