You finally finish the long awaited home renovations project that you have been dreaming about for years. Now what? It's time to get cleaning!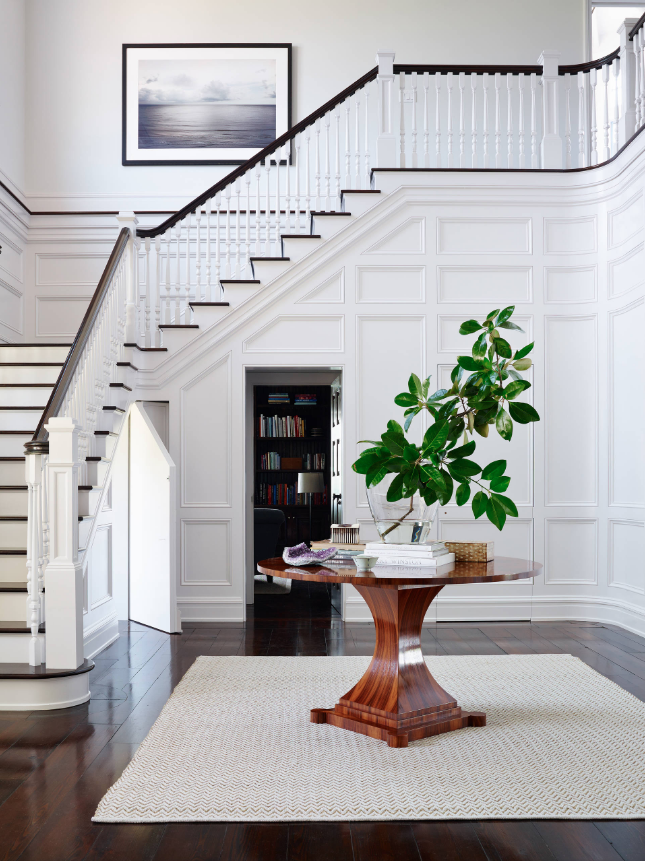 Photo By: Andrew Howard Interior Design
After all the tedious hard work and numerous hours spent to finalize the project there surely is plenty to clean. The contractors in charge hopefully did there best to be professional and not intentionally leave huge messes behind. Nevertheless, there will still be areas that need to be cleaned. They had just spent weeks inside your home using power tools with dust flying everywhere out of control.
Where to Start?
The key to post renovations cleaning follows the same process as regular cleaning but there are many more steps. You should always start high and end low. You should also start on all dry tasks before moving to wet tasks. Let me tell you all areas will need to be touched including the walls. This will be a time consuming task that requires attention to detail or the job will not be completed properly causing dust to circulate in your air system. If you are not sure where or how to start it will be best to call in a professional cleaning company to finish this task. Similarly how you called in the pros to do the renovations, well you there are also pros for renovations cleaning. Modern Maids is a Dallas maid services that offers this type of cleaning to customers in its service areas.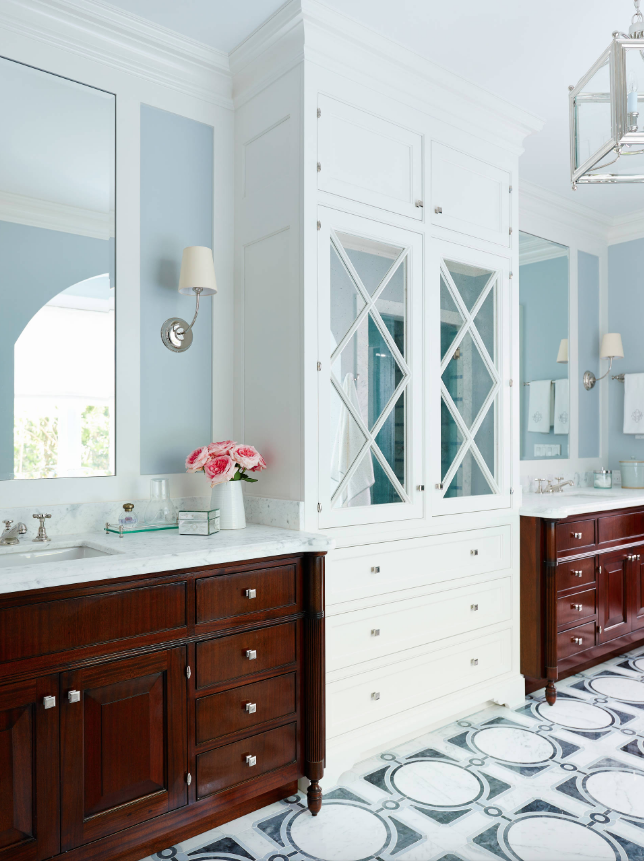 Photo By: Andrew Howard Interior Design
Dry vs Wet Cleaning
You are going to want to start with the dry cleaning first. Dry cleaning is usually dusting with rags or other equipment. This allows you to knock off loose dirt onto the ground where you will later use a vacuum or shot vac to remove the dust before doing a dry dust mop and then finally a wet mop. The post renovations cleaning process is lengthy. Sometimes you can finish by doing one round of dry cleaning and one round of wet cleaning. Often times you will need to go back over and do one or the other a second time. There is no set formula for success you just have to take it on a case by case basis.
Areas Not to Forget
The post renovations cleaning is a very detail oriented task that takes specialization. Some commonly missed areas to make sure you clean are the above all the doors. This is an area that isn't visible by the human eye, but the little area is notorious for collecting dust and dirt after renovations are complete. You will want to dry dust all walls. Hopefully your contractor covered the walls to help them from not getting too dusty, but it is smart to dry dust all walls just in case some made it past the barrier. Check all ceiling fans, light switches and electric outlets. These all have ledges where dust and dirt can find a place to settle.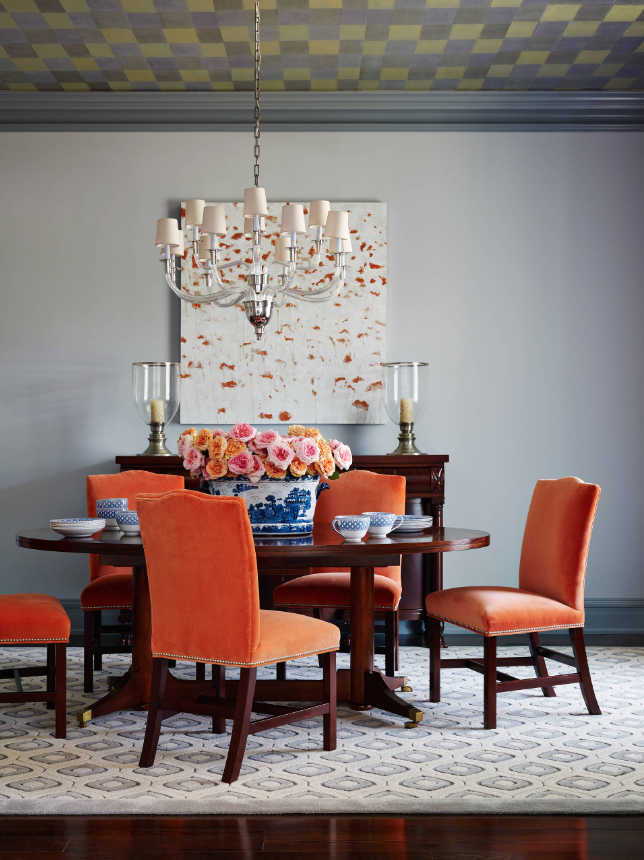 Photo By: Andrew Howard Interior Design
Window Cleaning
If new windows were installed you will need to remove all the stickers from them which can be a process in itself. We recommend warm water and soap or a safety blade to carefully scrape the stickers off. If the windows are existing windows then you can be assured they will need a good thorough washing. Use proper window washing equipment to reduce the time and increase the quality of the cleaning. Don't forget to open the windows as the final step and clean the window tracks as well. Wind and other outside factors can push dirt and debris past the screens and settle in these cracks.
Conclusion  
Post renovation cleaning is no easy or light task. You can complete it with the proper equipment and attention to details. If you are not going to take the necessary time then it might be best to outsource this job to a professional company.