Are you considering including some privacy in your home with blinds? Here are 6 different types and how you can decorate with them the right way!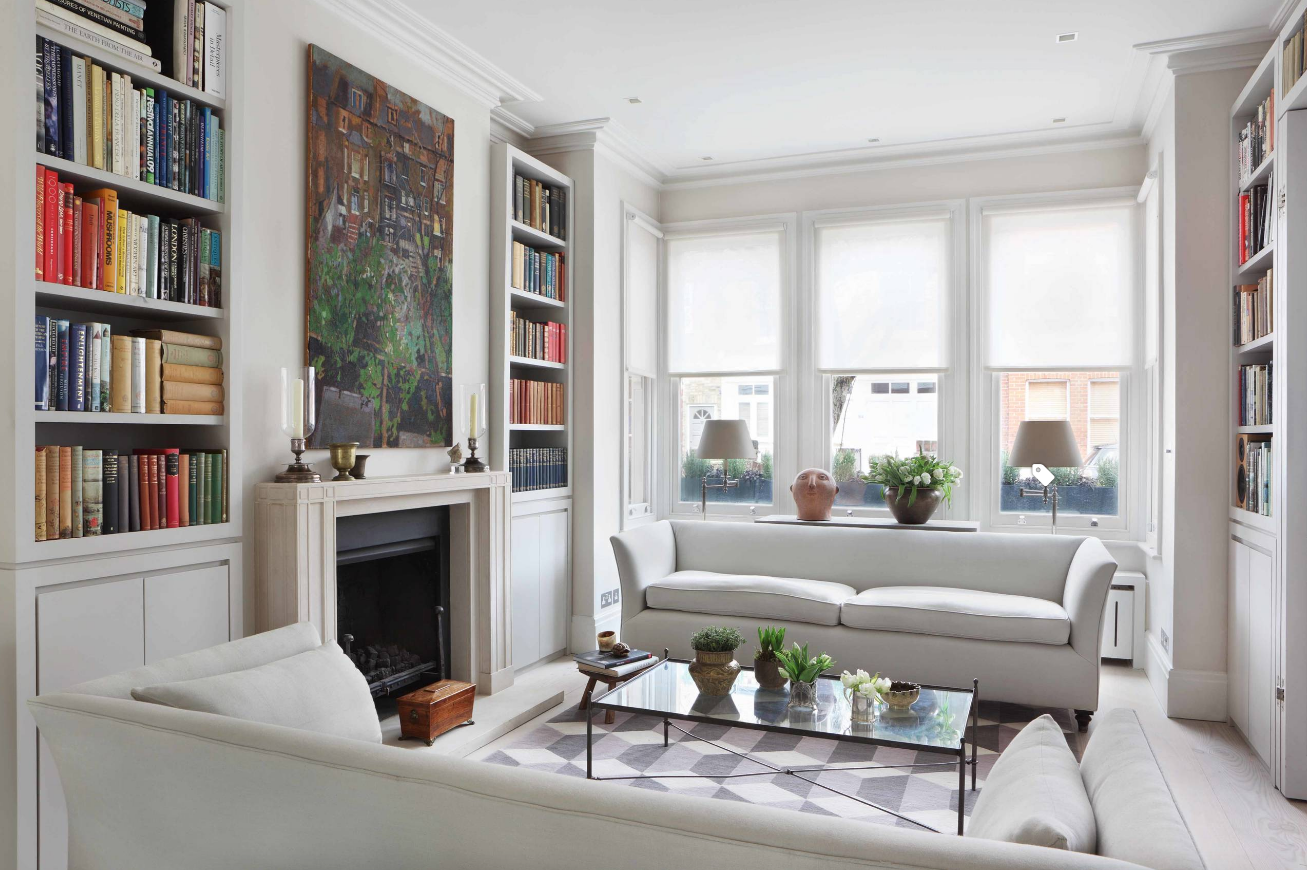 Photo: De Rosee Sa
While the purpose is essentially the same, there is a significant difference between blinds and shades that people often forget about. Depending on the décor of your home, shades might be a better fit, but there's hardly any décor for which there isn't an appropriate blind. You can always visit Next Day Blinds to get the consultation right from your home, but it maybe isn't a bad idea to first get acquainted with a few general types of blinds on your own first.
Vertical Blinds
Vertical blinds either open from the middle or each of the individual slats on the track separate from side to side to let air and light in. These are a better fit for particularly large windows that run from floor-to-ceiling or for patio doors.
Venetian Blinds
In perfect contrast to the vertical blinds, the Venetian blinds are more suited for smaller windows. These horizontal blinds also happen to be the most common choice for blinds all across the US. They are generally not particularly fancy, but a lot depends on the product's design and customizations as well.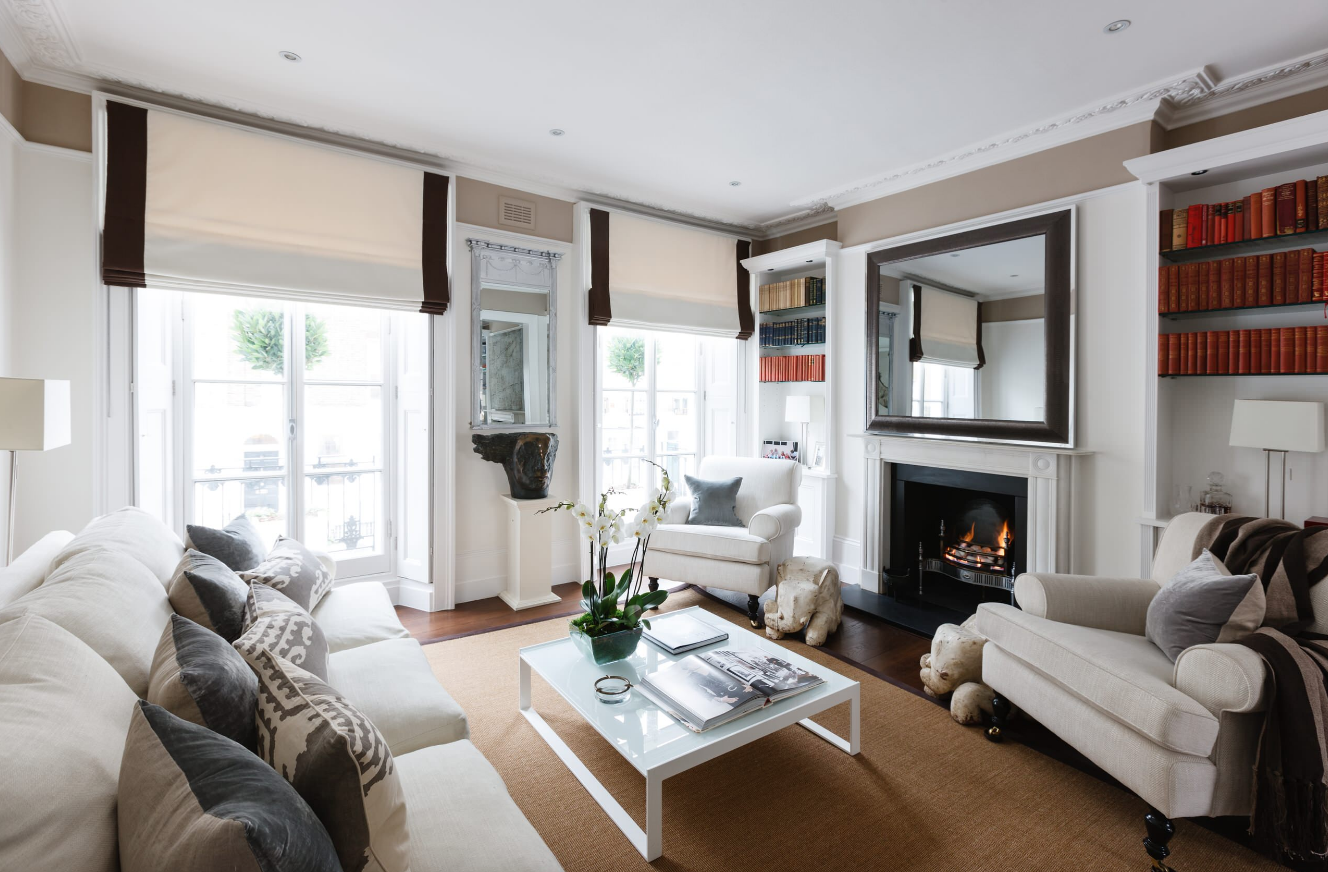 Photo: Maurizio Pellizzoni Ltd
Micro and Mini Blinds
Micro blinds are essentially the same as Venetian blinds, but the slats are a lot less wide at roughly one-inch, while mini blinds have even less width at only half-an-inch. The smaller slats make these a better fit in homes with a contemporary décor.
Panels
Panels are one of the common choices for people looking to put blinds on their patio doors or huge windows. The slats move on a track, just like vertical blinds, but they are usually much wider than verticals and provide better privacy. They feel at home in bedrooms that are themed in a somewhat classy, but reserved manner.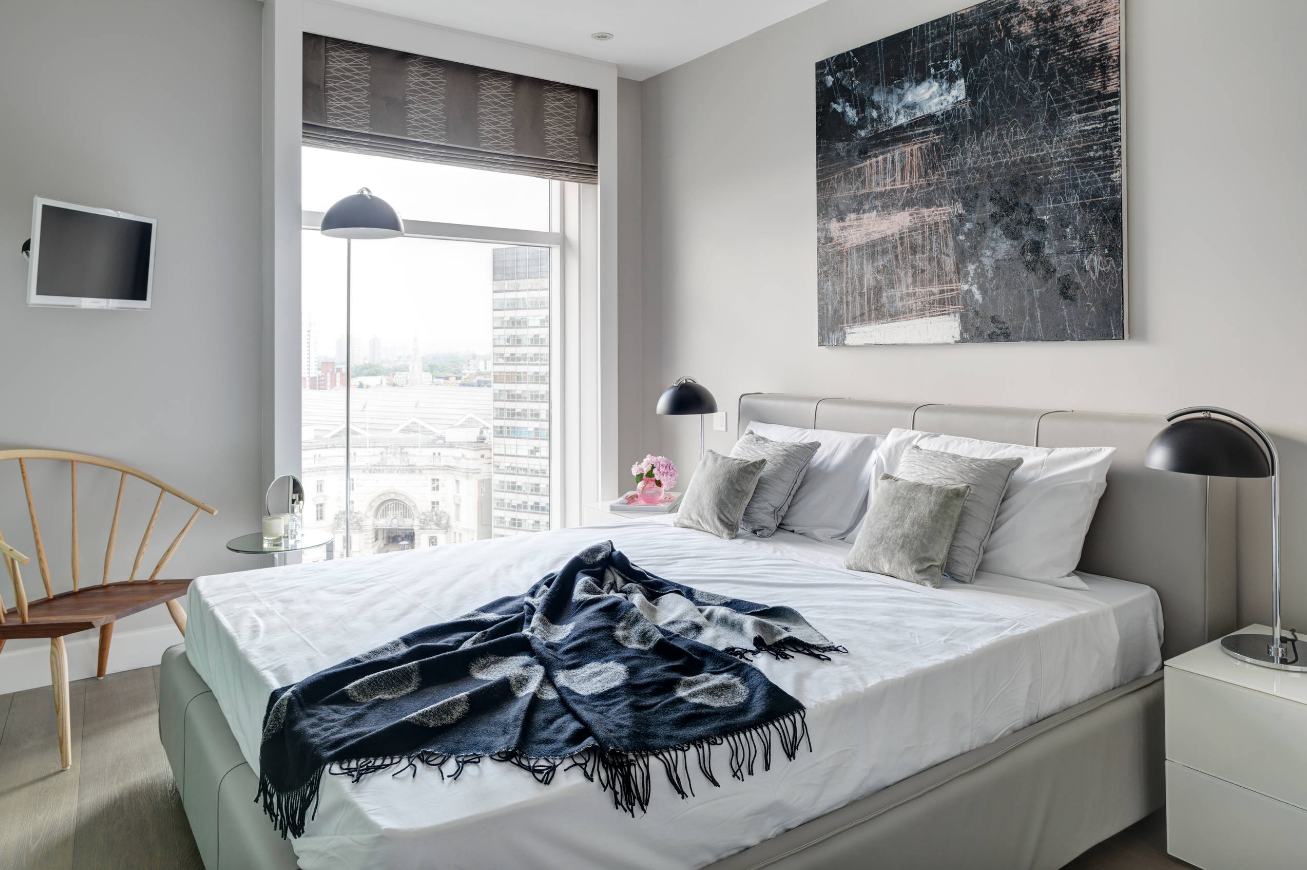 Photo: Hartmann Designs Limited
Metal Blinds
The usual choice of metal in blinds is aluminum, but stainless steel is also an option, albeit a costlier one. Nevertheless, the extra durability is probably going to be worth the additional cost in the long run. Whatever your choice of metal may be, know that metal blinds are not for everyone. The seamless design looks shiny and allows perfect control over light, but in a house made completely of wood, it may look out of place. A minimalist décor, on the other hand, might go pretty well with metal blinds.
Bamboo Roller Blinds
There are no slats in bamboo roller designs and they can be easily rolled up like shades because of that. Opting for roller blinds made out of bamboo is perfect when you are trying to give your home a natural look. Place a houseplant or two beside the window to perfectly match the blinds.
Do keep in mind that most of what you just read is not binding and there is no set rule. Feel free to improvise if you think it works with your décor, as these are only meant to introduce you to the basic idea of using blinds in interior decoration.