Planning your next DIY or calling a professional? We weigh in on the options and give some tips on DIY-ing your home!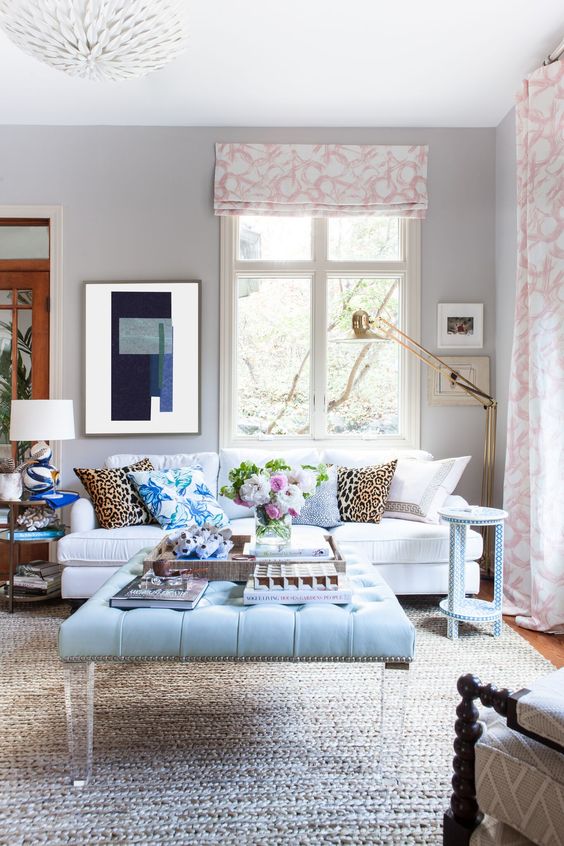 Photo: Jana Bek
There are two kinds of homeowners: those who decide they do not have the time and would prefer to call in professional renovation companies to work on their home improvement, and those who prefer to get their hands dirty decorating their home, renovating and get the job done for themselves. Reading this, I believe you fall into the latter category. And while you should be proud to be one of the few willing to pick up their tool boxes and get work done, you should also bear in mind that there is a steep learning curve to budget DIY home renovation projects.
But not to worry. Being a handy person myself and one who struggled with the art at the beginning, I have compiled a list of things you should be aware of before you embark on the DIY journey.
It might end up taking double your time and money anticipated
The number one reason why I was attracted to DIY projects, (and this is a reason we probably share) is the fact that I saw prospects of saving hundreds and at times even thousands of dollars on the project. But what I didn't know is that the savings were in an ideal situation. Situations in which I thought I only needed one tin of paint, I ended up using more.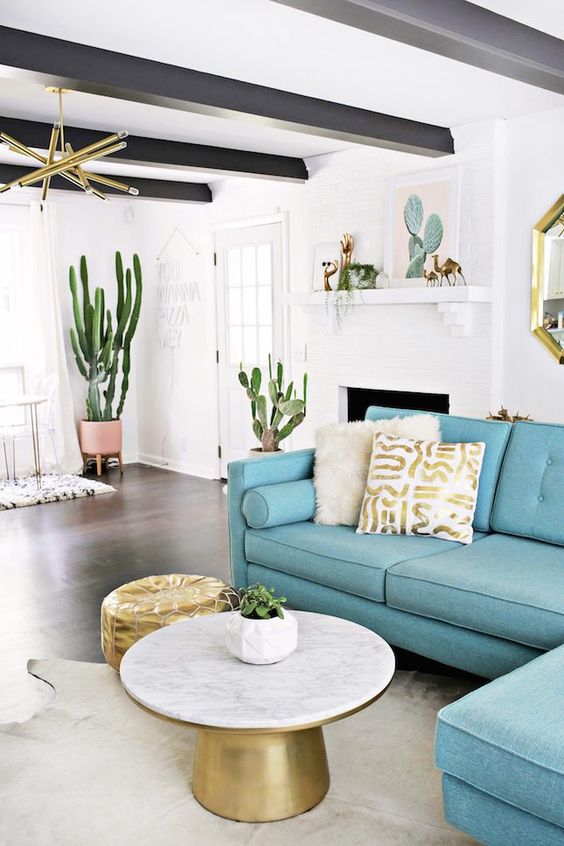 Photo: Brit Morin
Let's take a simple painting DIY task for instance. As you start, you have it in your head that a single tin of lavender paint and some brushes of particular sizes will do the trick. What you didn't count on is that the shade of orange you want to paint over, has existed for quite some time and to paint over it, you will need an undercoat and several more brushes to get the job done. Adding to this, you will need to paint two coats of your undercoat and that of the lavender paint itself to get great results.
DIY tasks that seemed simple like getting a carpet that matches the color of your freshly painted walls might be more challenging than you anticipated. Choosing a color that carpet companies do not manufacture in standard sizes will mean that you have to order in a unique piece costing you slightly more.
You are not a professional
You are intelligent and handy. So you decided to give DIY plumbing or DIY home repair a shot. But despite your traits, you will be soon questioning your ability to perceive depth, your sanity, and why in the world the pipes do not fit while the packaging promised that they would.
There are chances that you will get to the point of thinking tiling your bathroom floor is the answer to your DIY problem. Well, welcome to the world of minimum waterproofing and slope standards that have even the most optimistic folks going crazy and pulling their hair off.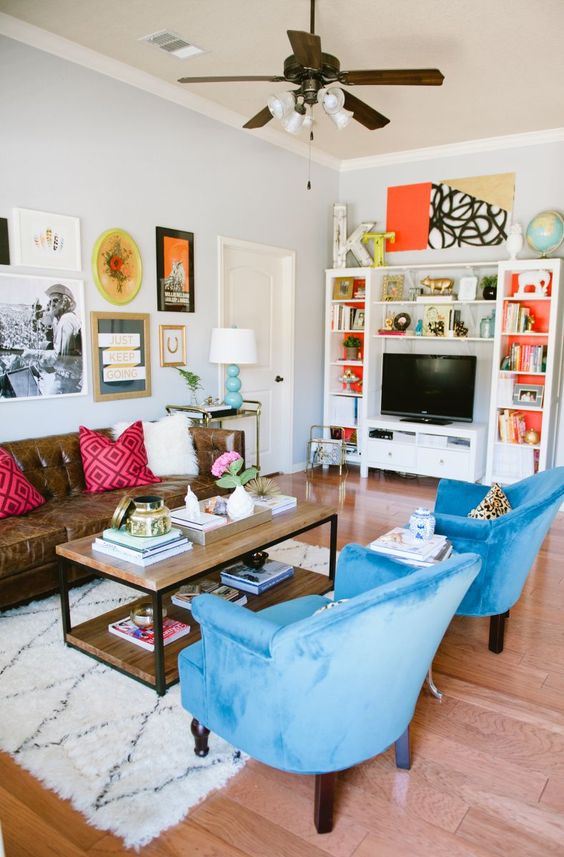 Photo: The Every Girl
You have to accept that at times it is all you and other times the project is tricky.
If you have never learned the trade from a professional, you shouldn't be shocked when you are ready to quit hours after you have started. After all, if what you are about to do was easy, then there wouldn't be such a big market for professionals and experts in the industry.
Planning is King
Do not dare hammer even a single nail to any surface before you have a plan written down. Most DIY-ers ignore the planning stage and believe that their enthusiasm for the project will get them results. Sorry to burst your bubble but success in DIY projects without a plan mapped out needs a miracle.
Write out all the tasks you need to complete and have knowledge of how much work you will do in addition to all the costs. This will better position you for success. Regardless of how small or big the project might be, a little forethought on the improvement process will go a long way.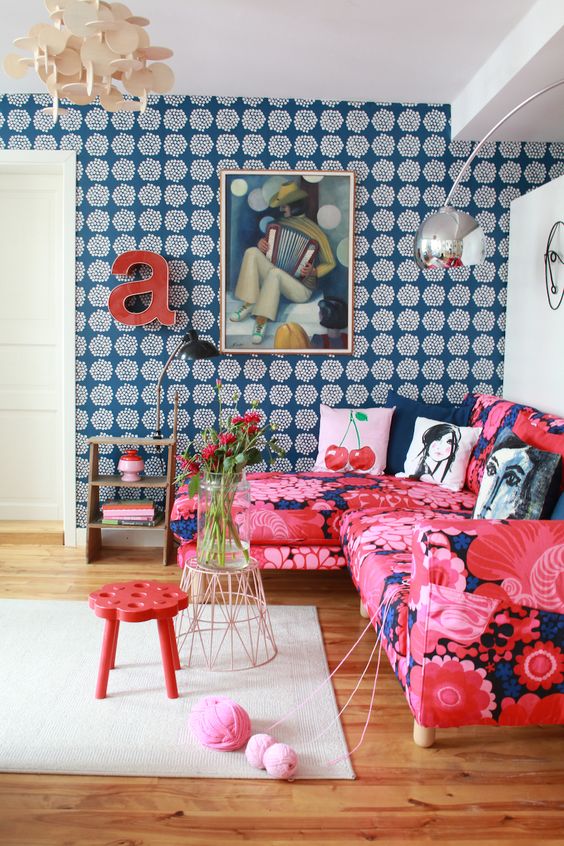 Photo: Design Sponge
More hands lighten the workload
Getting your family and friends in on your DIY project will save you a lot of labor costs. However, they will come with a whole set of complications.
Everyone, even the best DIY renovators have their limitations. If you intend to handle the project alone, without the required expertise, it will be an uphill task. You should know your strength and weaknesses in which you will need help. Make sure that you have enough individuals with complementary skills to help you finish the project in the timeframe stipulated during planning.
But while having helpers is recommended, having too many of them will lead to clashes, arguments, and conflicts which might slow down progress. That said, you will need to pick your team of volunteers keenly if you have the luxury to. But if you are relying on the goodwill of family and friends, you should be prepared to stomach not getting things done how you envisioned them. If not, you will have to be tactful in the way you make your suggestions and corrections. Bear in mind that these are volunteers and not paid workers.
As such, you at the very least owe it to them to make the project fun. So, go out of your way to make them happy and for good terms' sake send a thank you card or even have them over for dinner when the project is complete.
Cheap is not always the best option
There are instances where cheap can be a major bargain and other times where cheap is exactly that; cheap! You need to learn to differentiate between the two instances. When working with a small budget, you will have to decide what you can compromise on, the things you would be happy waiting for and those that are big initial spends.
Being aware of the acceptable item prices. Pay attention to furniture stores and online stores for building materials and power tools alike. Speaking of power tools, when getting a cordless drill, be sure to take your time while choosing one. The Best Cordless Drill Reviews – The Nutty DIY Guide will be of great help in this.
Having this information beforehand prepares you for what is to come. This way, nothing will faze you and hinder you from completing your DIY project.