Make your garden stand out all summer long with these easy garden improvements!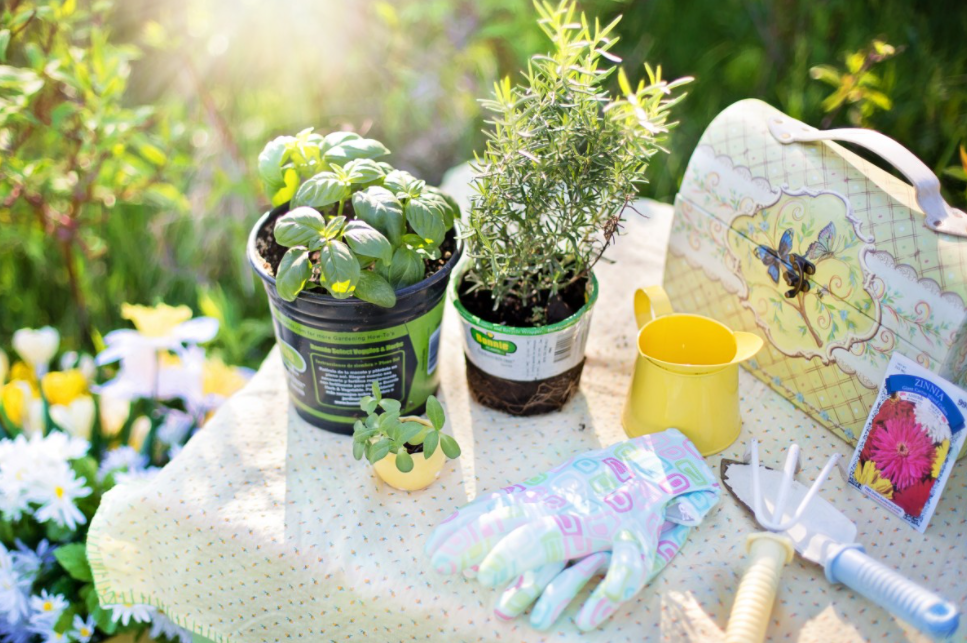 Photos By: Pxhere
For many of us, the garden is as far as we'll be going on holiday this summer. While this may be frustrating and hard to accept, the situation with Covid-19 is still very fluid and with the rules seemingly changing every month regarding the ability to travel to different countries, having a staycation and channelling energy into some home improvements is a great alternative. With this in mind, we've put together a selection of easy improvements you can make to your garden to make it a more enjoyable space this summer.
Build some raised flower beds
Having the ability to add some stunning spring and summer flowers can really enhance your garden and make it a more enjoyable and interesting place to spend time this summer. Depending on the space you have available, building some raised flower beds or adding some large pots can be a great feature that allows you to increase the number of flowers you have in your garden. You can also get creative with the design of your flower beds or pots and match them to your overall garden theme.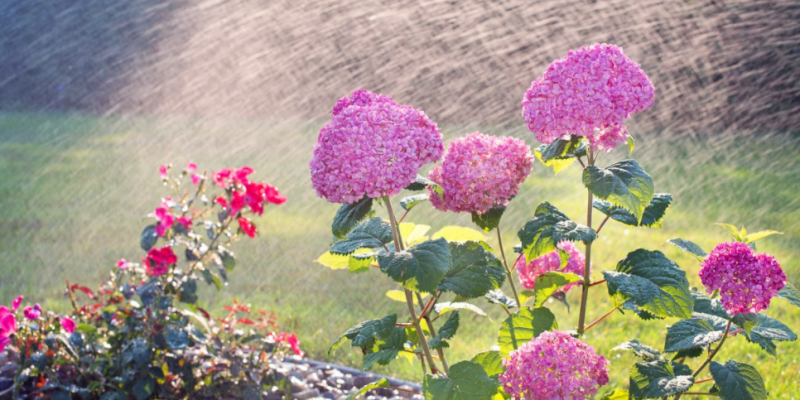 Upscale your garden furniture 
As many of you will know, finding any new garden furniture over the last few years, particularly in peak demand times such as the summer months, has proven to be particularly challenging. With this in mind, many of us are having to look into upscaling our existing garden furniture in our backyard or buying from places like Facebook Marketplace and doing the work to make it look how we want.
There are many different ways this can be done, depending on the materials used to create the garden furniture. Your wood table or stools could always benefit from a fresh coat of paint or varnish, while chairs can be given new cushions and cover to make them more comfortable to sit on. Metal garden furniture can also be upscaled thanks to various industrial cleaning processes followed by powder coating to provide a durable and high-quality finish that will allow them to look their best for years to come. You'll need to work with a company providing professional powder coating services to achieve this as it isn't a process you can do at home.
Add some outdoor accessories 
We often think about accessorising the inside of our home, but we can forget that you can do the same for outside. A great option is choosing something that you can hang on your garden walls or fences. Something like an outdoor clock can look fantastic, along with being functional. Depending on the size of your garden, choosing the right size will be important, but it is worth considering, and there are lots of great options you can choose from.
If this doesn't appeal to you, why not consider some outdoor lights. This can help you to enjoy evenings in the garden, and there are many different variations you can choose from. Fairy lights are always popular and work well in small spaces, but solar-powered lights that can be placed in the ground can really help highlight features of a larger garden and create a great atmosphere.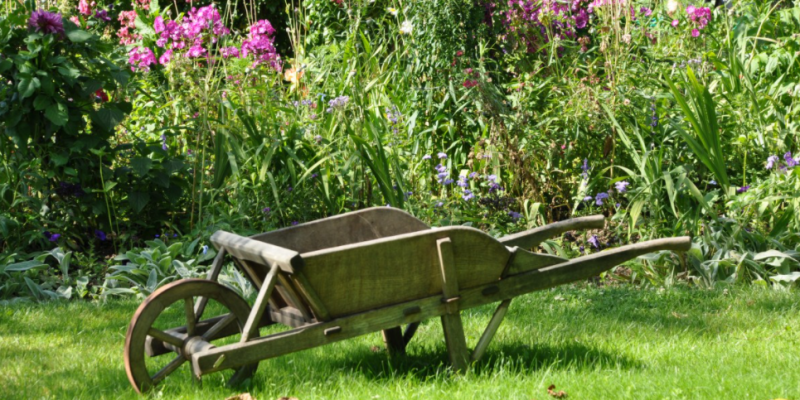 Experiment with a feature wall
Like accessories, feature walls are often thought of as being an indoor design choice. However, they can work brilliantly in your garden as well. Using different materials to your other walls, choosing a different colour or even creating a plant wall with specifically chosen plants can create a great effect and give your garden a focal point or new feature.
Even as summer begins to come to an end, hopefully, there will be some nice weather this autumn, and the changes you can make to your garden do not have to be big projects. All of the ideas highlighted above can be achieved quickly and without a huge amount of effort. Hopefully, this has given you some ideas about how you can improve your garden this summer, or at least made you think about changes you may want to make in the runup to next summer!