Guests are coming to visit for a night or longer, and you find yourself in a panic. You have taken a look at your guest space, and you are not thrilled with what you see. It is lackluster and unappealing. A den of snakes seems more welcoming at the moment. It is time to make some changes, but how do you begin to make your guests feel welcome in your home?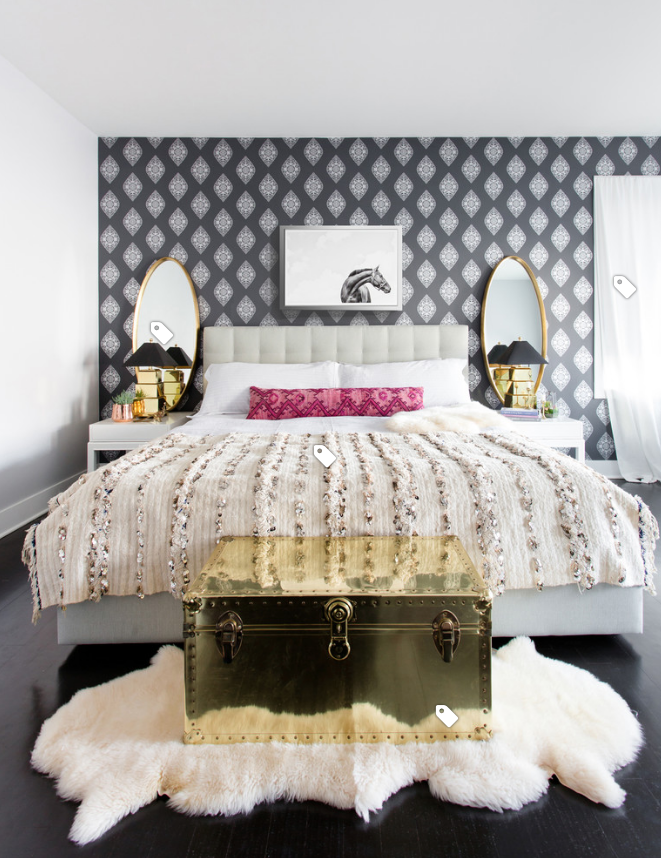 Photo: Centered By Design
Look at Your Whole House
When guests come to stay, they probably will not confine themselves to one bedroom. They are coming to visit you, after all. Unless you plan to stay in the guest area, you can expect them to be in other areas as well. Try to make your living spaces as comfortable and cozy as possible. A welcoming atmosphere in the living areas and kitchen will give your guests the indication that you are happy to have them with you.
Decorate Your Guest Space
Often the guest space is overlooked when decorating the home. Focus is shifted to personal areas and main rooms, and the guest room is forgotten until a guest is due to arrive. The prospect of decorating can be quite daunting especially if you have budgetary concerns. Decorating can be done in a simple and affordable manner with some thought and creativity.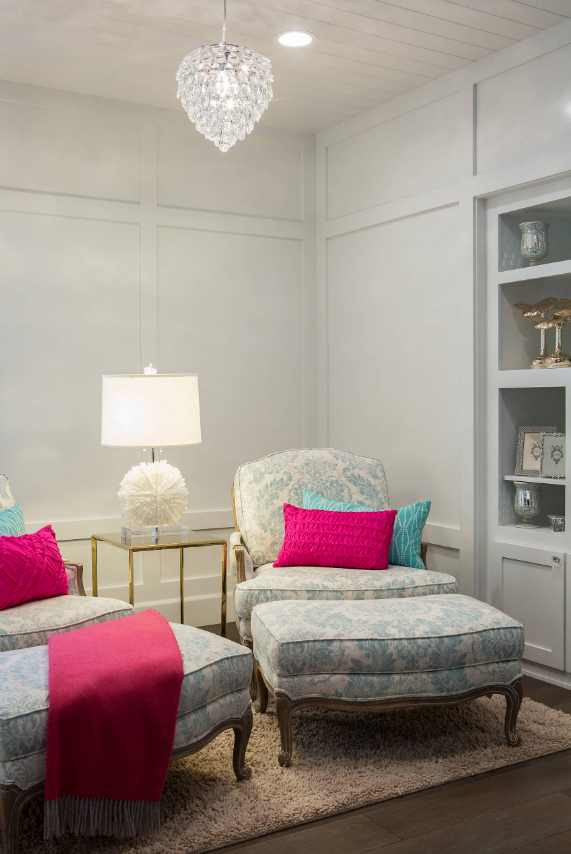 Photo: SKD Studios
Dress the Bed
The first step to a warm, welcoming guest space is to make the bed an appealing focal point. Make it look comfortable. Fresh, clean linens are a must. Linens smell and feel better when they have been freshly laundered. A pretty comforter, bedspread or duvet will add visual appeal as well as a feeling of warmth.
[perfectpullquote align="full" cite="" link="" color="#c4b93b" class="" size=""]Pillows give an impression of comfort, so consider adding some decorative pillows to the space. As a final touch, a throw or light blanket draped at the foot of the bed indicates to your guests that their warmth and comfort is important to you. It is also an easy way to add a splash of color to the space.[/perfectpullquote]
Provide Clothing Storage
When guests are staying long term, it is a nice gesture to give them somewhere to unpack. Perhaps there is space in the closet, or an attractive dresser they could use for their clothing or personal items. Even providing one or two drawers for them will make them feel more welcome in your home.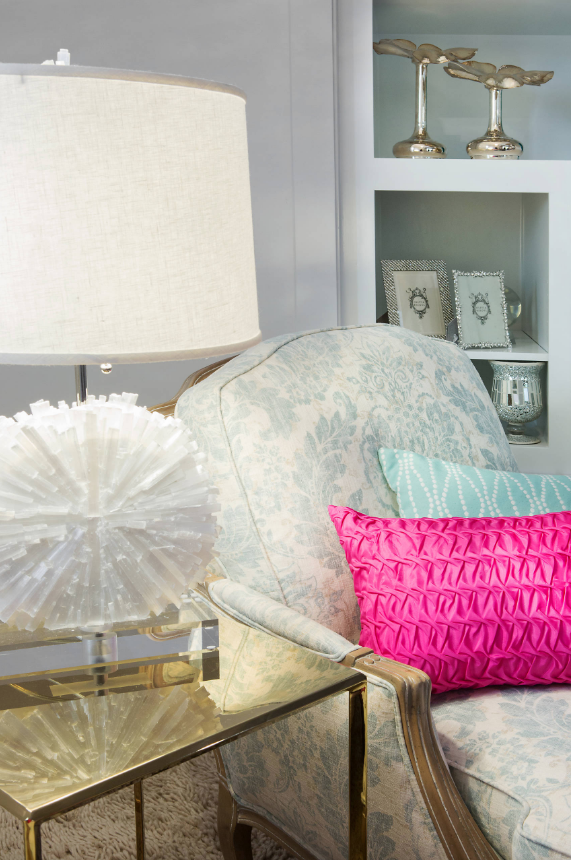 Photo: SKD Studios
Little Gestures Make Big Impressions
Before your guests arrive, make a concerted effort to personalize the space they will call home while visiting with you. Consider placing a book or two on the dresser or night table for your friend who is an avid reader. A basket with shampoos and soaps are a nice touch and can prevent embarrassment if your guests forgot to bring their own. A small basket containing snacks and bottled water is a nice touch and keeps guests from rummaging through the pantry or refrigerator in the middle of the night. For the avid television enthusiast, you could consider providing a television in the room, so they feel free to choose their own programs at night. Learn a little about your guests' habits and favorite activities and customize the little touches in the room to suit their tastes and needs.
A warm, inviting home epitomizes a guest-friendly atmosphere. Creating a welcoming guest space inside the home can be easy and budget friendly. Simply making the room comfortable is a good start. Adding thoughtful accessories will have your guests longing to return.