Make your home look and feel twice the size with these easy ways to free up space in your home! You'll be surprised at what a difference it make's and how large your home really is!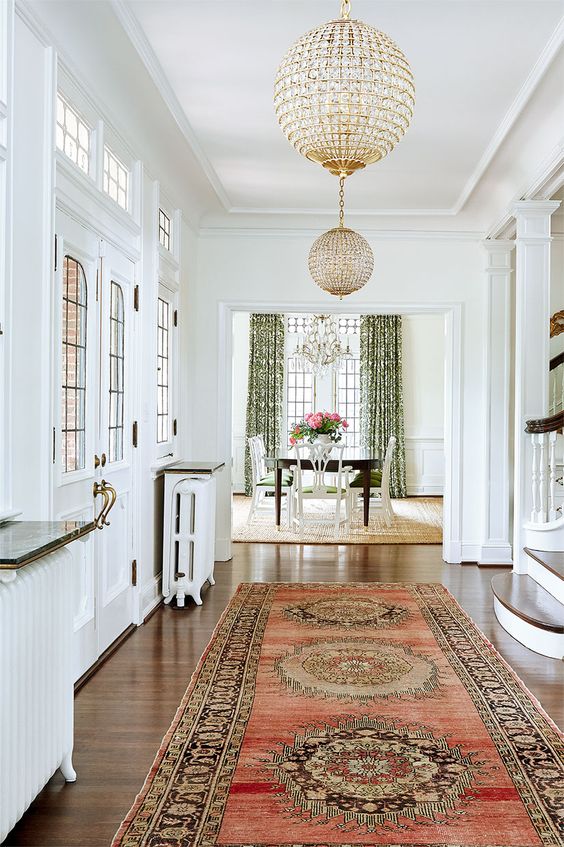 Photo: Style at Home
Have you been feeling space is a bit tight in your home as of late? Is it starting to get difficult to find a place for everything and move through the house without feeling like you are in an obstacle course? If so, it's probably time to start looking for ways to free up space in your home. This will leave the space feeling bigger, brighter, and just more enjoyable to relax in. Here are some tips you can use as you work to free up space in your home.
Go Through the Cupboards
One of the biggest culprits when it comes to wasted space in a home is our cupboards. There is bound to be items there that you no longer want or need that are just taking up space. Think about it, if you manage to clear space in your cupboards, then it allows for more storage space for all those items that are currently causing clutter in your home.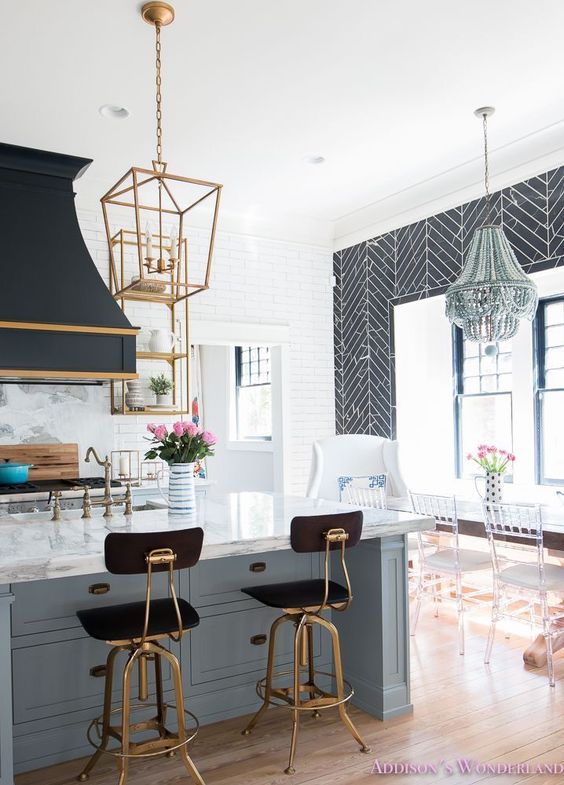 Photo: Home Decor Star
You will want to start by taking everything out. Once you've got an empty cupboard, you can then start to decide what will be going back in. A general rule of thumb that will help you decide what to keep and what to get rid of is the one-year rule. If you haven't used it or worn it in the past year, then there's a good chance you won't miss it.
Tip: Before you do put everything back into the cupboard, it would be a good idea to consider a cupboard organization system. This could include racks, shelves, drawers, and hanging rods. These types of system provide you with a massive amount of storage space in an organized manner.
Invest in Smart Furniture Pieces
Rather than just looking at furniture to serve one purpose, it's time to start shopping for smart pieces. Today, you can find furniture that is able to multi-task and act as both a place to sit, rest, or place objects and provide storage.
Great examples include ottomans with storage under the top, a bench seat at the front door that offers storage underneath, a bed frame with built-in shelves and drawers, and even storage chests that can double as tables.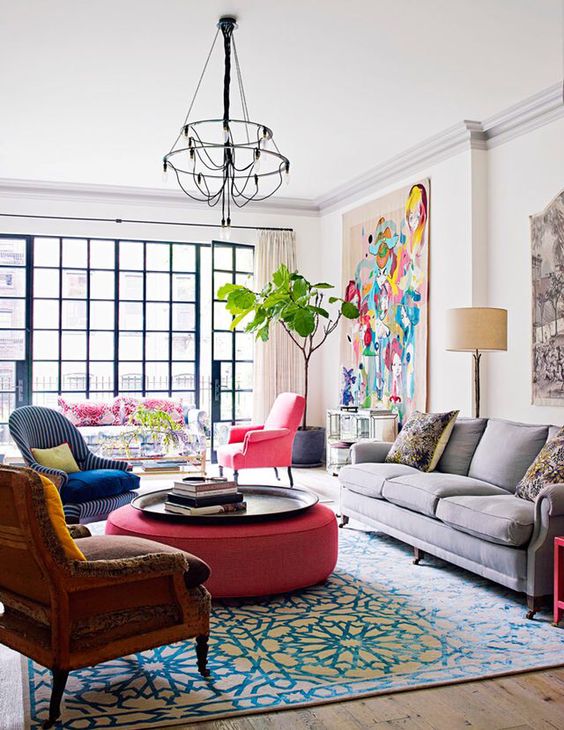 Photo: Audrey Yap
Start Using those Nooks in Your Home
Does your home have an odd shaped nook or area that is pretty much just dead-space? There's no reason it can't be functional and act as the perfect place for a bookshelf, a small desk or workstation, or even a coat rack and umbrella stand. If you've got small kids, this could even be their designated toy corner. You can also make a window nook look bigger by adding flooring to ceiling curtains that make your ceiling look taller, and your windows longer.
Install Shelves on the Wall
For those looking to free up space in their home, shelves can be your very best friend. Think floating shelves that don't take up any floor space but offer you spots to store items, collections, and even a place for your decor pieces.
What to Do with the Junk?
Now that you've gone through the house and reorganized and gathered up a pile of things you no longer want or need, it's time to get rid of all that junk. Enviro Waste London can help by removing it for you. You won't have to do any of the work and Enviro Waste will even re-use and recycle items where applicable.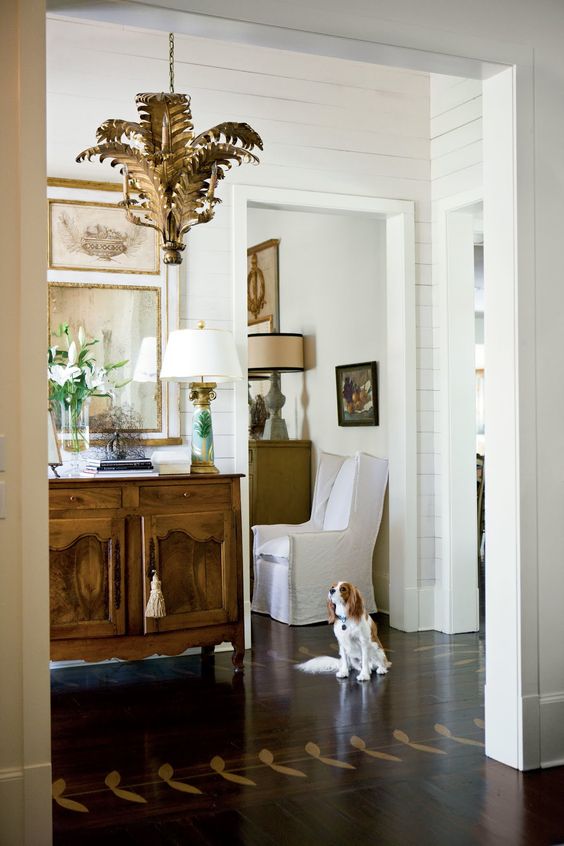 Photo: Southern Living
Enjoy the Added Space
By taking these steps to reorganise your home, you will suddenly feel as though you've gained all kinds of valuable space. Not only that, you will find it's much easier to locate items once they have been stored and placed in a more organised and uncluttered manner.
* Are you looking to purchase a new home? Take a look at Cache Valley Homes, you may find your dream place right here!: http://www.cachevalleyhomes.net/homes-for-sale-in-smithfield-ut