If you are looking to provide some security for your home, look no further than video surveillance. Simply put, installing a few well-placed CCTV cameras around the perimeter is all it takes to keep intruders at bay!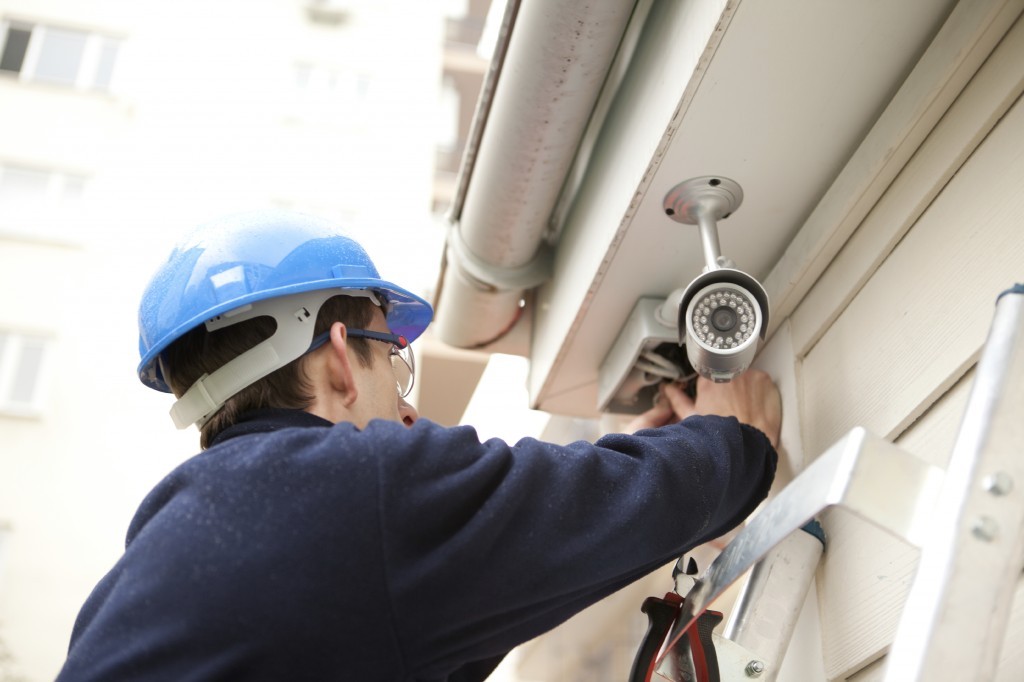 You could invest in a very complex (and costly) home alarm system, but with the ability to monitor and record any unauthorised access, no burglar would ever attempt to gain access to a property with CCTV installed. If you are yet to be convinced, here are just a few of the reasons why CCTV is the most popular home security solution in Australia today.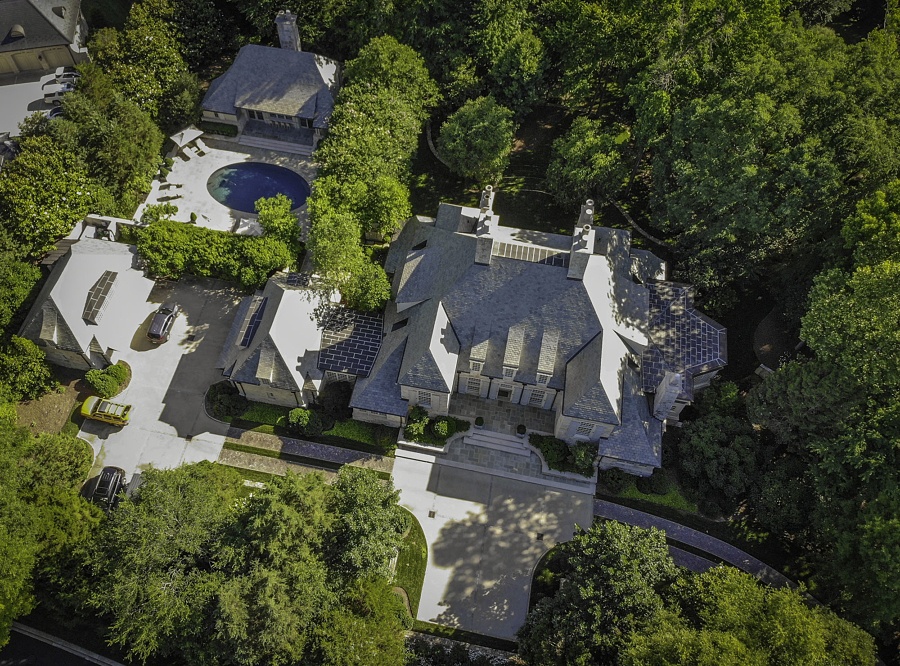 The Ultimate Deterrent
Every thief knows full well that CCTV can be used as evidence in a court of law, and while the intruder might be successful in obtaining some valuable goods, he surely knows that the police will soon come calling with a warrant for his arrest. For affordable CCTV installation in Melbourne, a Google search will put you in touch with a local security company, who can assess your home and make suitable recommendations.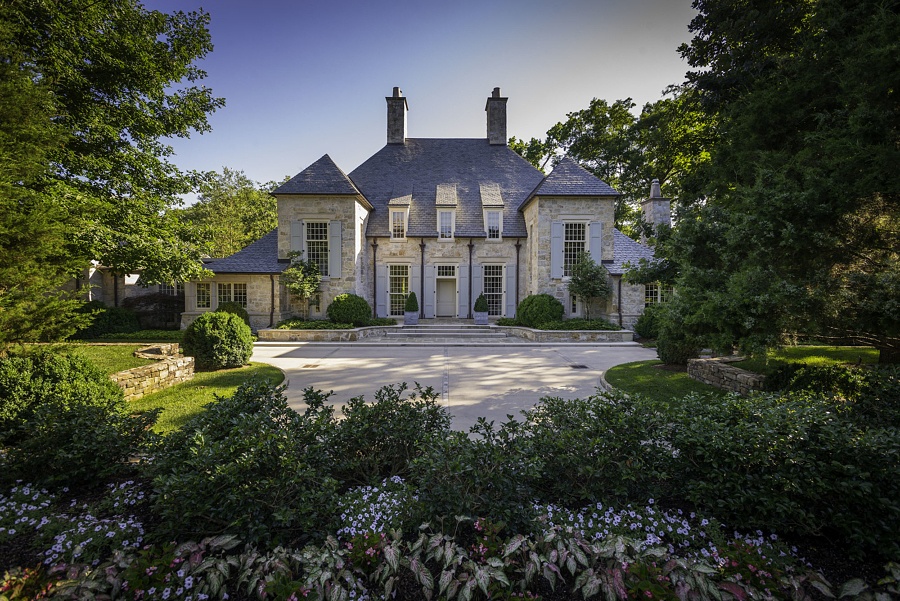 Cost Effective Security
You can rely on video surveillance to always be on the job, no matter what the weather is like, and with high resolution night vision cameras, you can rest assured that any attempt at intrusion will be spotted. The cost of the system would largely depend on the area to be covered, and for a typical two storey home, this would be covered by 3 or maybe 4 cameras. Thanks to technological advances, costs have dropped considerably, and by searching online for a nearby supplier, you can receive a provisional quote through their website, although the supplier would wish to inspect your home prior to quoting for the project.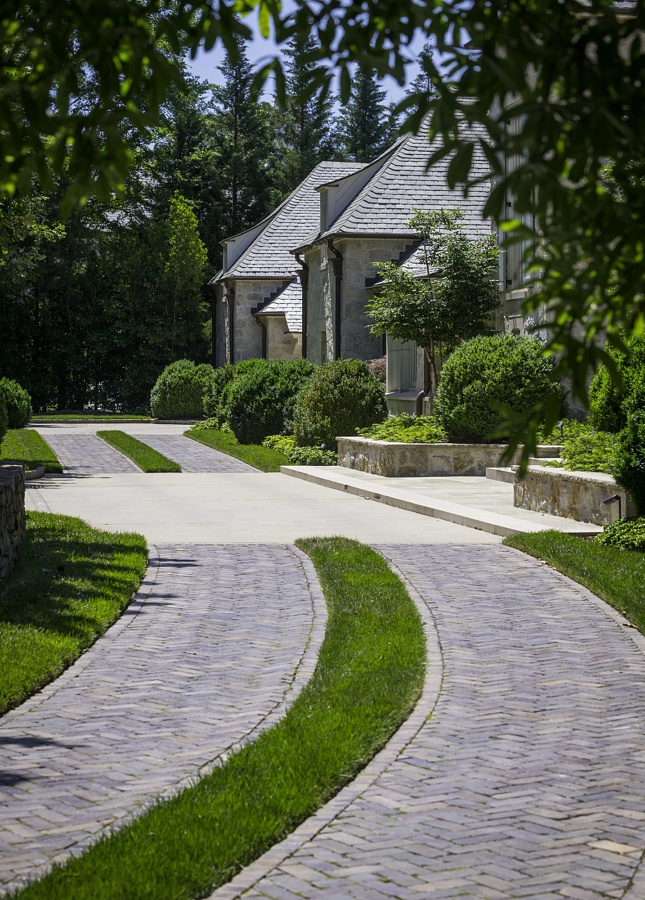 Remote Viewing
We all experience that nagging worry when we are away from home for long periods, and with CCTV installed, you can remotely view the perimeters of your home from your smartphone. This gives you complete peace of mind, as you can see that all is well at home, and all it takes is an Internet connection, along with your username and password to access the system.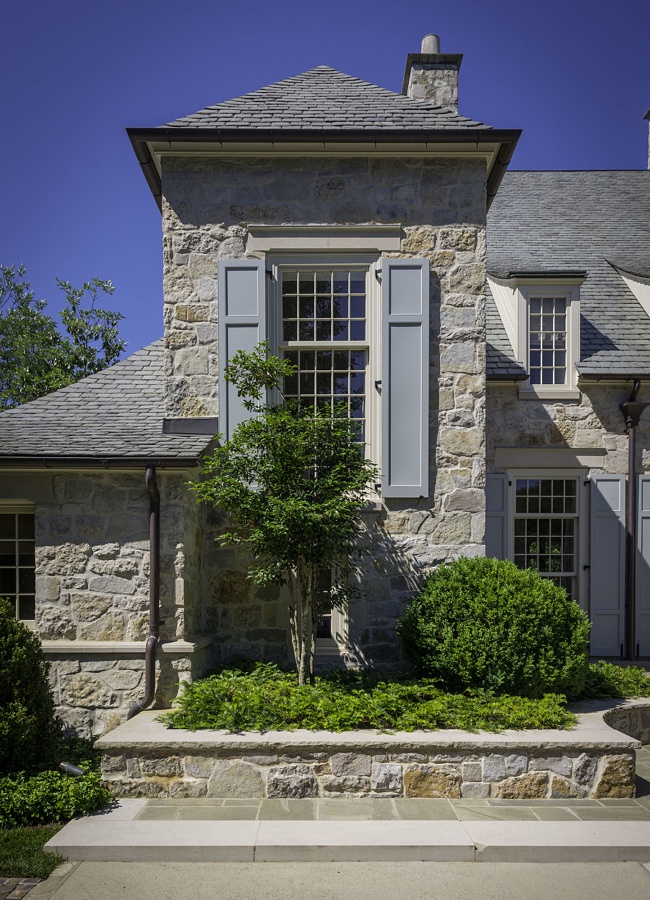 Fully Automated
The system records and stores the data on a hard drive that is located within your home, which would run automatically by deleting the earliest footage to allow for further video storage. If you have a basic understanding of computing, you can quickly master how to configure the system, and with round the clock support from the supplier, you can rest assured that your home is secure.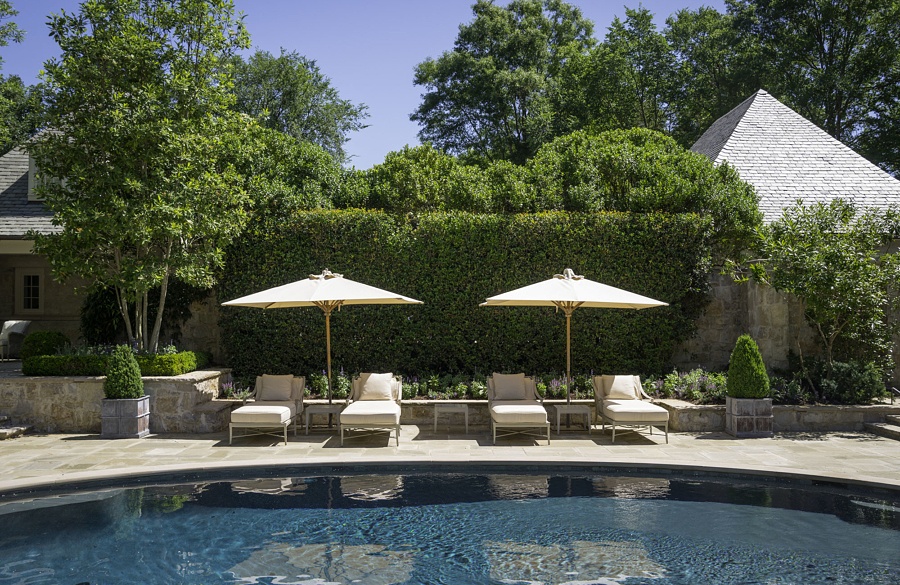 Fit and Forget
Once a video surveillance system is installed, there is nothing more to do, and the system will always be operational, no matter what. Installing quality cameras and equipment will ensure that your home security is always on guard, and there's really nothing to do in terms of maintenance.
If you would like to have a free quote, simply type in home security CCTV systems into a Google search window and you will have a list of local suppliers.