Do you live in a dry climate? Planting trees that don't need a lot of water is a great idea for your landscaping!
If you are living in an area that is very dry and doesn't receive a lot of rainfall, it is only natural to look for plants that can survive this type of climate. Areas that have long, dry, and hot summers also need to have gardens suited to withstand these type of conditions. It is always exciting to see trees online that look beautiful but we have to be realistic. Can these types of trees survive in the conditions we live in? After asking for help from a lawn care specialist, I've put together a list of some drought tolerant trees that not only look great but don't need a lot of water!
Evergreen Trees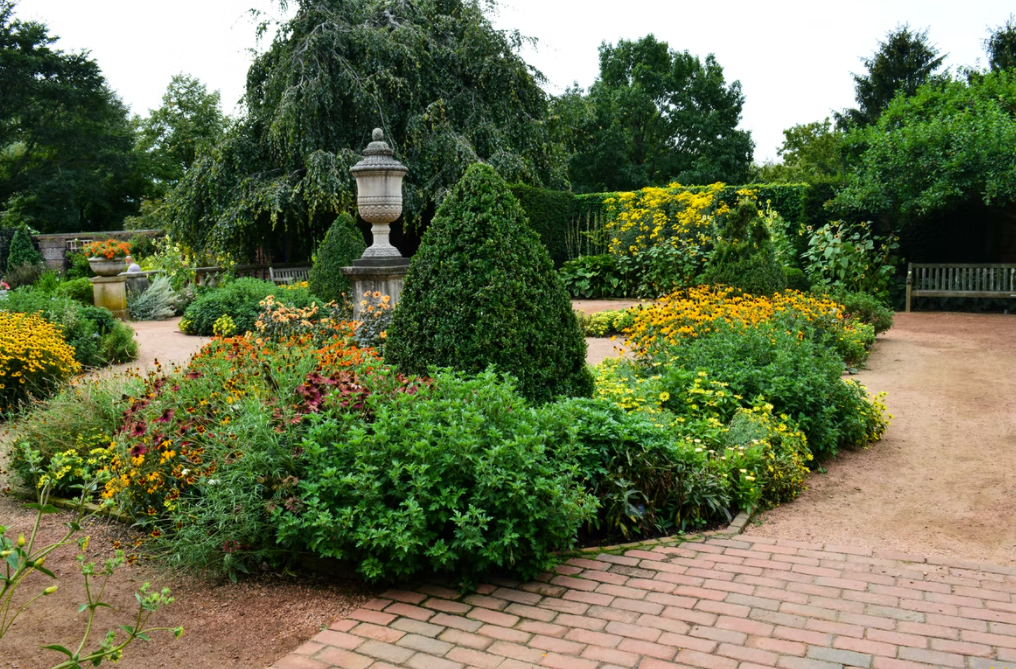 Photos By: Unsplash
Cedar, oak, and pine all fall into the evergreen tree category. These trees are all deep-rooted and can handle long summers with little or no water. If you live in a climate that has little precipitation, evergreen trees are a good choice to plant around your home. They are fast growers, and can quickly become shade trees in just a few years of being planted. One of my favorite things about evergreen trees is that they remain green and functional through more than one growing season. This means that even in the winter time they will remain green without loosing their leaves. Most trees with completely lose their foliage during the winter and dry season, which is something you also want to keep in mind when choosing trees for your yard.
Hackberry
If you are looking for a tree that needs little maintenance, the hackberry is a tree known to landscape professionals as "one tough tree". The hackberry can tolerate all kinds of conditions and can be seen planted all the way from Canada to Florida. It can survive a wide variety of temperatures and can tolerate little to no rainfall, strong wind, and lots of air pollution. If you are looking for a hardy tree, the hackberry is a good landscape choice that doesn't need watering.
Southwest Shade Trees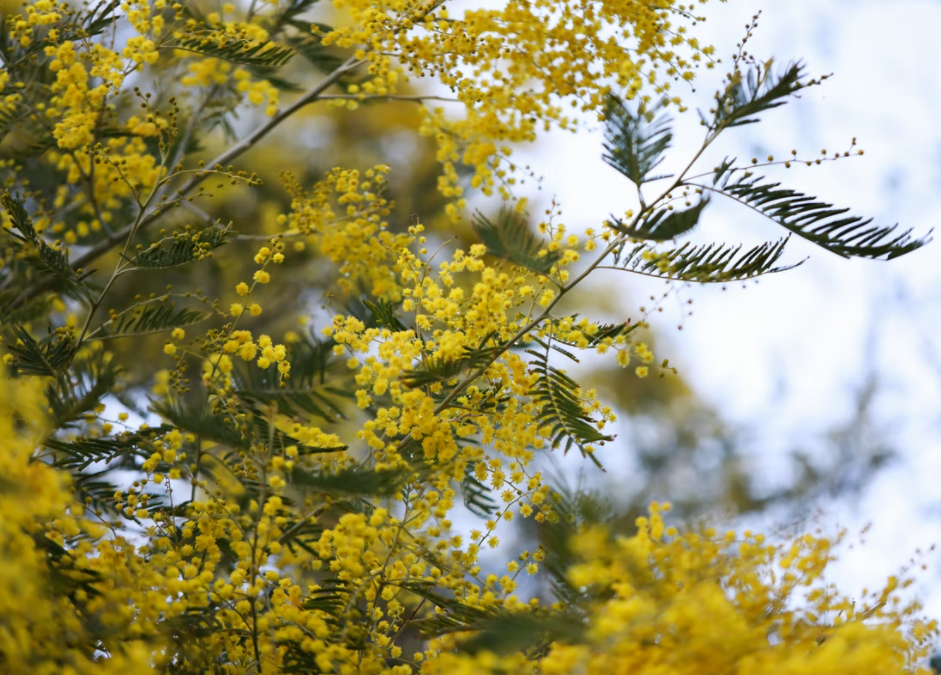 These leafy desert shade trees work very well in hot climates with little precipitation. Most southwest shade trees are easy maintenance trees that have few pest or tree disease issues. Some of these species are actually native to places like Arizona and Southern California. They have evolved to survive and thrive in drought conditions, so if you live in an area like this a southwest shade tree may be a great choice for you! Some southwest trees include acacia trees, mesquites, and palo verde trees. They can all survive with little moisture and in the driest conditions!
Kentucky Coffeetree
The Kentucky Coffeetree is a very drought-resistant tree that works in a wide variety of dry climates. It can easily adapt to a variety of soils, that is why it is a very popular option for homeowners across the United States. An interesting thing about the Kentucky Coffeetree is that is is very tolerant of pollution, and is a tough species that thrives in tough climates. It can be used as an ornamental or shade tree to plant on your front lawn or backyard.
Fruitless Olive Trees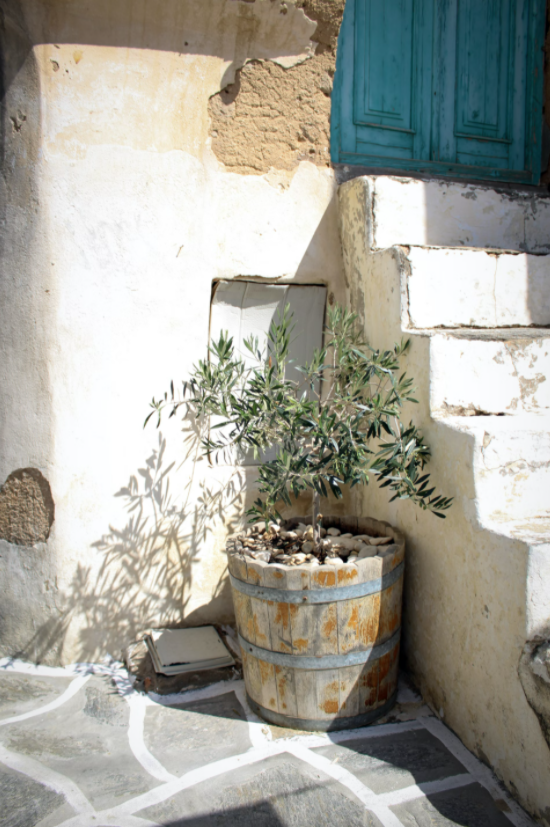 Olive trees are one of my favorite trees, but unfortunately they are banned in many US states because of their fruits clogging up road drains and attracting wildlife. Fruitless olive trees on the other hand are exactly what they sound like, olive trees that bear no fruit! These trees need well-draining soil and most fruitless olive trees are drought tolerant but need regular water until a good root system has developed. So if you have the time to water these trees in your garden until they can live on their own, they make wonderful trees that not only look beautiful but also retain their foliage even in the winter time!
Live Oak
The live oak is one of my favorite trees and you may recognize it as being an iconic tree of the south. The live oak can be seen today in the south lining many driveways and roads, and it is a very impressive tree that can live to be hundreds of years old. The live oak is tolerant to drought and can adapt to various soil types, can tolerate soil compaction and also salt spray.
Northern Catalpa
Most of the trees that we have listed above are typical shade trees. The northerm catalpa is something quite different and makes a beautiful decorative tree. The catalpa blooms with white flowers and has giant heart-shaped leaves that hang like bean seed pods. The trunk and branches twist which give it a unique and exotic look, perfect for your backyard. This tree is a fast grower and is very drought tolerant. If you are looking for a tree that doesn't need much watering but also blooms with beautiful flowers, the northern catalpa may be a good choice for you.
There are so many beautiful drought tolerant trees on the market today, so do your research before planting a tree in your yard. A few things you want to look for are low maintenance and drought tolerance. If you can find this combination you will have one a beautiful tree that you and your family will enjoy for many years to come!