If anything sets the tone of a space, it's lighting. The shape of the shell that lightens up the house, even in the absence of a shell, the temperature of the light and its intensity brightens it up.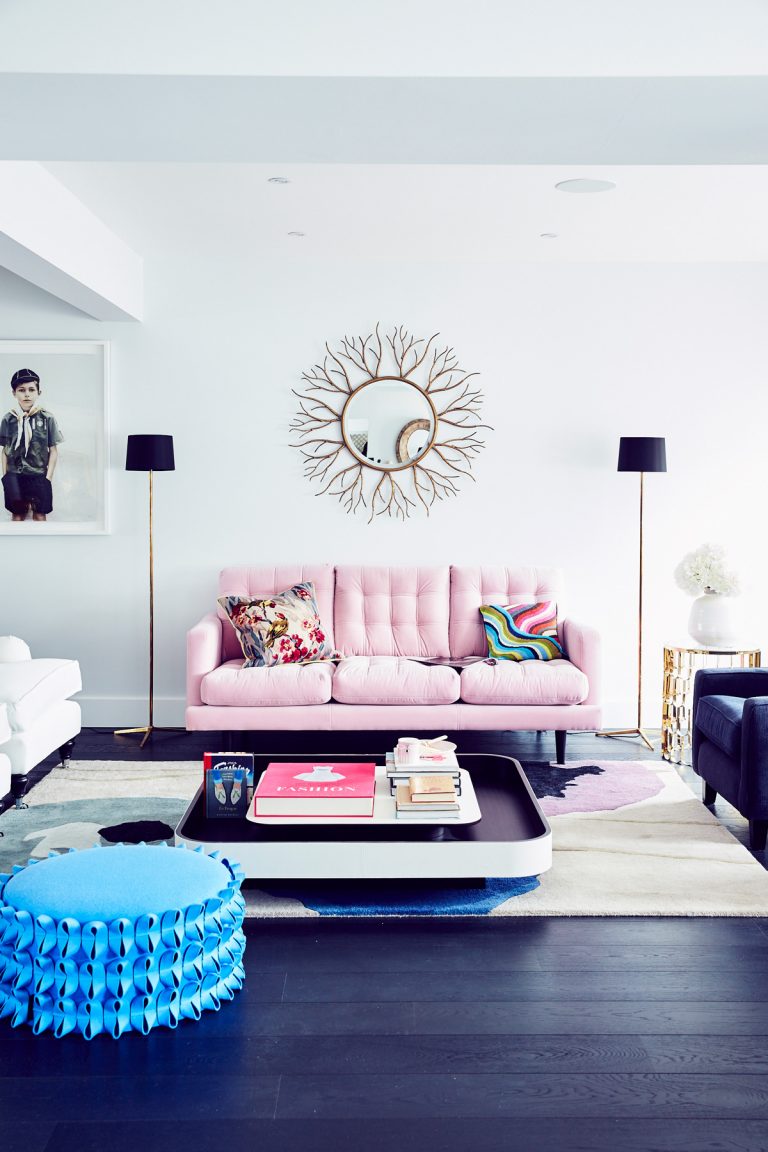 Photos Via: Living Etc.
And when your lighting complements the purpose and the furniture of the space, you are all set to enjoy a coherent theme and atmosphere that it provides. If you are a fan of unique, quirky, and exceedingly cheap lighting solutions, you are in for a treat. Usually, when you encounter lighting with intriguing design and functionality, you are forced to pay through the nose, just for daring to thread outside the established design path. But not this time!
Stand Out from the Crowd
If you have paid attention to lighting at your friends' or your family's homes, you must have noticed that almost everyone has the same sterile, oblong or square lighting shell, which offers no atmosphere to the space it lights up. It's just functional. Moreover, if you are lucky enough to have utilitarian spaces, like a garage, storage room, or a toolshed, it would be far more appropriate and cost-effective to also procure a unique lighting solution.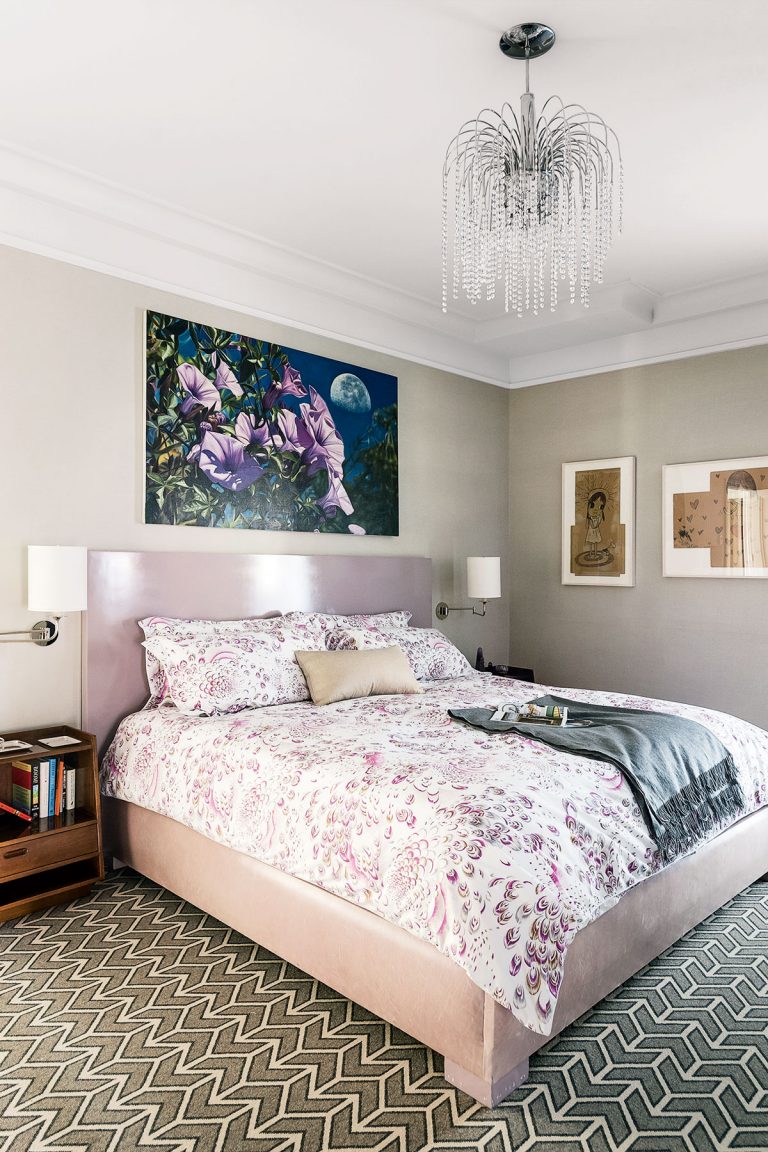 Jam Jar Lights
Yes, the same container that you use for delicious jams, honey, chocolate cream, pickles or peppers, can be used to house a light bulb. What a clever DIY project! Such hardened glass shell offers a robust protection for the light bulb, while also preventing insects from settling themselves inside the lighting shell. You might think that it would be easy to make this by yourself, but you would be wrong. After all, you have to ensure that there is a tight seal for the wire attached to the light bulb, in addition to the connected ceiling fixture.
Jam jar lights from Spares2You offer a complete package, without any further fiddling necessary. They come in different designs and sizes, perfectly fitting a steampunk theme of a space. Moreover, jam jar lights are amenable to further unique touches as you can easily paint the jar with a specific colour pattern or just splash it with paint entirely. They can also serve as both indoor and outdoor lights. For instance, just imagine a differently coloured jam jar light adorning your patio, garden shed or garden flower area. Instead of installing fragile, naked light bulbs for those areas, as people tend to do, jam jar lights protect light bulbs from all the nature's elements.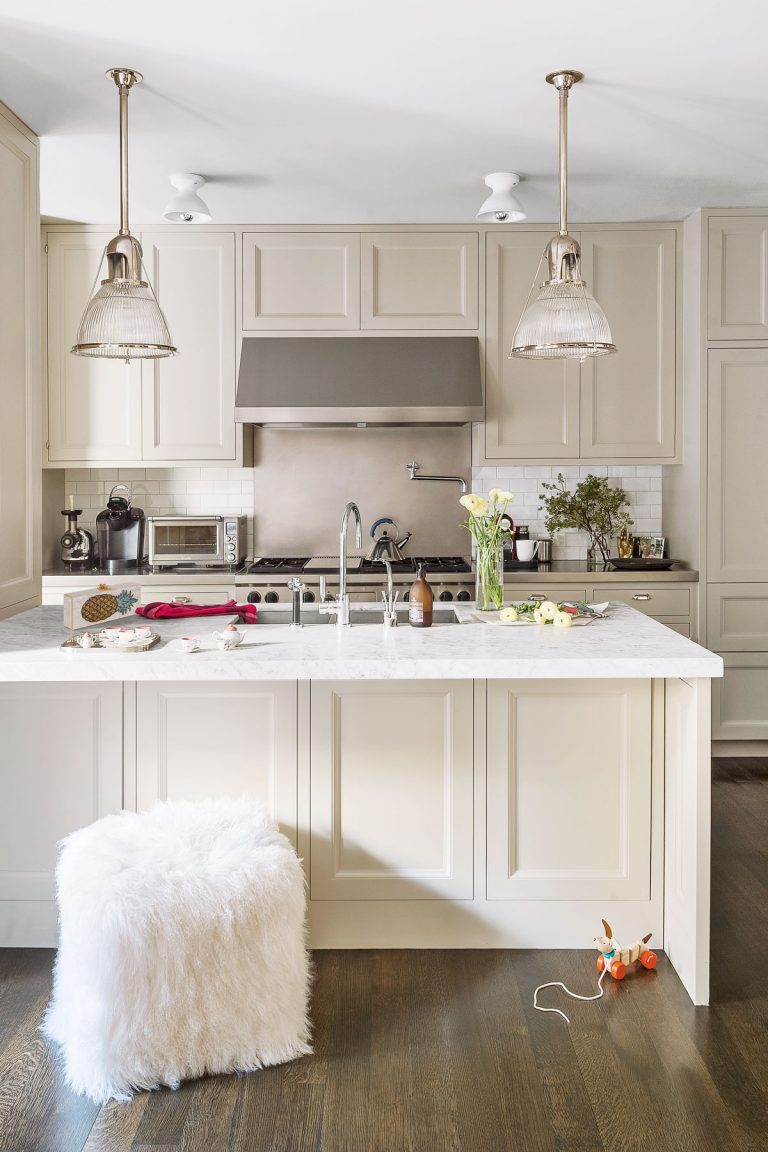 Parting Thoughts
Unique lighting solutions don't have to cost you an arm and a leg. In particular, always look for non-mainstream, more specialised shopping spaces, like the Spares2You, in order to find something interesting and compelling. In addition to finding uncommon items, you also end up on saving money.