Transform any dull room in your home by installing lighting, the right way. Here are some ideas to create ambiance, mood, and make your space look twice as big with the right lighting!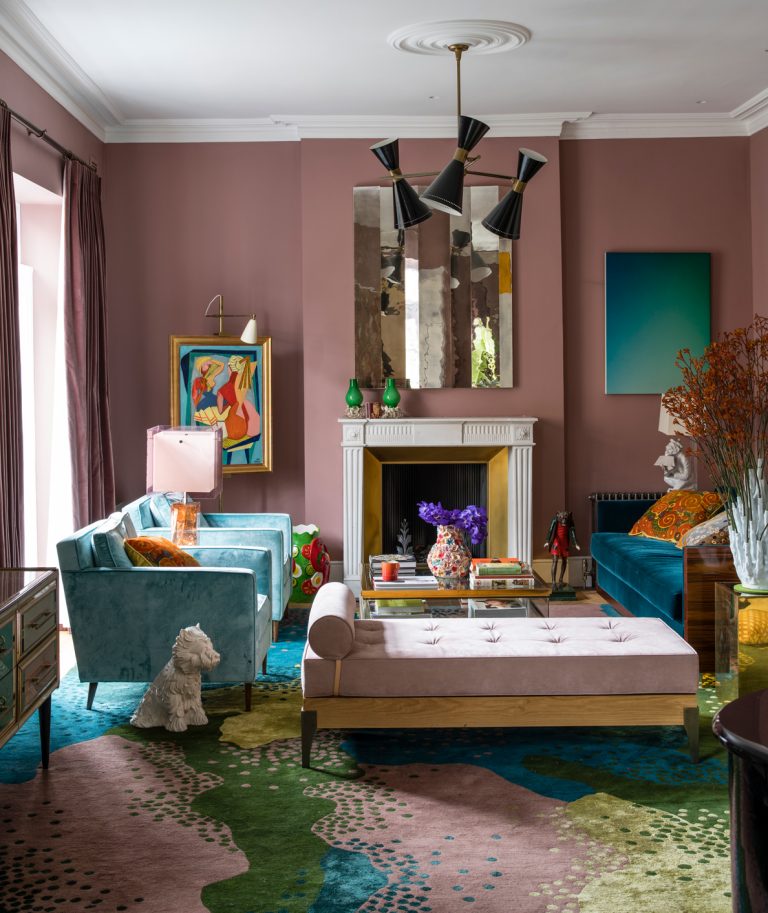 Photos By: Living Etc.
How to create a well-lit room
Nobody ever really noticed good lighting, unless they make an active effort. That's because when lighting works, it fully works. Everyone in the room is fully relaxed, and they might not even realize it. Change the lighting in your home to create a space that feels cozy and welcome. A well-lit room can really mean all the difference in the world, and for many reasons. There are several ways how a person could go about that, and here are a few.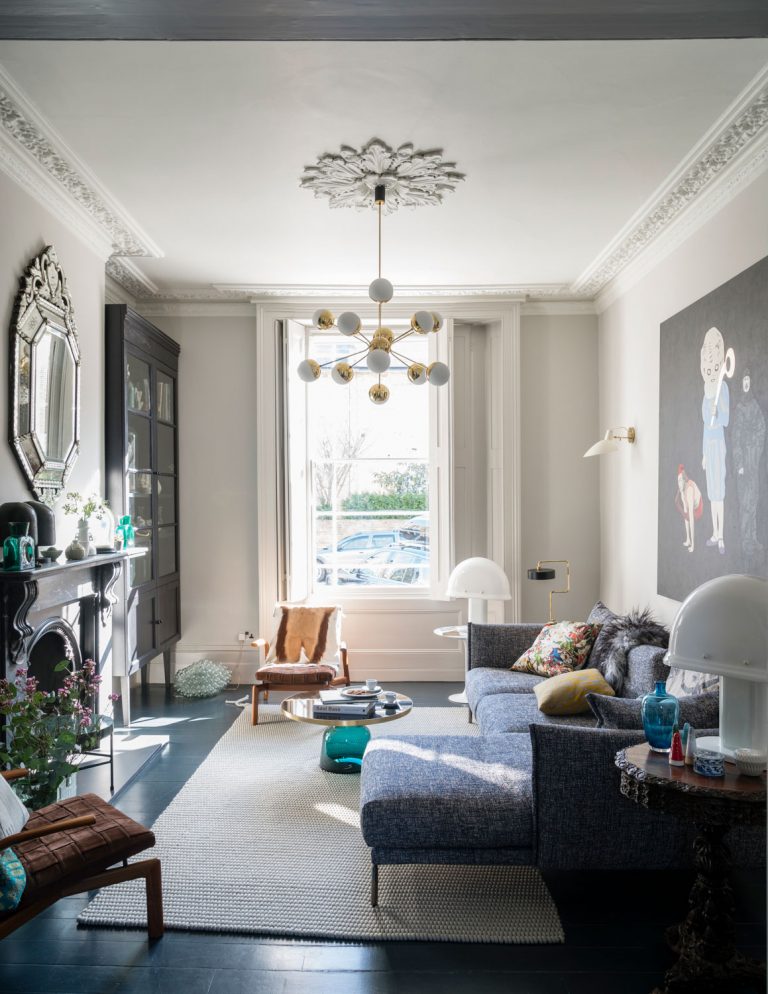 Always use a dimmer
No matter the reason, dimmers are always an essential part of lighting. They allow the room to become much more flexible than before, and they're great energy savers on top of that. For some rooms, it might take a bit of electrical work, but it's completely worth it in the end. They not only increase the longevity of the bulbs, but they're instrumental in creating mood lighting for any time of day.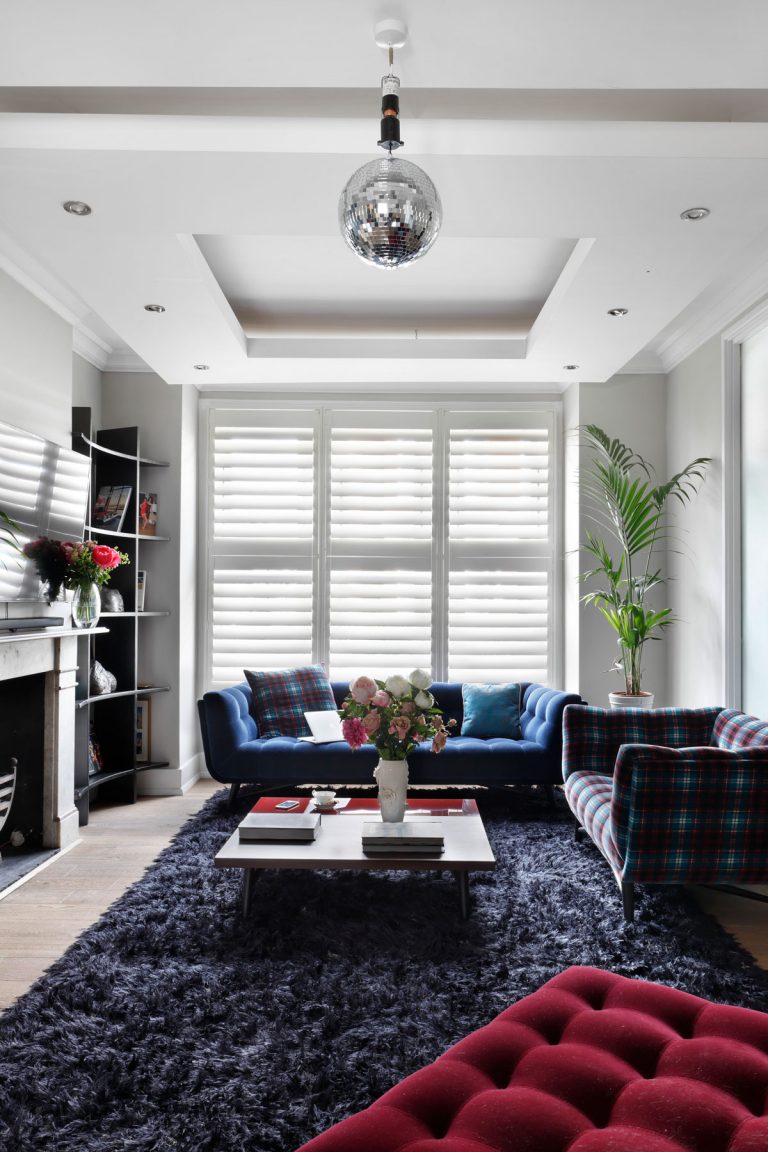 Known which bulbs you're using
A key mistake people make is they opt for either the cheapest or the first bulbs they find. Think of lighting as a home improvement investment that will truly pay off in the long run. That can create all sorts of problems down the line. Cheaper ones tend to malfunction very sooner than most, and they don't always look the best. Aesthetics are an important aspect of lighting too. Sometimes you just want the bulb to make sense in the room. There are plenty of different light bulbs to choose from, each with their own distinct style and look.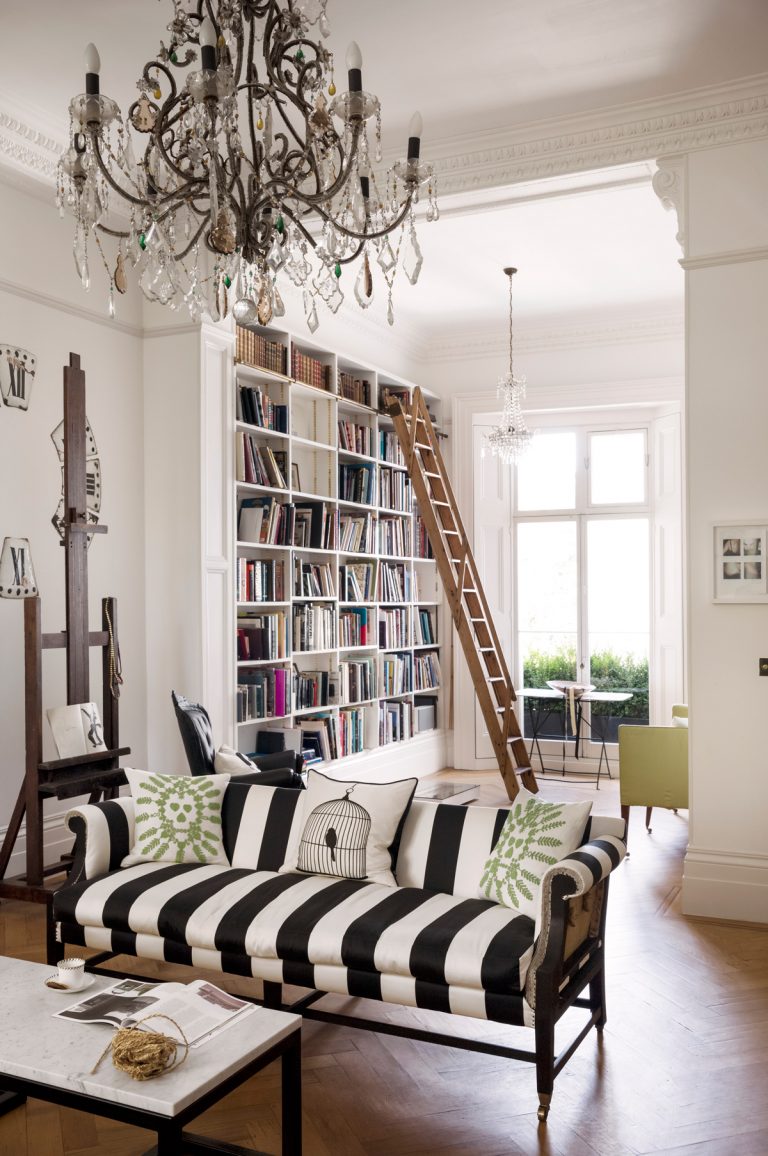 Have several points of light
One of the most basic mistakes a lot of people make is to make their lighting central. There is a general feeling of discomfort when there's only one source of light in the room. That's why using several points of light can really create a better atmosphere. Also, not every source should have the same strength. A fun way to play up a room with lighting is using neon lights. My favorite neon lighting is the 'I licked it so it's mine neon sign' which really brings in some fun and color to a room. Aesthetics play an important role in lighting, and options like vintage filament lamps can be a great addition, like the ones from Lampwise.
Don't forget which room it is
Every room should have its own distinct sense of lighting. Not every space is created equal or has the same use. Sometimes you need to work, and sometimes you need to relax, and there are different lightings for those. A living room should have a good combination of dimmable sources, as well as lamps, down-lights, and even candles. Kitchens tend to be the most difficult to create good lighting for, and it should ideally light up your workspace.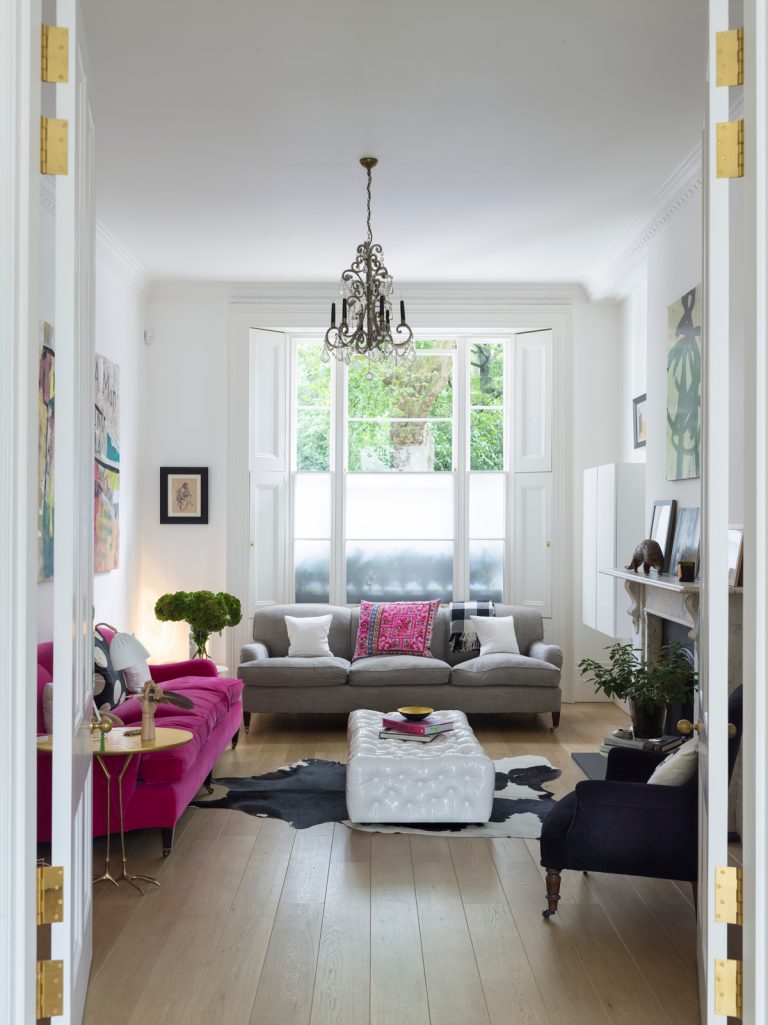 Consider using incandescent lighting
Every home should feel inviting. That means that warm lighting is a necessity, otherwise, a home might feel like a waiting room. The key for incandescent lighting is to use bulbs that have a softer, yellow light emission. Yellow light tends to feel much more relaxing, which is the opposite of blue light, which can suppress sleepiness. It's an important distinction to make, especially if the room is somewhere you spend lots of time in.
Having a well-lit room can work wonders on the well-being of everyone that spends time in it. It can really create a good feeling of comfort in a room or make a person feel much more productive. Lighting is an important aspect of every home and should be utilized to its full potential.