The living rooms are of much importance in the beauty and decoration of our houses. Professional Interior Designers pay special attention to beautify the living room. When talking about decoration of living rooms, we cannot ignore the color scheme which adds to the look and impression of the living rooms. An inspiring color scheme presents your inner personality. Here, I am presenting to you some eye catching living room color schemes in this article. This collection of various beautiful color schemes will definitely help you choosing a better and nice color combination for your living room.
You will enjoy watching different images of beautiful color schemes with some detail. The value of the living room depends upon the objects used in the decoration and the selected color combination.
Eye Catching Living Room Color Schemes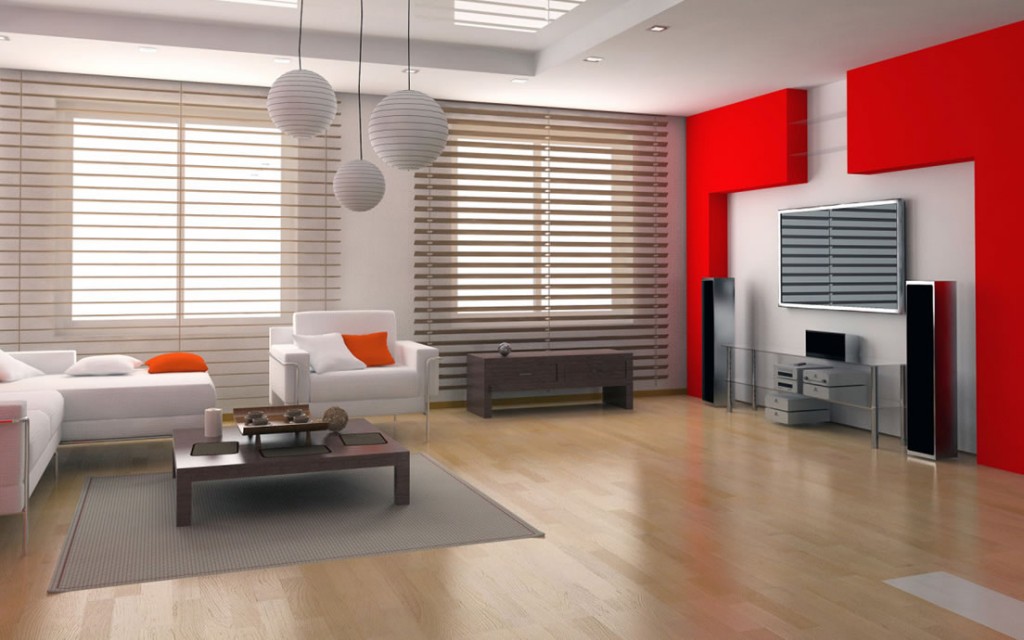 You can notice the beautiful color combination of red and white with a wood texture floor. The TV wall has a special importance in post modern living room designs. It requires special and unique decoration style that will catch the attention of its viewers. The above picture leaves an unending and impressing impact on ones mind.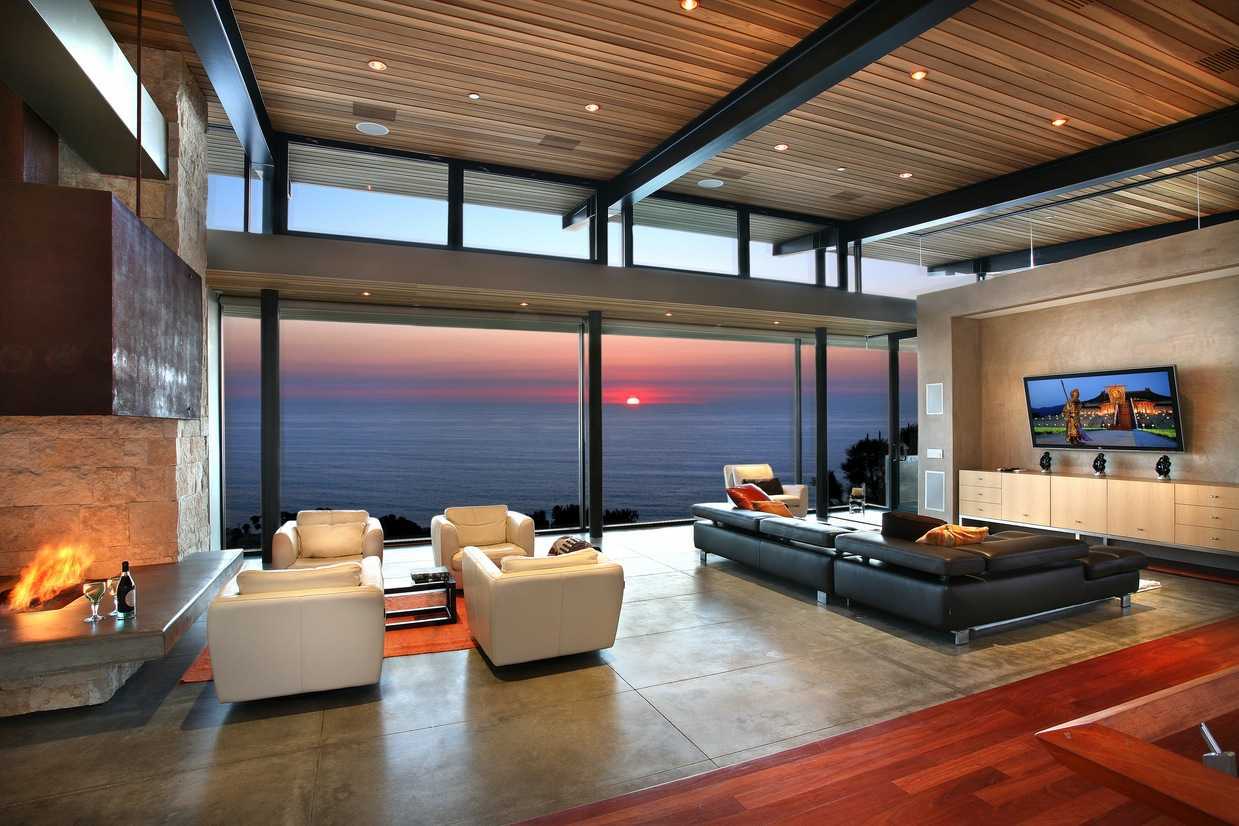 A wood color combination in a studio apartment living room looks amazing. The bigger the sitting area you have, the more beautiful ideas of decoration you will get in your mind. The picture above mentions a combination of classic and contemporary living room idea.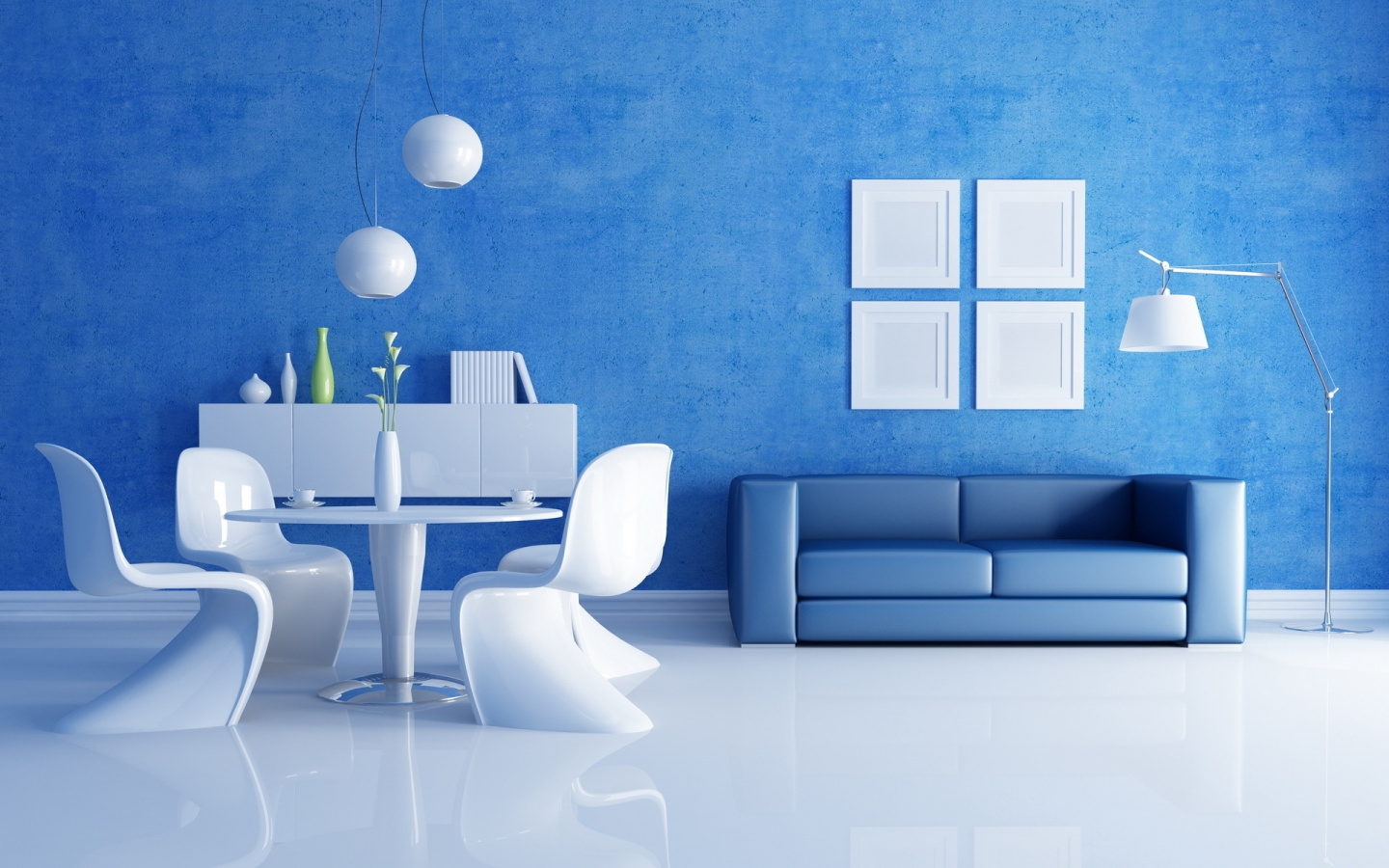 Blue has been one of the most favourite colors since ever. I hope you like this cool blue color combination with an awesome furniture. This outstanding decoration is surely a post modern style which a lot of people have in their dreams.

The amazing black and white striped carpet, white sofa and delightful brown chairs is a nice combination which you can see in the above picture. White walls makes your living room look more spacious and bigger.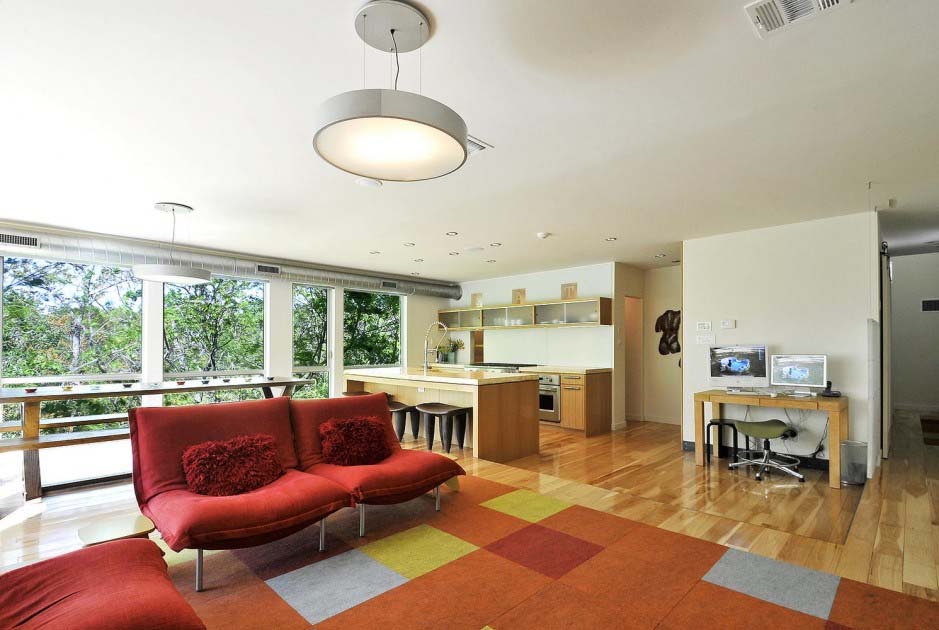 Who can deny the beauty of this lovely living room? The carpets, floor and walls, and sofa set are giving it a nice touch.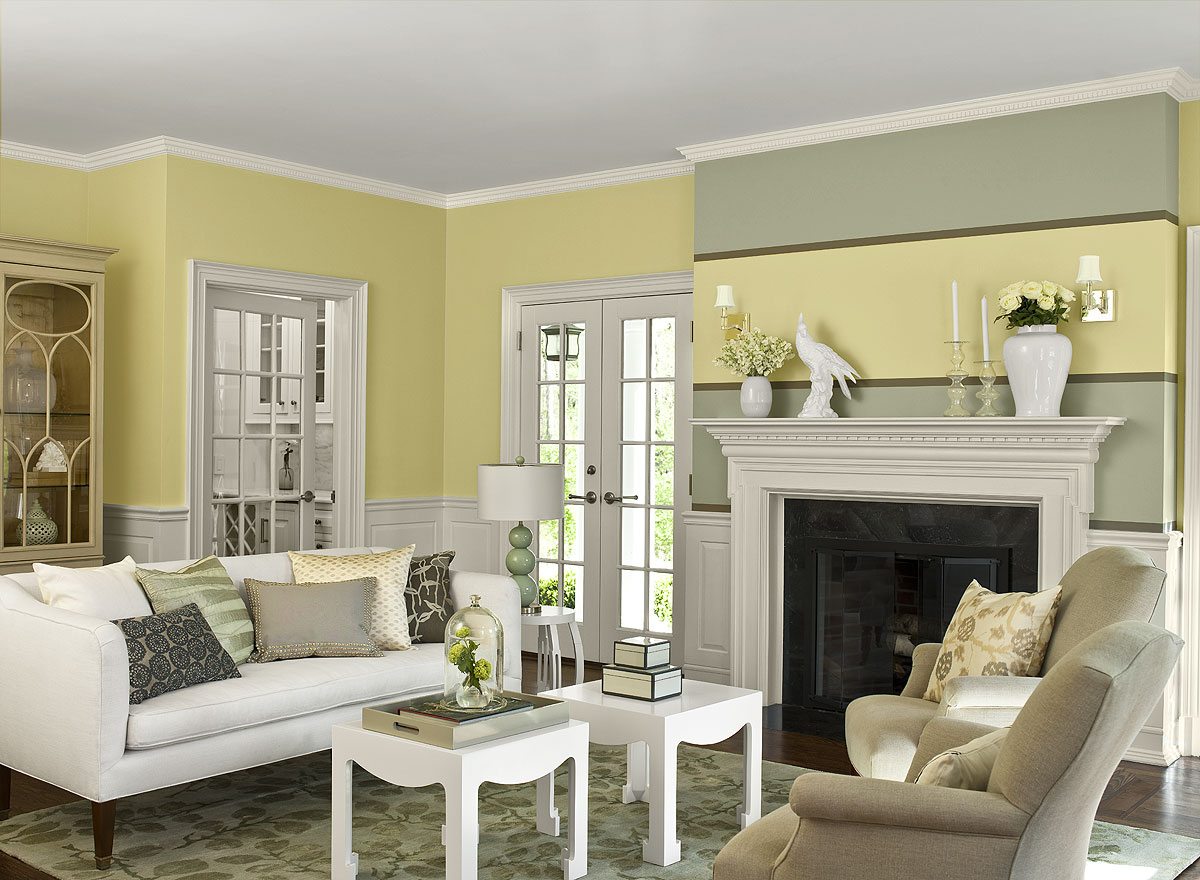 The outstanding and eye catching cream color gives a perfect view with white and grey combination. Many modern professional interior designers do recommend the above given ideas of color scheme.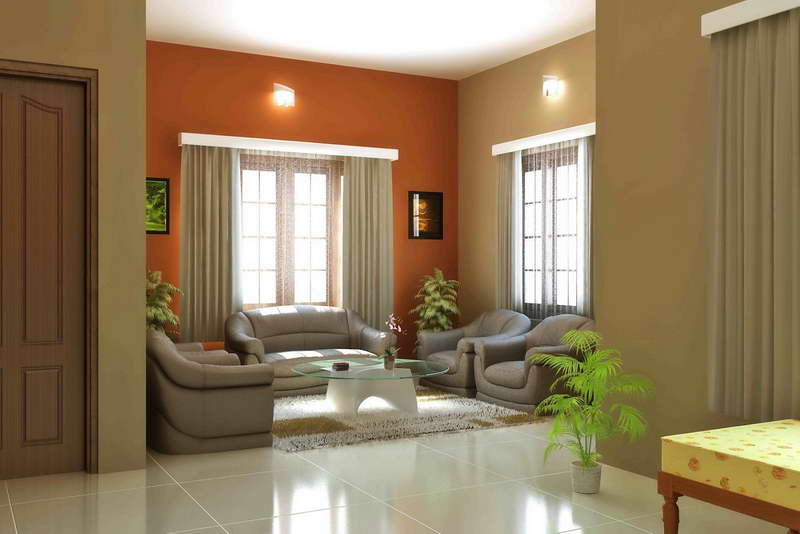 These are some more examples of eye catching living room color schemes that would help you when decorating your living room in an outstanding way.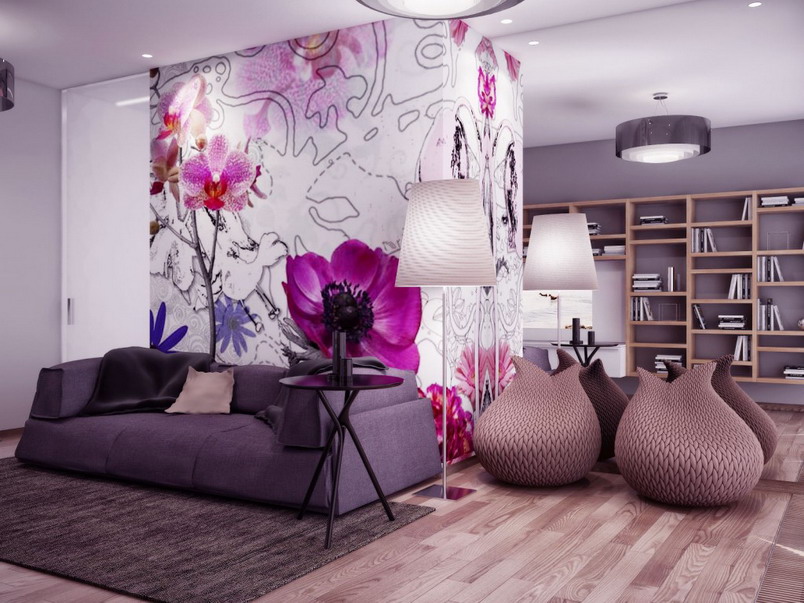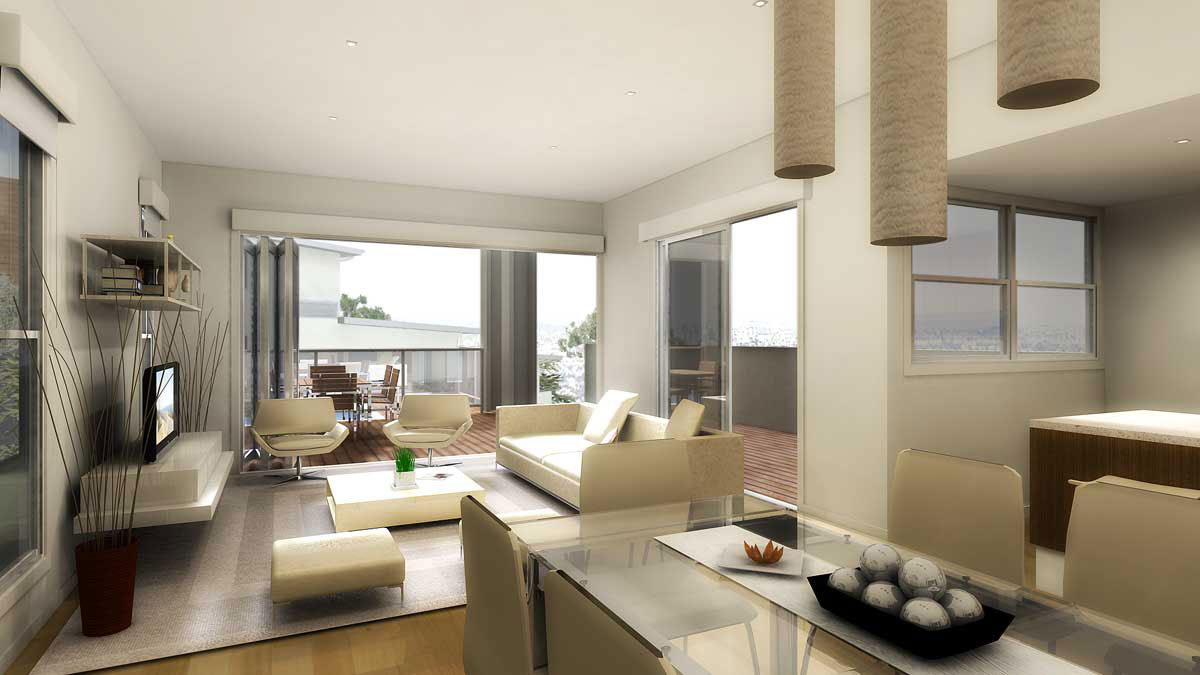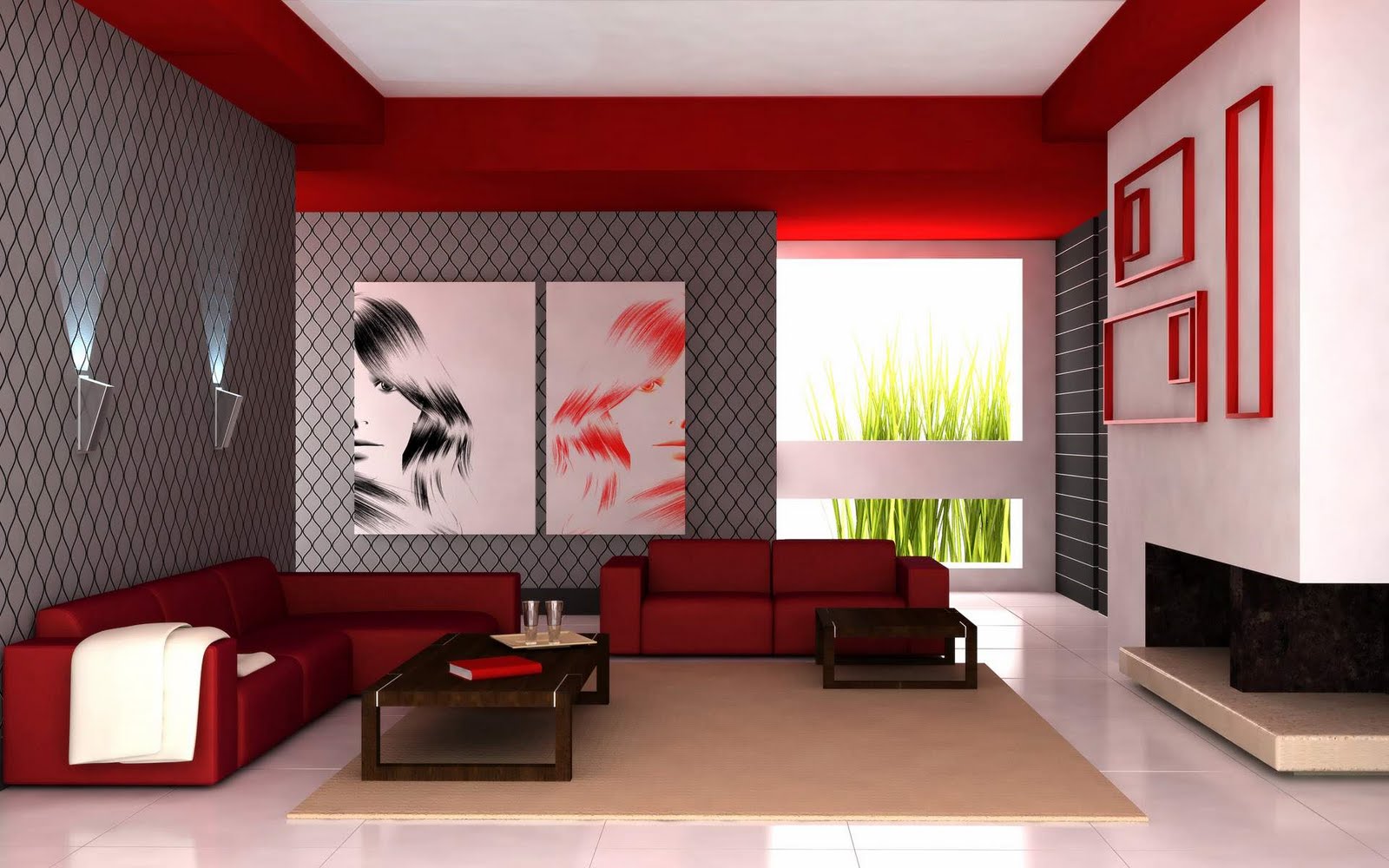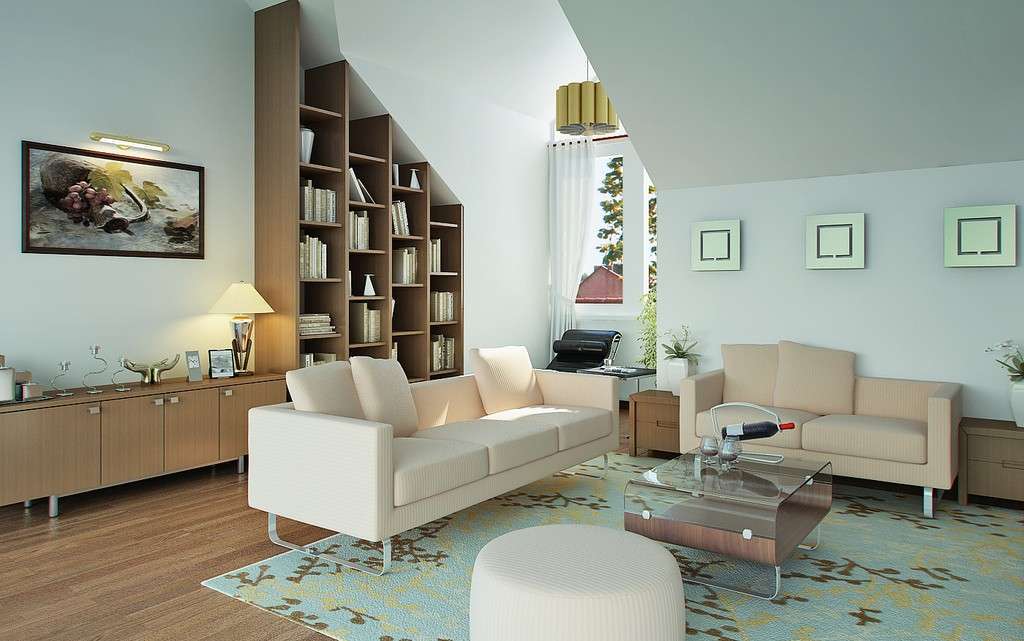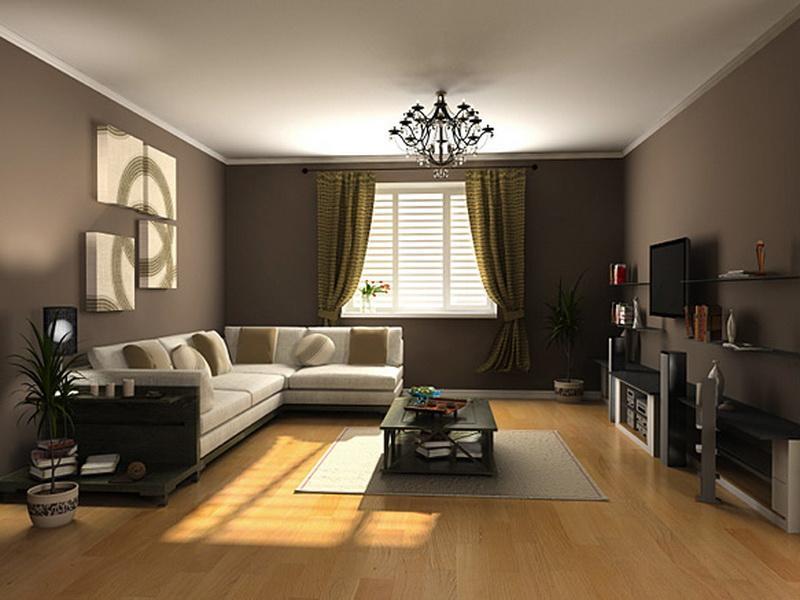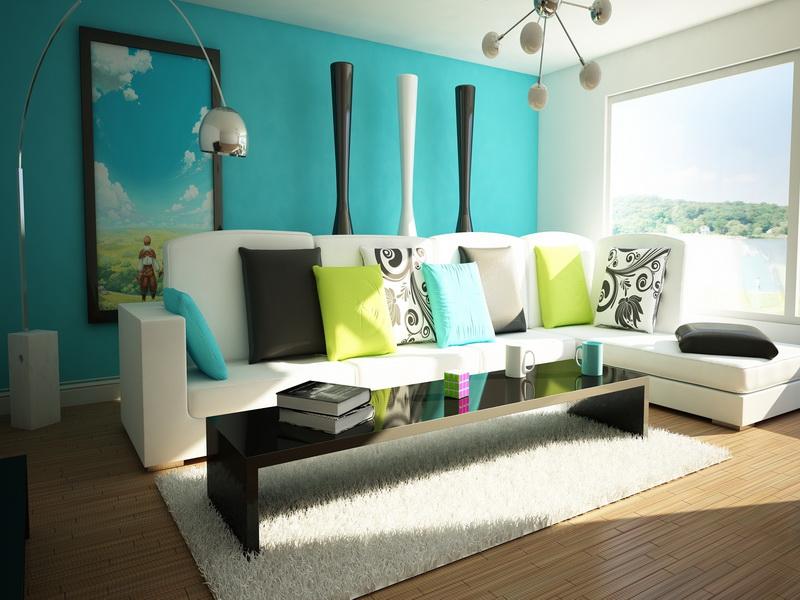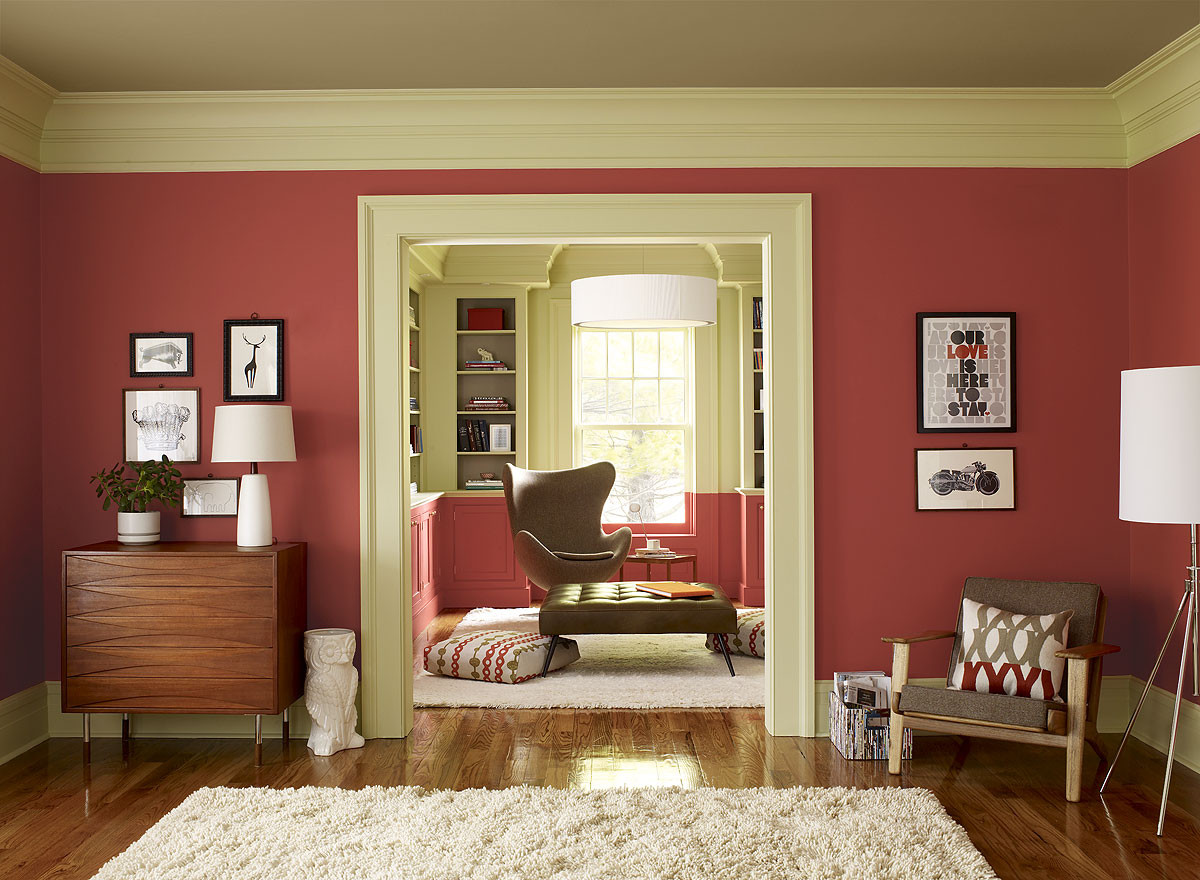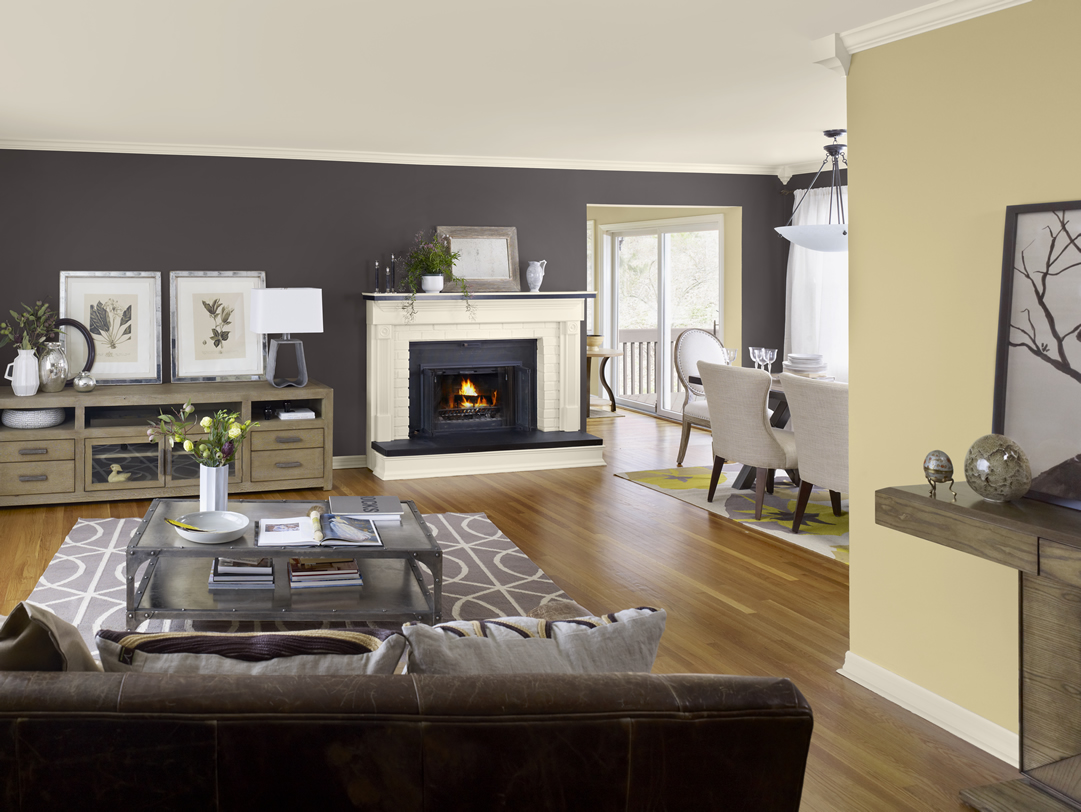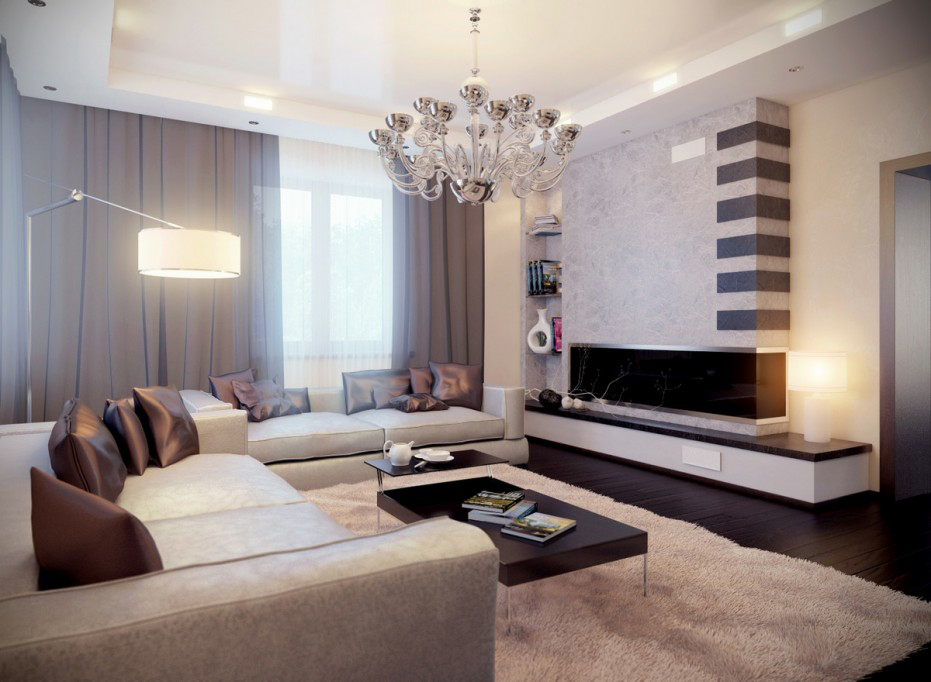 I hope you like my collection of these new ideas. I will be bringing some more interesting house decoration articles soon.