Don't you just wish you had a little extra living space at home? After all, redecorating your home will improve the value of the property and just give you, well, more space!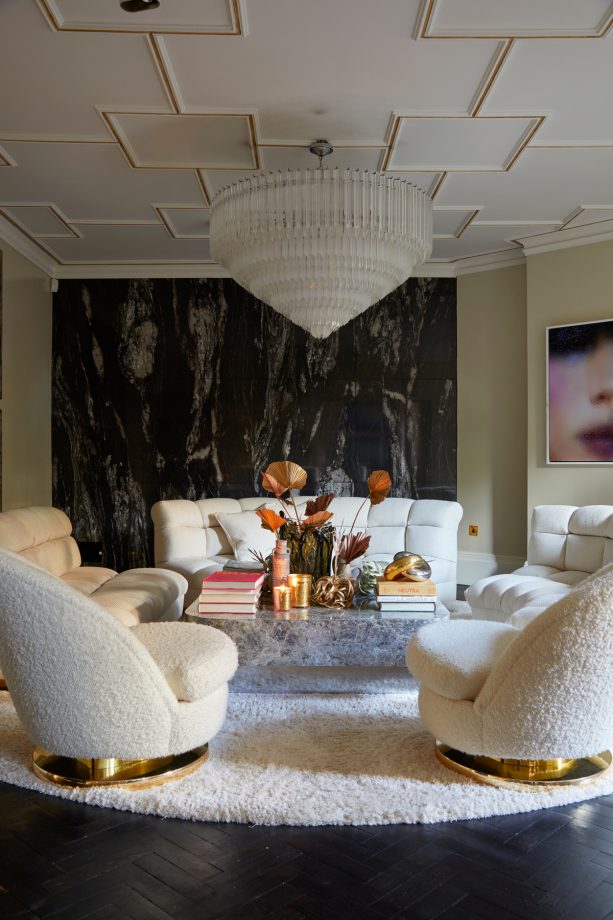 Photos By: Living Etc
Whether you invest in an extension, a loft conversion or simply reconfigure your home's layout, here are our top ides for adding more space to your house.
Enclose The Patio
It might sound like a lot of work but enclosing your patio can give you an extra room for work, entertaining or hobbies. You'll need to put up a roof and walls as well as a foundation. If done correctly, you'll be looking at added valuable square footage.
Go Up With A Loft Conversion
Whether you already have a loft or fancy adding one, just consider how much value you could add to your property. Most homes are able to take on another story, but it's not as easy as popping off the roof and sticking on another. But all said and done, it's a much better way of gaining space than building outwards. Even if you already have a loft, you might want to consider having it converted to create additional living space such as a study, spare bedroom or teenager's hang out space. Contact builders Teddington homeowners trust for costs and inspiration.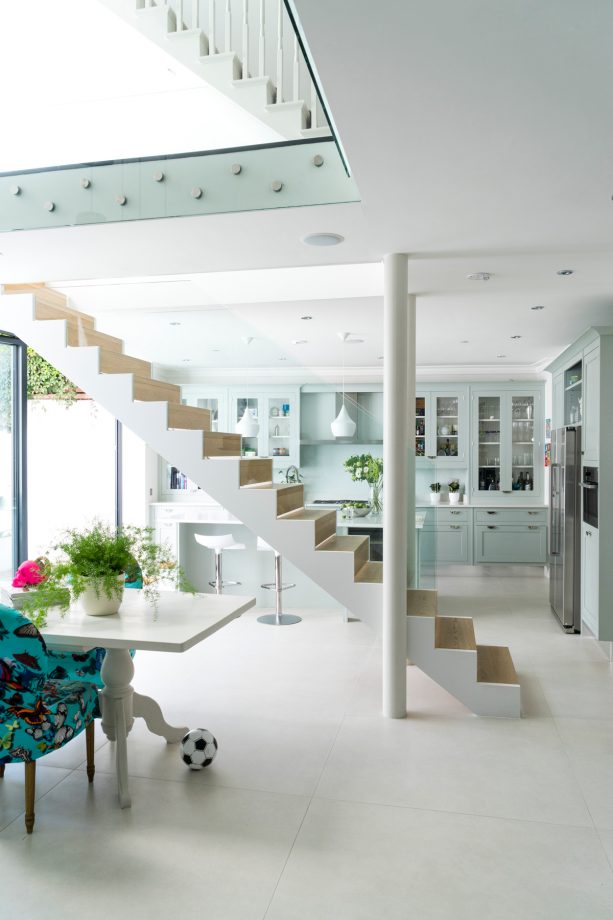 Create An Open-Plan Living Space
One of the most popular ways to transform a home and create more space is to knock between your existing living room, dining room and kitchen to create an open-plan living space. Aim to ensure that you can access your new kitchen directly from the hallway, since you don't want to walk through other rooms to get to it. It's also a good idea to position the kitchen in the darkest part of the room. It's where you'll probably spend the least amount of time and it just makes sense to place your dining and living areas close to windows for natural light and views.
If going open-plan doesn't really appeal to you, you could always install bi-fold or sliding pocket doors between rooms. This will allow you to easily open the space up or close it off as needed.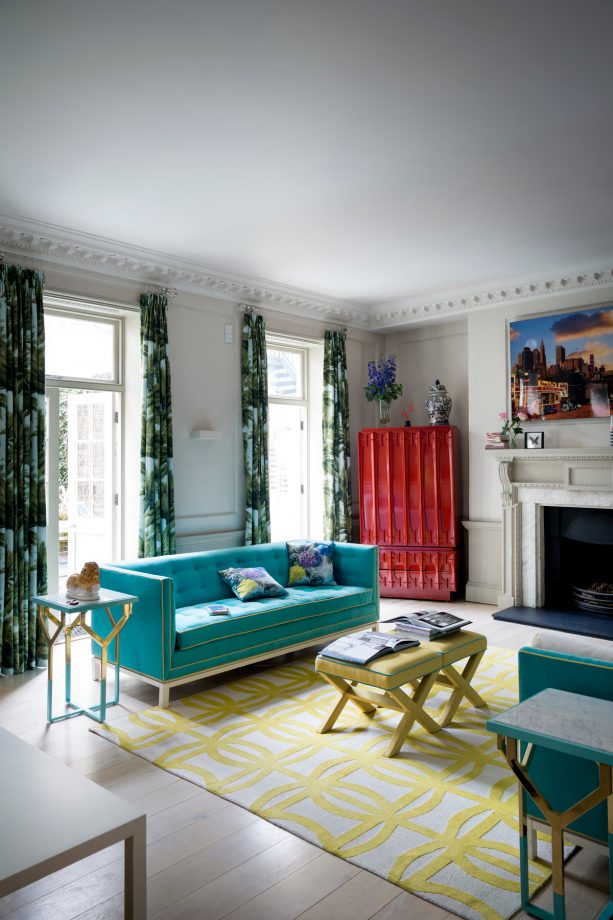 Convert The Garage
People often believe that it's not a good idea to put money into converting the garage. They think you'll gain a low-value space by getting rid of a higher value space. While your car also needs a home, converting your garage for extra living space just makes sense. Whether you need a workshop room, a hobby room or a formal dining area, the garage is a great way to add more space to your home.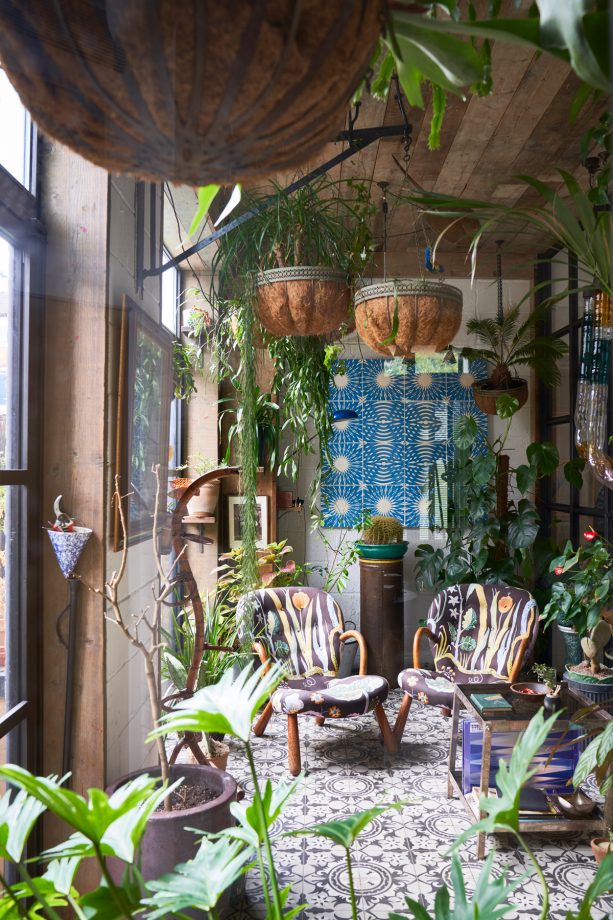 Close In The Porch
Just like enclosing your patio, having your porch and garden furniture enclosed can potentially add valuable square footage to your home. Remember, you'll need to consider heating, accessibility through the house and designing the enclosure to effortlessly feel like part of your home.