Make your home sparkle this summer with some of these easy and effective cleaning tips that will change the way you clean forever!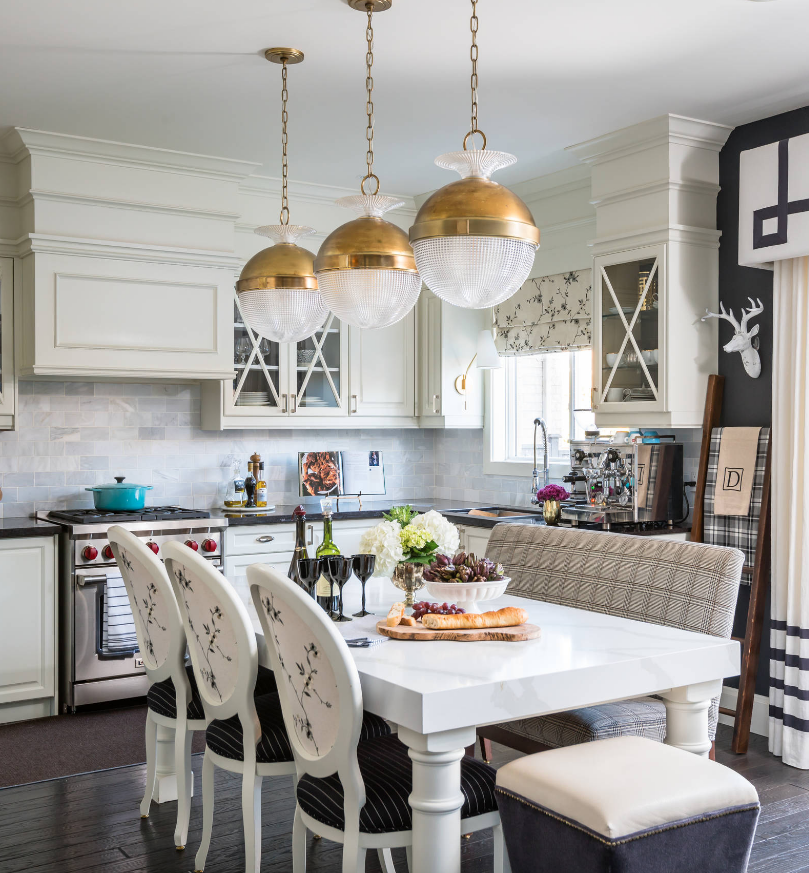 Photos By: Interiors by Odette Design Group
Homes are peoples' pride and joy, where they have started to build a life they may have spent years dreaming of. This means that they will do whatever it takes to make it the best place for them and their family. However, this can sometimes involve a lot of time and money, which is hard to give when you lead a busy life. Thankfully, there are some simple household jobs which can refresh your home and make it perfect. To save you time and resources, it's wise to follow a trusted bank of tips that will leave you with your perfect home in no time.
Deep Clean Often
Over time, it can be easy to let mess build up around your home. Without regular cleaning, it may have gotten to the point where a quick sweep isn't enough, and there is grime stuck to places you can't reach. When this happens, it's best to enlist the help of a company like My Technicare, who can deep clean your carpets and furnishings to reveal the squeaky-clean underneath. Not only will this leave your home looking and feeling brand new, but it will help you remove any harmful toxins and allergens from the air. After you have had a deep clean, it's wise to follow a cleaning schedule for a few minutes each day and to bring in a deep cleaning team every few months.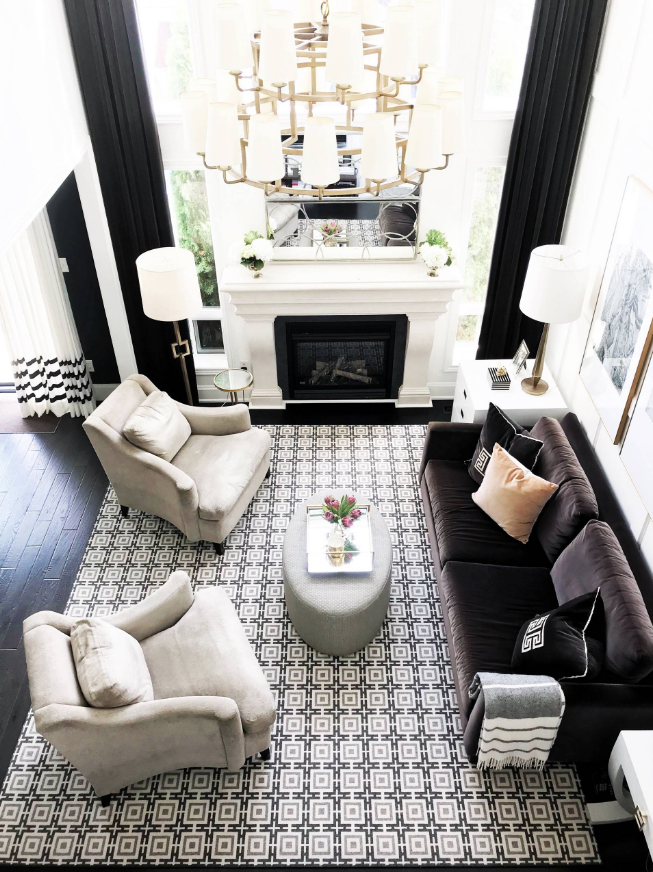 Create New Storage Solutions
Part of what makes staying tidy so hard is clutter, which is present in almost every home. De-cluttering can mean throwing out everything you don't need, but for those special items you can't let go of, it also means using some nifty storage solutions to keep them safe and out of the way. Most of these storage solutions can be made yourself, with little time and even less money. In some cases, you may even be re-purposing some of your clutter, such as when you turn old glass jars into pencil holders.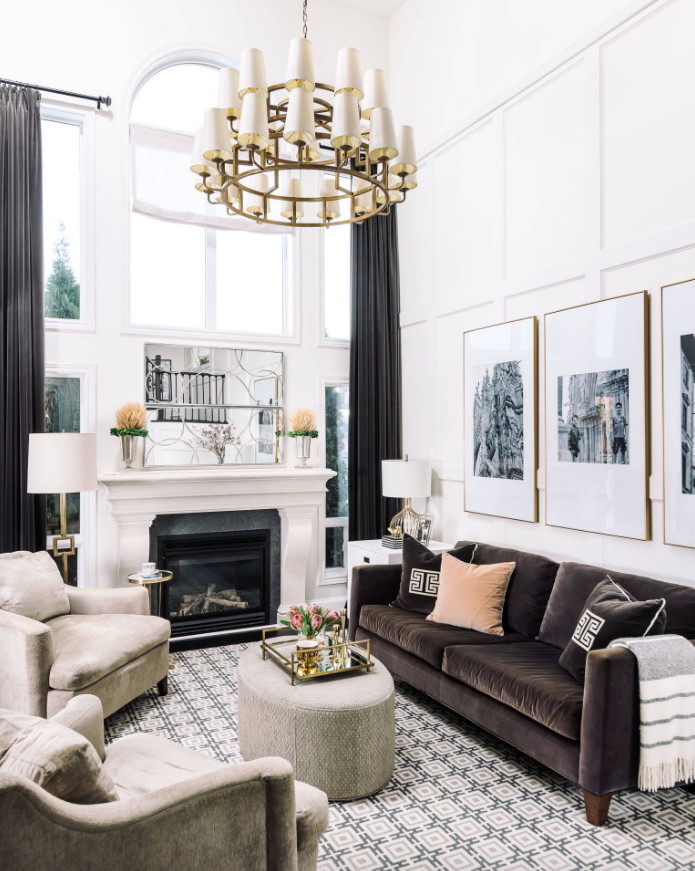 Tidy Your Yard
When people think of their homes, it is easy to neglect their outdoor space, but keeping this clean and tidy is the best finishing touch to any home. The best thing about tidying your yard is that you don't have to have green fingers to do it. De-weeding and throwing out any debris is an easy job, but to truly make it look great, it's best to add some flowers to your flowerbeds each week. Doing so will keep it looking bright and cheerful, and you will also begin to spend more time outdoors in any season.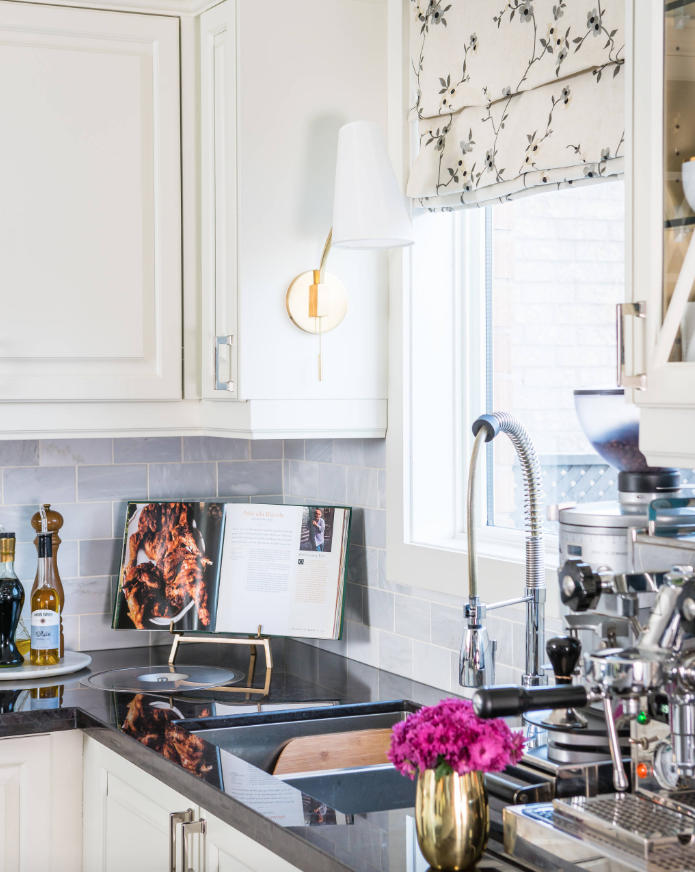 Bring Nature Indoors
Perhaps the easiest way to make your home perfect is by keeping it light, airy, and full of fresh air. Doing something as simple as bringing statement potted plants indoors can add a new element to a room, but this can also improve the air quality of your home. In warmer seasons, it's also wise to keep your windows open as often as you can.