Start planning your garden now if you want to have a flourishing beautiful garden come summer. Here's how!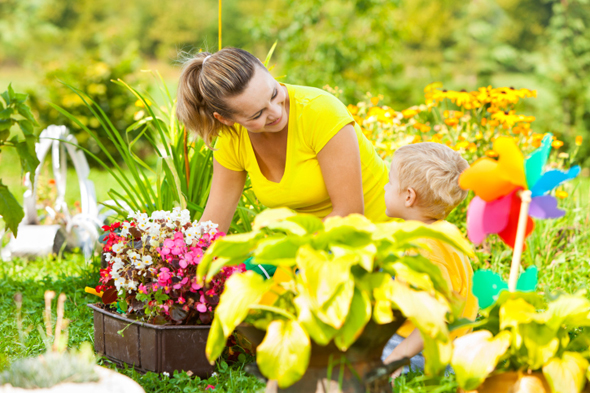 Surveying your garden over the winter months can be depressing. Everything looks dreary and bedraggled, there's no colour to speak of, your favourite plants have died back and your carefully nurtured lawn probably looks boggy and dishevelled. But don't be disheartened. As long as you are prepared to brave the cold and wet, the winter months are actually the ideal time to start your garden makeover so everything looks stunning come the summer. A little hard work now will reap huge rewards a few months down the line.
Here are some pro tips from professional landscape supplier Suregreen for what you can do in your garden over the winter to guarantee a stunning outdoor space once the weather starts to warm up.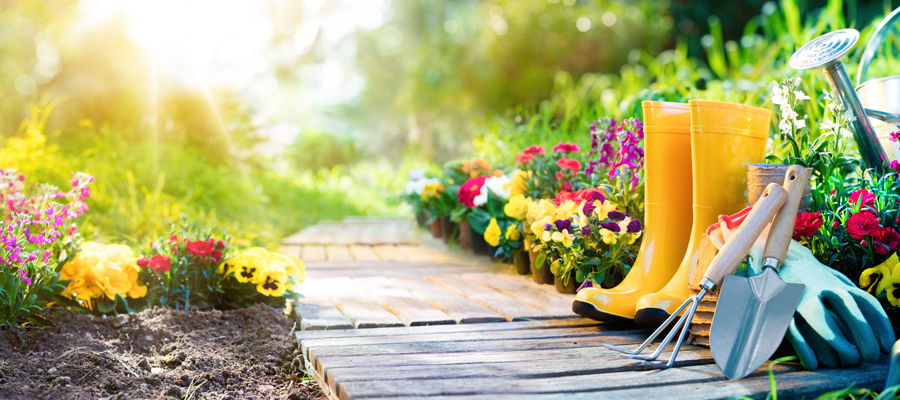 Plan Your New Look Layout
While your garden might look empty over the winter, the lack of vegetation actually makes it the ideal time to redesign the layout. Being able to see the whole space without plants obscuring the view makes it much easier to visualise a brand new look and plot where you want to create new planting areas, features, seating options and so on.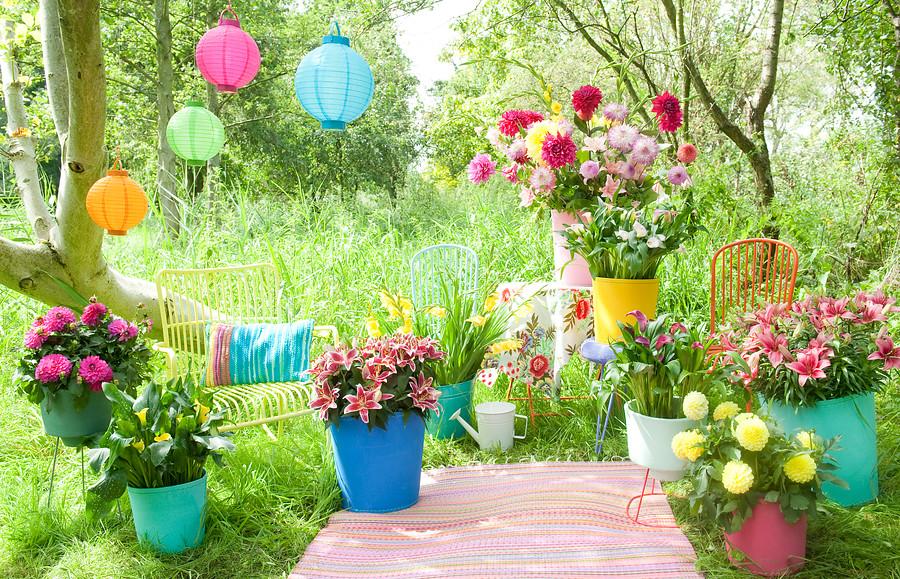 Create New Spaces
Once you have drawn up where you would like everything to go, it is time to get your hands dirty and dig in. While you can't do much from a planting perspective before late February / early March, what you can do is make sure all your flower beds and containers are in place and well prepped with a good mix of compost and top soil, ready for the start of spring.
This is definitely the time to build new raised beds. Stonework and brick can be used to construct mini walls to create an area you can then fill with compost. But an easier option is to buy railway sleepers. These robust timber slabs make a great looking feature in any garden and compared to brick or stone have the advantage of being much easier to move and rearrange.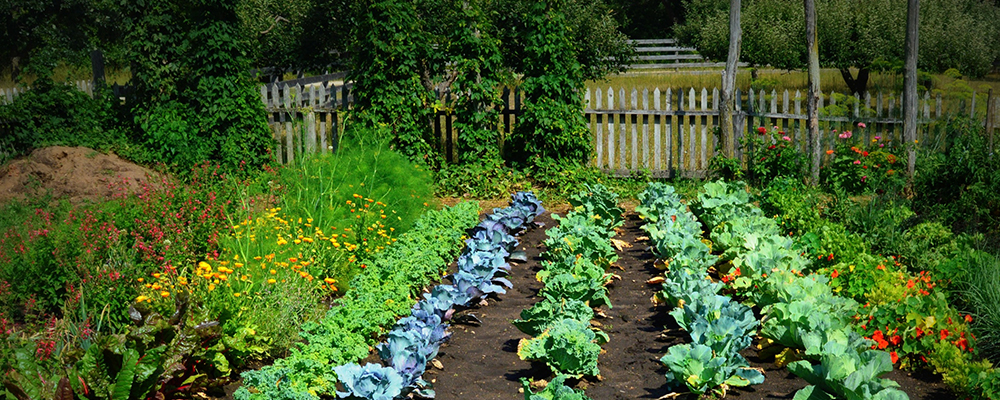 Look to Your Verticals
Gardeners are very good working at ground level and achieving beautiful results, but the very best gardens function in 3D. Think also about how you could use empty wall or fence spaces to add to the overall effect of your garden vertically. Adding mesh to garden fencing gives you the option to trail climbing and creeping plants further down the line to give everything an extra lush, verdant feel, while wall containers and hanging baskets can be used to create stunning aerial displays.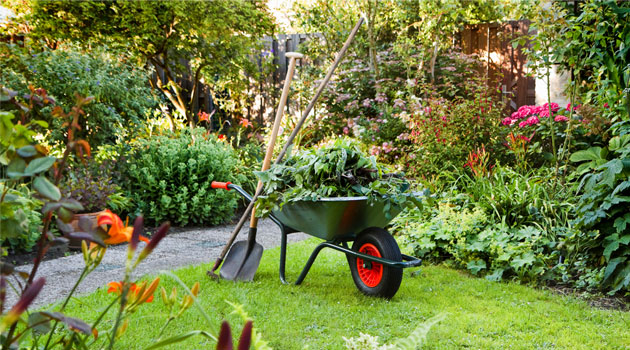 Get Creative with Your Features and Accessories
The very best gardens are often those with a very obvious touch of the owner's personality about them. One great way to personalise your outdoor spaces is to take the time to make your own planters, ornaments and features. If you are a crafty sort of person, this can be a wonderful outlet for your creative side. Use the winter months to get collecting all the materials you might need – old wooden crates and tyres for containers, woodcuts to make signs and models, cool looking stones to build a rockery, whatever takes your fancy. Your imagination really is the only limit.