We can definitely learn a thing or two about commercial decorating! Keep reading to find out how restaurants decorate their interiors!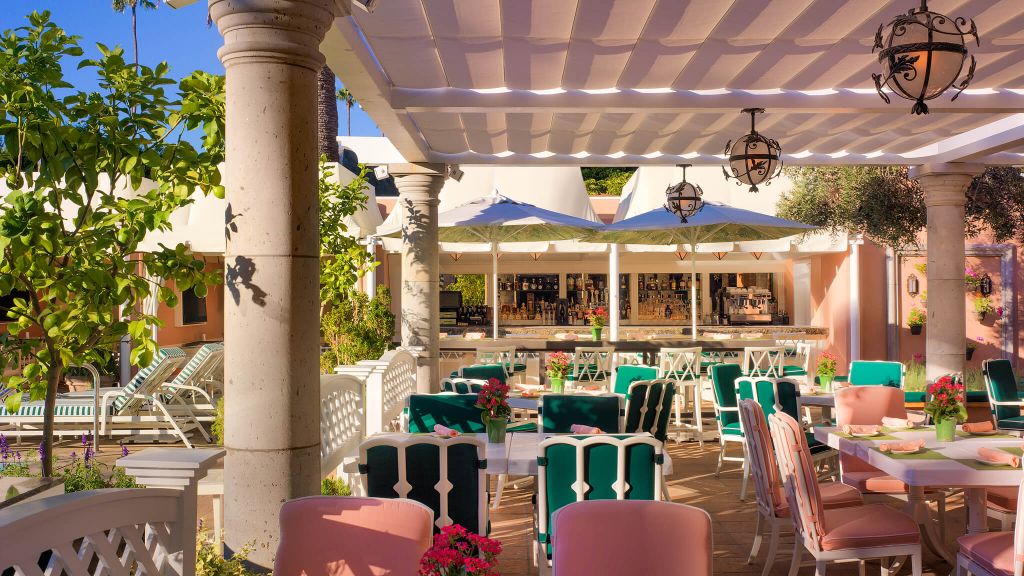 There are some undeniable determining factors of what makes a restaurant great, and that is the food and the ambiance. As a patron, when you visit a restaurant, the first impression you have could be based on either one. Maybe you decided to visit based on the menu, or maybe you were walking past and chose it based on how it looked inside. Regardless of what gets you in the door, the food and the atmosphere are what will stick in your mind once you've left. The food is the heart of the restaurant, but the decor is the feeling of it. If your restaurant feels like it's stagnated and you're looking for a change, these are the two aspects you should consider revamping. Arguably, your menu should always be changing in order to offer a variety of foods and still keep it interesting for your visitors. As for your decor, it should have a classic element that makes it timeless, but also adds a little something extra to make it have some personality.
If you're looking to do a complete menu overhaul, there are a few considerations to make, like the cost of the new menu for your restaurant and your customers, and the versatility. However, if you're looking to update the decor of your restaurant and give the whole place a refresh without breaking the bank on costly renovations, these suggestions will help you get started.
Paint the walls
A coat of paint can go a long way, especially if you're on a tight budget. Maybe all your restaurant needs is a fresh color to liven up the walls and bring in some personality. If you don't want to change any of the other decor, do your best to find a color that will match your current furnishings and restaurant theme. Otherwise, you could end up with a mismatched interior that confuses guests when they arrive.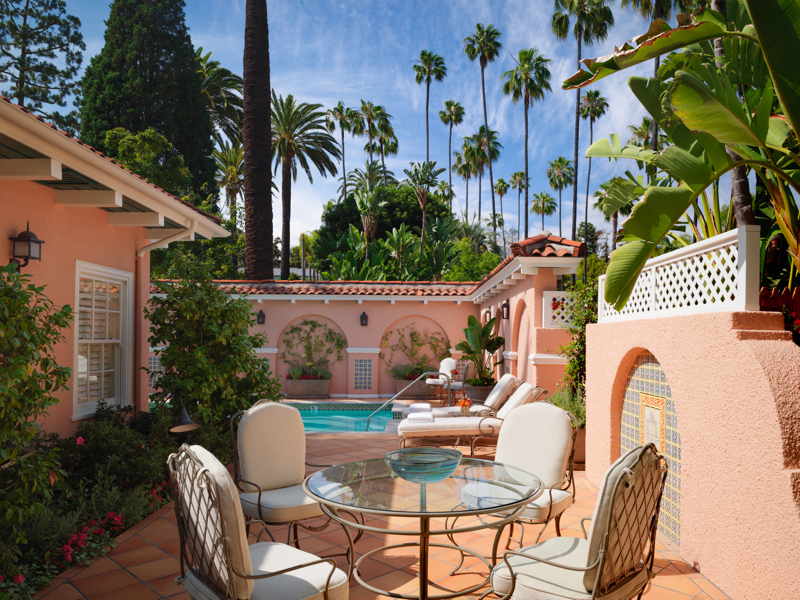 Update your furniture
Revamp your restaurant by upgrading the furniture, or replace older furniture with something new and more comfortable for your guests. Of course, you want your visitors to enjoy their time at your venue, and the furniture you have is surprisingly important to achieving this goal. New restaurant chairs and tables can completely change the vibe of your establishment, but make sure the style of the furniture fits in with your restaurant's theme and concept.
Update the lighting
Different lighting fixtures have different effects on the mood of a room, so how you light your restaurant can totally change how your guests feel while they're visiting. Restaurant lighting typically isn't noticeable unless it's done poorly, so be sure to ask an expert if you aren't sure how to properly light your venue. Good lighting can be inviting to guests, while poor lighting can be a deterrent and make them feel uncomfortable.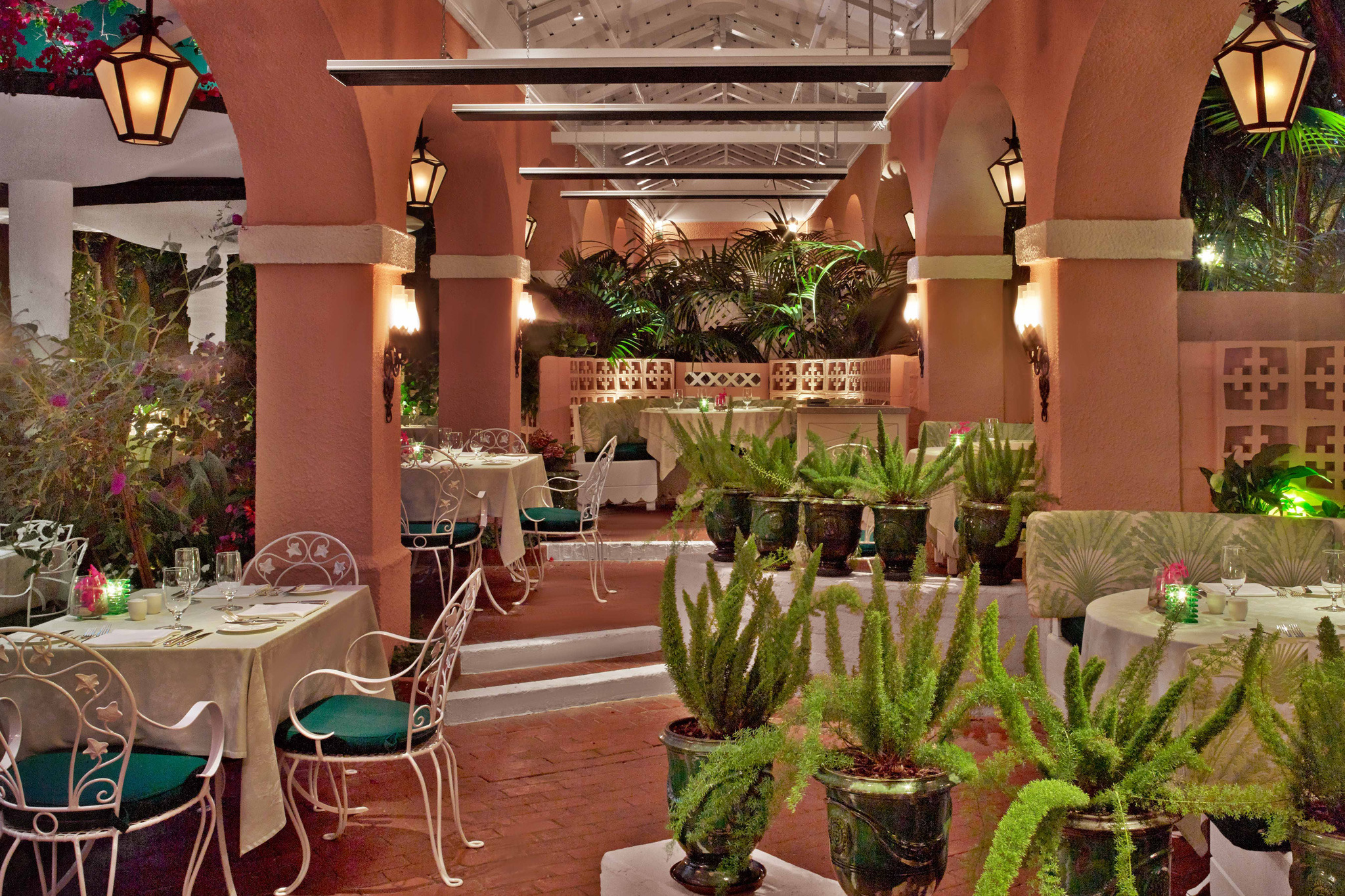 Get new dishware
Old, scratched and worn out plates, bowls, glasses, and cutlery can be a big turn off to guests looking for a finer dining experience. Your dishware contributes greatly to the presentation of your food. If you want to upgrade your dining experience without spending a lot, new dishware is the way to go. It's also a good idea to consider what kind of dishware you'll be using if you're revamping your menu, as these two changes go hand-in-hand.