You don't have to spend bucketloads of cash on home refurbishments to make individual rooms look nicer and better. Here are several straightforward tips that would help you revamp unsightly rooms without overspending!

Photo By: Mary Cook
Repaint
Repainting is a probably the most common way to renovate or refurbish a home. Covering up old, grimy walls with new paint would certainly make a room shiny and new. But paint can add more to a room that just a fresh new coat.
If the room look rather boring, you can brighten it up with a new paint colour. But don't choose anything that looks nice. Choose according to the existing colour palette in the room. Or you can make a new one. Depending on your preferences, you can either pick a wall paint that really pops, or stick to a softer tone that highlights brighter colors elsewhere, such as on the sofa cushions. A new colour theme could radically transform the looks of a room.
Allow in More Light
Light can dramatically make even the drabbest room décor infinitely better. There are several ways you can improve the light intake of a room. The easiest way is to get rid of thick curtains in favour or thinner ones, like sheer curtains. Additionally, move any furniture that might be in the way of incoming sunlight. To truly lighten up a room, consider changing the window design. Replacing old glass may give a clear view. If you have picture panes and the like, hire one of Winnipeg window companies to replace with clear glass to lets in more light. A minimalist window style might be the best.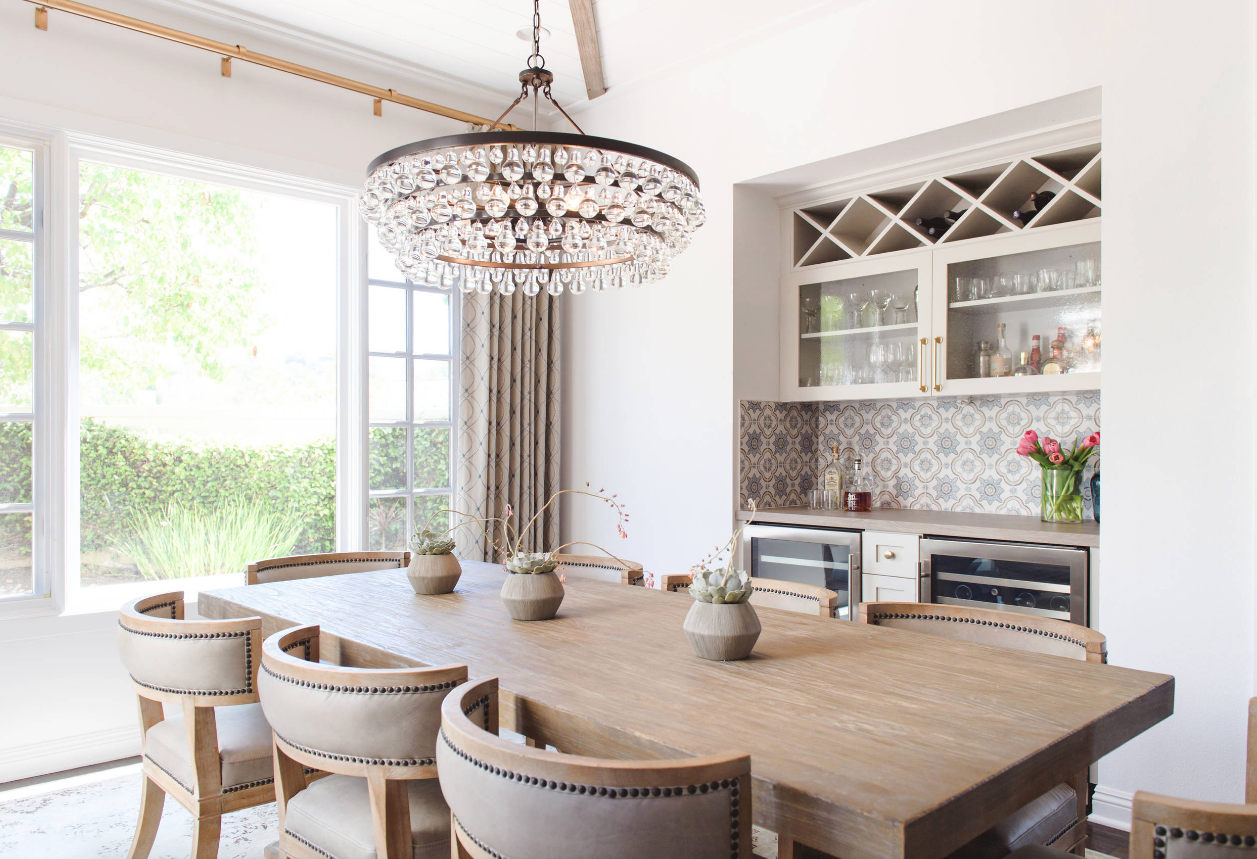 Photo By: Savvy Interiors
Redo the Windows
You can also consider redoing the windows to make them bigger and let in a lot lighter. You may need to hire replacement window consultants for the job as it would require changing the windows wholly down to the frame. This option might be the best for older houses with smaller windows intended to insulate. A more modern design would incorporate larger panes for better views and more light.
Change the Curtain Style
Most homeowners like to keep their curtains for privacy as well as insulation purposes. However, you can change how a room looks with a new curtain style. The usual vintage, thick curtain style may give the room an out-dated look. Consider switching to a more modern style, such as with sheer curtains. You can add new colours to the room with new curtains too.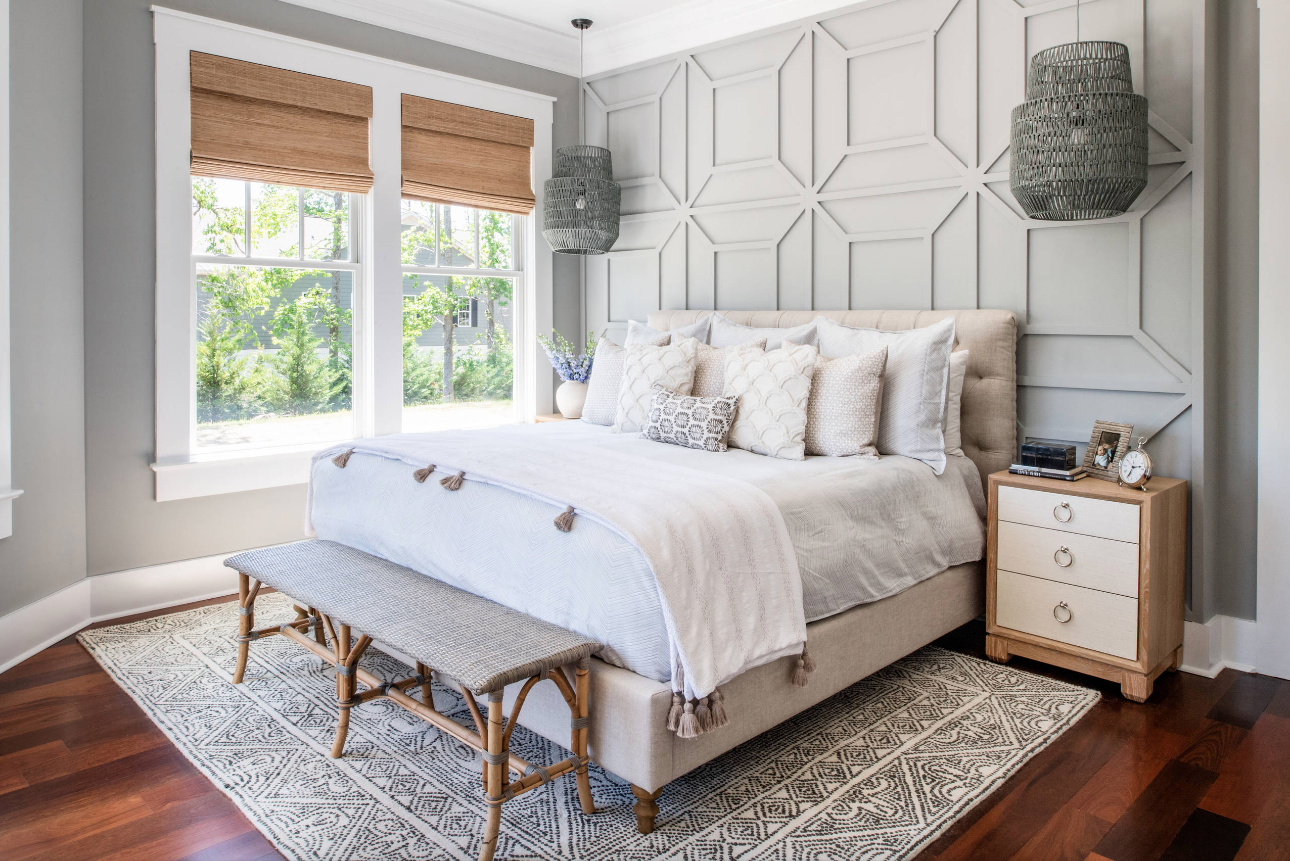 Photo By: Mary Hannah Interiors
De-Clutter with More Storage Space
For lived-in rooms, the biggest issue is not the décor but the clutter. No room can shine when there's still here and there. A simple de-cluttering just might be what the room needs. Cleaning up is not enough. Give the room the storage space it needs to keep things in place without getting scattered all over. Buy space efficient furniture that double as storage to tackle the clutter problem from the root.
Try Minimalist Décor
Minimalist décor can remove clutter and increase the available space in a room. The style simply gets rid of excessive ornamental or unnecessary items in a room to maximize the available space. Minimalist rooms are highly accommodating and quite easy to clean as well. Try one or two of the above suggestions to improve any room in the house. The given tips work especially well for living rooms and similar gathering areas of the house.