Got too many collections and special items but do not like to let go of them or where to place them? We have a solution for you!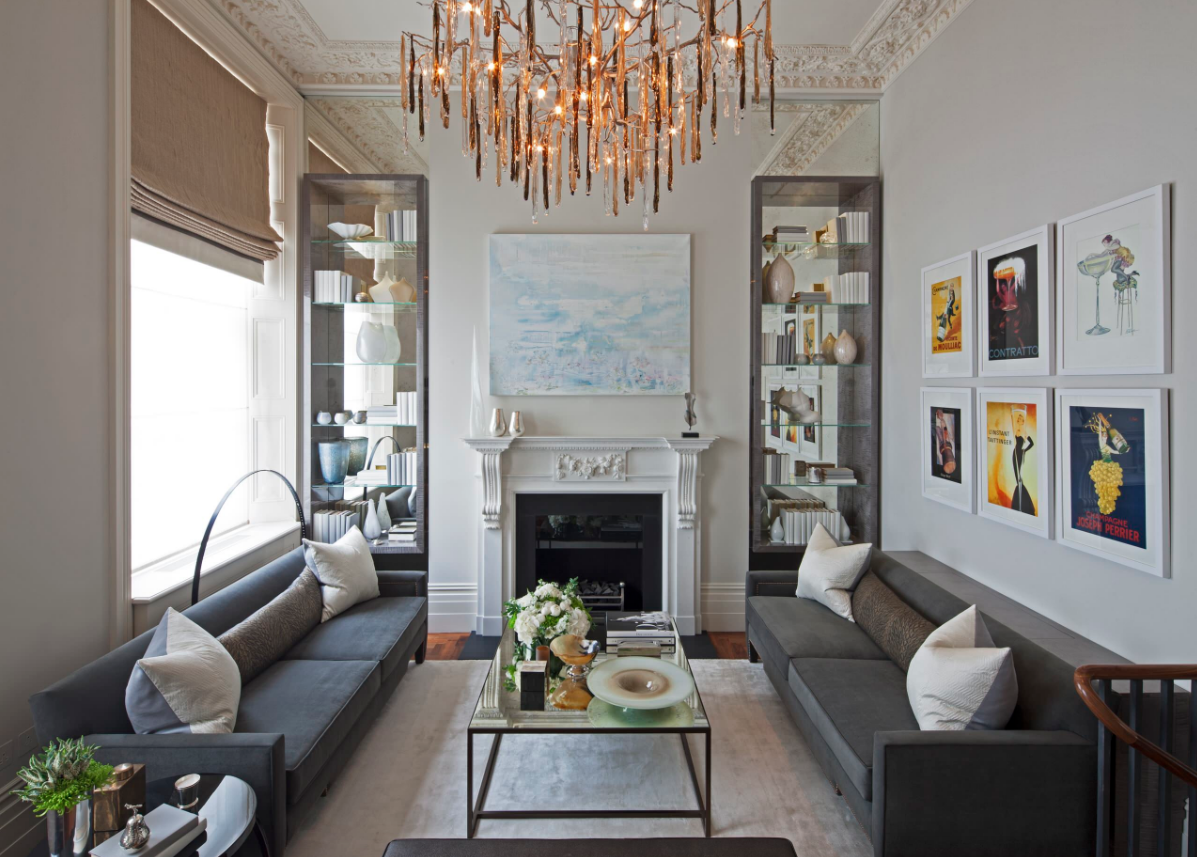 Photos: Houzz
There are various kinds of bookcases and shelves that are available on the market that is why many customers get a little confused. Having to choose between glass shelves or wood floating shelves which are both not created equal, we will not just identify which one is better than the other. Also, we will identify which one is better for you.
Such floating shelves help you in achieving a smooth and refined look that you will be proud to showcase, especially when home visitors arrive. Read on to help you decide.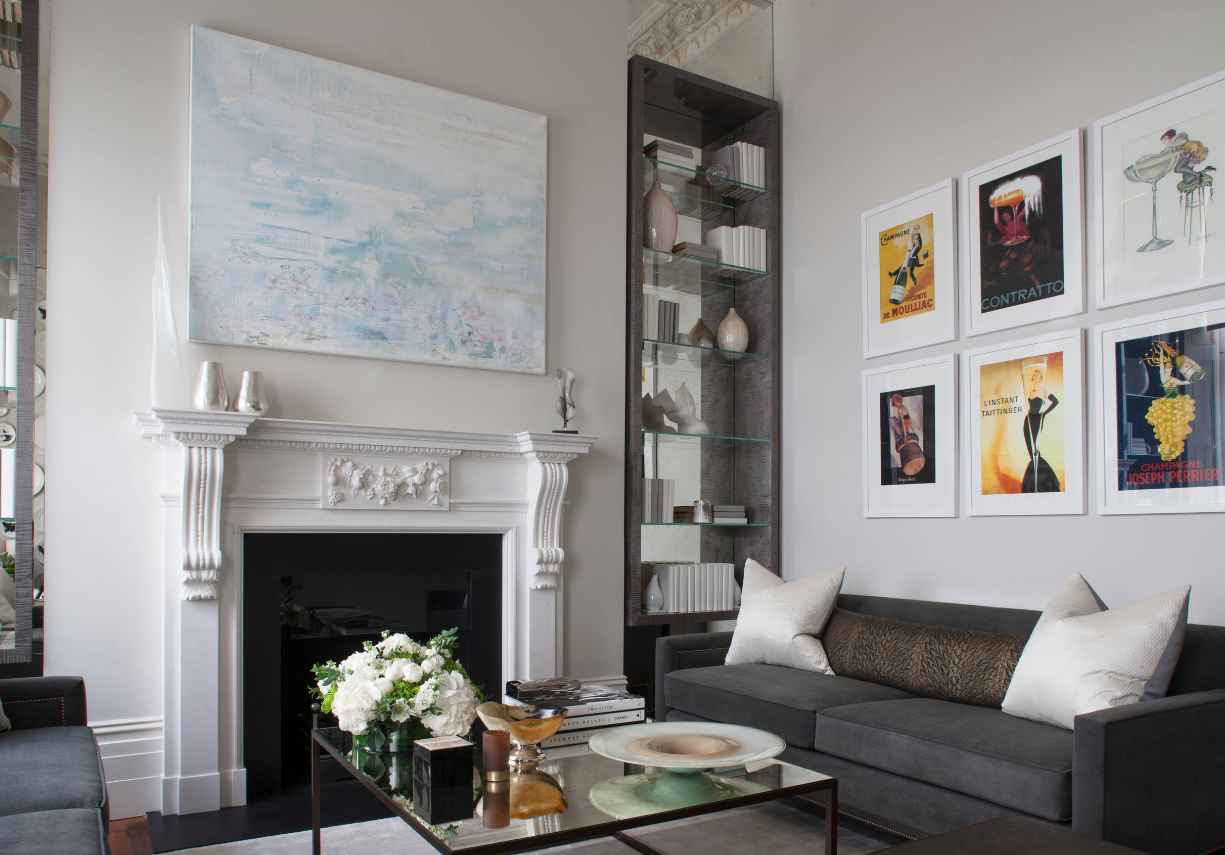 Unbreaking glass shelves
Knowing which type of glass the shelves are made from is important. When considering buying shelves made from glass, you should check the glass if it is designed with a low chance of getting shattered or chipped easily. We know that most glasses will break once dropped. Another option is the tempered glass which is scratch-resistant and is less likely to get cracked. Take note that if the glass is strengthened by heat, it is twice as strong as that of a regular glass.
Plus, identify the shelf strength through the thickness. The thicker the glass, the stronger it gets. For example, a thick standard glass shelf is stronger than a thinner tempered glass shelf. The allowable weight to be put on the shelves has a rating provided for it.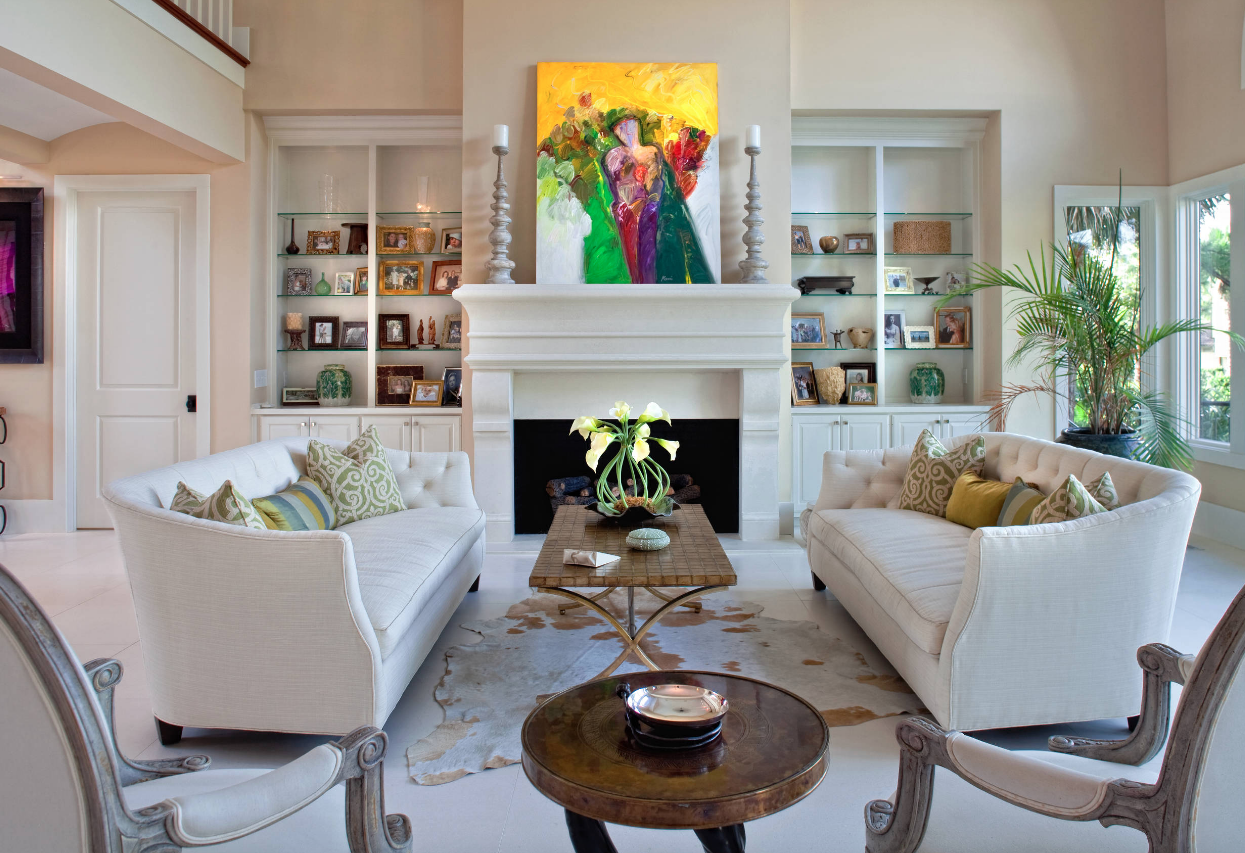 Knocking on wood shelves
Did you know that not all wood shelves are actually made of real wood? A solid core of pressed cheaper wood or plywood called 'engineered' wood then covered with a finish, veneer or paint is what the wood shelves are made of. Cheaper than real wood and is made from recycled materials, these shelves are often light in weight and stronger in quality than the real wood. Still, having the most beautiful and rich colors from real wood shelves are more expensive.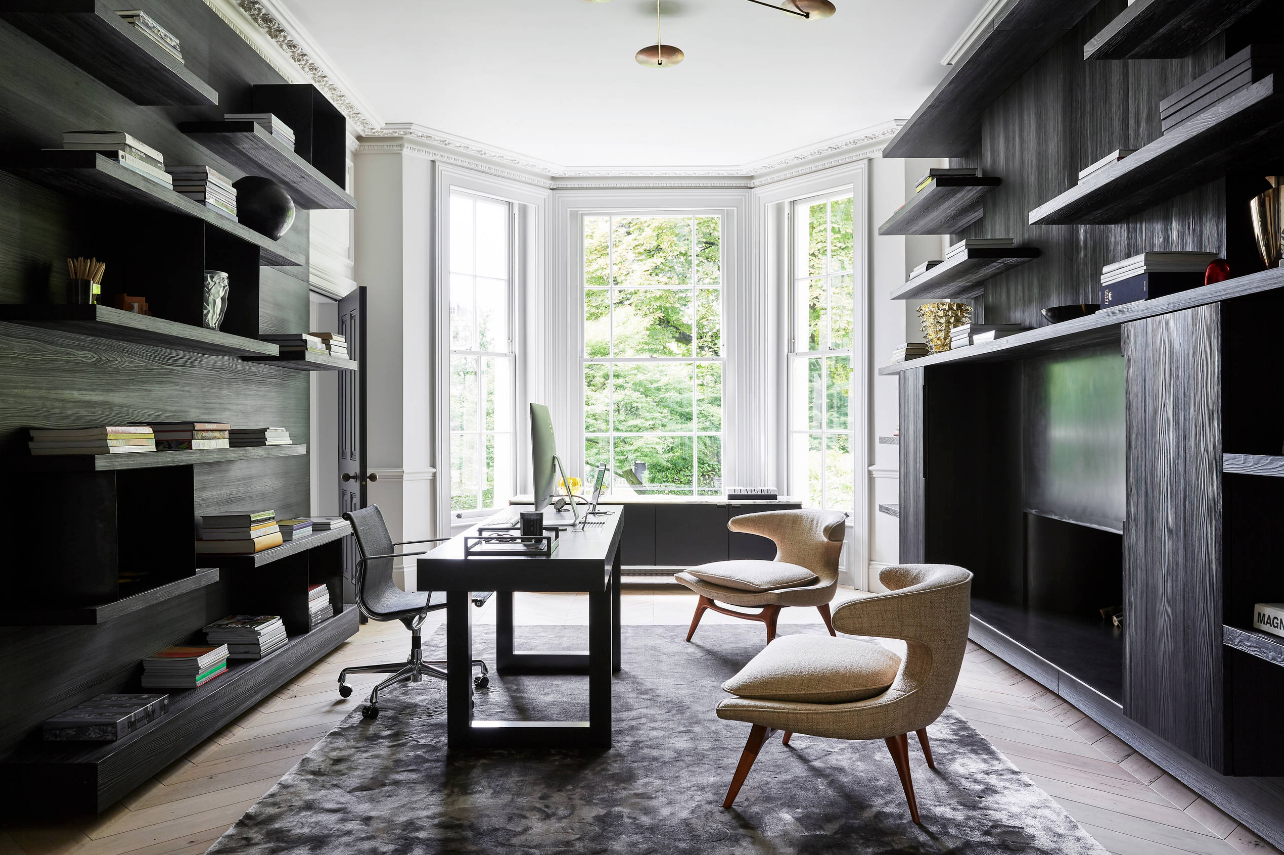 Which one is better than the other?
When deciding between glass shelves and wood shelves, ask yourself first the following questions:
What am I going to put on these shelves?
For heavy and/or large items to fill up the shelf, wood would be the better choice. Do not risk the strength of glass shelves with this case to make you worry less. For displaying your precious collection, glass shelves are recommended as it helps to highlight what is on display, adding aesthetic to your home.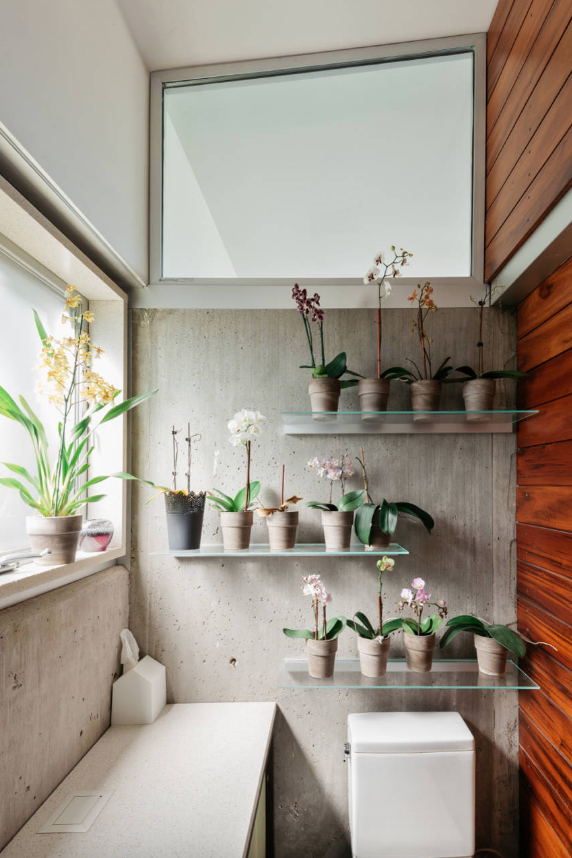 What specific area at home am I going to place these shelves?
If you are going to have the shelves in your kitchen, choose the glass one to easily clean the grease off. Kitchen cleaning products would not hurt the glass but will chew up wood. While if the shelves are going to be put in the bathroom, glass is also a good option for humidity and residue.
In your living room, wood would be a better choice to feel the warmth and inviting feeling than the cold and modern look of glass.
Will these shelves be out of reach of children?
If the shelves can be accessible by children, beware of accidents to possibly happen. Kids might damage and/or shatter the glass shelf or worse, get cut by it.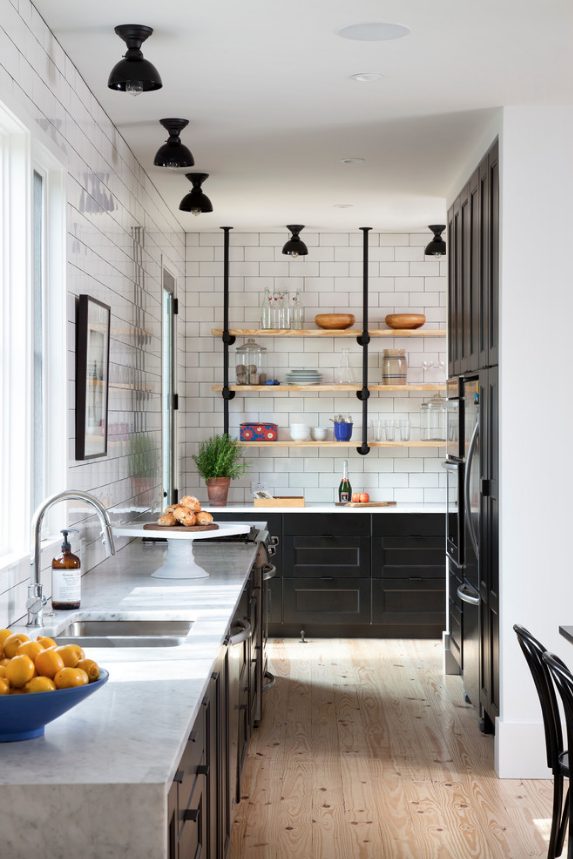 What lighting is available for the shelf?
In highlighting the contents of the shelves, lighting is an essential factor. It would be much better to see the spines of the book when placed on the shelves as well as for smaller items, glass shelves will give more visibility even those which are displayed towards the back of the lower shelves. Bookshelves help you to be able to decorate without taking up too much space. Not only this helps you get things in place but it also adds accent to your home. Whether it be glass or wood, take your time in choosing which one suits your preferences. Just a reminder, keep your things organized and make it in style.
Have you already decided if it going to be made of glass or wood material? Head on to the nearest store and shop for bookshelves now!