Installing a conservatory is a fun project that your family will enjoy, here is why you should build one!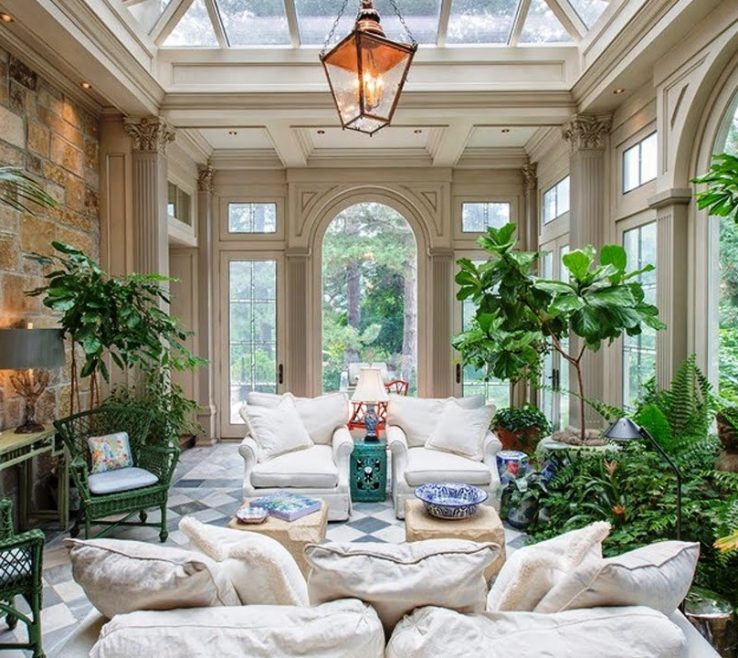 When it comes to extending your home and creating some additional space, the most common choice amongst homeowners is to build an extension. However, this does require a lot of planning, time and most of all, money! All of which make home extensions something that isn't quite achievable for many, especially if they want something that can be done quickly and affordably. The next option that homeowners have, is to install a conservatory. But with many known downsides, traditional conservatories have become less and less popular over recent years with more people opting for more modern-styled garden rooms instead. But why? In this article, we take a closer look at gardens rooms and some of the ways that make them different and sometimes a better choice than traditional conservatories when it comes to extending the space in your home.
The Differences Between a Garden Room & Conservatory
Practicality
The reason why many homeowners are now opting for modern garden rooms over traditional conservatories is that they present a much more practical solution. Conservatories are infamous for becoming unbearably hot during the peak of the summer and shiveringly cold throughout the winter due to their often poor design. Making them usable for only a certain period of the year. Garden rooms, on the other hand, are far more practical and can be used all year round. With high-quality insulation and air conditioning, garden rooms offer a space that you can enjoy no matter the weather.
Materials
The materials which are used to create both structures are another factor that sets them apart. Traditional conservatories are designed and produced using UPVC and glass windows, or a brick base and glass windows with a polycarbonate/glass roof. This means that you typically only benefit from the top half of the structure being made of glass. On the other hand, a garden room is often made up entirely of glass, from the panels to the conservatory roof. This offers an aesthetic that is much more visually appealing and a structure that offers increased protection from the sun.
Planning Permission & Assembly 
The final difference between a garden room and a conservatory relates to the ease in which they can be installed and erected on your property. If both exceed a particular size, then you may need to acquire planning permission from your local council before starting any work. However, a great way to avoid all of the drama that comes with planning permission is to choose a ready-built structure that can simply be installed without any fuss! This is where garden rooms trump traditional conservatories, with the majority offering the ability to be installed in three-to-four working day – incredible!
And there we have it; the major differences between garden room and conservatories. If you're in limbo about which structure to add to your property, we definitely recommend opting for a garden room. With their practicality, customisation and simplicity when it comes to installation, these offer a hassle-free solution for you and your home.