Create your own unique decorating look by mixing old architecture and furniture with new, modern pieces. Here's how to do this the right way!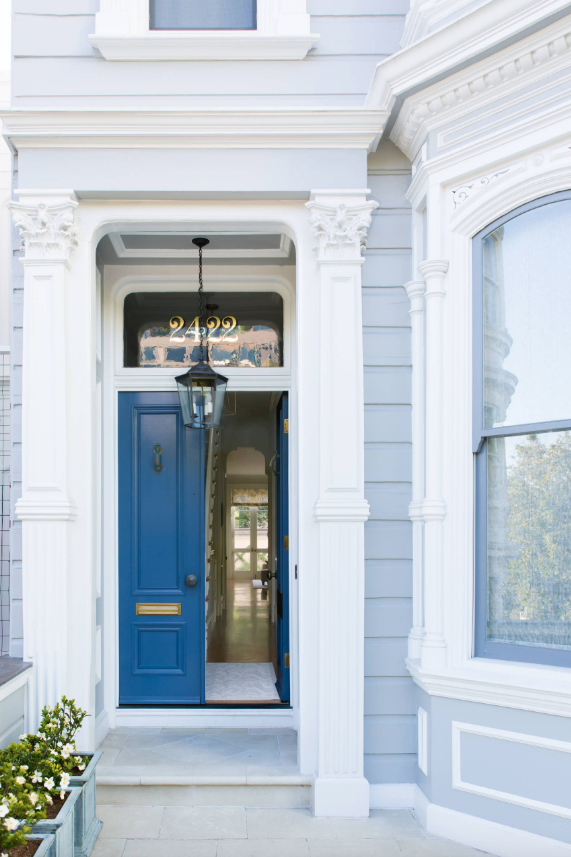 Photos via: Houzz
You may have heard from some period feature purist that mixing modern and old is sacrilege when it comes to making the most of historical features. However, mixing the new with the old can create a stamp to your home that is uniquely you. Renovating period features and laying down modern flooring and painting styles can really highlight design aspects of a historic home that keeping it in its former condition simply wouldn't.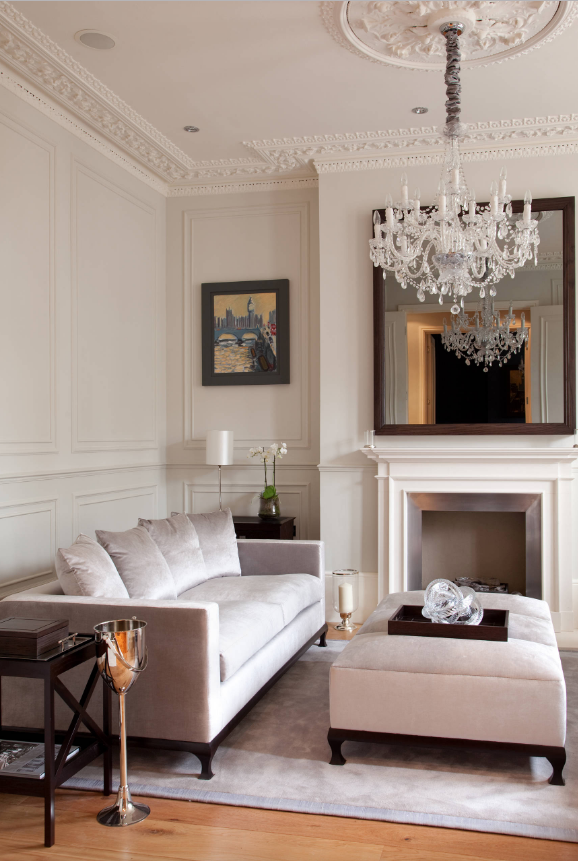 Get an Extension
If you're currently residing in a Victorian terrace, for example, one of its historic features might be its unfortunate lack of space. Sometimes beautiful old terrace houses don't quite have the square footage we'd hoped for, as they were initially designed for mining and factory communities who could only afford a two-up two-down property. If this is the case for your property, it could be well worth your while getting an extension to open it up and transform the look of the interior. This is particularly great if you're looking to install patio doors or extra room for a dining room. Installing patio doors is a great way to make your home exterior look classy, while keeping the inside of your home bright and well lit. Of course, make sure to purchase high quality patio doors to ensure their quality.
However, if the idea of going wide doesn't appeal to you – then think upwards. You can also add an extension in the form of a loft conversion. Adding an extra level to your house frees up plenty of space, but without having to add an extra block of building that wasn't previously there. Not only is it discreet, but you can play around with how the staircase is situated, and any wooden beams that could be brought into the design.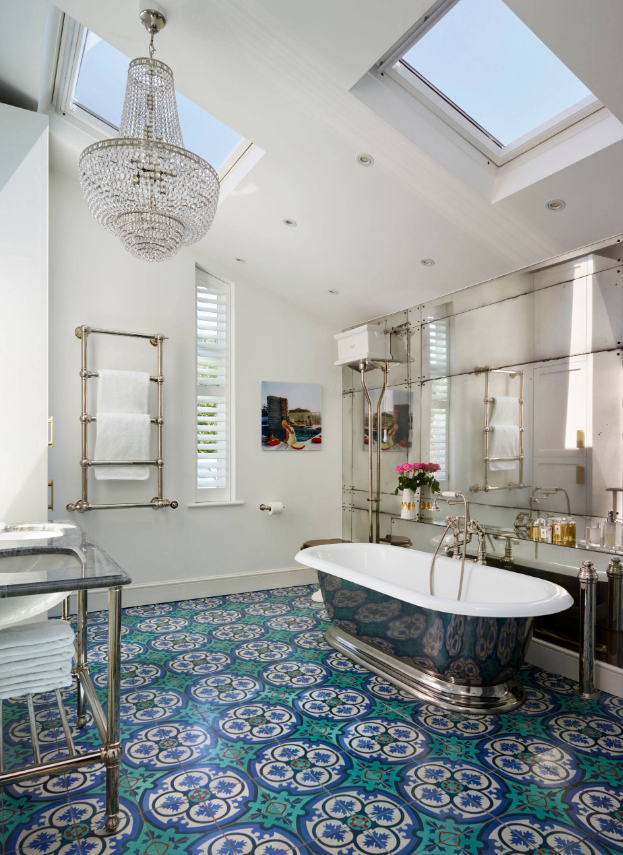 Contrast curtains with window frames
If you have beautiful double glazed sash windows, it's a good idea to make the most of them – after all modern builds don't come with these charming features. If you're incorporating modern features into your house, but don't want to lose focus of your windows, then putting modern curtains up can draw attention to where the light is coming in. Using single block colours, contemporary patters or slate greys will immediately give your home a modern twist in a way that compliments its older features.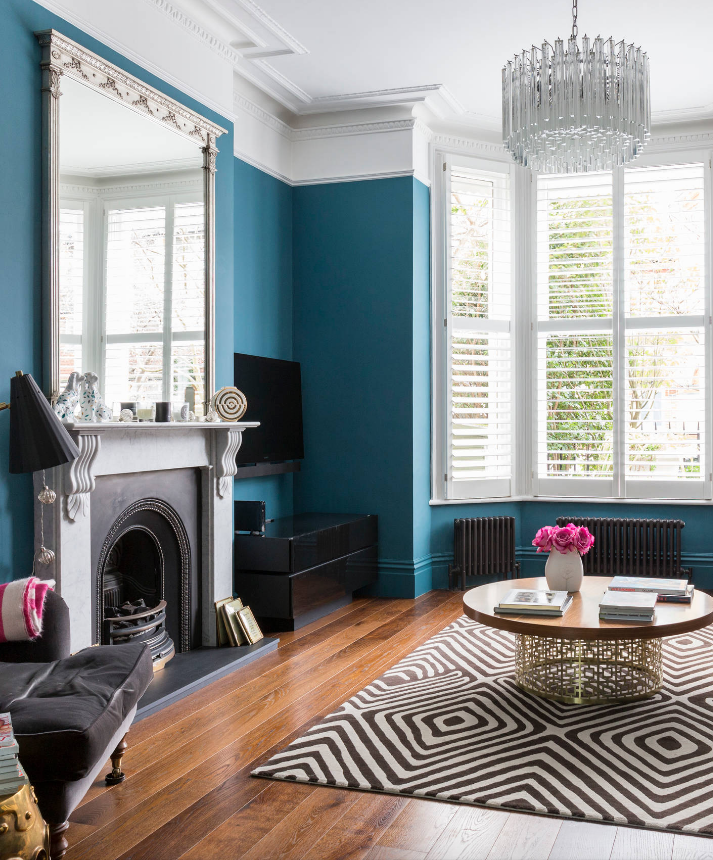 Don't be afraid to go industrial
Industrial styling is perhaps one of the most modern aesthetics you can go for. Steel and metal beams and structures will instantly add a contemporary touch. You will be surprised by just how elegant industrial structures can look: what makes them look part of the house is how they fit into the whole picture. Putting potted plants and ornaments on a metal shelf or putting steel structures amongst wooden ones will create a pleasant and eye-catching contrast, not an obtrusive one.
Mixing modern and old is almost as old as time itself. What constitutes as modern now, might change a few years down the line. This is why you shouldn't be afraid to experiment – mixing up the two is more about the contrast than making a statement about today's trends. Keep the features that stand out as being beautiful, and be brave with parts of your property that can be changed.