Keep your home and belongings safe by filing an insurance claim on your home. Here's exactly how to do it the right way!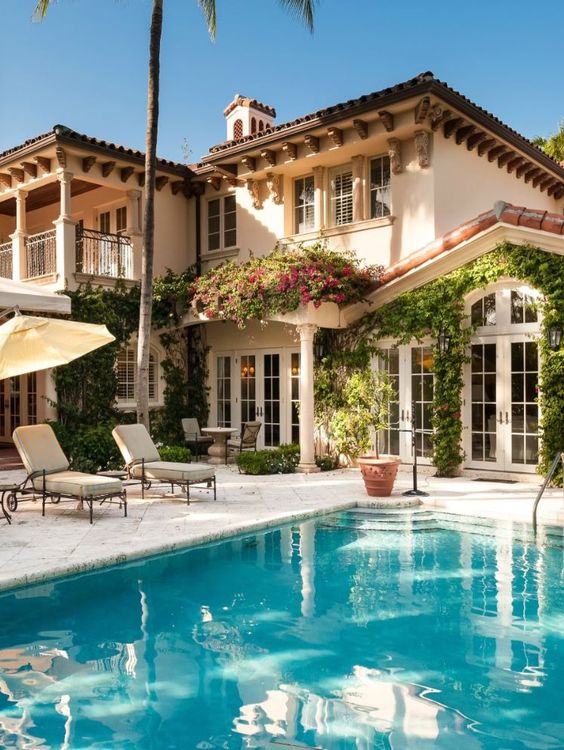 Photo: Pinterest
One of the last thoughts on your mind should be your homeowner's insurance company giving you a rough time regarding your insurance claim. Here are some simple tips when dealing with your homeowner's insurance claim regarding damage sustained to your home.
Get Covered with an Insurance Company
If you had to evacuate due to substantial damage to your home and or dangerous living conditions, you probably did not have any time to grab essentials including, clothes for work and or school, toiletries, etc. These types of property may have been wholly diminished in a natural disaster and or fire. Contact your insurance company and ask that they reimburse your damages and to send a check to wherever you may be residing at the time. This is so that you may purchase your necessities without the need to wait for your full insurance coverage. Tip: If you're area is prone to flooding, consider purchasing a sump pump to minimize the damage.
Always put your needs first, be sure to not go overboard on what you need, be courteous and practical with what your necessities are as many insurance companies will refuse or be frivolous with reimbursing you. For example, you need work clothes (slacks, dress shirt, etc,) don't assume you will go to a high-end store in town to purchase these items. The advance will be deducted from your total insurance claim amount you will receive when the claim is completed, so be sure not to hurt your end claim amount.
Document all of Your Stuff
If you've just bought a house, make sure to document all of your belongings in case of a disaster. When a disaster occurs, it will be easy to list everything you have lost. This may take some time and effort from everyone in the household. You will want to be sure that when making this list you start as soon as possible so you can remember everything you have lost before filing your insurance claim.
Never throw anything away. It is always easier to prove that what you have lost was in the household at the time of the disaster and or fire. If you hold on to these items such as family belongings, or even home decor items until your Public Adjuster they may be added to your claim, which will be valid proof it was there and lost during the incident. This will help compensate the loss of all items in the home at the time of the incident.
FILE AS SOON AS POSSIBLE
Filing your claim as soon as possible is key. Most insurance companies will require policyholders to submit their claims as soon as they can. Contact your homeowner's insurance agent and or company immediately to begin the claim process. The said insurance company will require to provide and submit "proof of loss claim." The form which will include all items lost at the time of damage, and include their value. Your immediate action is most important if there were many homeowners affected within your area. If not done in a timely manner, you could be at the bottom of the list of insurance policyholders who have filed their claims.