Moving into a new home presents many challenges. Just the move on its own is one of the most stressful things people go through in their life, and that's without all the complications which come with it!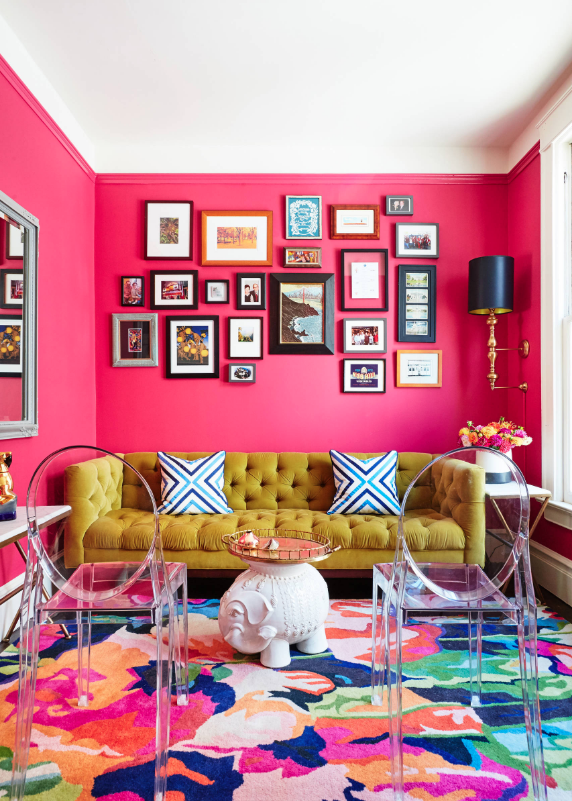 Photo By: Noz Design
One thing it's important to think about when moving into a new home is how your existing furniture is going to work in this new environment. Not only getting used to a new layout but understanding that your furniture will look different in a new space is important. As more modern houses are built the number of traditional homes available reduces and this may be a concern for you if you have a lot of traditional furniture. There are, however, several ways you can incorporate traditional furniture into a modern home. By doing this, not only can you create a style that you love, but it can save you money replacing furniture for no reason.
Think About Your Colours
One of the most important areas to consider when trying to incorporate any furniture into a room is the colour balance. When mixing modern and traditional styles, this becomes even more important. If you have a traditional sofa, it may have a patterned finish which could clash with other bright colours in your room. Similarly, something like a Chesterfield sofa which is a real statement piece of furniture can dominate a room. Keeping a minimalist colour style for the rest of the room will help avoid any clashes of colour.
Trying to match the colour of your traditional furniture to the modern pieces you may have can also help the furniture fit together. If you have a traditional chair that you love, finding a sofa in a similar colour is an excellent way of stopping the chair sticking out and feeling out of place. This can also work with the accessories you choose for the room.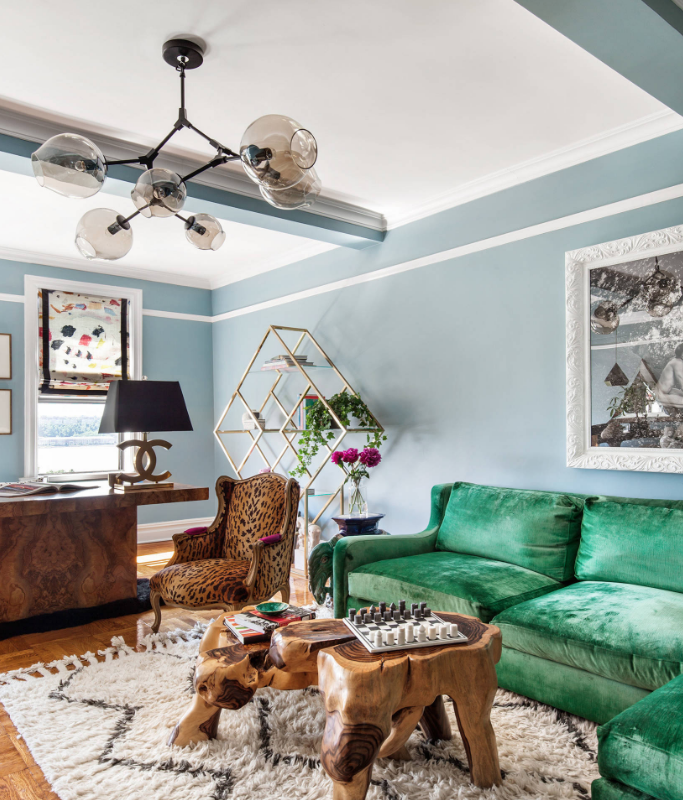 Photo By: Life Well Lived
Use them as accent pieces
The nice thing about traditional furniture is that when used as accent furniture dotted around the room, it often goes unnoticed as something out of place. Traditional side tables or chests of draws work brilliantly as accent pieces and can really help give modern homes some character without dominating the room or standing out too much. It can also be a nice surprise when looking around a room, and suddenly your eye catches a glimpse of the side table in the corner. This also helps to keep your home from looking too perfect and unlived-in.
Let them have their own space
While incorporating traditional furniture into busy rooms can be tricky, setting aside their own space is often the better way to go. This can be easier said than done, depending on the amount of space your home has available. One of the best examples of giving traditional furniture room to itself if often found in dining rooms. In a modern home, you can place simple art elements on the walls and then allow a traditional dining table and chair to fill the rest of the room. Traditional tables are always fashionable and sought after so if you own one you and can dedicate a room to that table, it can look fantastic.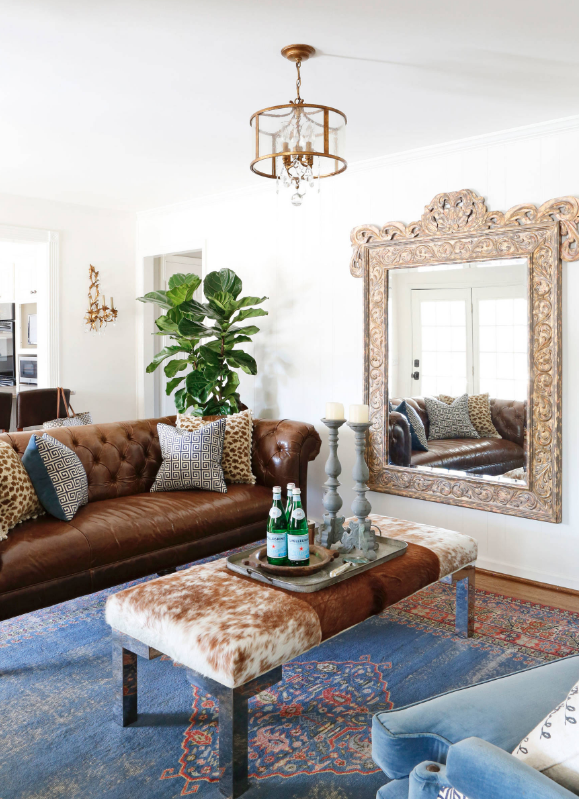 Photo By: Katy Bell Hamnes
Overall, adding traditional furniture to a modern home can be a great way of expressing your personal style and matching furniture that you love. While some people may tell you that you should keep modern and traditional furniture apart, this is your home, and you make the rules. It is possible to integrate modern and traditional, and often the results look fantastic.