Declutter your home this spring with some of these easy tips!
Photos By: Unsplash
You may have heard of detoxing your body for better health. But did you know that you can also detox your home? Detoxing your home works in a similar way only instead of eliminating unhealthy food, you eliminate items that are no longer useful within your decor. This routine is beneficial if your realtor has expressed that you need to stage your house to sell. Here are some ways to detox and declutter your home for spring.
Start By Getting Rid of The Excess
One of the best ways to detox your home is to kiss the clutter goodbye. If these items are still in good condition, consider giving them away to a local charity or thrift store instead of tossing them away. Otherwise, it may be a good idea to rent a dumpster or call a junk removal service to remove your unwanted items. Getting rid of excess will provide more space in your rooms and help you easily determine what items you need to replace this season.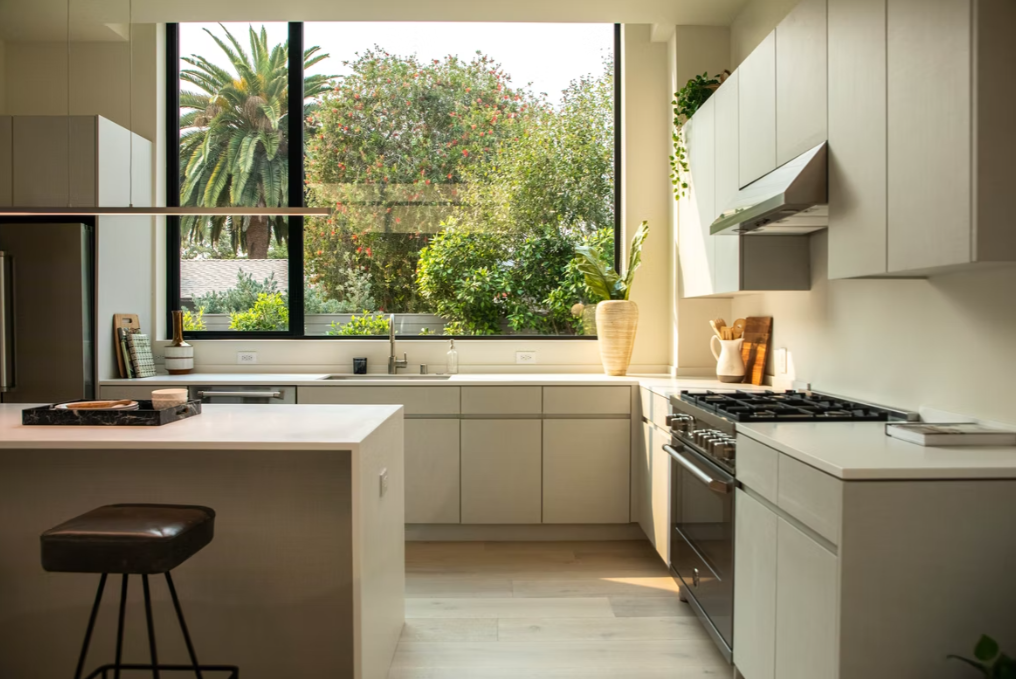 Switch to Safer Cleaning Products
There are some products that you, your parents, and your parent's parents have used to clean for decades without realizing they are very toxic. These products include toxins like phosphates, chlorine, or added fragrances. Instead of keeping the tradition of using toxic cleaning products, consider switching to those considered green products. These products usually have an EPA (environmental protection agency) Safer Choice seal.
Let in the Fresh Air
You may be tempted to turn on the air when it starts getting warmer. But since spring yields moderate temperatures in most places, it may be a better idea to open those windows. Allowing fresh air in improves your home's air quality, reduces chances of sickness, and gets rid of odors.
Improve Your Home's Water Quality
Your local water plant does all that it can to eliminate some of the most dangerous toxins in your tap water. However, they don't eliminate all the bacteria, sediment, and germs in your water. Besides this, the pipes you have in your house may also bring in additional trace toxins. These tiny traces of germs and bacteria can lead to sickness in your family. It can even cause skin problems if you or your family members are allergic to what's in the water. Installing a water filtration system can help detox your home. There are many options, including filtration systems that clean water for drinking and whole-house systems that remove toxins from drinking water and water for bathing.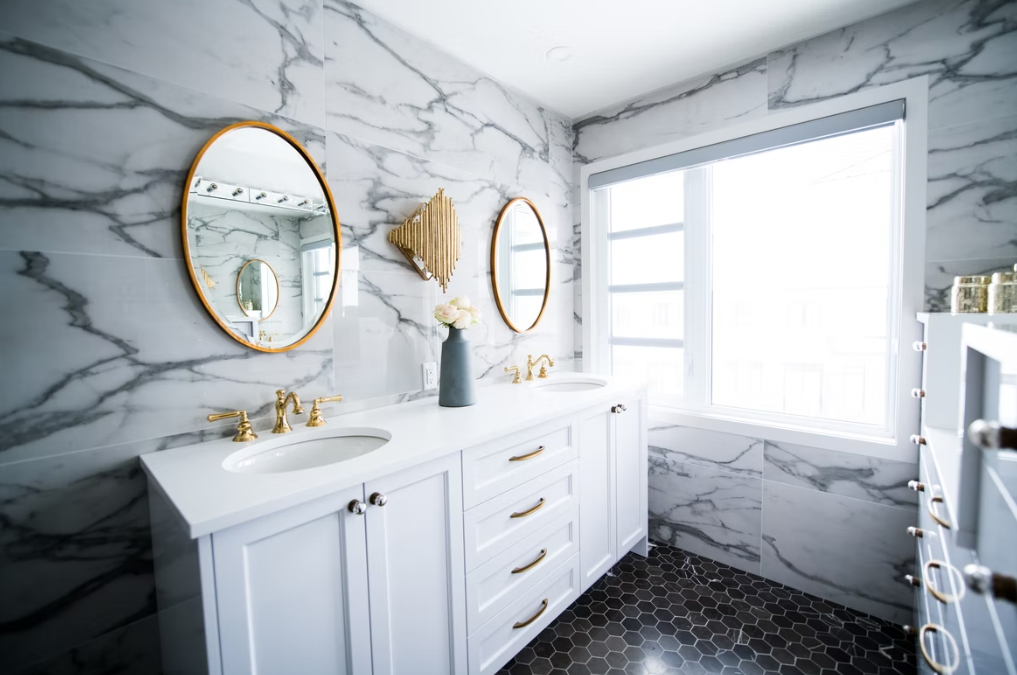 Clean or Replace Your Bed and Bedding
You typically spend six to eight hours lying in your bed each night. As a result, pillows and mattresses are full of dust and germs that make them ripe for spreading disease. To help with detoxing your house, it is a good idea to clean your bed and bedding this spring so that you won't encourage the growth of infection. In addition, if your mattress is over eight years old, you may want to consider getting a new one.
Decluttering is a great way to help you make more space in your home. But detoxing your home helps keep you and your family safe by improving air and water quality and minimizing the spread of disease. Spring is the perfect time to freshen up your space and make your home more functional.