Improve your home's air quality with an air filter. Here's how!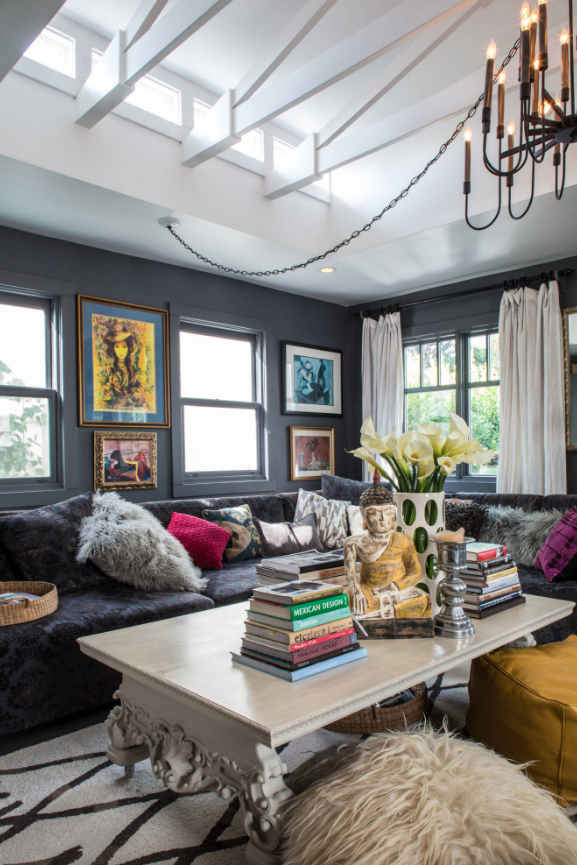 Photo: Christina Karras
A home can be pristine and the eptimony of what it means to be a modern home, but low air quality will ruin that. Residents and visitors alike will have issues with a home that they can barely breath in. Air filters are made and placed in your ventilation system in order to raise a homes air quality and keep a home home smelling fresh and clean. Your home needs air filters for simple, but important, reasons.
New Air Filters Keep Air Quality Up
When a ventilation system pumps in air from the outside the air goes through the filtration process. Air filters trap in the dirt and debris traveling with the air and that causes the filter to become dirtier over time. Dirty filters affect airflow and affect indoor air quality, and even cause fluctuations in home temperatures. Air quality is necessary to comfort but filters also help keep a home safe.
A Home With Clean Air is Safer
The problems and air filter traps are able to do more than just dirty up a home or ventilation system. Higher quality filters are able to block out allergens like pet dander or pollen that act as possible triggers for problems like asthma. Certain filters are also able to block out issues like bacteria or even viruses in a home. You can breathe easy as air filters keep a home smelling fresh and even lowering costs.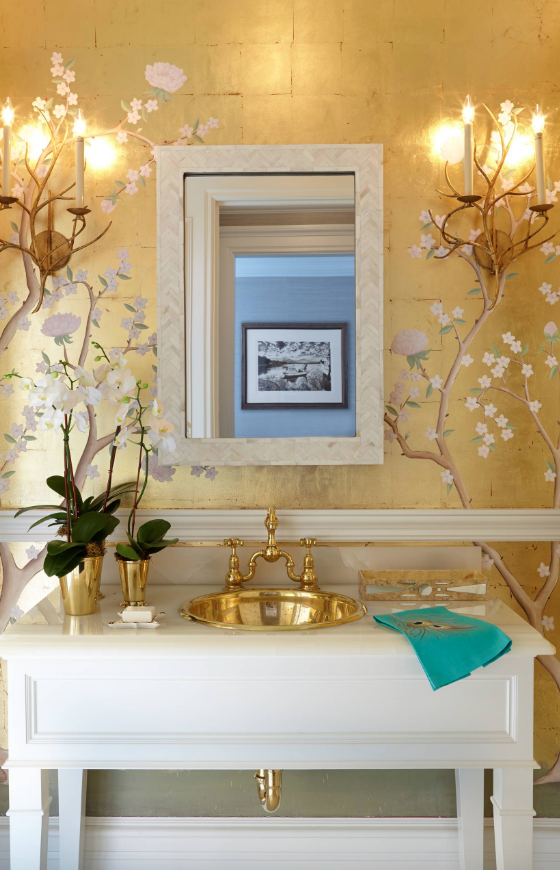 Photo: Significant Homes LLC
Home Bills Are Lowered With Clean Filters
Dirty filters actually cause a home's ventilation system to need more energy in order to function. The air flow will have difficulty going through the blocked filters and the energy compensation will help push the air through. The home suffers from the delay as the cost of energy spikes upwards and temperatures in rooms become different. The raised energy usage raises bills and a homes environmental impact all at once.
Air Filters Help Keep a Home Green
Modern home owners are becoming more and more aware of the way that they are impacting the environment. Homeowners are staking steps to prevent wasting power and resources alike. The energy a home uses plays a large part in the impact it has on the environment. A dirty filter causing a spike in energy usage becomes a problem all around.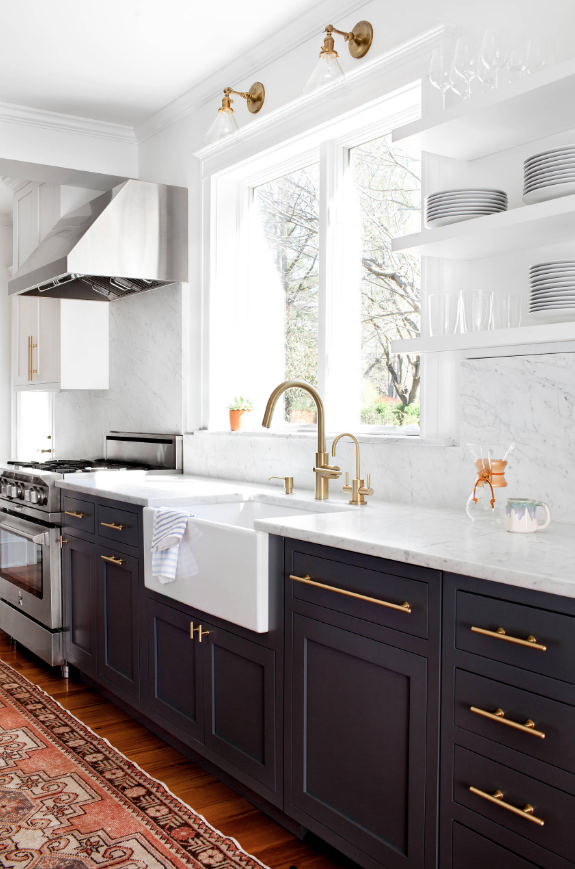 Photo: Elizabeth Lawson Design
Air Filter Providers Offer Affordable Products and Services
Air filters are not difficult to acquire or use, one of the few issues with them is their need for periodic changing. A home needs the filters but you do not need the stress of having to remember to replace them every few months. Filter King offers affordable filters at bargain prices. You can purchase the subscription option where new filters are delivered to your home monthly, and install them as soon as they arrive.