The new year is right around the corner, so why not take on some renovation projects to make your home in Queens, NY more stylish?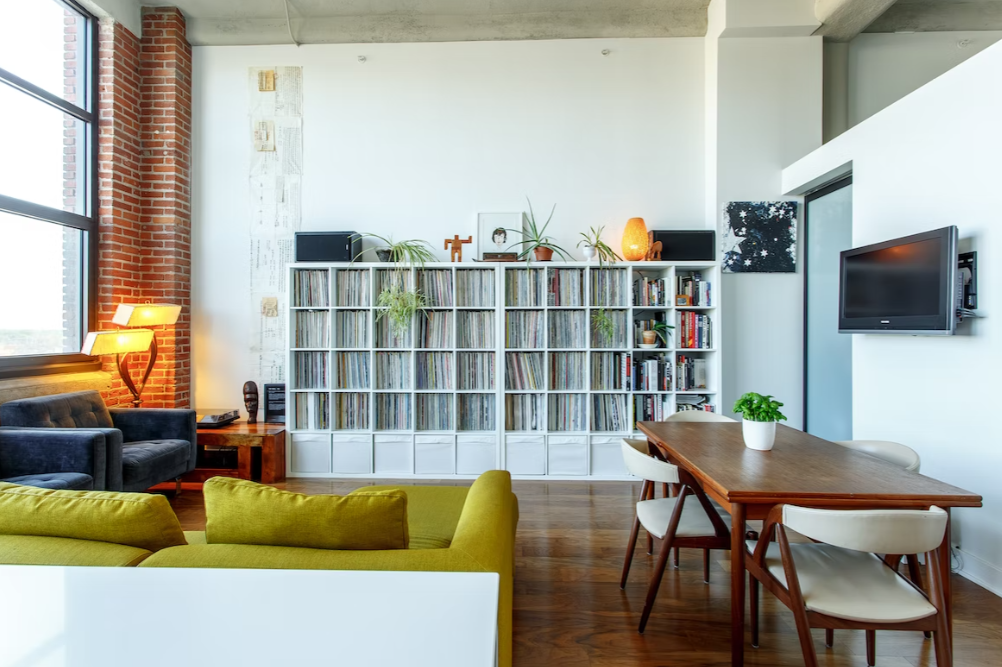 Photos By: Stock Images
With the new year being right around the corner, why not make your home feel like new by tackling some home renovation projects this winter? Here are some of the best ways you can breathe new life into your home in Queens, NY without breaking the bank.
Kitchen Cabinet Rehab
The kitchen is probably one of the most used rooms in any house, and it can start to look worn out and, well, kind of meh. Putting on a fresh coat of paint is the easiest way to make your kitchen look new and up-to-date.
White, different shades of blue (we love navy blue!), dark browns, and different shades of grey are all popular paint colors. But if you love color, don't be afraid to try bolder colors like bright orange, turquoise, or even neon greens or yellows.
Oh, and don't forget to replace the hardware as well. It's often the small things that make a big difference.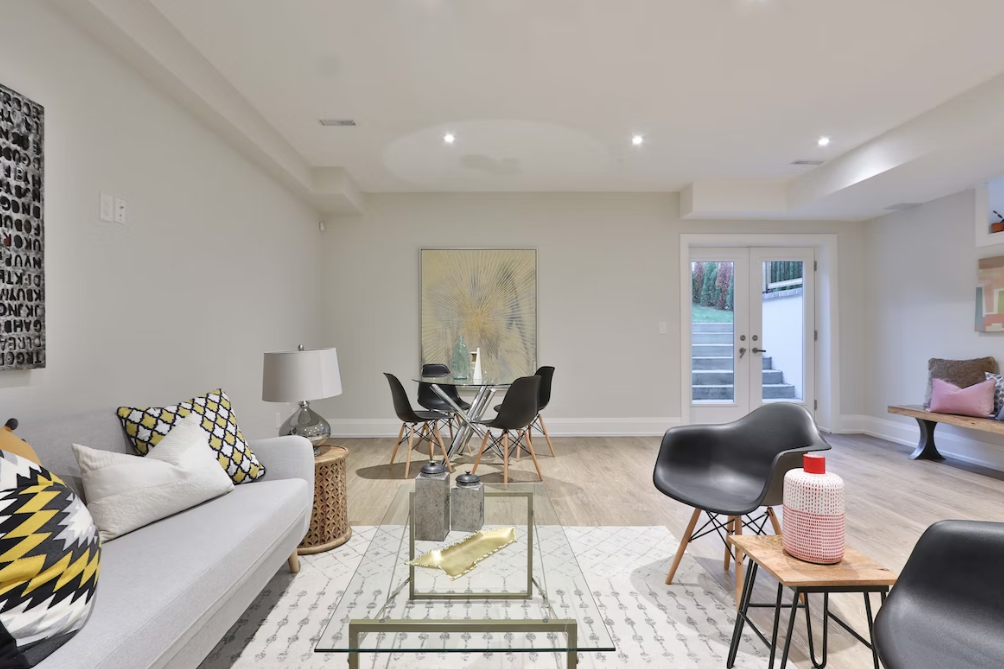 Revitalizing the Flooring
You should refinish your hardwood floors if you have them. You'd be surprised at how different your home will feel when the scratches and scuffs are gone and the floor shines. But if you're on a budget, vinyl flooring is an excellent option!
We like mid-tone browns to warm up a room and give it a cozy, rustic look. If you want a modern look, dark chocolate browns or even light grays are beautiful choices.
New Paint
Over time, walls will get nicks, be colored on, get marks on them, and even get holes here and there. These things can make a room look messy and not very inviting. You can change that by fixing any holes and filling in any dents or other flaws with spackle. Once the spackle has dried and been smoothed, it's time to get out the ladder and paint. Choose a paint color that goes with the rest of the room, but don't be afraid to try out different colors. This is your home, so you can make it as colorful or as plain as you want.
If you want to sell your house soon in queens, choose neutral colors so that more people will be interested in it. Not everyone will like a dark green living room or a wall that is bright pink.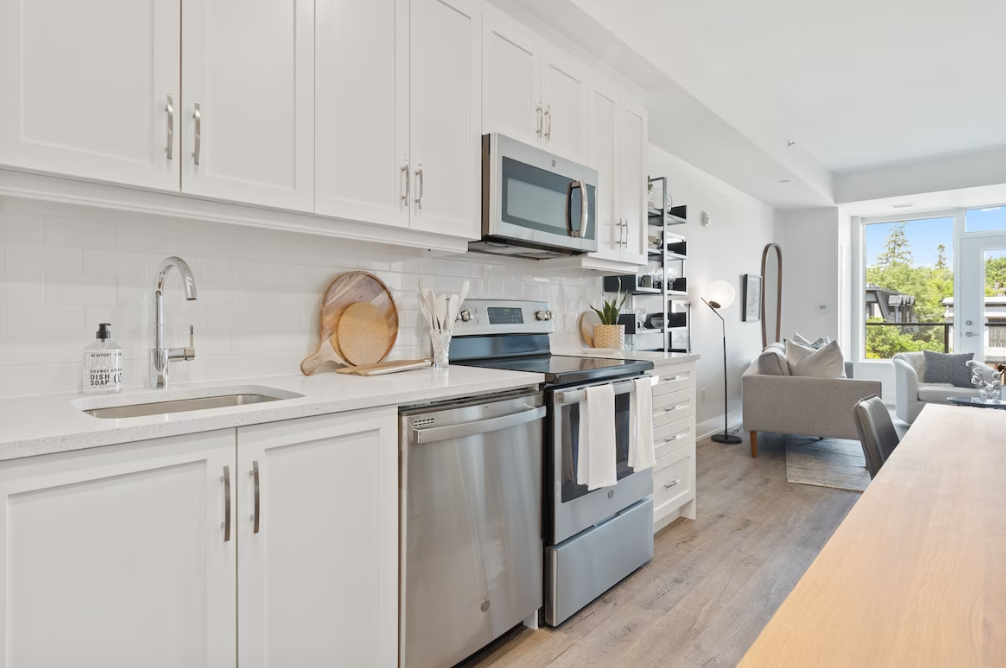 New Window Treatments
Window treatments are often overlooked when we make other house improvements. We may change the curtains every once in a while, but you can do so much more! If you want your home to look more expensive, you may do things like removing the cheap white blinds and replacing them with wooden ones.
Finish the Basement
This might be a big project that takes a while, but trust us… Your family will have more room to unwind and spend quality time together thanks to the additional space provided by a completed basement, which not only provides important living space to your home. Whether they plan to stay for an extended period of time or simply drop by sometimes, your elderly parents will appreciate the seclusion afforded by an apartment in the basement.
As a homeowner, you should do what you can to make your house feel like a home. Even though spring cleaning is important, it's also important to update parts of your home that are starting to look old and boring. These ideas for home improvements are just the beginning. If you look around your house, you may be surprised by how many projects you can find.