Blue is said to be a Color of Boys. When it comes to take care of the comfort of the children, the parents are not ready to compromise on anything. Whether it is a matter of buying an outfit, a toy for the kids or even the decoration of their residential areas, the parents always choose the first class quality. The interiors of your boys' rooms can be made wonderful by adopting various ideas. Continuity and the selection of best color schemes are the essential elements to make sure the comfort of the kids.
The little boys mostly love blue colors or some shiny combination of wall paints. You can decorate their rooms in a lot of ways, keeping in mind their likes and dislikes. The displays of their rooms should be filled with free-flowing gorgeous arrangements so that they do not feel bored. The colors of the walls, furniture, lights, arrangement of their toys should be done in a wonderful way so that they are intended to love their rooms. Not only this but also the emphasis should be on planning a study table arrangement in addition to the other furniture, as without arranging a study corner with a beautiful lamp on it, the room would look incomplete.
Here is my collection of the most beautiful room designs for the little naughty boys. So, have a look and be inspired to make your plan of designing your kids' room creatively.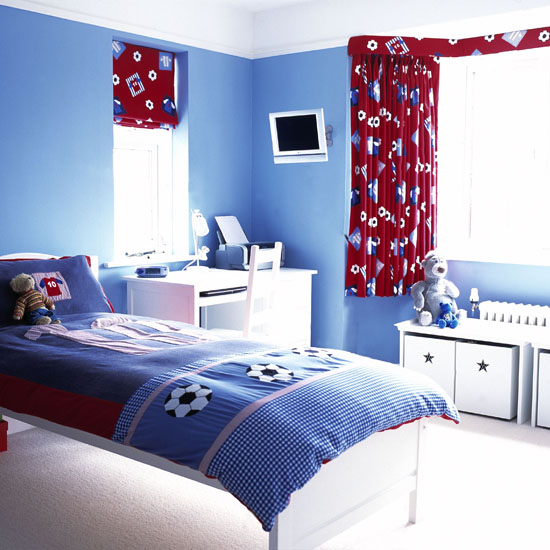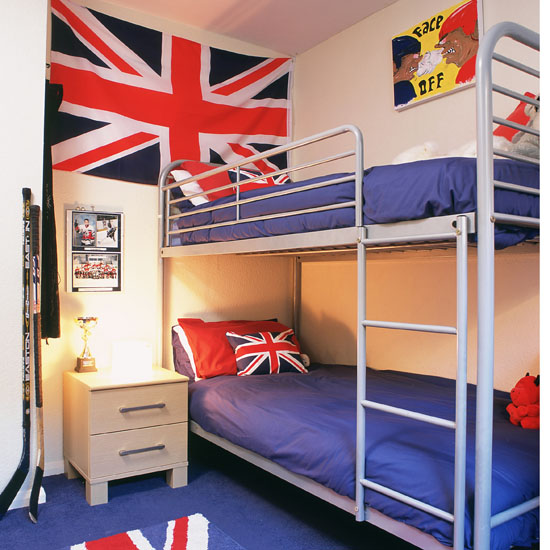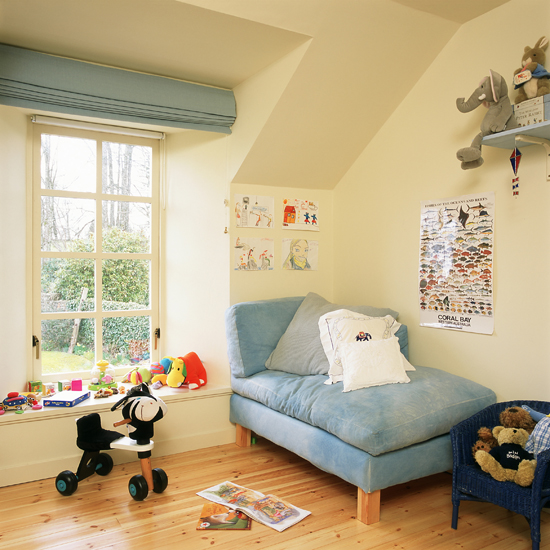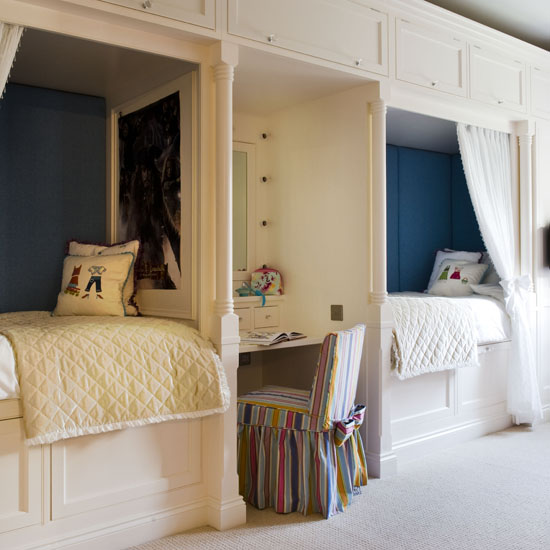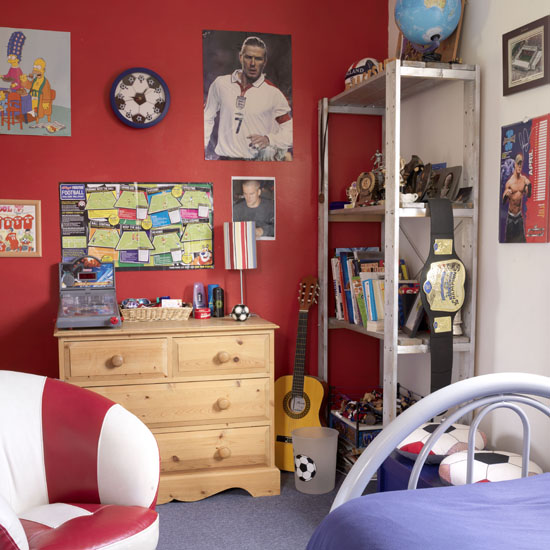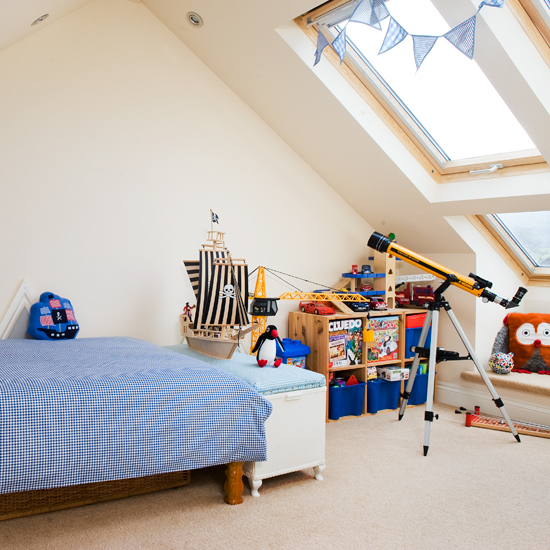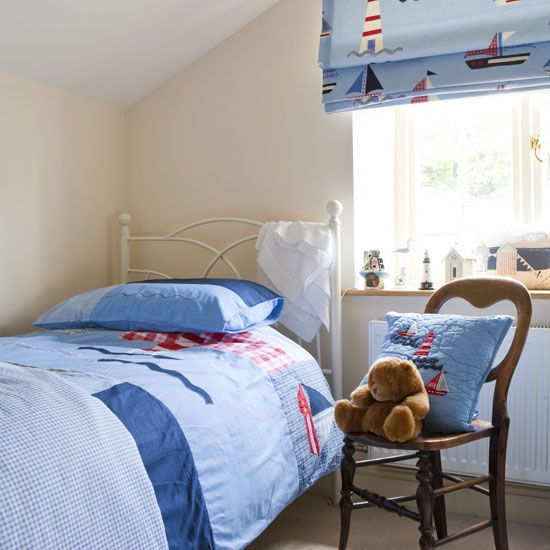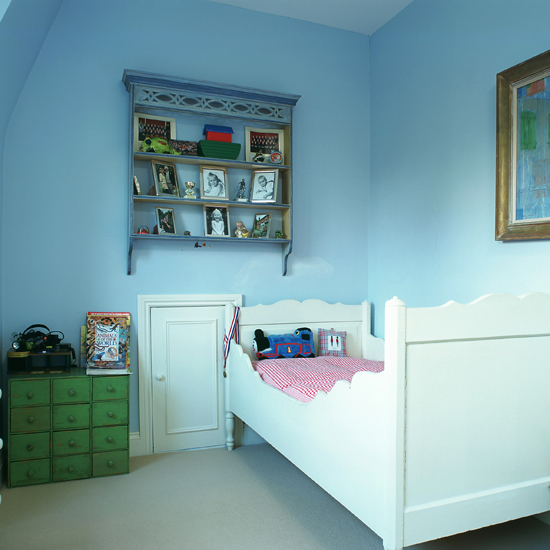 So, how did you like my collection? Please let me know with your comments and feedback.