Reflective flooring materials are helpful in enhancing the natural light in your home. There are two major types of trendy flooring: tiled flooring and hardwood floors, both of which are reflective in nature. For a beautiful home interior, you must organize the things in the most creative and wonderful ways.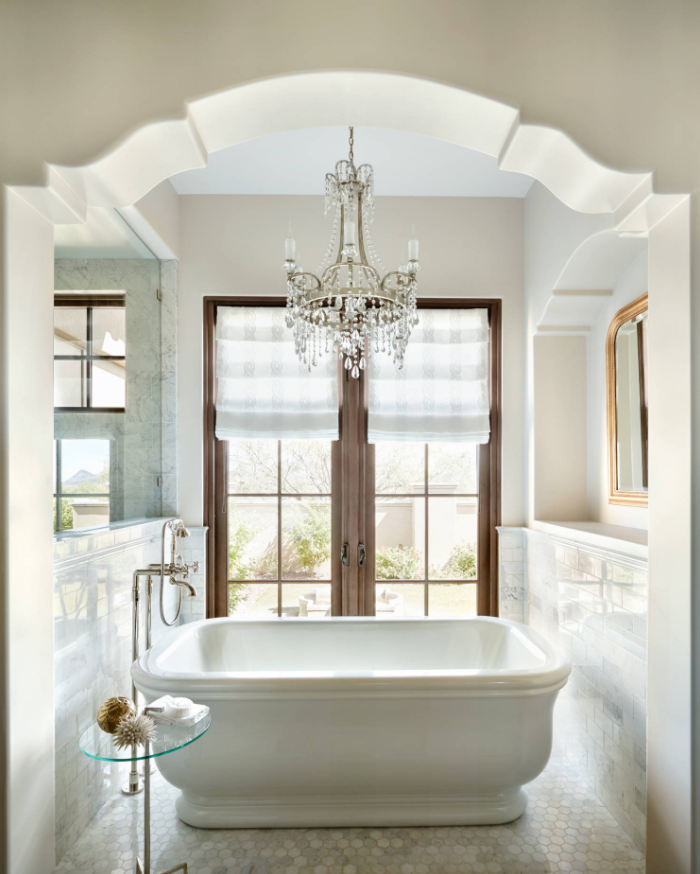 Photo: PHX Architecture
Here's  what to remember for a beautiful home interior:
1. Hang Sets of Three
It is a wonderful idea to hang sets of three artworks, paintings, or items that are purposed to décor your room walls. Hanging items on the walls has been a trendy and amazing way of home decoration. Achieve it by correctly balancing the items on your mantle. Always remember that an unbalanced mantle can look distracting and unattractive.
[perfectpullquote align="full" cite="" link="" color="#a68303″ class="" size=""]To give your home a seamless look, you can also consider playing with symmetry and making everything in your space symmetrical. If you have a large vase beside your fireplace, consider placing another one on the other side. If you have a round side table beside your sofa, place another side table on the other side. Wall sconce beside your mirror? Hang another one on the other side![/perfectpullquote]
2. Be Aware with Timeframe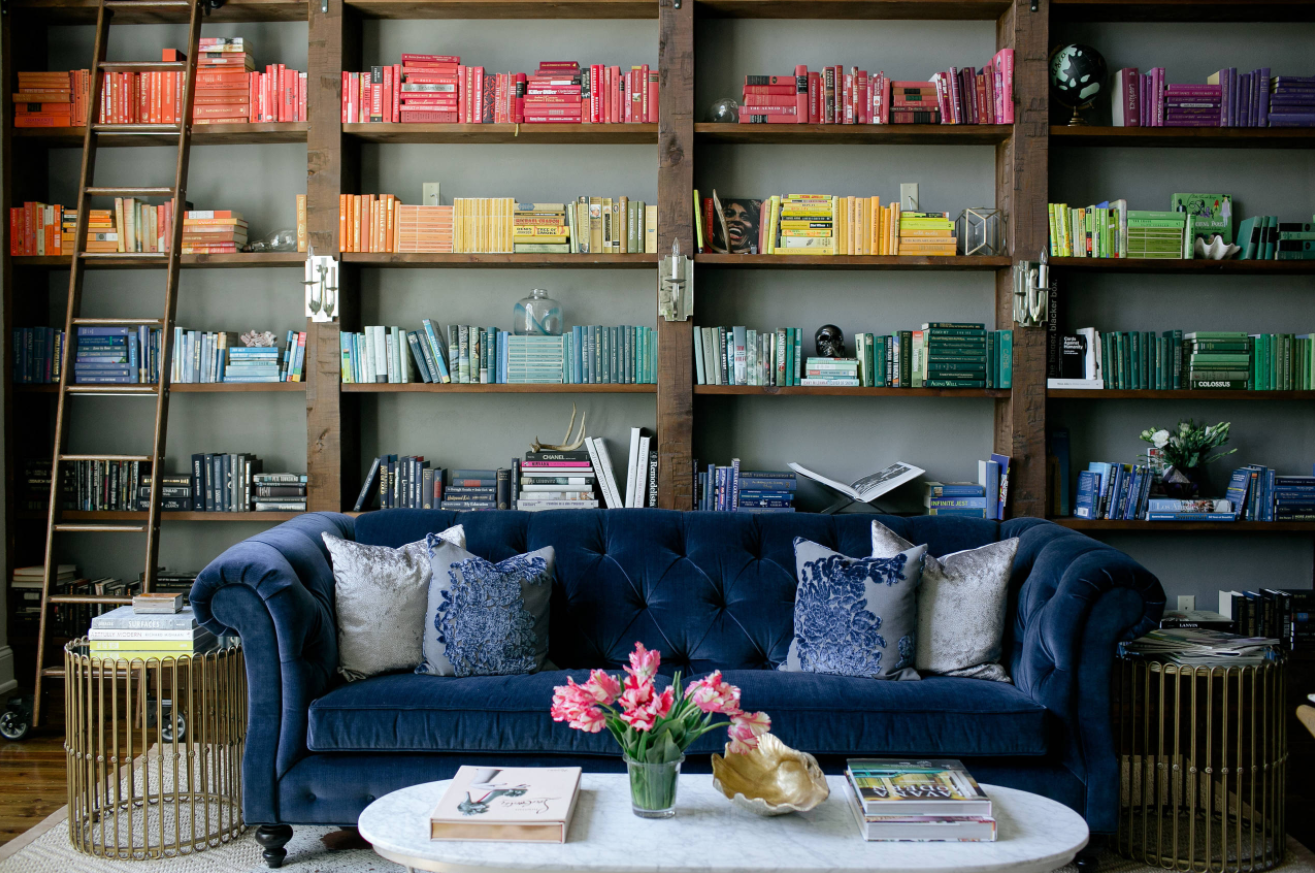 Photo: Crowell + Co. Interiors
It is mandatory to remember that before starting an interior decorating project, be familiar with how long would it take you to finish it. If your plan is to renovate the home from one corner to another, this will obviously take from six months to a year. In case, you need minor changes, you can reduce your investment and time needed for the completion of interior designing project. Those who want to sell their homes would have to plan something bigger.
3. Determine Your Goals
The key to budget wisely in interior designing is to determine your goals so that you can develop appropriate plans. Select what is important for you and keep it in first place, followed by lesser important things and works to do. You must be clear with how much you want to spend. If you aren't clear with your actual desires, consultation with an interior designer is a good idea.
OUR EXPERT TIP:
Thinking of re-doing a room in your home? Before you begin decorating, set yourself a budget and outline everything you need to purchase and how much it is going to cost. This way, you will have a rough look into how much everything will cost, where you are spending the most amount of money, and where you should probably find a cheaper alternative. For example: if your flooring is going to cost you more than half of your budget, perhaps you should choose a cheaper alternative.
4. Mix Odd Objects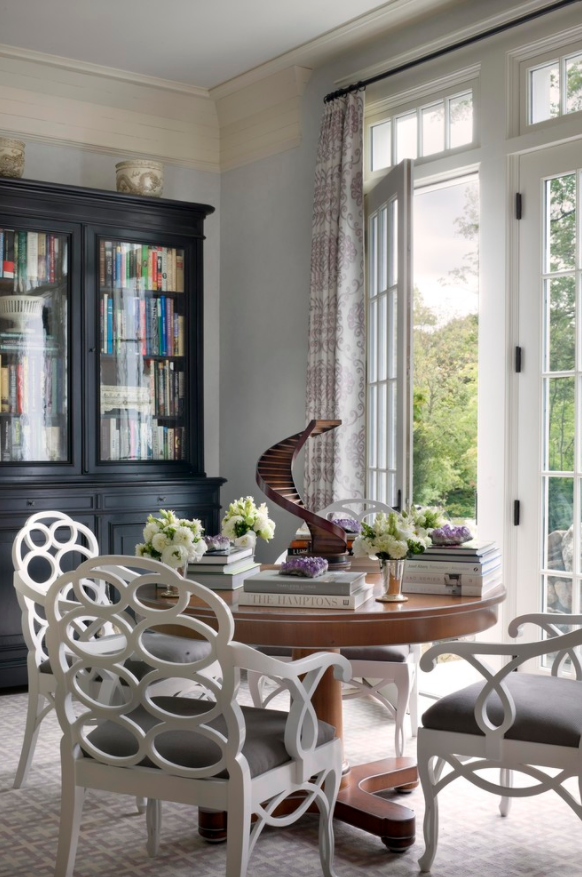 Photo: Kligerman Barkley
By mixing odd objects, you can create superb variety. Consider to have the zebra stripe throw pillows that give whimsical look of clashing patterns. Make sure all pillows are of different sized, wrapped in varying covers of fabulous colors. Try your best to make your living room look alive. Place funky-colored blankets in all bedrooms, and the sofas should be of dark shades such as purple, red, or green etc.
5. Don't Jump on Every Design
It is not good to jump on every design that comes across. You have to be clear with your requirements before choosing a home decoration idea. If you want to put up a sconce, think about how to adjust the things. There should be a focal point in every room, without which the impression is never good. Don't forget that bulking up the room with so many things can never give good results. Lightweight and easy to use items are fair enough to be placed in different parts of your house.
With the above things in mind you can surely come up with something highly innovative in home decoration. There are chances that you will feel the difference just by taking care of each and every small thing in interior designing. For better ideas, don't forget to have a discussion with someone who has experience in home decoration.