Make your space work to it's full potential with these easy and simple ideas for decorating beginners!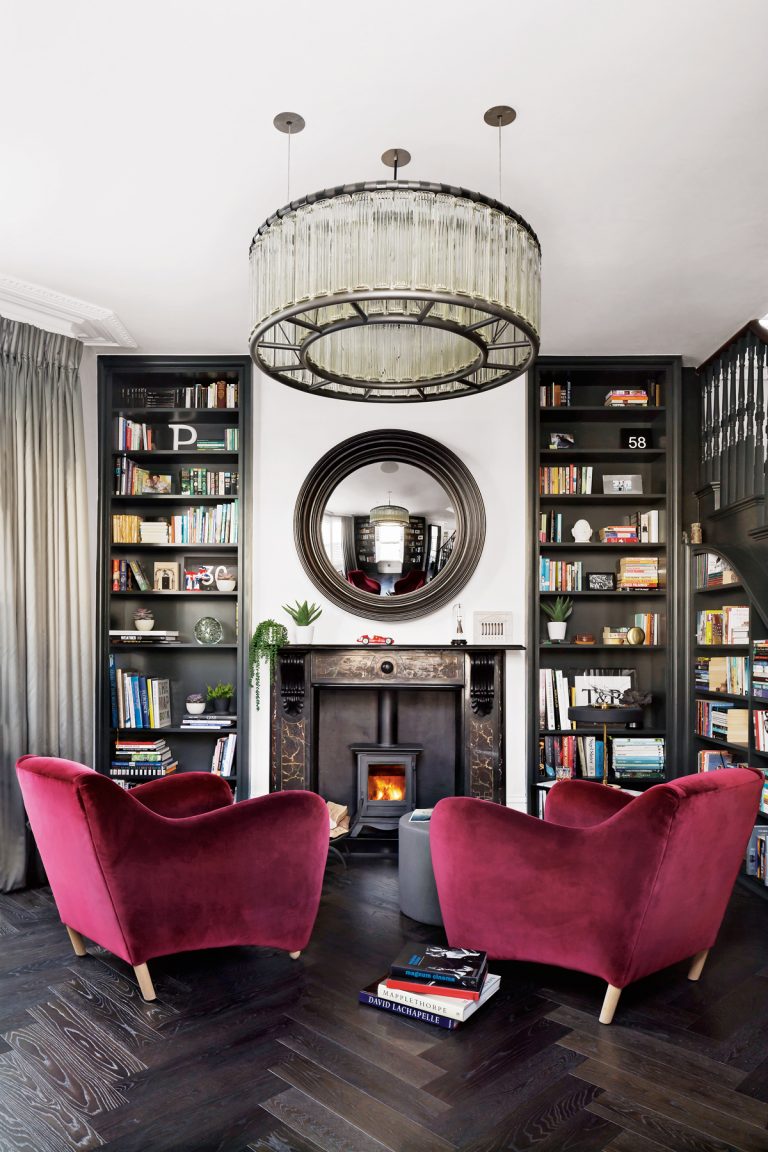 Photos By: Living Etc
There's something uniquely exciting about having the freedom to decorate your own space – whether you've just taken ownership of your first home, or you're renting out an apartment from an understanding landlord. And while paint colors might be the first thing that springs to mind, making the space work to its full potential is not always as simple as it appears! Here are some basic dos and don'ts, suggestions for those on a tight budget, and clever tricks to make the most of your space!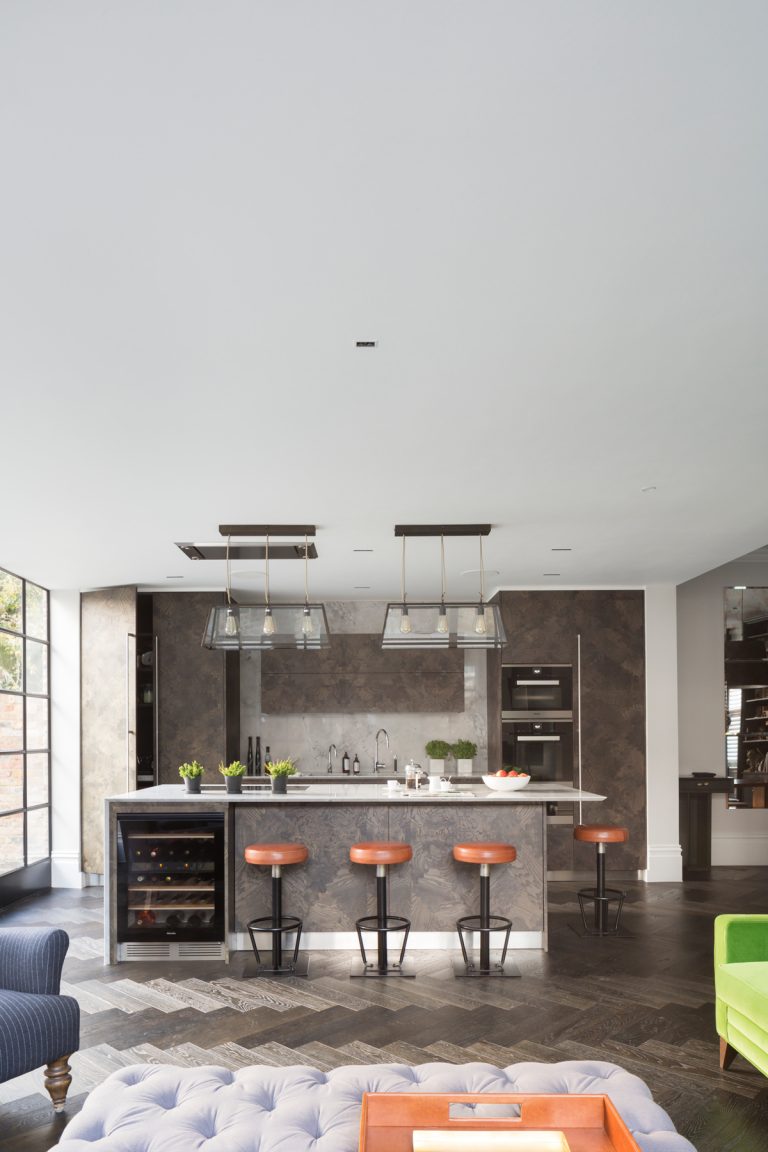 Pick a Theme Before you Pick Paint Colors
Before you rush off to the paint store, take some time to think about the bigger picture. What mood or feeling do you want to create? Do you want individual rooms to stand out from each other, or would you like a common element to run right through the home? If you're not sure quite what you want, then flipping through home décor magazines and clipping out designs you particularly like can be very enlightening. Websites like Pinterest can be great sources of inspiration too.
If your favorite color is blue, for example, but you want your home to have a warm, cozy feeling, then using blue as an accent color rather than over all the walls can give you the best of both worlds. Most professional interior designers will create a palette for the whole home before deciding on how to use it in each room.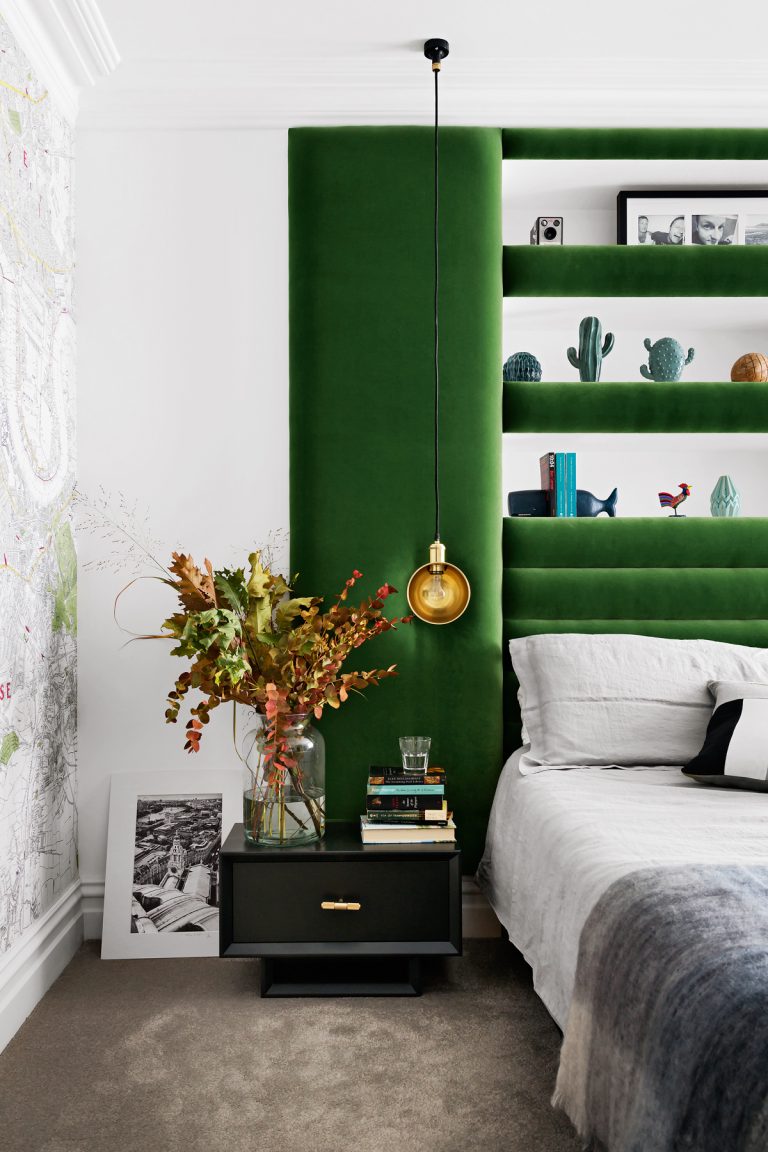 Work Around the Furniture You Already Have
As much as playing with the aesthetics is fun, a home needs to be functional too. The best design in the world is going to get old very quickly if actually living in the home is difficult! This means you have to consider the placement of furniture before deciding where to place pictures, hang photos, place potted plants, etc. You also need sufficient floor space around furniture so you can access it easily. This includes sufficient room for wardrobe doors, desk drawers and windows to open. Want to play around with different options in a virtual environment? There's an interior design app for that!
Create Unique Pieces on a Budget by Upcycling
Every year, thousands of people throw old furniture and appliances away because they don't know how to fix them or just don't have room for them anymore. A lot of the time, however, all that's needed is a bit of imagination and a lick of paint to completely transform them. New furniture is very expensive, and your local online classifieds are probably crawling with bargains and even freebies – so take a look before you buy new. It's more sustainable and kinder on the environment too. Even if an item needs appliance repairs or minor fixes, you can still make a huge saving, improve your living space, and acquire an item that has a story to tell too!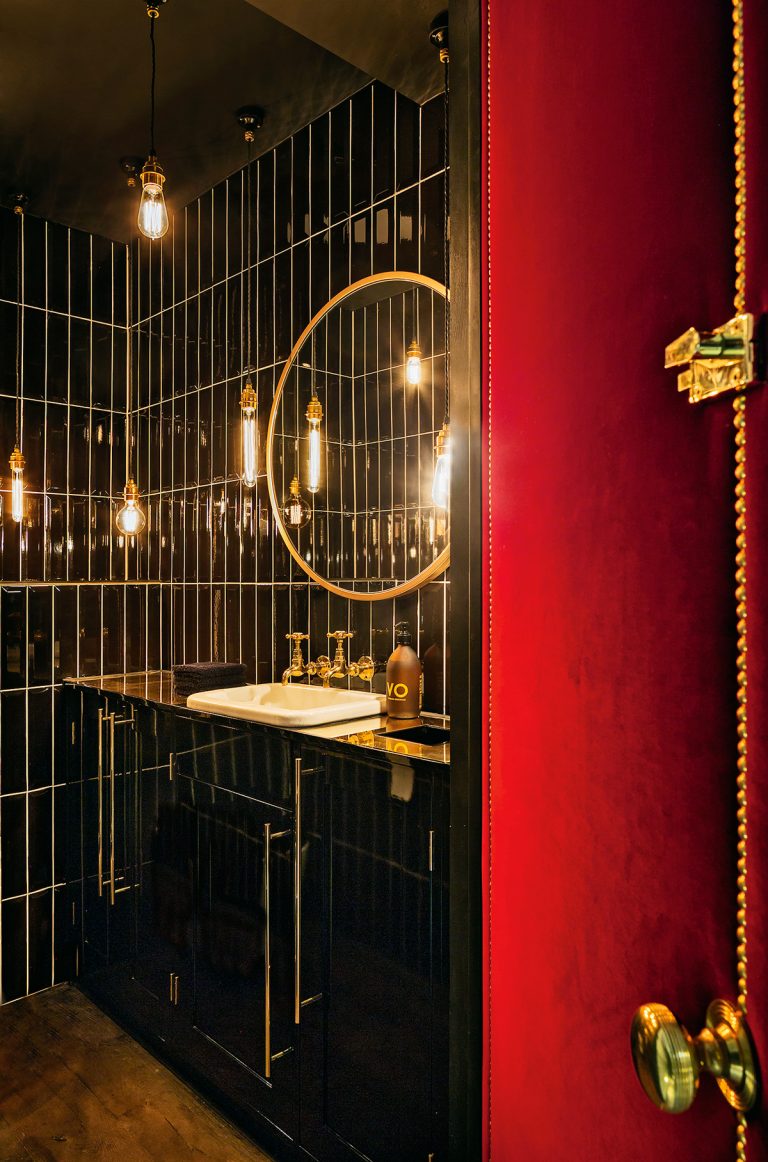 Don't Follow Trends Just for The Sake of It
Trends, by their very nature, come and go with the seasons – but your home should work for you over the long term. By all means take inspiration from trends you like, but never design a room with colors, textures, patterns or furnishings you don't like just because they're 'in'.
Create a Focal Point
By drawing your eye to the best feature of a room, you lift the entire space. The focal point should let you know at a glance what the function of the room is, and make it an inviting space for that activity. If you've got a beautiful fireplace or a lovely view out the window in the sitting room, then try and create a natural flow that encourages the visitor to focus on it.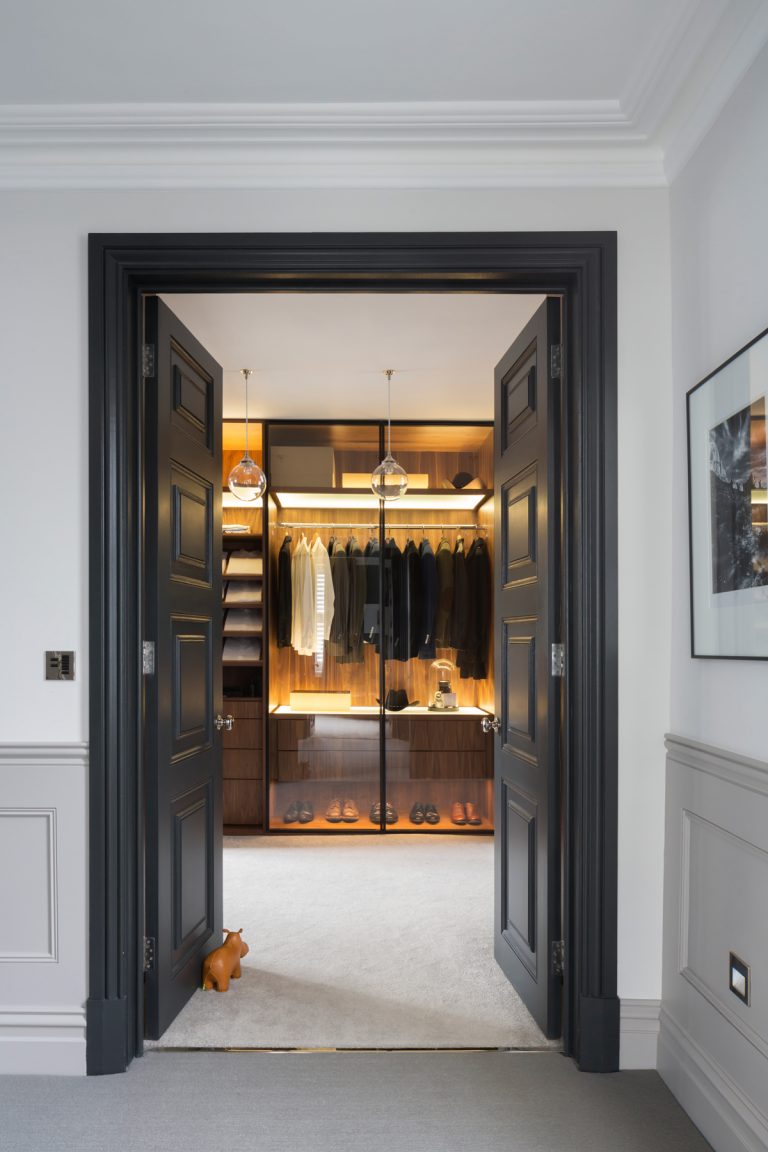 Make the Best use of Natural Light
Rooms like studies, home offices and kitchens are much more pleasant to work in when they're flooded with natural light, so avoid the use of dark curtains or blinds that can limit this. You can illuminate darker corners with the clever placement of a mirror or two to bounce light to where it's needed most. If there's not much natural light to work with in a particular room, then try and keep it as uncluttered and minimalist as possible to give the illusion of airiness. Another clever technique is to paint the ceiling in a lighter shade than the walls, which makes it look higher and bounces light back down too.
Go Bold!
Your home should be a reflection of your spirit, so if you've found a dramatic piece you love or want to do something a little crazy, then take the plunge and go for it! It's your space, and your opinion is the only one that matters.