Make your home's decorating flow seamlessly from your interior's to your exteriors. Here are some designer tips that really do work!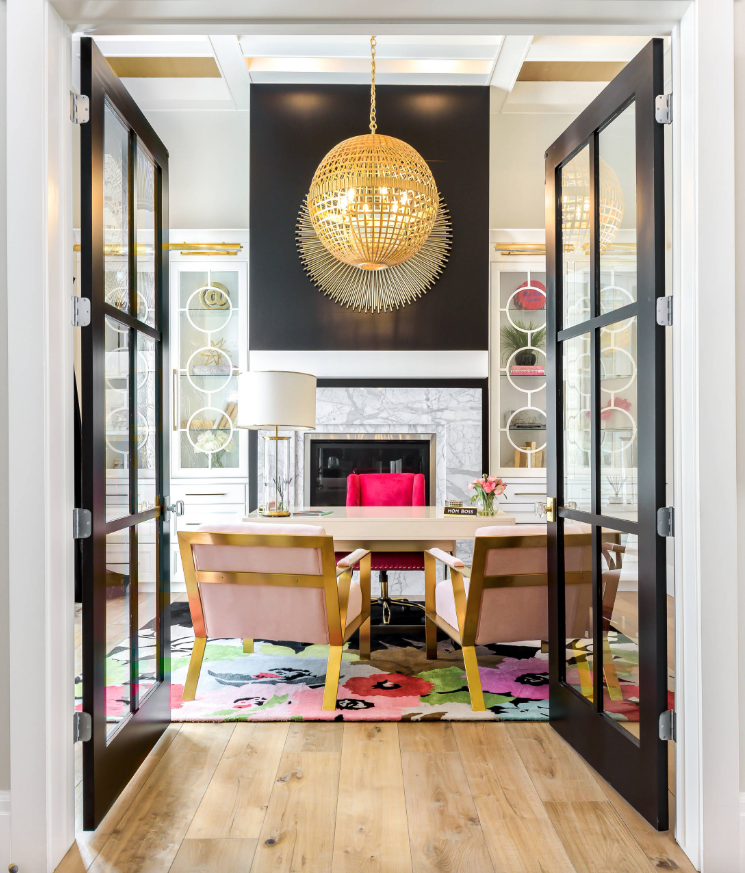 Photos By: Osmond Designs
If you've recently invested time and money into re-designing the interior of your home, then there is no doubt that you're enjoying the results. A newly designed home that reflects your lifestyle and personality helps to create a real sense of belonging and uniqueness in your home. While plenty of attention is paid to a home's interior, the outdoor space is often seen as an after-thought rather than an opportunity to carry on with your design vision.
Rather than stop at the interior, why not look for ways to take your home design concept from interior to exterior and create a complete space that fits all your needs and wants. Here are some ways you'll be able to create that design flow from indoors to outdoors.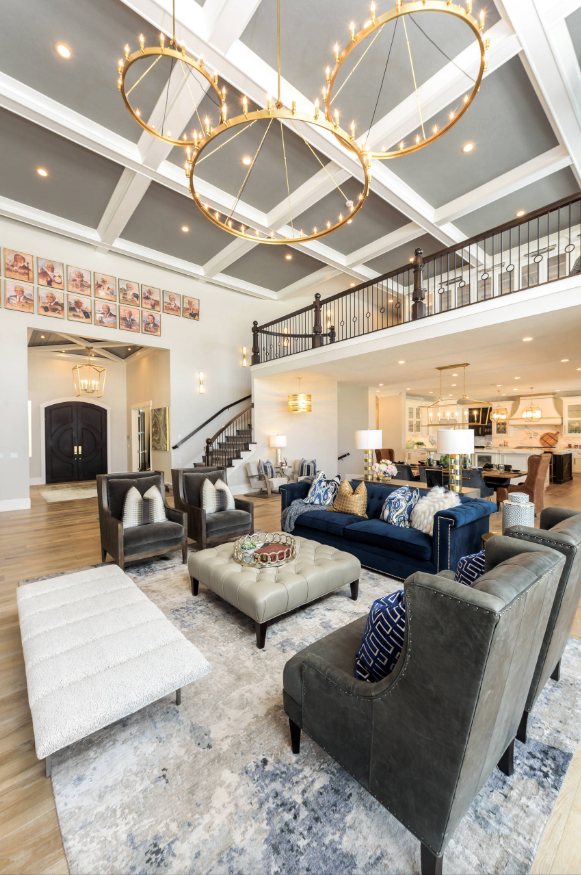 Mimic the Same Types of Materials
One tip is to mimic the same types of materials both indoors and outdoors. Take, for example, counter surfaces. If you have used a lot of natural stone in the interior of your home in the kitchen and bathrooms, then why not create that same look outdoors.
Natural stone veneer from Kafka Granite can be the perfect way to create show-stopping landscaping details, walkways, and pathways. You can use the same color scheme as the indoors, so it won't feel jarring as you move through the house into the yard.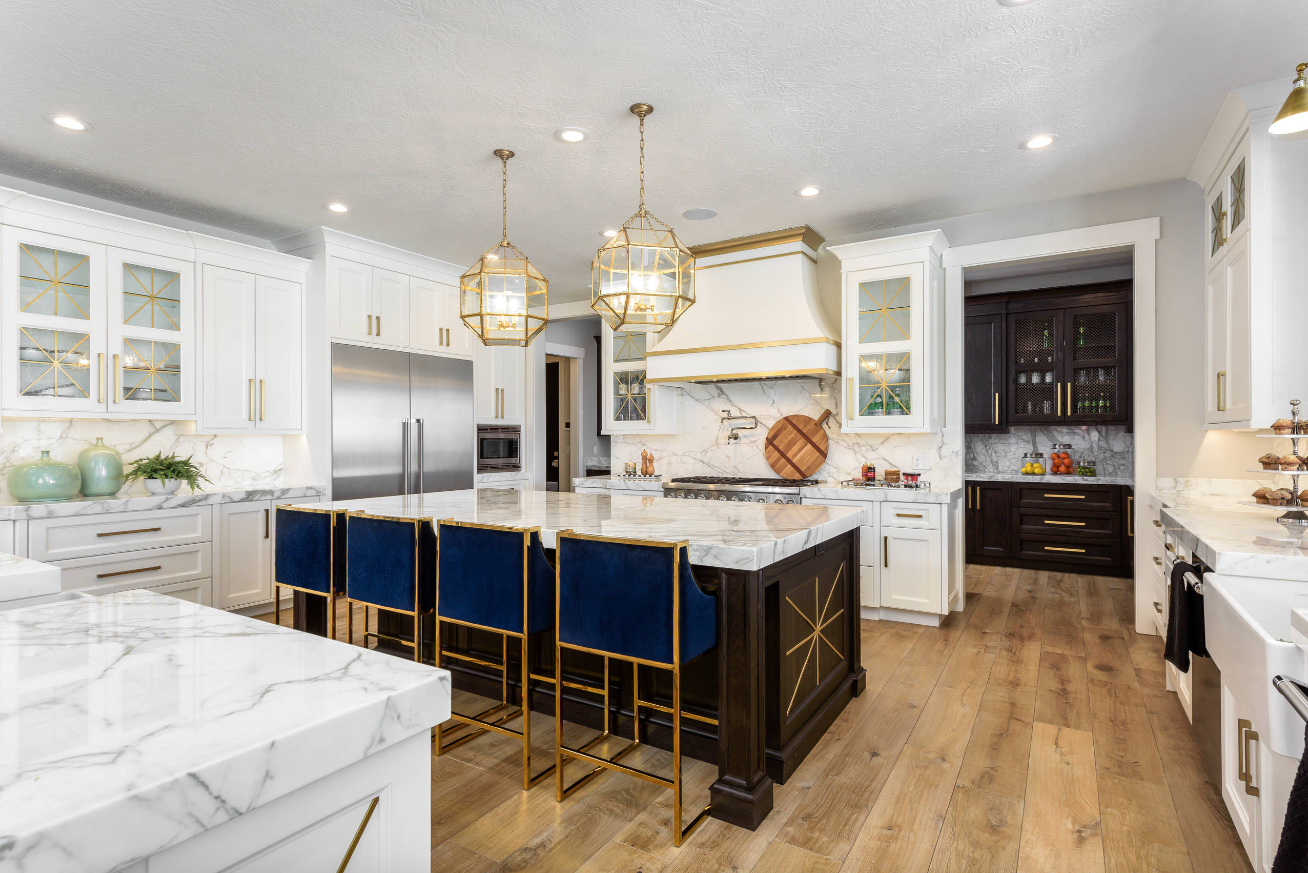 Build a Patio, Porch, or Deck That Acts as Living Area
Another way to help create flow is to build a deck, patio, or porch that acts as outdoor living space. The idea is that you create the same sort of comfortable and welcoming area for entertaining and relaxing outdoors as exists indoors. The area doesn't have to be massive; it just needs a designated space for seating.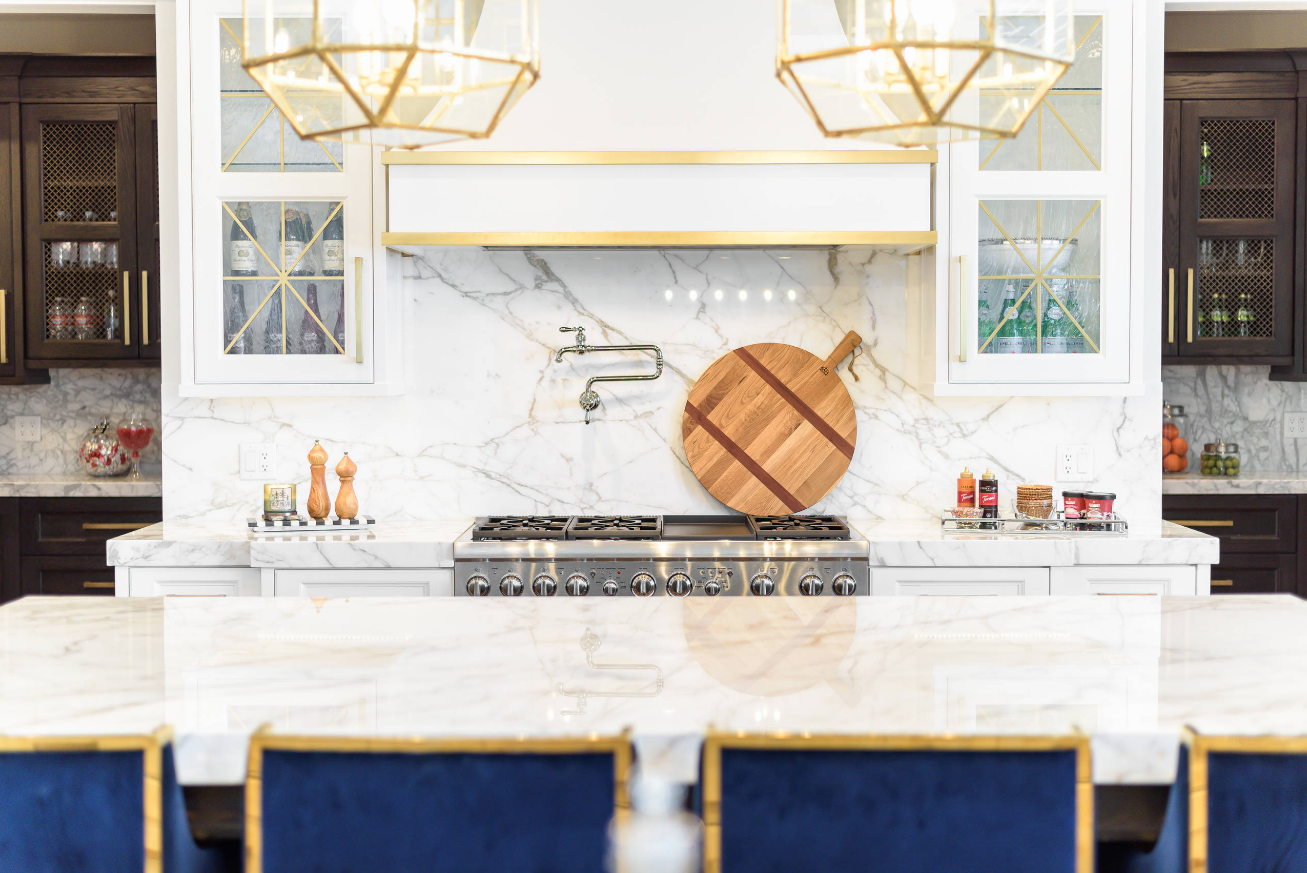 Stick with the Same Color Palette
While you may be tempted to go for something bold and wild in your outdoor space, if this isn't the same color palette as the interior of your home, it won't feel connected. Ideally, you want to stick to the same color palette and just use various tones and depths to create interest and drama.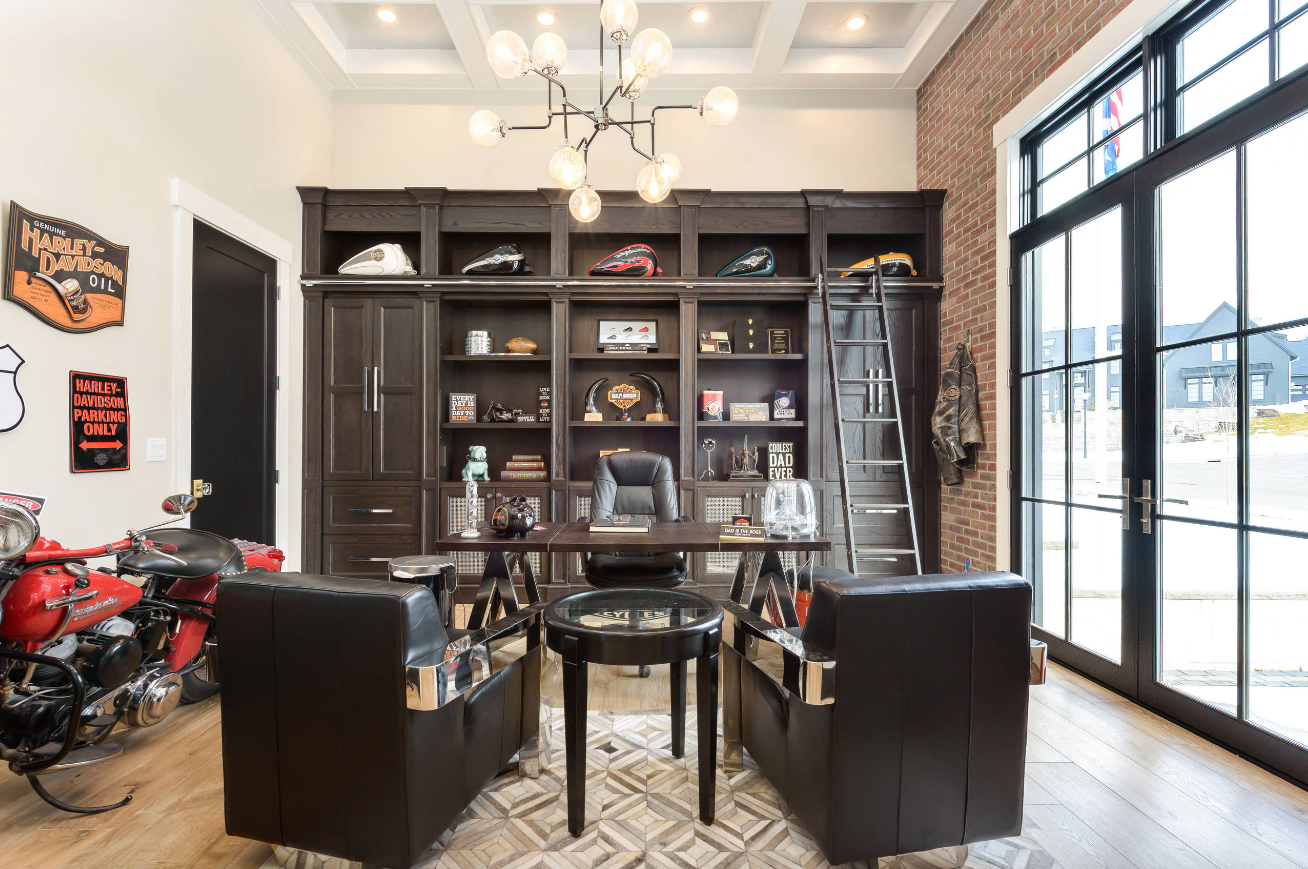 Install Glass Doors to the Outdoors
You also want to make the outdoors feel accessible. Nothing is more welcoming than large glass doors. Let's face it, they invite you out there since you're getting a full view of the backyard at all times. Perhaps you already have glass doors, but they are on the small side. You can make a pretty big impact by enlarging the size of the doors and creating a grander entrance/exit.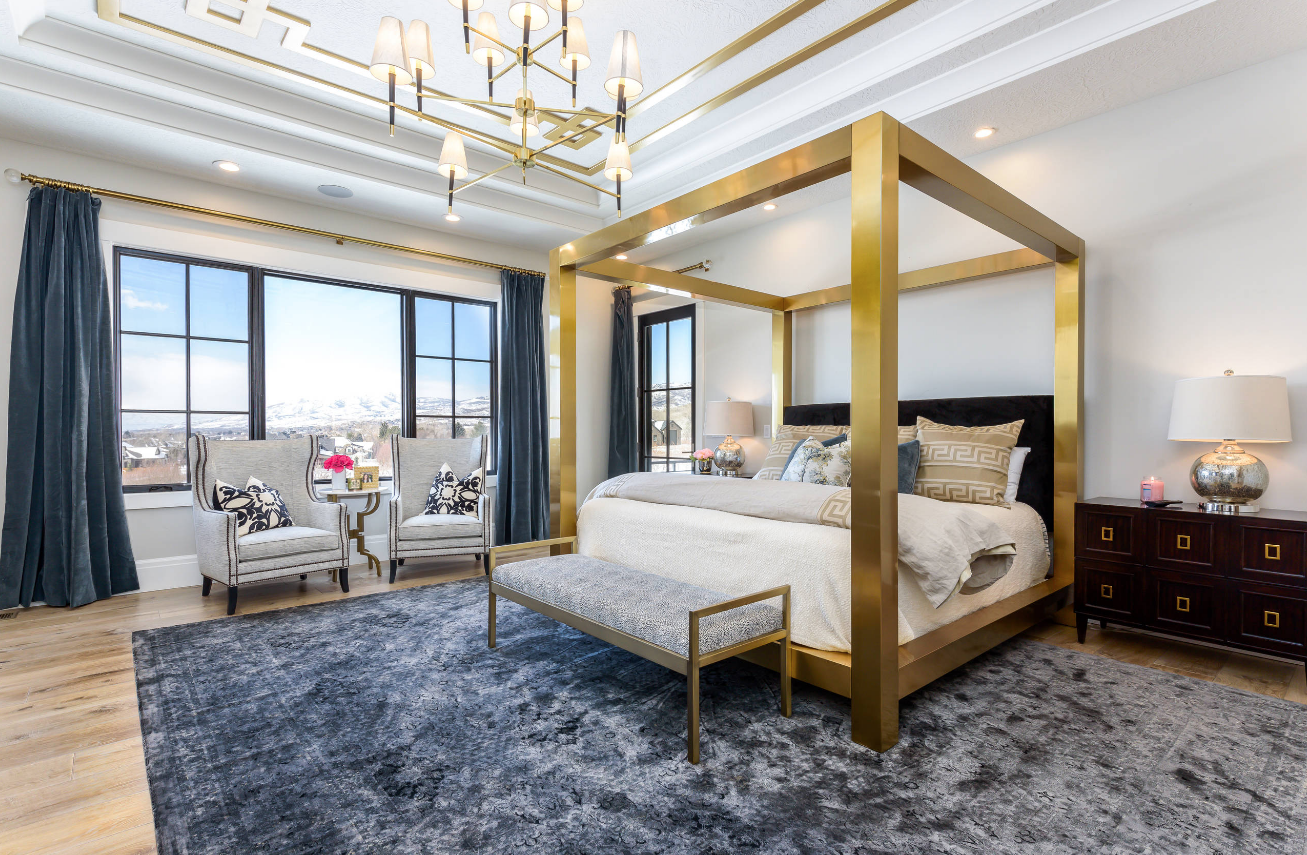 Design Flow Doesn't Need to Stop at the Outdoors
When creating a design flow through your house, there is no reason that the outside walls should act as barriers. Instead, look for ways you can carry that same design style and vision throughout the exterior and really perfect that indoor-outdoor style of living that is so very popular.