Increase the value of your property by building an extension to your home! Here are some tips on what to build and how!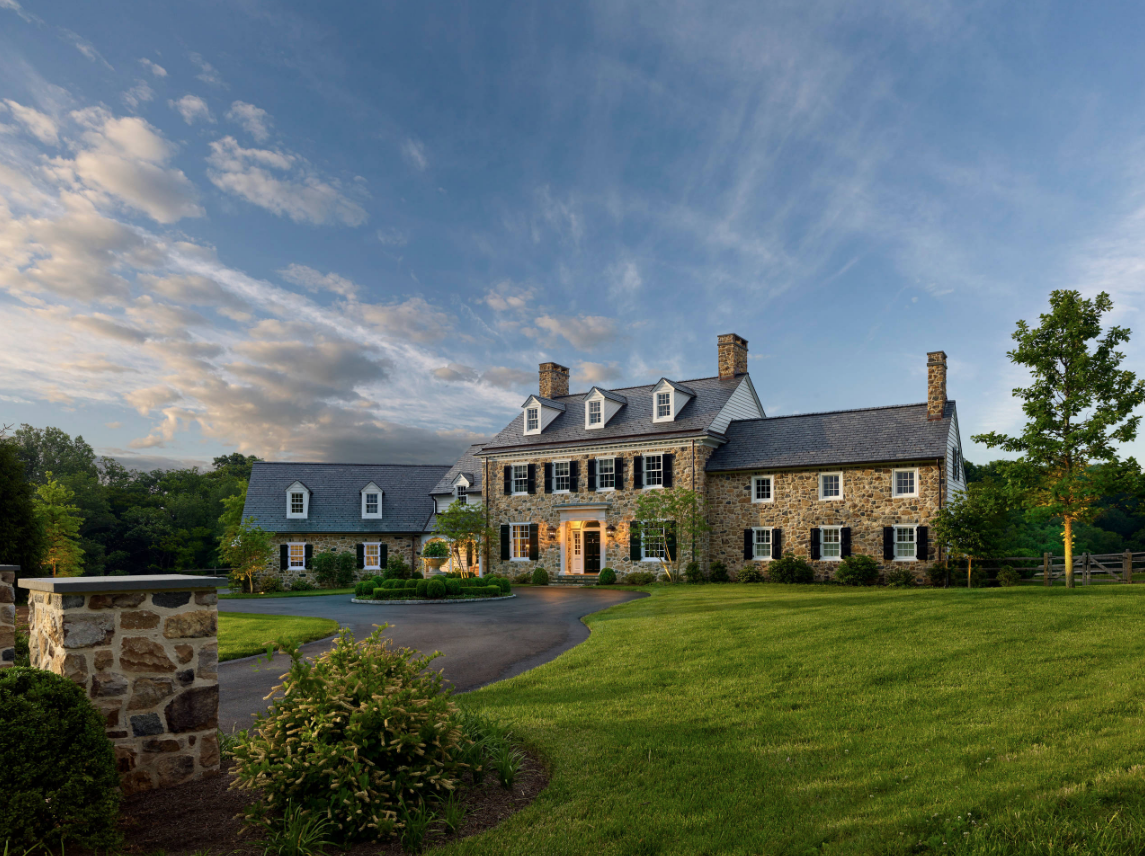 Photo By: Archer & Buchanan Architecture, Ltd.
Your home is usually a family's greatest investment throughout their lives, which is why many families want to add to the value of the property that they have cared for, whether they are looking to sell, or simply want to increase its value in preparation for the future. Luckily, there are many ways in which you can add value to your home by investing in construction and building works.
Build a Garage
Garages for families are especially important if you have no off-road parking. However, even if you do, garages can add value to your home by giving your family an extra space to use as storage, as an entertaining room in which they can house guests, or even as a workshop in which to complete mess-creating hobbies, such as woodwork. In order to create a suitable garage for you and your family, you should speak to the experts at ArmstrongSteel.com. Steel garages are perfect for families looking to construct a garage near their home, as their flexibility allows you to adapt the space to all of your needs, including storing the car or even converting the garage into a living space.
Consider a Garden House
To rise above the average US house price of $200,000, you can also add value to your property by erecting a garden house within the exterior of your property. Garden houses are perfect for use if you have teenagers, elderly relatives, or even regular guests. This gives your family a private space to use that is away from the main house. This can increase the value of your home by giving you extra living space, and, in the meantime, you can even convert it into a games room, library, or man cave.
Convert Your Attic or Cellar
The two areas of your home which are likely going to waste are the attic and the cellar, as each of these spaces are often only used for storage purposes. Rather than let them become wasteful, you should consider converting these into extra bedrooms or entertainment rooms through remodeling and bright decoration. In fact, the price increase for properties in the USA that have 4 and 5 bedrooms is over $13,000.
Construct an Extra Room
A sure-fire way of adding value to your property is to construct an extra room that can help your home to shine and maximize the space available to people living within it. The best way to do this is to build an extension on your home, with most people opting to convert this into a kitchen or dining room.
When doing this, you should consider whether you want a single-story or double-story extension as this can help you cater to the expanding needs of your family. However, if you want a more budget-friendly way of adding a room, why not consider building a conservatory or orangery? These two glass-based extensions are both easier to construct than extensions, and cheaper for families who are looking for less permanent additions to their homes.