Renovating and remodeling a kitchen is a big job with a potentially big payoff. The addition of more space, improved lighting, and better appliances can breathe new life into the entire home. It is a process that requires careful pre-planning and expert execution, so it is important to find the right designers and contractors for the job.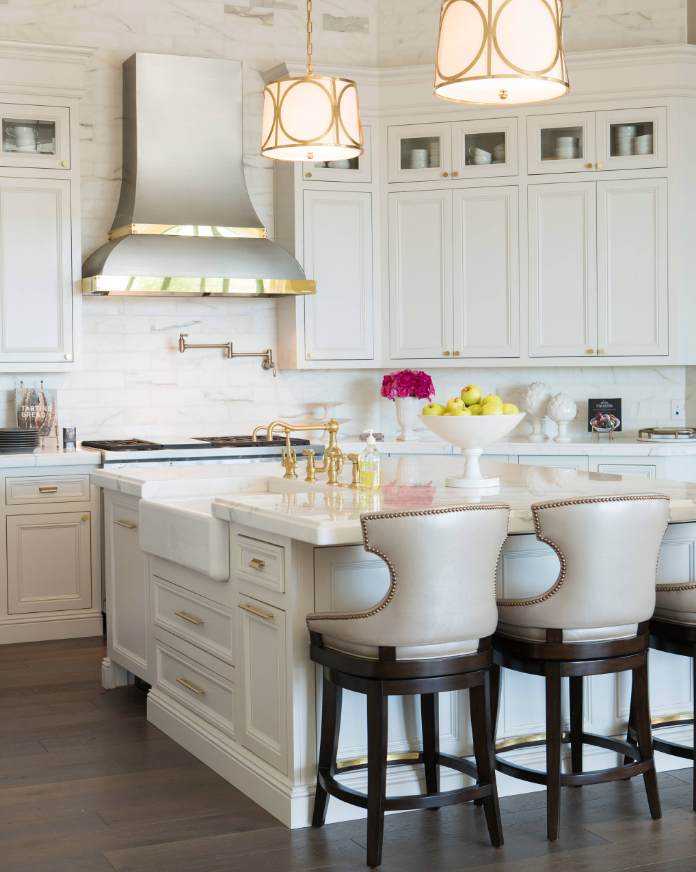 Photo: Luxe Pros
It is just as important that the designers and contractors follow your lead even as they offer their own suggestions. After all, they don't know your home or family as well as you do. If you want your kitchen renovation, before and after, to be a huge improvement, then continue reading.
Kitchen Renovation Planning
Before you start your kitchen renovation, you should complete the following checklist to ensure that the process goes as smoothly as possible:
Create a budget – you should create a budget prioritizing your needs, followed by your wants. You should also have a 10-20 percent cushion in case something goes wrong, or you encounter a problem that you need to address.
Find the right designers and contractors – when looking for the people to help you, you should look at their previous work and find out whether they have a good reputation or not. They should be able to offer advice based on your suggestions. What we learned renovating in Auckland is, be communicative and anticipate any problems before they happen.
Check up on building codes and permits – every district has its own rules and regulations regarding structural, electrical, mechanical, and plumbing alterations. You should find out if you need a permit for any aspect of the renovation, or if it is allowed at all.
Create a temporary kitchen – you will not be able to use the majority of the kitchen during the renovation, so you should establish an area with a microwave, mini-fridge, and temporary versions of the things you need, but won't have access to, during the remodel.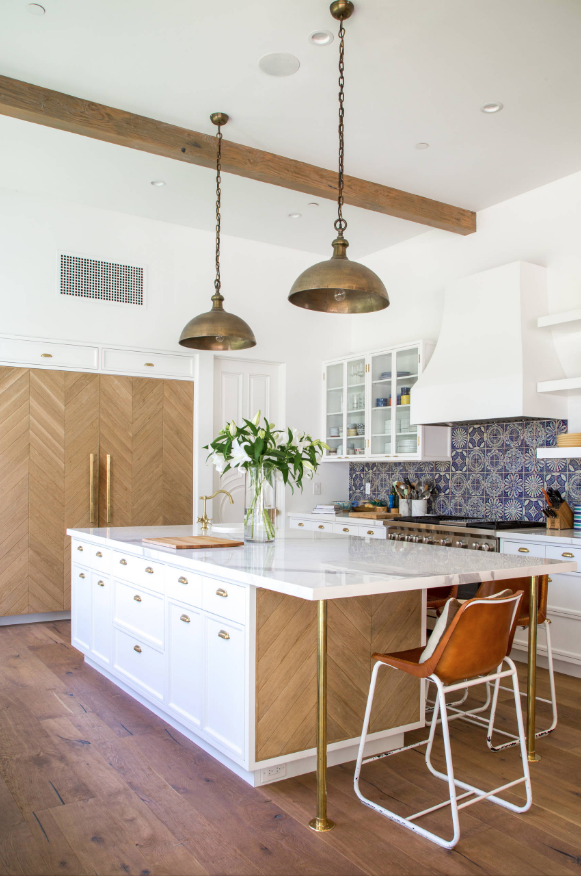 Photo: Bruan Wark Designs
The Next Step in Your Kitchen Renovation
Once the renovation has begun, it is necessary for you to check in regularly to make sure that all is going to plan. You should not pester the builders, and they should not be too bothered that you want to see how the work is going. It is your kitchen after all. Make sure if you are renovating, to follow all of the strict permits to avoid any files. You should also try to stay calm during this period. It can be stressful but you need to stay focused in order to make sure that you don't miss anything that can come back to haunt you later. This is also where unexpected problems might crop up and where the extra money you put into your budget will become useful.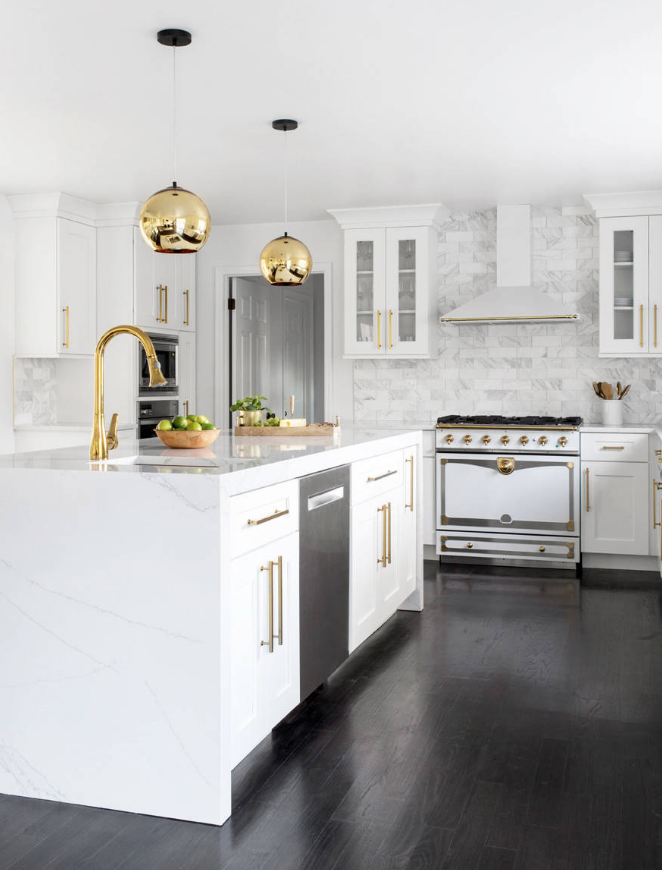 Photo: Simon Adamczyk
The Final Step in Your Kitchen Renovation
The final step is the renovation itself. Once the kitchen is complete, you should do a thorough inspection to make sure that everything meets your requirements. This punch list can include small things like slight scratches to bigger things like a light switch not working. Make a detailed list and send it to the responsible party so that they can make the necessary corrections.
Once all of that is done, the only thing left to do is relax and enjoy your new kitchen. It is a long journey but one that is worth taking since the kitchen is the heart and soul of the home.