Hardscapes are a low maintenance way of achieving a beautiful landscaping design without the up-keep! Keep reading to find out why we are in love with hardscapes!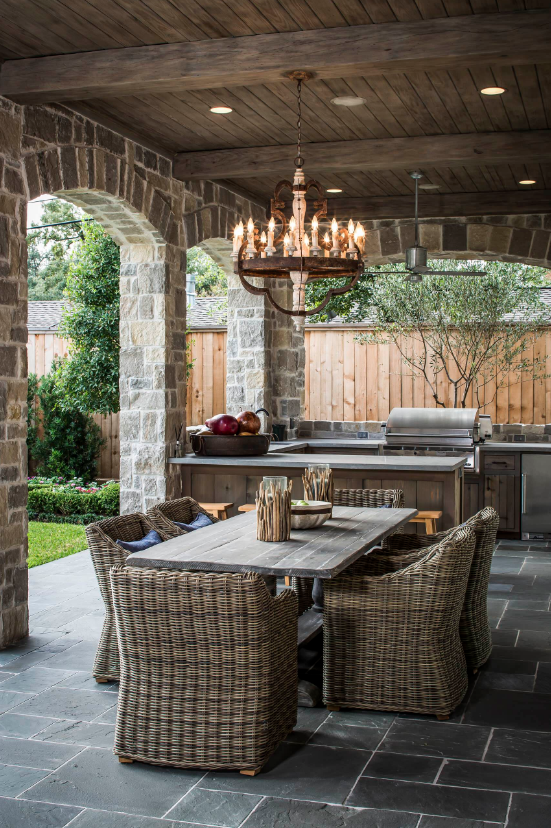 Photo: Thompson Custom Homes
If you are looking to undergo a total renovation to your landscaping design this year, have you considered just what a hardscape could do to totally change the look of your lawn and garden? Just browse the Internet and you will see that hardscapes are trending in 2018. There are some lovely examples of Architectural Landscape Design with the inclusion of hardscapes you can get ideas from.
No, you don't need to live in Minnesota to employ ideas from that site, but if you do, that may be one company you could consult with if you live in or around Minneapolis and are looking for someone to take your project from design to completion. Nevertheless, here are three reasons hardscapes are trending this year.
1. Little-to-No Maintenance
Many homeowners find that they simply don't have the time to keep up with lawn care as it should be. While working long hours and having many family responsibilities, it's hard to find time more than once a month to get out there long enough to mow the lawn. Forget about planting and caring for decorative flowers, shrubs, and other plants because there wouldn't be time for that. Therefore, the most common reasons why so many homeowners are leaning towards hardscapes is the minimal care they require.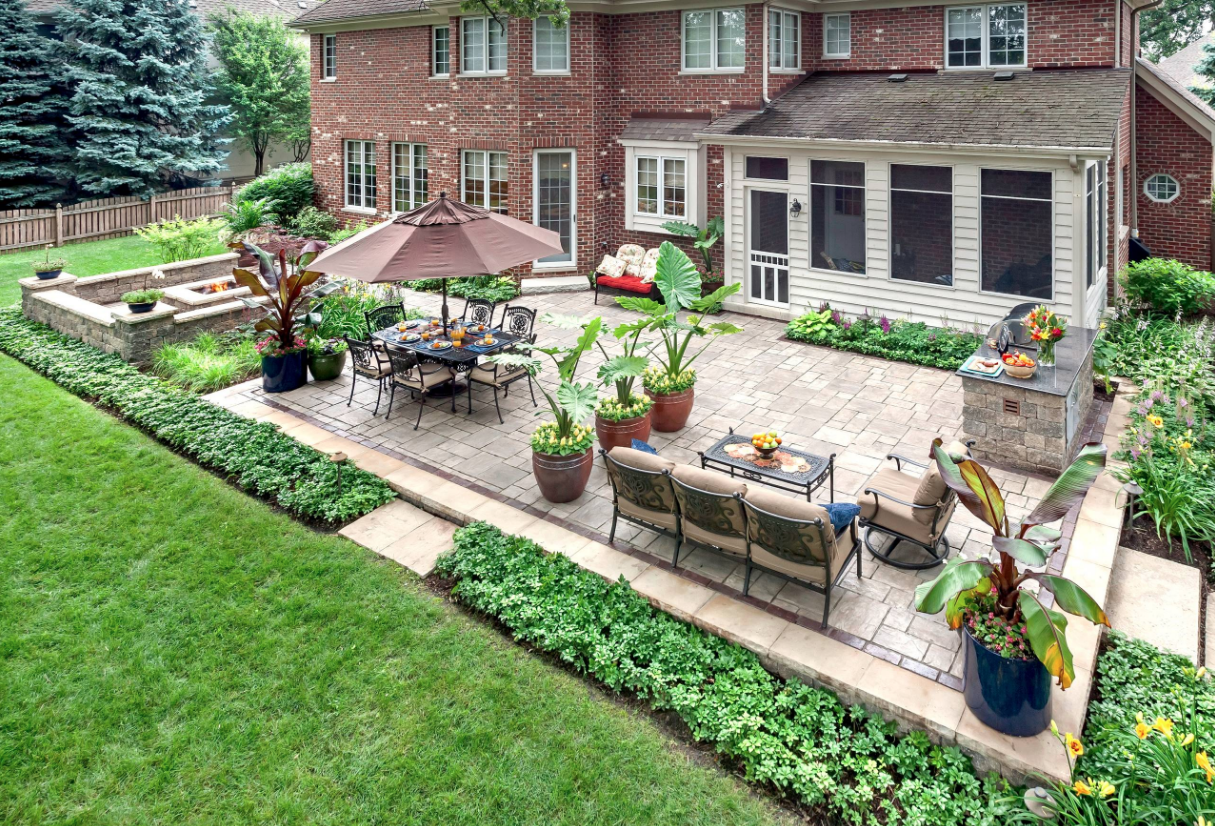 Photo: K&D Landscape Management
2. Outdoor Living Space at Its Finest
Hardscapes can be used for anything from a peaceful place to rest after a long day at work to the backdrop for an outdoor kitchen. Whether covered or open to the blue sky above you, you will begin to discover multiple ways in which a hardscape area of the lawn can serve as extra space outside the home. These are especially useful if you often entertain outdoors in the summer. Enjoy friends and the fresh outdoors without adding mess and clutter to your home.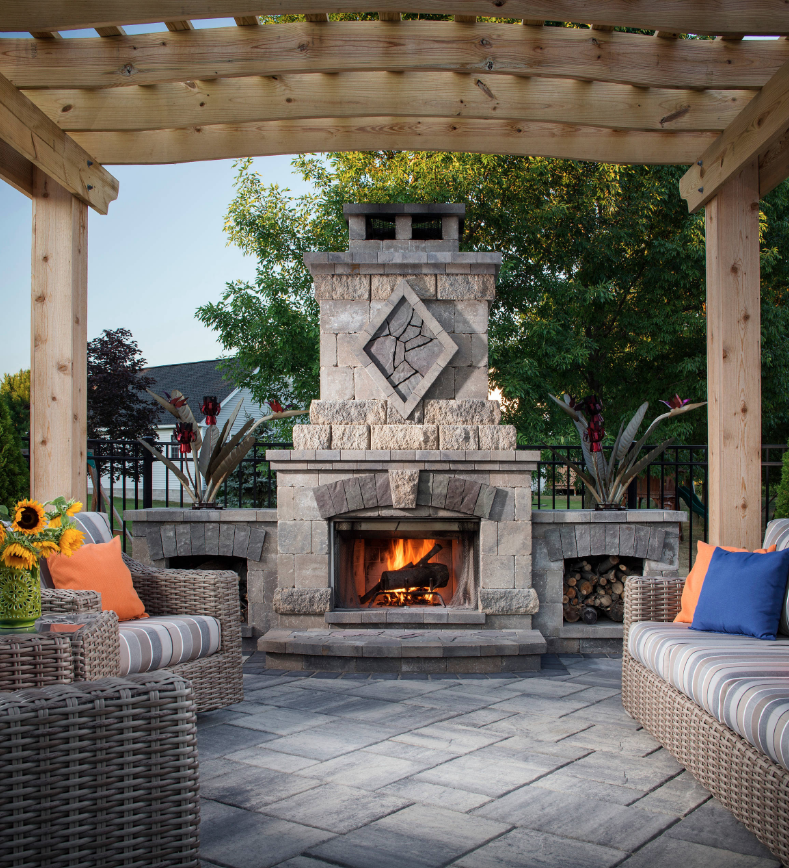 Photo: Van Puette Lanscape
3. Well Suited for Small Lawns
Even homes in suburbia are often situated on small postage stamp-sized lots. When this is the case, hardscapes come in handy. With a natural stone floor, a fire pit for warmth and beauty, and a chair or two to rest in, you can appreciate nature even more when you know you need to do nothing more than hose it off a few times to keep it fresh and clean. Why buy a lawn mower when your backyard is hardscaped? Don't forget, you can add potted plants for a bit of color if you so desire.
Along with those leading reasons why hardscapes are trending, you will find homeowners saying that it is also easier to keep their homes clean because dirt and mud aren't getting traipsed into the house after a heavy rain. On the flip side, hardscapes can help to keep dust down during dry months when there has been little rain. With a few potted plants, you can enjoy the same natural beauty as you would in a traditional softscaped garden and some of those plants can even be used for vegetables and herbs.
Hardscapes are a major trend in landscaping that is growing by the day. Now you know why