What you need to know about interior decoration? There are a lot of things to take care of. If you have lots of things and ideas in mind, it is better to write them down on a paper. People think a lot about patterns, flooring and color schemes. Explore the article in full to know a lot more!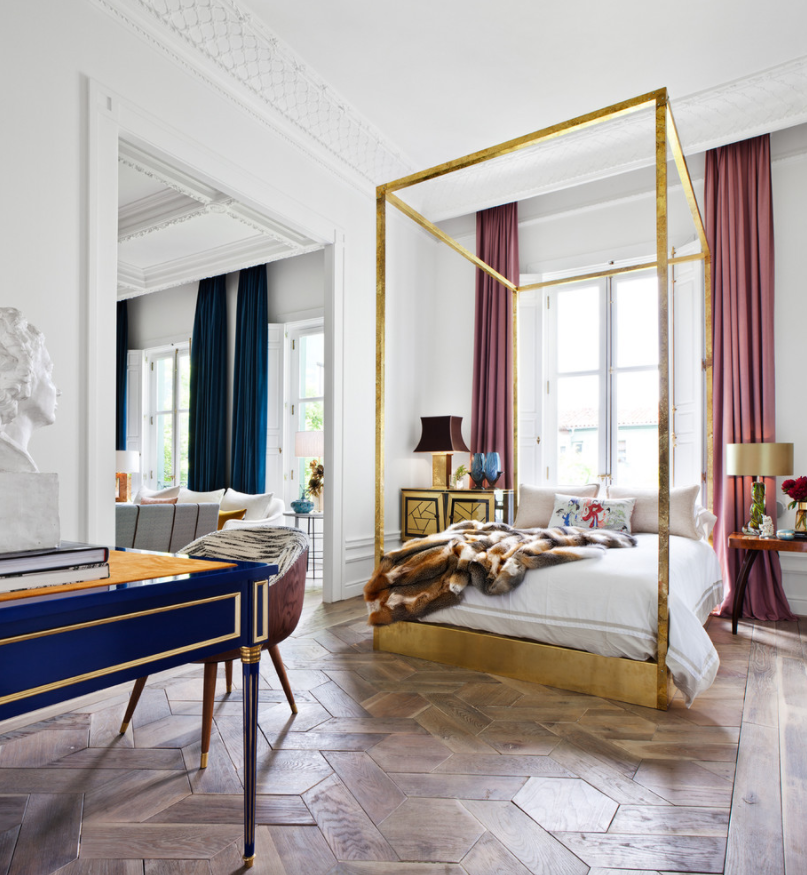 Photo: Beatriz Silveira-Batik Interiores
Have library or book shelf
Bookworms think that there is nothing like books. If there is a bookworm at your home, having a library or book shelf is not a bad idea. It is, instead, an elegant addition to any living room. A bookcase gives great impression of how well you can organize the books and novels. Only keep useful and informative reading materials at home. Without it, you can imagine that if children get to read them, their minds may get distracted.
Keep things organized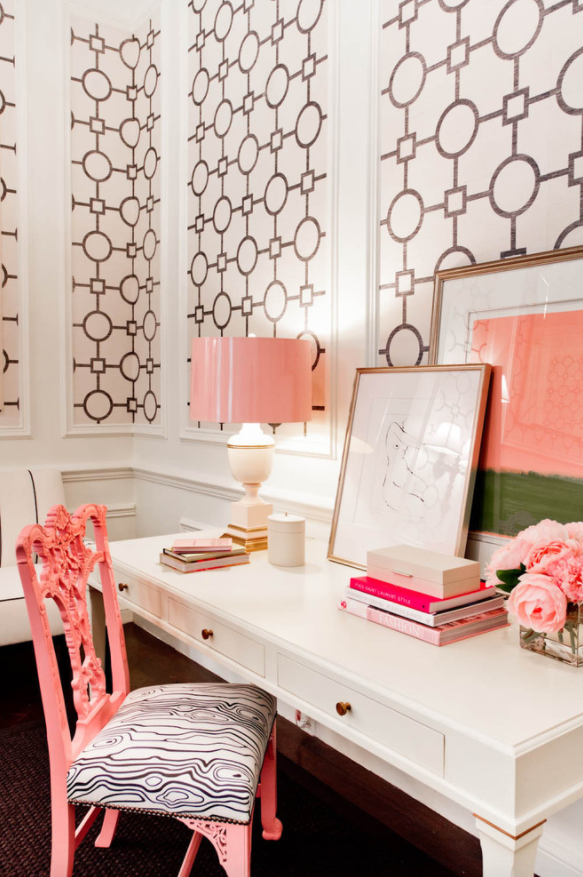 Photo: Rikki Snyder
Keeping the things organized is of great significance. Having lots of things doesn't mean you can place then anywhere without thinking if they look good or not. Stuffs have to be arranged properly. A lot of valuables can be organized in different parts of your house. You can maintain simple walls and add value to its look with colorful artworks and paintings. How's the idea?
Coffee Table
When picking out a coffee table, don't be afraid to get creative. Consider checking out the flea markets for a better option. In case you have to spend a little extra amount, don't feel sad for it. Explore various designs and sizes to have clear idea of which type of coffee table will suit your living area.
You don't need a glamorous looking coffee table to make a statement. Even a simple, plain coffee table can work wonders if you know exactly how to dress it up. Display a stack of your favorite magazines or place a hard cover fashion book on your coffee table. You can also use agate coasters to make a fashionable statement and even a collection of small figurines and exotic stones will effortlessly dress up your table. 
Decoration of kitchen
Just like any other parts of the house, decoration of kitchen is also very important. You need to decorate it well and appealingly. Don't ignore it considering that this has nothing to do with beauty. Never feel scared to let yourself creative about kitchen utensils, faucets, and other items. Stove should be stylish, so as the wall-paint of your kitchen. From one corner to another, there are a lot of ideas to decorate the kitchen.
Right furniture with great lighting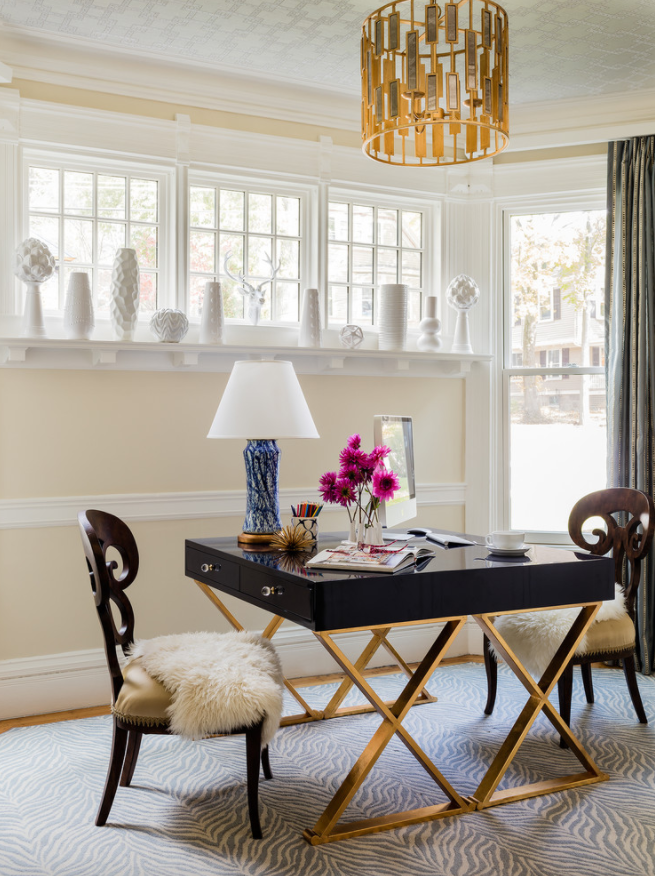 Photo: Williston Weaves
You always require right furniture with great amount of lighting. These can give illusion of space. Learn everything needed for how to organize most stylish and contemporary furniture in different rooms of the house. Something heavyweight can ruin the overall beauty. In the same way, any part of the house, darkened, can make you feel bad before others.
Go bold
Oftentimes going bold is not a bad thing. But this should not be applied to each and every place of the house. It is okay if your bedroom items give a bold and romantic look. Don't try to repeat such ideas for the children's rooms because their delicate minds should be provided with only great and fun filled things. Their rooms should be decorated differently as compared to the decoration of the couple's room.
With above things in mind, you can definitely create variety in your home, giving it a bold and beautiful look by the whole.