Much like people, skips come in all shapes and sizes, so there is always one out there for you. However, choosing the right size skip is an important factor to consider and one that will have a big impact on the project you are working on!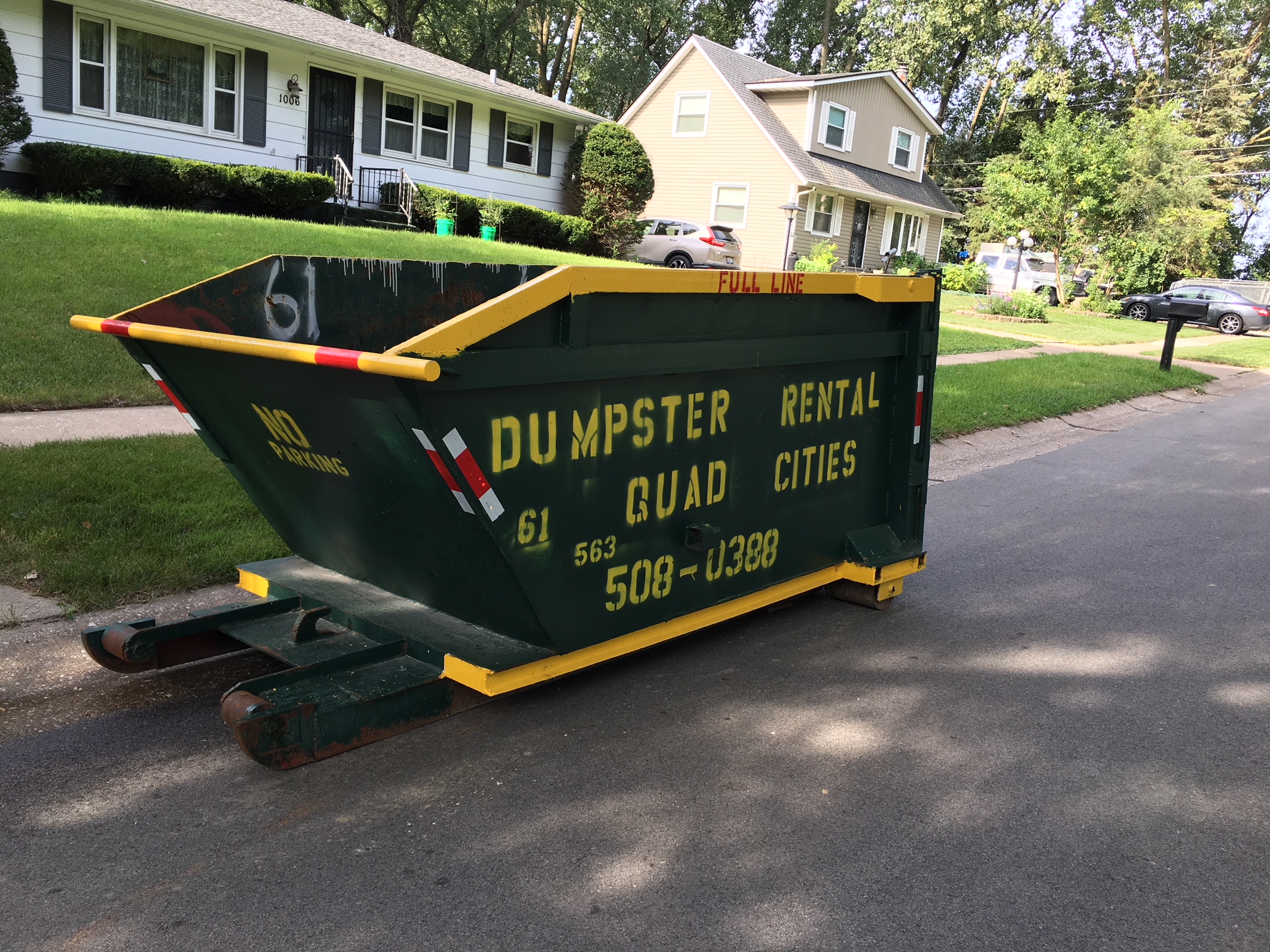 Order your skip too small and you could find your waste overflowing. Order too large and you could be paying to move and dispose of fresh air! To make sure you are on the right path, here are some top tips to consider when choosing the right skip for your project:
Consider the Amount of Waste You May Generate
Considering the amount of waste your project is going to be generating is a big factor to ensuring you order the right sized skip. Whilst its not always easy to estimate the amount of waste you may generate in advance, at least giving it some consideration before you start will help to visualise things to make a better decision. Our Skip Size calculator is always a great place to start if you're looking for a skip hire cost estimate, or our tips and guides will always help.
What waste will you be getting rid of?
The type of waste you get rid of can have a direct impact on your waste disposal costs. If you are mainly getting rid of garden or green waste this can often be much cheaper than traditional general waste disposal.   The same can be said for timber and wood waste. So, specifying this up front to your waste company can help reduce your costs. However this will restrict what you can put in your skip, so if a greater mix of different waste types is required its best to plan this in advance and ensure you have scope to cover all outcomes.
Our what can go in each skip guide can help make this choice for you ensuring you are free from incorrect material charges and additional costs
Considering the scope of your project will determine how long you need your skip for, so always keep that in mind in your planning stage. If you are carrying out a house refurbishment over a long period of time, it could be that you order a larger skip that can accumulate the generated waste over that period. Similarly, if you have a shorter-term garden refurbishment in place, you may just need a smaller skip for a couple of days to fill with smaller amounts of waste. The scope of your project can directly impact the cost of your skip, as most skip companies will enforce rental charges for the skip if it hasn't been exchanged for a while. Rental charges tend to be charged after a 14-day period; however, you should always check the fixed rental days with your skip company.
Consider your location & skip placement
When it comes to location, it is best to consider any potential issues you may have with access. In some cases, access issues can prevent your skip from being delivered. If you cannot get your skip onto your private property, fear not, there are still options available! You may find placing your skip on a public highway is required for your project. This is always possible; however, you need a skip hire permit in order to make this happen. If you discuss your access issue with a waste management expert, they will be able to identify if you just need a smaller skip or would need to place your skip on a public highway. So before booking your skip, consider just how much of an impact its size may have on your project. Take the above into consideration and you'll have the right sized skip for your project.