When you are faced with the choice of selecting the type of flooring during a renovation or construction project, you should give a number of materials a significant amount of consideration to determine which one is most appropriate for your unique needs!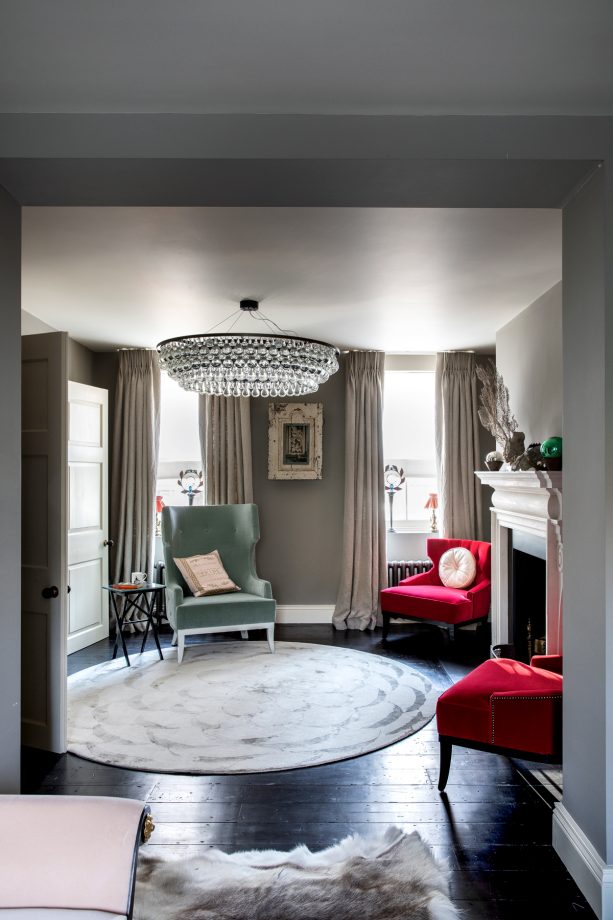 Photos Via: Living Etc.
Indeed, a variety of materials can be found in a number of different DIY stores, while the various flooring materials on offer have a number of advantages and disadvantages. However, by choosing to select timber as the material for the floors in your residential or commercial property, you can enjoy considerably more benefits, especially when compared with a number of other materials.
Great Durability
It should be noted that one of the main advantages of using timber flooring is that this particular material is more durable and long-lasting than a variety of other products. Furthermore, using wood for the floors in your property is environmentally friendly because wood is a sustainable natural resource that is both easy to clean and healthy to have in the interior of your home or office. Indeed, compared with carpets, timber does not trap allergens or other forms of dirt while it can also last for several decades, while carpet can become worn out and might need to be replaced on a regular basis. If you've ever been out in the mountains and noticed buildings that are destroyed, but the foundation is still there, that was probably post and beam construction. It just goes to show how durable the buildings can be with hardwood.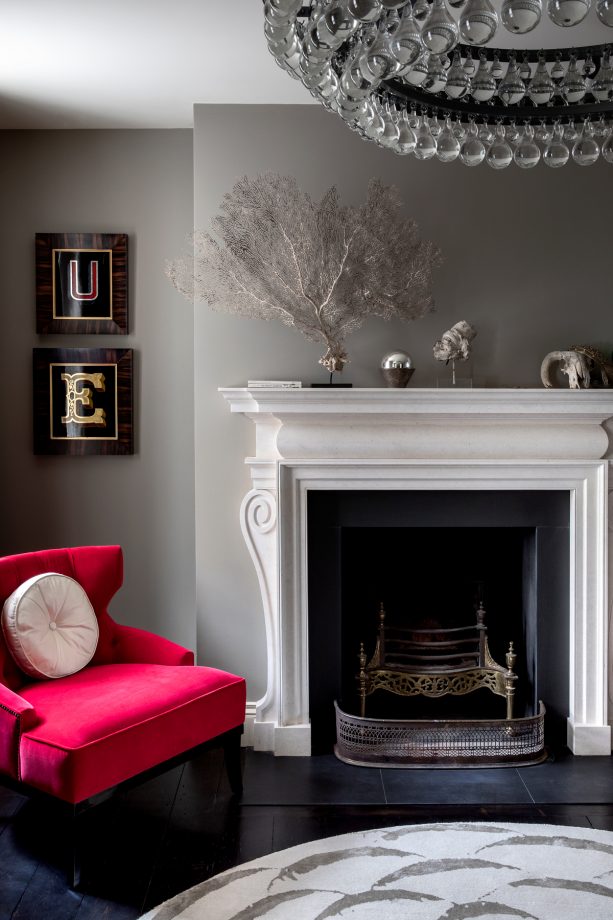 Easy to Maintain
Another significant advantage of using timber as a flooring material for your commercial or residential property is that wood is a practical choice when it comes to carrying out maintenance or cleaning tasks. Indeed, cleaning the floor made from timber is a very easy task that you can complete using a simple mop and water. Furthermore, you should always remember that in comparison with other flooring materials, timber reduces the need for steam or vacuum cleaning while the type of coating used such as varnish can also help to extend the life expectancy of the floor.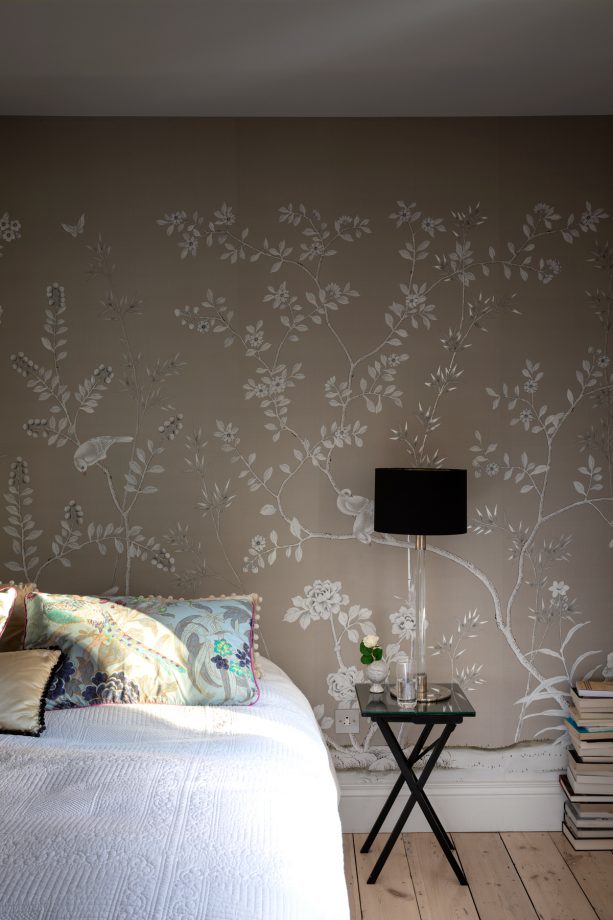 Create Greater Aesthetics
By choosing to install timber floors in your commercial or residential property, you can enjoy an environmentally friendly and attractive material throughout the building. This is especially pertinent given the sustainability of some types of timber which are used as flooring materials, meaning you can also help to reduce the problems of climate change by using a sustainable resource. It is also important to note that the choice of timber as a flooring material can transform the interior of a property into an aesthetically pleasing place that you can enjoy for several decades in the future.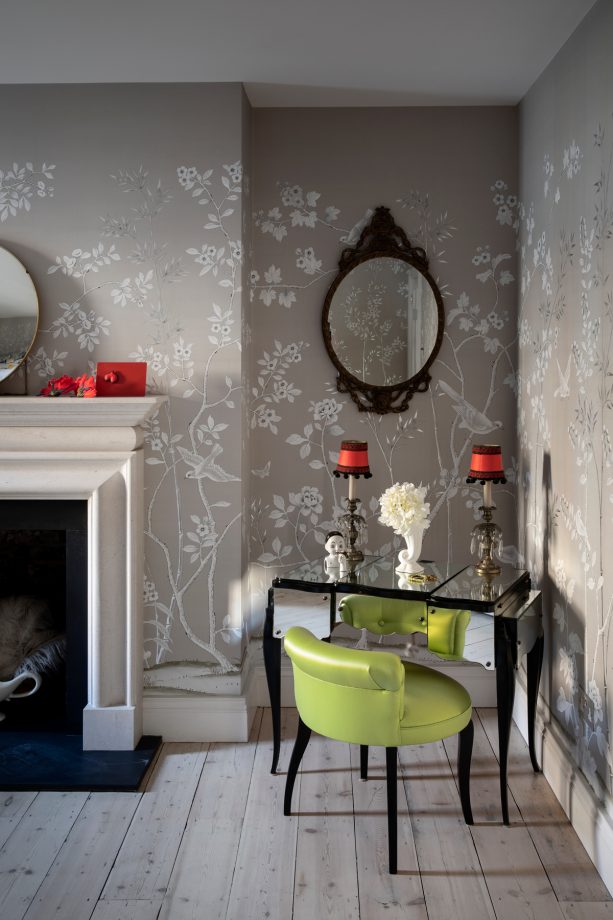 Increase the Value of the Property
Lastly, it should be noted that by installing the timber flooring trend throughout a commercial or residential property, you could significantly increase its value in the future and redecorate your place to make it look more modern. Choosing to install timber floors throughout a building can significantly enhance its value because it provides a durable and easily maintained flooring solution while creating greater aesthetics in the interior of the building. Choosing to install timber floors throughout a commercial or residential property significantly increases the value while giving it life and character which will last for decades.
Therefore, in conclusion you should remember that you can enjoy these various benefits by installing timber floors in your property, while you should contact a local supplier for more information or advice.