Thinking of selling your home next year? Here are some tips to sell your home fast!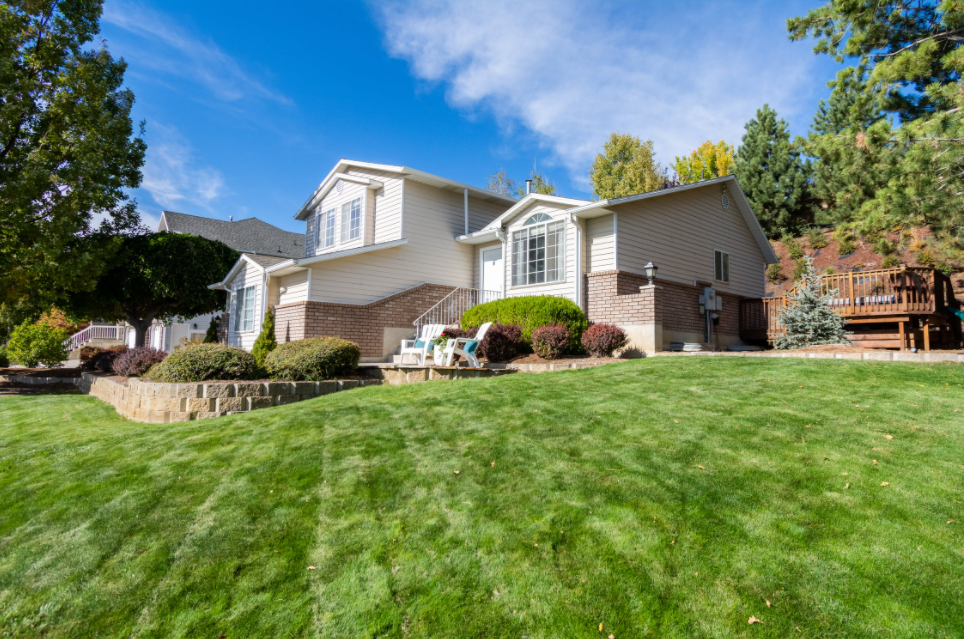 Photos By: Pexels
With the new year, comes new resolutions for homeowners. If you're thinking of taking advantage of the advantageous seller's market by putting your home up for sale, you'll be glad to know the current housing conditions almost guarantee a favorable closing price — so long as you have a top-notch real estate agent on your side.
Though home prices are extremely high right now, there's still plenty of tasks you can tackle yourself in order to truly impress your buyers. As any real estate agent will attest, staging a home is key in order to sell quickly and profitably. Here are some helpful tips to get started.
Declutter, deep clean and depersonalize 
When a buyer views your home, they'll want to picture themselves living in the property. That's why top real estate agents always recommend decluttering, deep cleaning, and depersonalizing your home prior to the sale.  Limit the number of family photos and mementos, remove the layers of dust and grime from the shelves and windows, and organize the storage spaces in your home.  If it is a big cleanout, you could hire a residential dumpster to make the job easier.
If you're looking for some housekeeping tips, remember to stay organized and motivated. Come up with a cleaning and decluttering method that works for you. Some people like setting timers for 15 minutes every day to work, while some create a goal to donate or throw away a certain number of items everyday. No matter your method, this is an easy way to impress buyers that won't cost you a dime!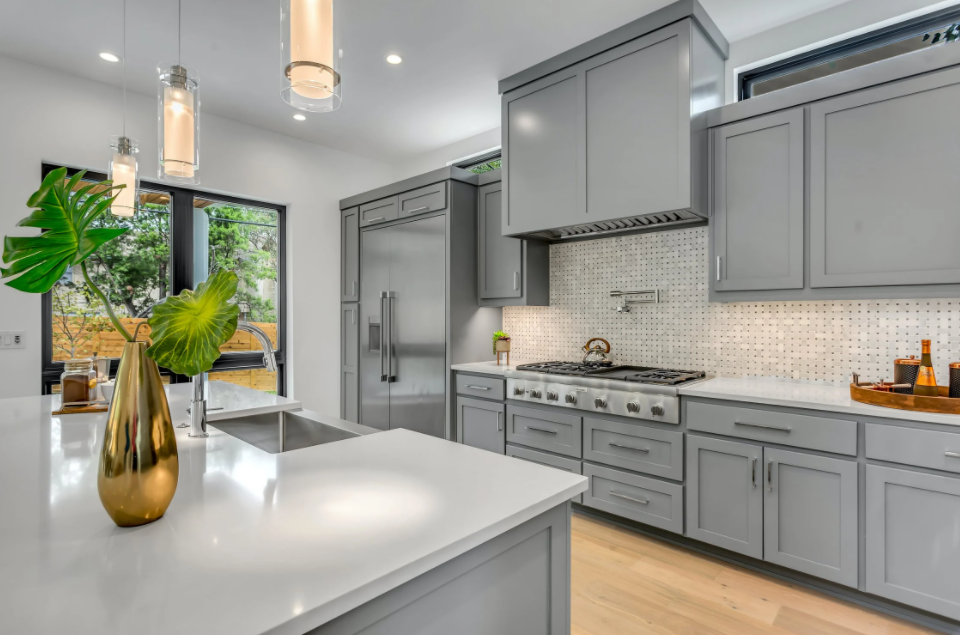 Stage your home
Staging your home is perhaps the most important step before allowing potential buyers to view your home. In order to pull this off, maximize your space, plant flowers outside, and paint the walls neutral colors.
Decorating your home is another important step. As noted, personal mementoes, family photos, and sentimental keepsakes, while extremely important to you, will actually hurt your selling prospects. Buyers want to picture themselves in your property, so try limiting the personal tokens within your decorating in favor of neutral items like plants and landscape photos. You don't have to remove all the family photos and having no decor at all will decrease the hominess of the property — just make sure anyone entering your home for a tour will be able to picture themselves living there.
Take your home virtual
Thanks to the COVID-19 pandemic, it's now more important to ever to make sure your home stands out both physically and virtually. Videos and photos are going to be more important than ever, so you'll want to make sure you create a top-notch online marketing presence for your property.
While your real estate agent can help with this process, it's easy to create great home videos and photos with just your Smartphone. Lighting is important, so choose a time of day with plenty of natural light and turn on all overhead lighting. Remember, you'll want your angles to showcase your home's spaciousness, so avoid taking close-up photos. If you don't know where to start, always remember to ask your real estate agent for guidance.