Sometimes we feel tired of committing ourselves to a number of things. When it comes to select the most appropriate home decoration items, it is mandatory to be commitment free and enjoy whatever suits the most to our taste and homes. Explore these best commitment-free decorating ideas.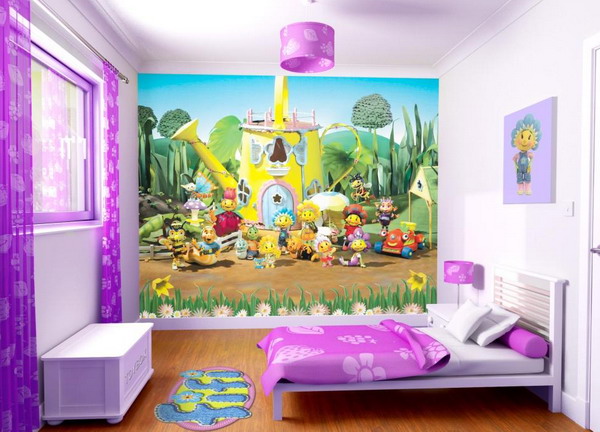 Slipcovers
Don't write these off because they seem outdated or remind you of your grandmother's floral sofa. Slipcovers give an edgy and beautiful look to your home. These are available in different patterns and designs, so you always have option to choose the right ones. If you don't have mood to buy a new one, revamp some old pieces available in your storeroom and don't make a big splurge. For those who have outdated furniture, stylish and colorful slipcovers can be an option to give the furniture newer and better look.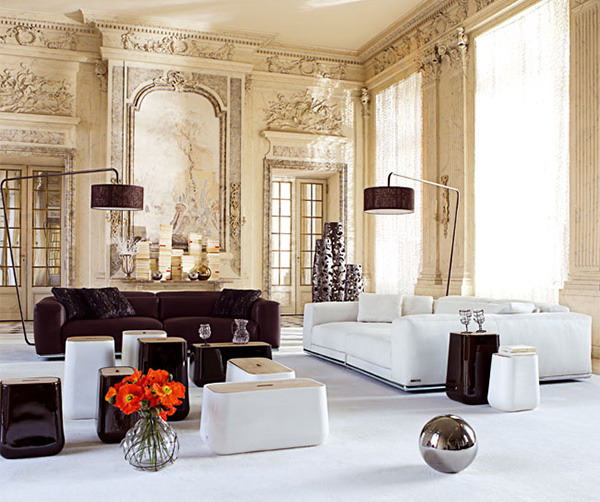 Removable Wallpapers
If you love appealing walls, don't go with paints because the wallpapers look prettier. Opt for peel-and-stick designs, because these are easy to install and remove. Removable wallpapers are a good idea because they can be replaced any time during the year.
Magnetic Frames and Prints
Who knew switching out art could be so easy? You can hang magnetic frame once and easily swap out the magnetic prints whenever you want. The magnetic frames and prints, these days, have no alternative. These really give a dreamy look to your homes, making the environment peaceful and harmonic.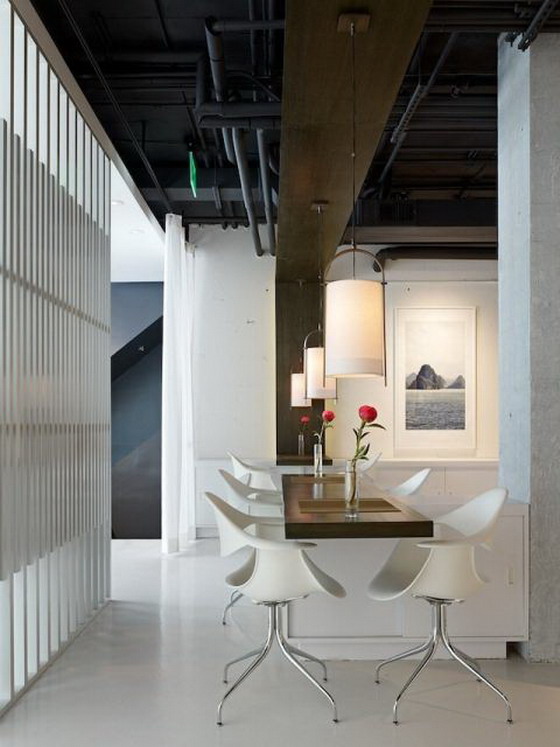 Tile Tattoos
Consider adding distinctive patterns to your tiles with tattoos. This is a relatively new trend that is highly appreciated by the high-profile home owners of America, Canada and Europe. The best thing about tile tattoos is that these give creative and beautiful look to kitchen and bathroom areas. Installing and removing them is quite easy. You just need a little bit of water and remove effortlessly.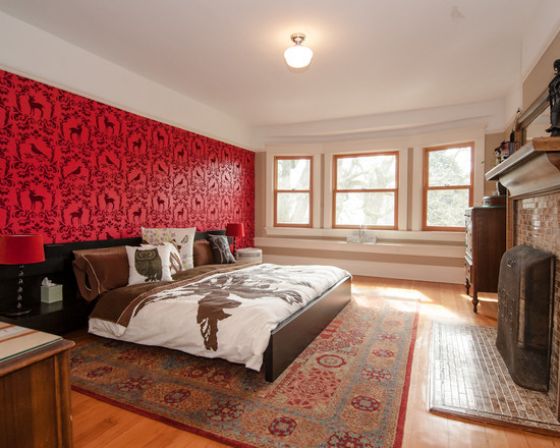 Removable Backplash Tiles
Brooklyn-based design firms are known to make graphic plywood tiles backed with magnets (all sets come with corresponding steel stickers for easy install). If you have been lucky to get access to a removable backplash tile making company, then don't spend time to order some of the most elegant and nice designs. Here you should remember that the tiles have come in variety of colors. Instead of decorating all home's floors with the same style and color of tiles, you can make it look better by choosing different tiles for kitchen, bathrooms, living area, backyard, and of course the bedrooms.
Be free to give your home the designs you like the most. Being creative is mandatory, because this will save your time you may spend to rely on the ideas generated by an interior designer. It is not only time saving but also money saving. Come up with self-generated designs and home decoration ideas, so that you don't have to depend on a professional designer/decorator.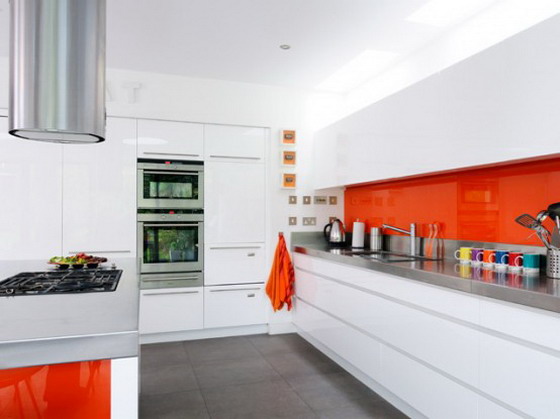 The above ideas may sound easy but are highly effective. There is a strong need for us to keep an eye on what looks most trendy and suitable in our homes. You don't need to ask others for their suggestions. Dig your little box of thoughts and you'll get the best home decoration ideas.