Don't get confused with the word "shabby" when you adapt the principles of shabby chic style into the rooms. The look may give an impression of something unstructured with lack of formal rules, but it is a timeless decoration idea that gives effortless elegance to your homes. So many handicrafts, salvaged furniture items, and vintage textiles are present in the markets. It is better to visit a retail shop to avail discounted offers, and start searching for the products that can give shabby chic style to your indoor environment. Remember these best ways to get shabby chic style of rooms.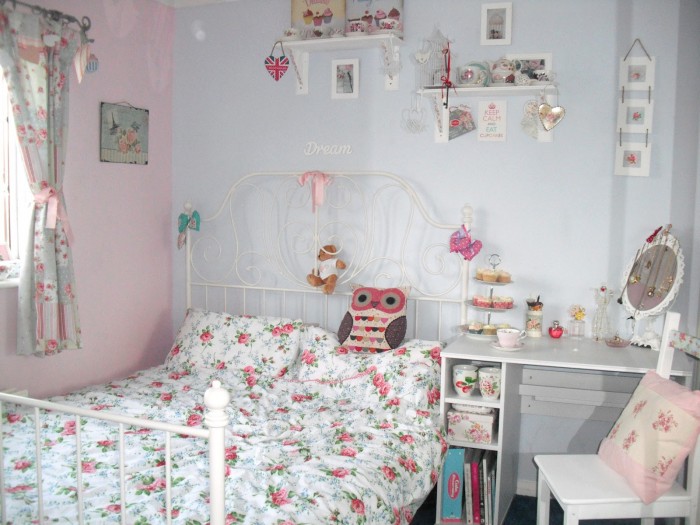 Beanbag Chairs – Comfortable Seating You can Rely
Trust me, the beanbag chairs are part of that laid-back, shabby chic vibe. Such chairs are not only a comfortable way to enjoy time, but also feature updated sumptuous, white, shaggy fabrics, the comfortable foaming area, and great sizes with styles. These will remind you of the elegant rooms of 1980s, but would definitely not look odd.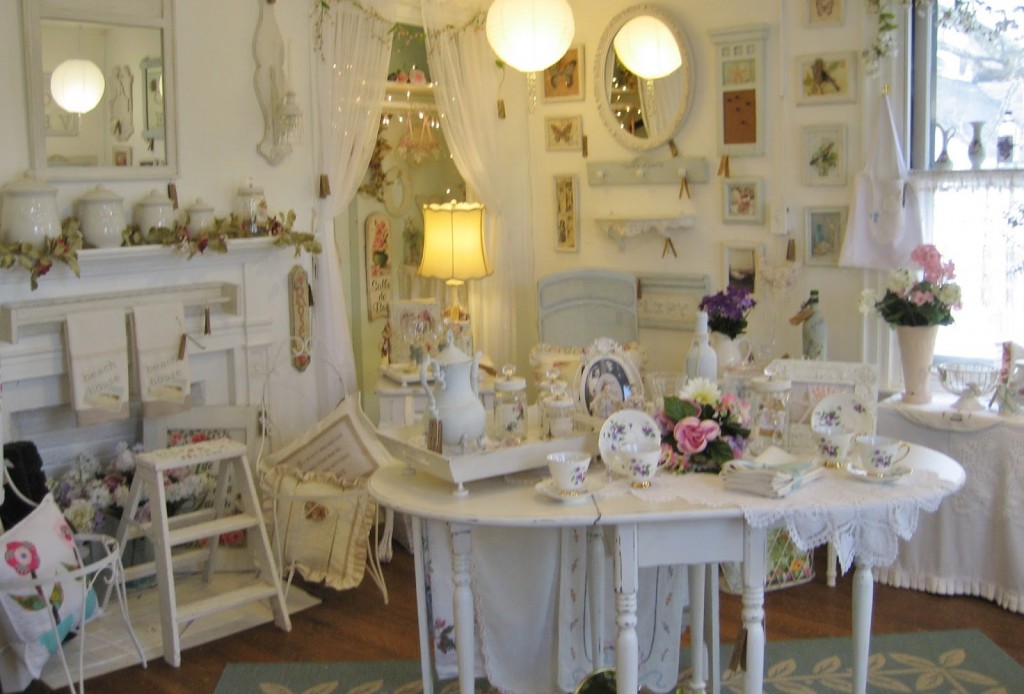 Well-Worn Tables
When the chairs have been purchased, how can we forget about well-worn tables! Straight lines and man-made materials fail to give supreme look to your dining room. Bring home well-worn table along with chairs and place it somewhere in the dining area. It is good to place it on a faded rug and if you have mismatched chairs, unify them with simple slipcovers.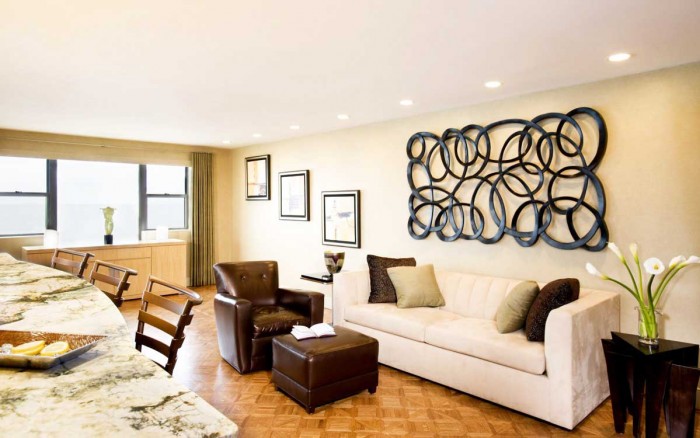 Create Airy Ambiance in the Bedrooms
White, sumptuous bedding will add light, brightness, and restful environment to your bedroom décor. It is perfect if you look for white-on-white patterns bedding. The curtains of the rooms need to match the quality and authenticity of the bedding. Display a couple of cushions in light as these will add dash of colors to your sleeping area. Make the children's room look brightly lightened and graceful with a lot of colors. If you personally don't like so many colors to add in the bedroom, it is alright; but in case of the children's room, there should be no compromise.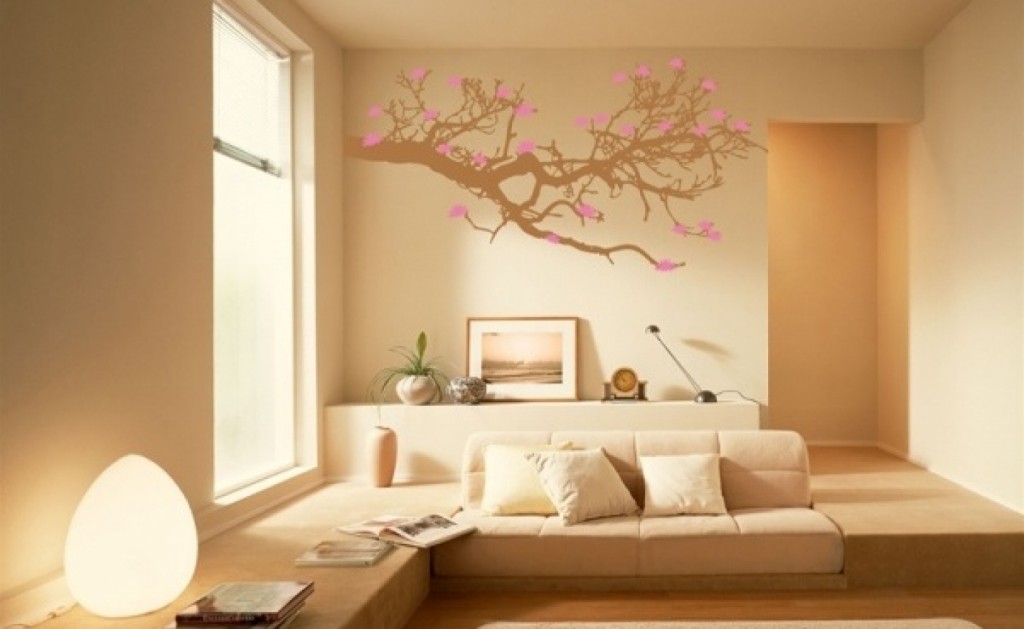 Make the Rooms Look Bright with Fancy Lights
The use of fancy lights ensures to give modern and sophisticated look to your home. Bring home table lamps, hanging lights, and other varieties, depending on the elegance and décor requirements of each room. For example, if you are to bring the lights for study room, it is obvious that these have to be hanging lights with more power as this is the part of the house where you will sit and enjoy reading. In the same way, the lights of the bedroom have to be little dim, but not too boring. Fancy side-table lamps go well for the bedrooms. Hang one over a dining table or in the corner of the living room for extra brightness and light.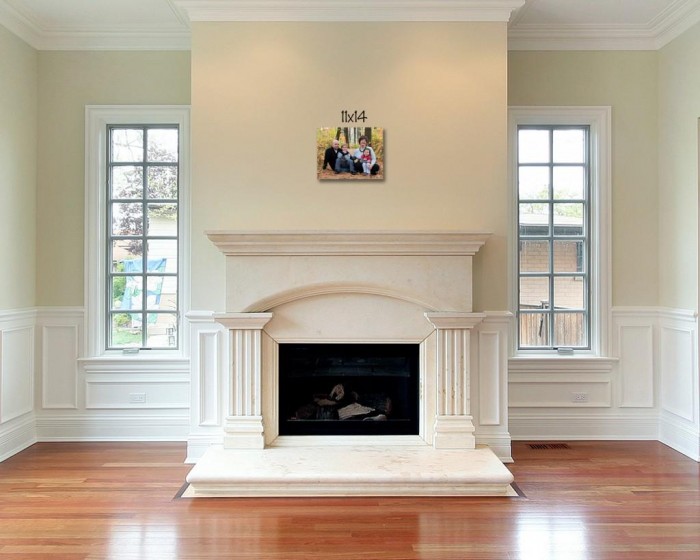 From the fabrics of bedding and curtains to the utensils used in kitchen, everything should give an impression of shabby chic makeover. But this doesn't mean you should bulk your home with so many items. Just spend the money wisely in buying what looks perfect inside. At the same time, decorate your garden area and backyard with pleasant paints, and beautiful plants!