Counter space is one of the best and most precious real estate in your lovely house. There are certainly ways to take good care of the kitchen. Sometimes in this part of the house, the counters act as extra storage for everyday tools and ingredients.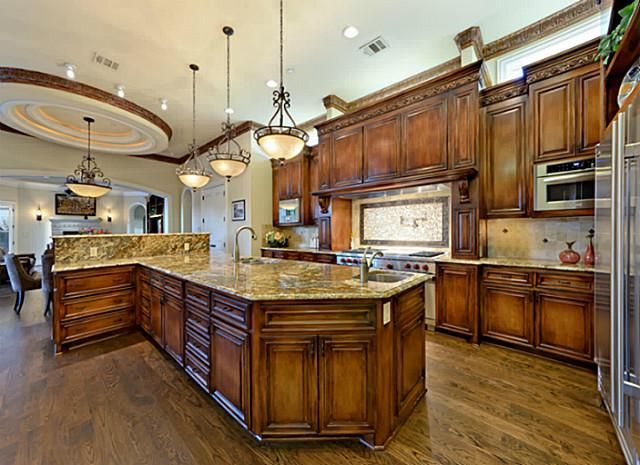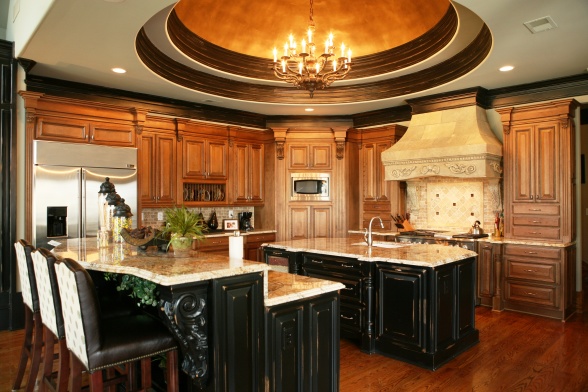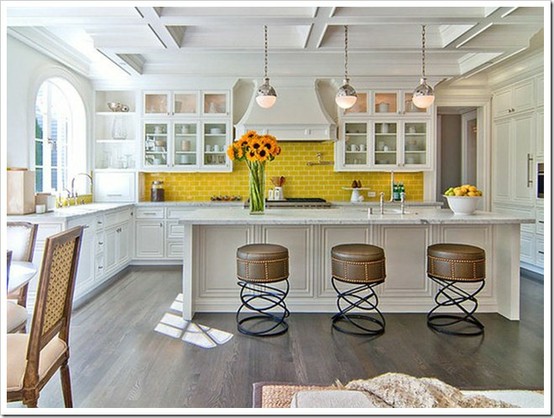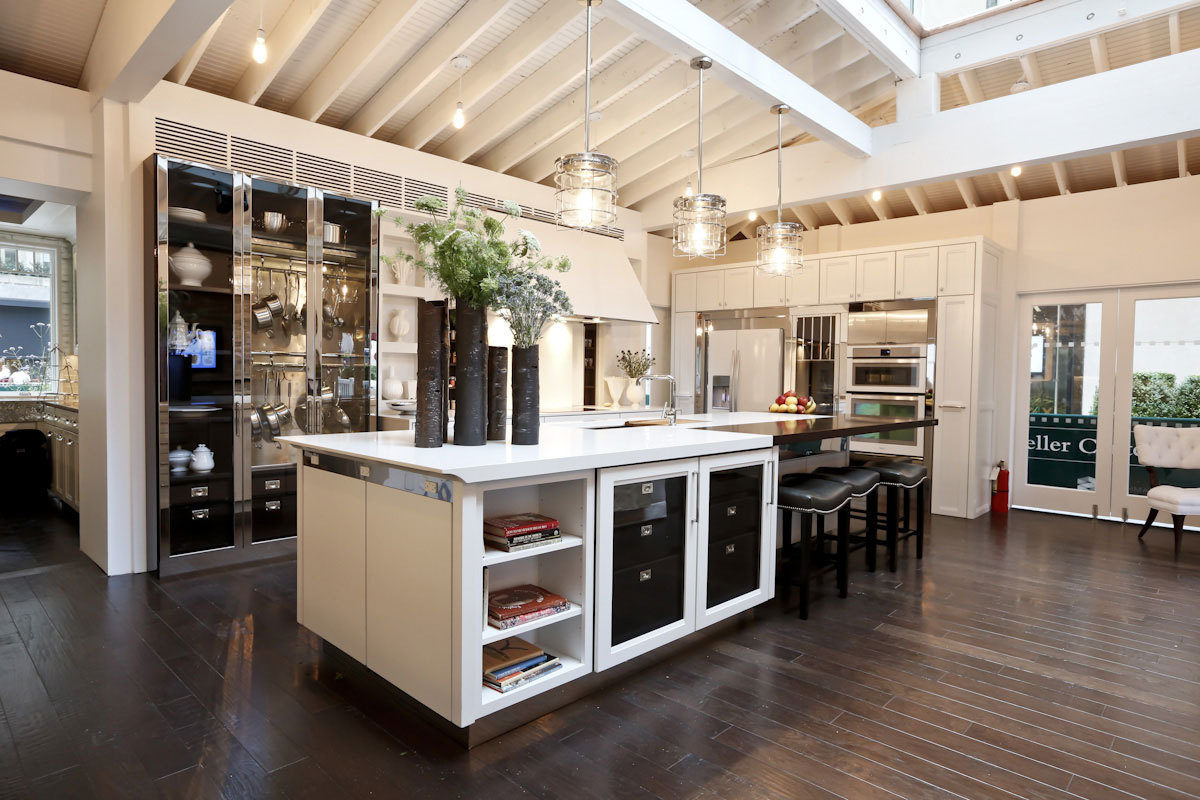 Here are the best tips for kitchens that are short on counter space.
Try a towel bar
A towel bar is one of the simplest solutions to take advantage of a portion of your kitchen counters: the sides. Install it in different parts of your house. It is nice enough to hang pots and pans on a hanging bar as the bonus is you'll save enough space plus the outlook of the kitchen become superb. The towel bars come in wide range of finishes, so choose the one that matches your kitchen environment in a perfect way.
Keep a cake stand by the sink
It is a wonderful, in fact genius idea to keep a cake stand by the sink with soaps and dishrags in it. This stand will add pretty touch to your kitchen, making the counter double-decker, so cleaners cannot be in the way all the times.
Cute toaster for your kitchen
The selection of a cute toaster for your kitchen is a great idea. It is one of the finest storing appliances you use every day. We strongly recommend devoting counter space to blender or toaster, making sure it looks good with the kitchen and doesn't give a feeling of being something useless. It has to be of a good brand, so that reliability can be made sure.
Pick utensils to match
Pick the versions of utensils that are both stylish and easy to use. This will definitely create great kitchen environment. Your favorite kitchen tools, plates, glasses, spoons, and rest of the things need to be well organized. It will be more than great to match your countertop appliances with the tools of your choice. Say no to those "bad looking and non-stylish" kitchen products because you don't need them anymore.
Selection of pretty canisters
If you're an avid baker who always loves to easily access the sugar, flours, and other things during cooking, devote some counter space to non-perishables, and don't forget to leave them in their original packaging so that their shine and grace is maintained when not in use. You can place elegant glass jars with a few glasses of different sizes in the middle of the dining table. On the other hand, the opaque stainless canisters look fabulous and have become necessity of many of the kitchens these days.
Create cohesive, and intentional feel
It is very important to create cohesive and intentional feel by having more storage area. Adapt clever kitchen decoration designs. Layering cutting boards against backsplash, and the use of white serving tray to corral large utensils, spices, and olive oil is fair enough. Devote a portion or two of your kitchen to the tools you would like to grab every now and then. Keep the daily use utensils within the reach, and those who aren't used prior to the arrival of guests need to be places in the store room so that decoration is not compromised at all.
It is very important to remember that you don't need any special tricks to beautify the kitchen. The above ones can certainly give good results. So, what do you think of these tips!