It is always like a dream comes true when we get the desired charm and beauty of our homes. The decoration of the rooms and kitchen is one of the major concerns of today's females. They are not at all ready to compromise the quality of their home's overall positive impression.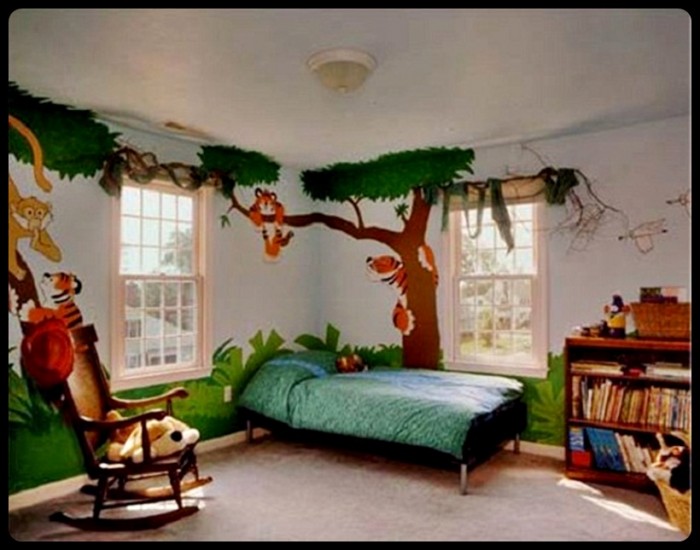 Boost your confidence by giving a try to multiple colors and paint finishes to create vibration. Don't be afraid to go beyond your comfort zone, because this is where you will get the best ideas. Try to be creative. Choose the soft colors combined with deep neutrals like chocolate brown or olive green. All this is going to give an edge to your homes. Here is how you can choose different paint finishes to create vibration in home decoration.
Blue and Orange Living Room Area
The combination of blue and orange for the living room is going to be wonderful. This gives a feel of having mixed colors that bring personal touch to your space. Don't go with those boring and common colors that have long been used in the living areas of most of the house. Come up with something extraordinary.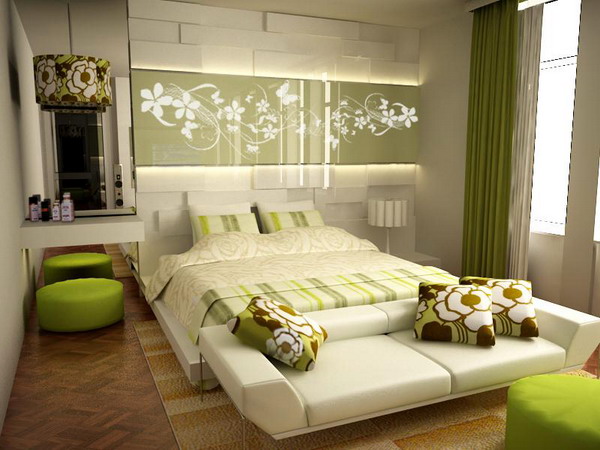 Play Up Monochromatic Schemes
Playing up with monochromatic schemes means you are ready to do some kinds of experiments to give appealing look to your home. Create bold or subtle variations with the help of contrasting paint finishes. Let me make it clear with the help of an example. If you choose a single color for all the walls of a particular room, then make sure the furniture, curtains, and rest of the things are adjusted in some other colors. Let us say the color of walls is pink so your furniture and curtain like items should be of dark blue colors combined with orange and yellow.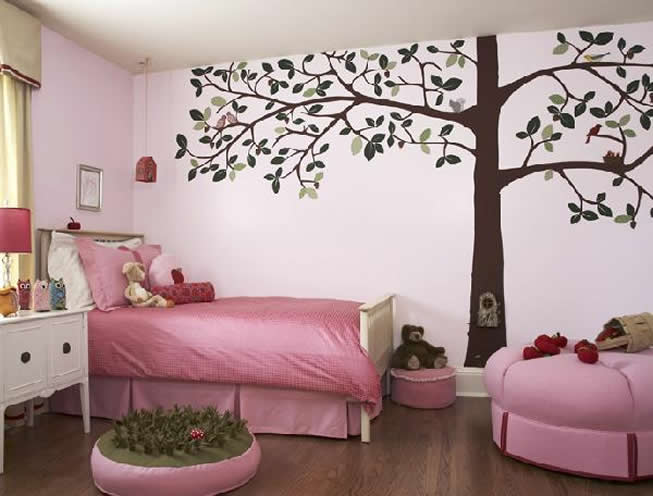 Choose Different Paint Finishes
A single paint finish seems to be boring. Isn't it? So, why not choose different paint finishes! For the children's room, take advantage of bright colors. Use an eggshell finish on one wall, and satin or semigloss on trims, while the rest of the walls should appear slightly different. You can, in other case, go for a wallpaper of fancy and appealing design. Whatsoever you choose, always make sure a cohesive look is created in all the rooms. The walls should look adorable with windows and doors of an area even when everything has different paint finishes.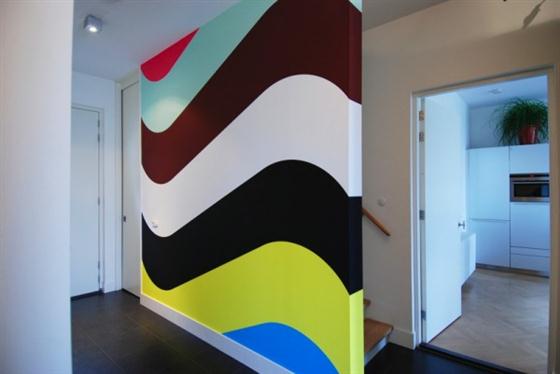 Add Depth with Decorative Finishes
It is time to transform the dull and boring look of your home by adding some interesting decorative finishes. The personal spaces, small flats, commercial apartments, and living areas—all can have subtle or dramatic visual texture and broken colors. The use of burnished mineral or metal finishes along with layered colored glazes will be adding value and depth to your home. Choose soft reflective metals such as mica, copper, pewter, bronze antiqued silver, and gold.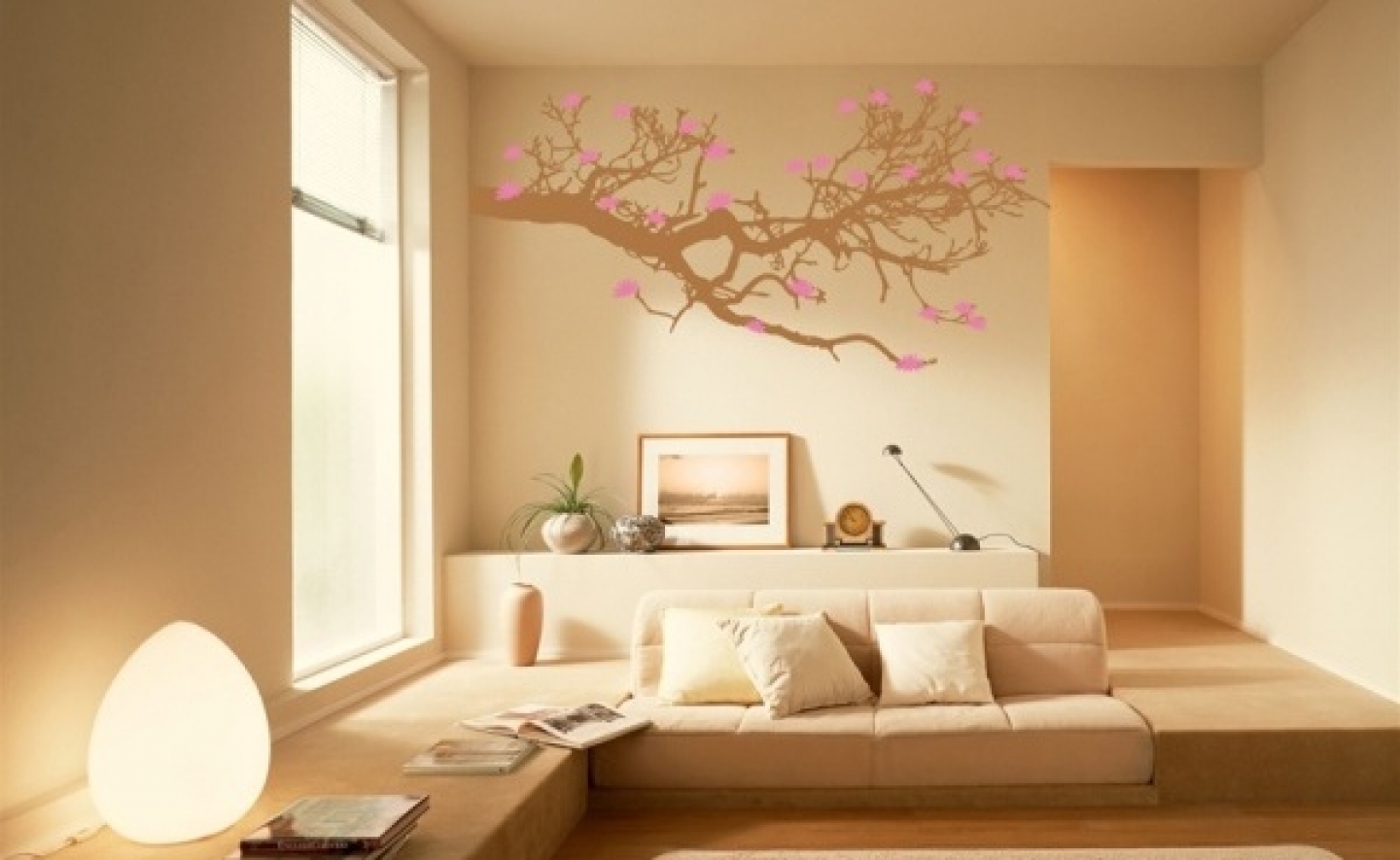 Follow the Color Wheel
If you follow the color wheel, you will never be short of ideas of how to modify the overall look of the room. You will be surprised to know that the color wheel is where you can choose interesting palettes from. This is also illustrative for the visual temperature of colors, giving you clearer and more comprehensive ideas.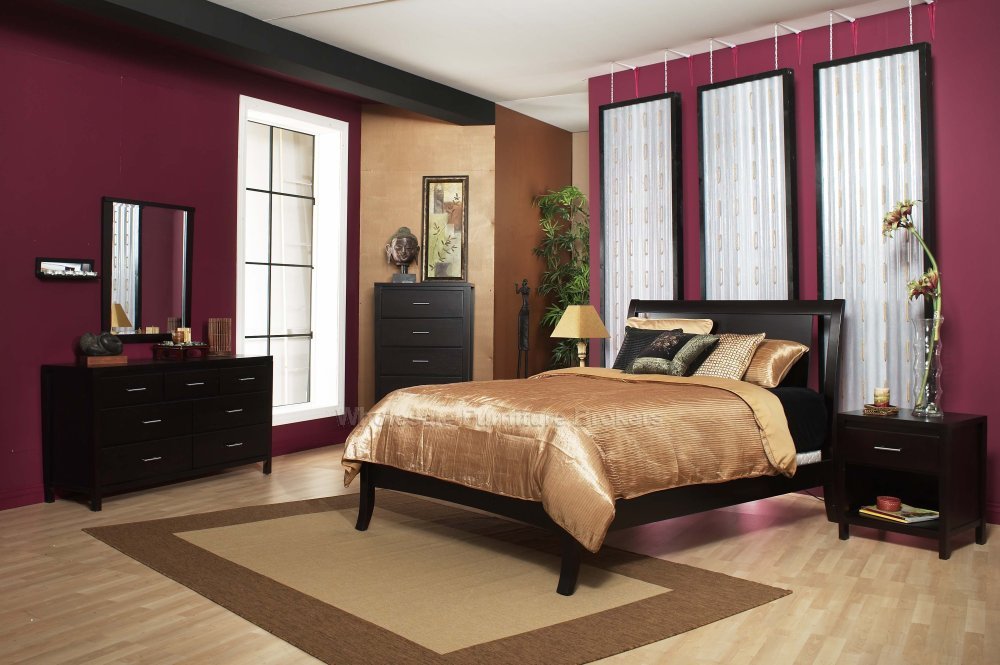 In any of the cases, your room should look appealing. From one corner of the house to another, red, green like intense colors can be adjusted with light shades like yellow, pink, and off-white. Choose the paint finishes as per your desires!