Every one of us dreams of leaving the visitors dying to know the interior decoration ideas. Am I right? The concept of interior designing has always intimidated and daunted many individuals.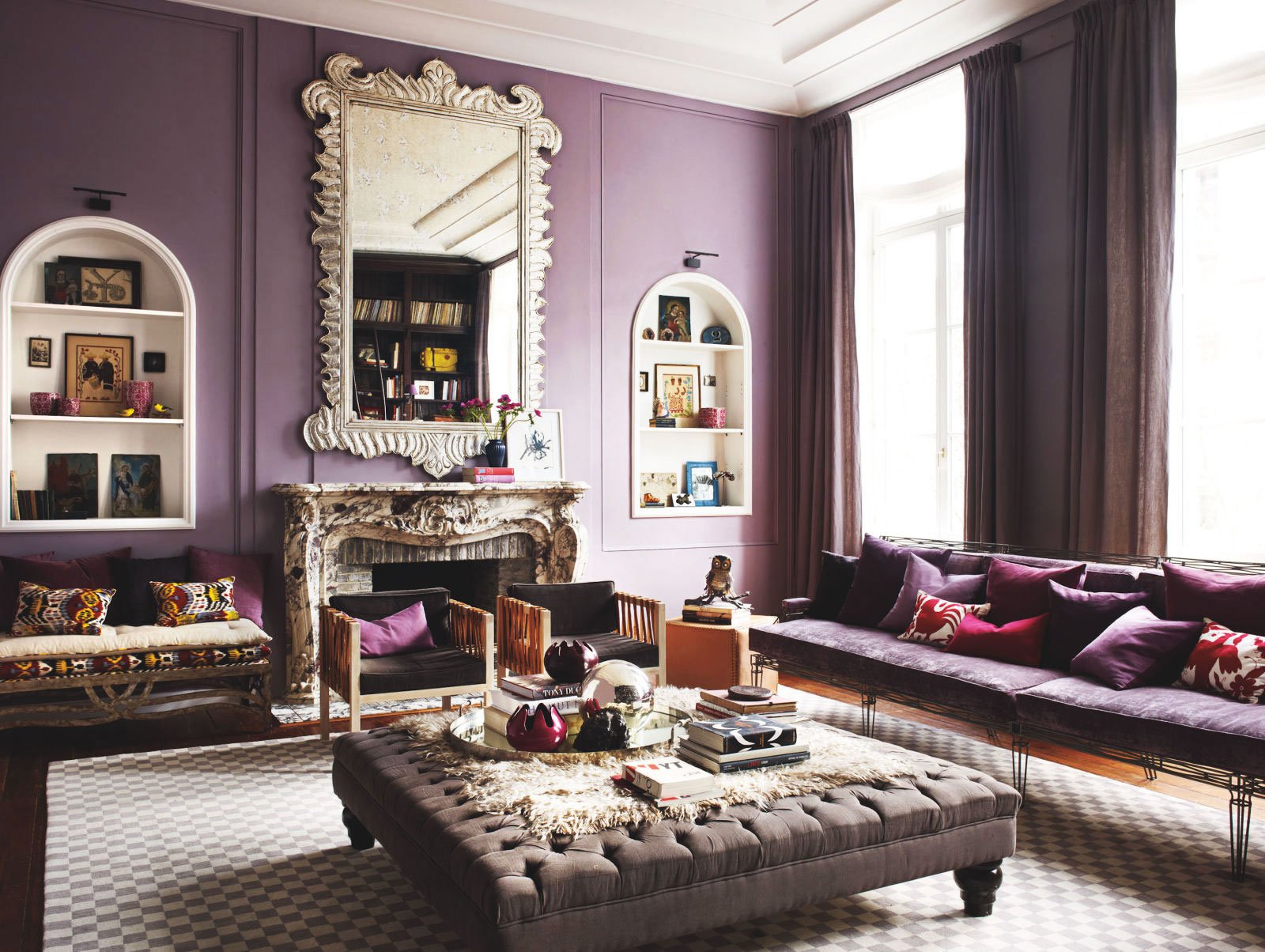 Photo: Simon Upton
Think of your mood and then bring changes to the overall beauty of the house. Many people are less creative, and they don't know much about how to make their homes look marvelous. You should permit yourself to remember these secrets to leave your visitors dying to know your interior decoration ideas.
Utilize Vast Array of Textures
It is an important and must to remember element of home design. Utilization of vast array of textures and patterns is of great significance. This can make your home look attractive and eye catching. For maximum visual interest, be in budget and bring forth some ideas which are out of the world, making you feel proud of your home sweet home. This is certainly going to make the guests feel that they are in a house which is present only in dreamy movies or is a place where royal families spend their time.
Combination of Colors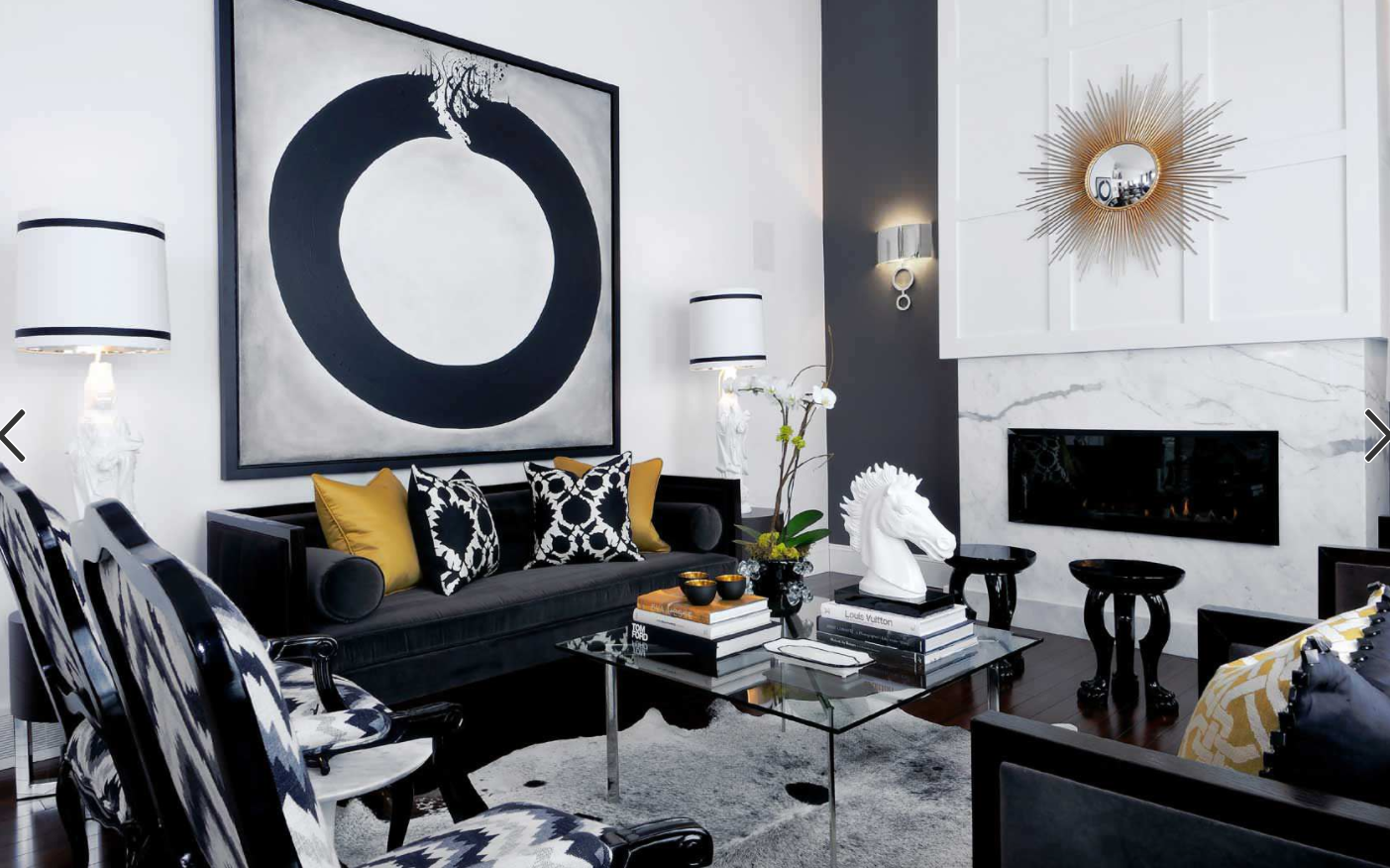 Photo: Atmosphere Interior Design Inc.
The perfect combination of light and dark colors can bring revolution. Light colors, I believe, are the best choice if you are to deal with small space. For those with spacious houses, dark shaded and colorful items bring lots of variety. Keep the wall paints of light colors with furniture adjusted of dark colors. This can surely bring difference and will make you happy.
Remove Clutters
While doing home decoration, don't forget to remove clutters as this is going to ruin the home's beauty. Too much furniture or accessories are of no use. These, instead, ruin the look of a small area. Even when your rooms are bigger and spacious, the things have to be organized well and there should be nothing which creates bad impression.
Keep up with Latest Trends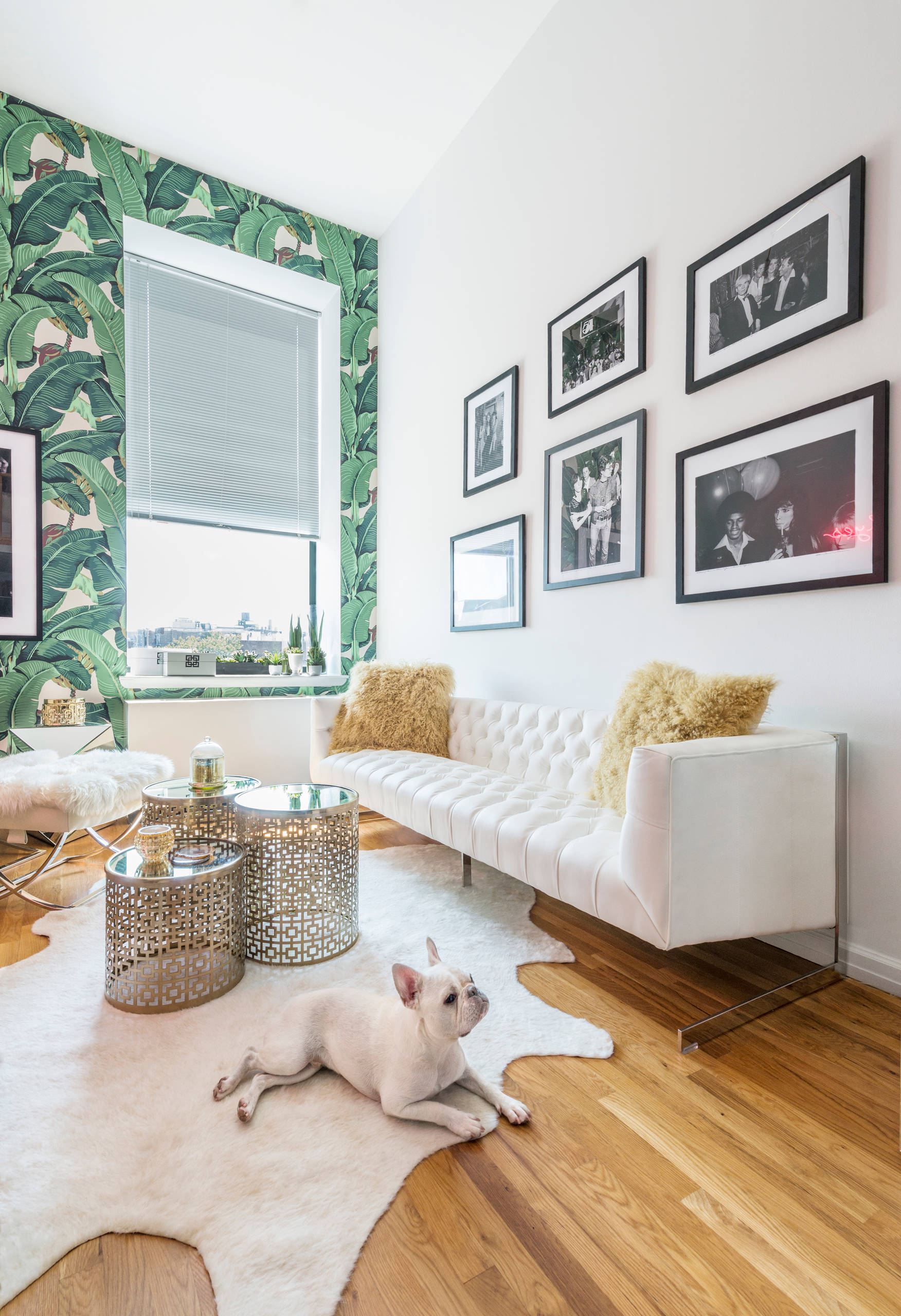 Photo: Z Gallerie
[perfectpullquote align="full" cite="" link="" color="#fa5fb4″ class="" size=""]This beautifully decorated apartment features my all-time decor favorites: banana leaf print, hide rugs, mirrored furniture, and metallic gold touches![/perfectpullquote]
Keeping up with latest trends is of great significance. When working with your home decoration, you should not choose classic or old styles; I rather prefer to choose the most trendy and modern styles so that your home looks fabulous. There are a lot of ways to open the doors of a great interior designing package for yourself. The best of them is to check out the design magazines so that maximum inspiration can be obtained.
Reflective Flooring
These days there is much trend of reflective flooring. This helps increase the natural light in the rooms. White tile flooring is also a good idea. Both reflective flooring and white tile flooring are two good examples of hardwood flooring which you can choose to develop your designing ideas. This usually suits the living areas or the garages.
Staying motivated is of great significance. Make sure that whatever you create has not been copied from the interior designs of someone else. Be unique and this will pave your ways toward being the owner of a lovely and pretty house. So, are you ready to make the dreams come true?