With each passing year, we see a stir in the field of architecture and designs – 2019 is no exemption. As the trend of ecofriendly and smart homes is increasing rapidly, designers are producing limitless designs keeping in view the demand!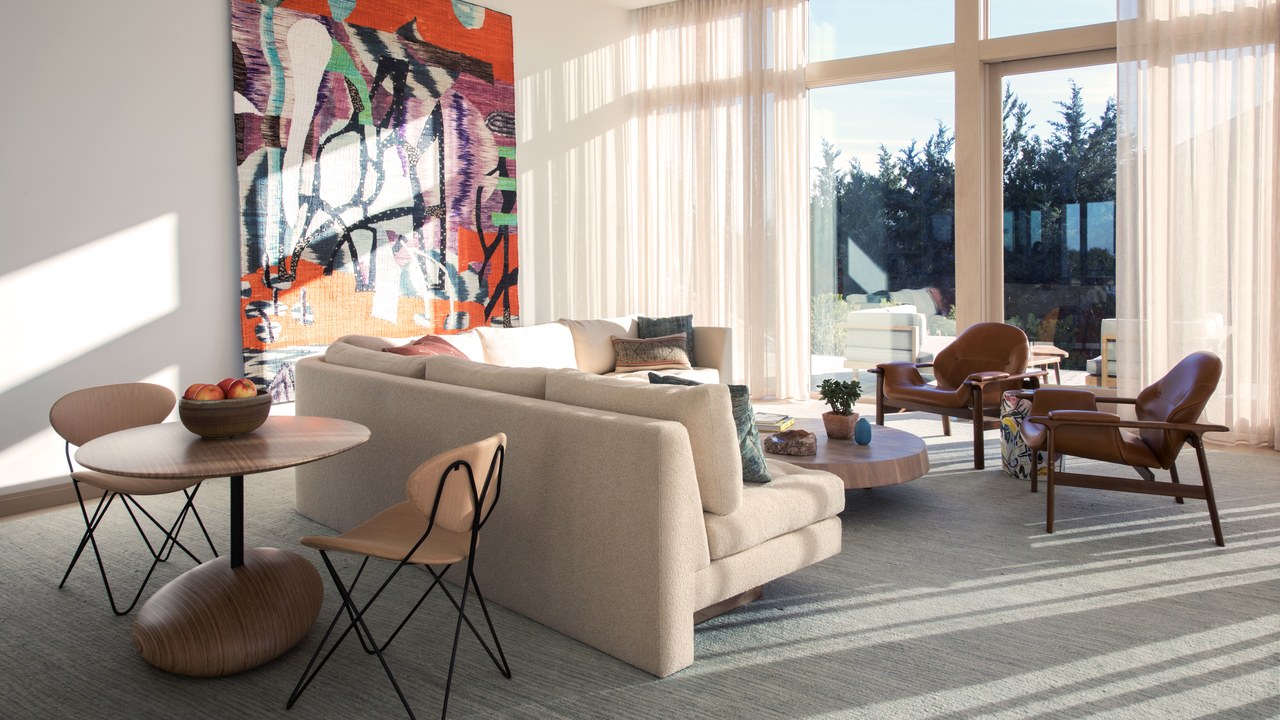 Photo: Architectural Digest
It is rightly said by the experts that 'old is the new new'. The ancient home designs are making a comeback this year. It is the right time to shift your direction from the repeated patterns to utilizing the old trends through some real innovation.
Here are some valuable tips that you should keep in mind for architecture in 2019:
Utilizing Sustainable Architecture
You must have observed that during old times the houses involved those materials that were sustainable. The focus was not entirely on the designs or style of homes, rather it was equally towards the sustainability of the built architecture. This trend is coming back this year; it does not mean that we will not be able to see stylish and modern home decors, rather we will have both – sustainable architecture along with modern designs.
It is not a big deal to incorporate ecofriendly materials into architecture designs. For that purpose, those elements can be utilized that are made of recycled products; for instance, concrete glass, metals and bricks can be good options. Efficient appliances will help you out towards sustainable architecture.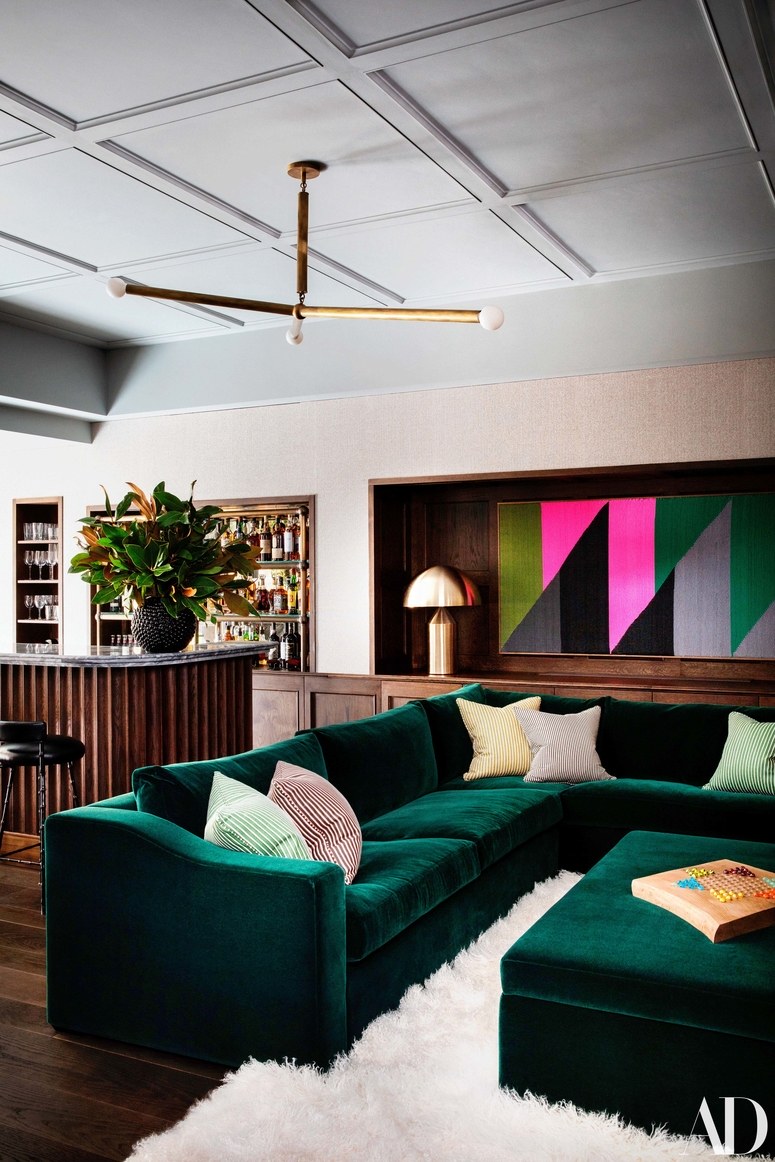 Open-Space Designs
One of the most significant ancient home décor style involves spacious designs. This trend is going nowhere for this year; even designers are exploring ways to assist people in order to have open space designs. For that purpose you need to do some changes in your home décor, like shifting the levels of your floors and opting for clever lighting techniques.
Frame Houses are Back
A-Frame houses are becoming trendy again, and you will be surprised by the modern yet classy look they have to offer. These houses involve the outclass designs of 60s and 70s. Designers suggest using other techniques in order to add value; for example, front porches, amazing floor to ceiling windows and updated furniture patterns.
Surprisingly, A-frame homes cost comparatively lesser in price. When it comes to the environmental impact, they have no significant negative impacts. Besides they give a unique and exceptional look in your neighborhood.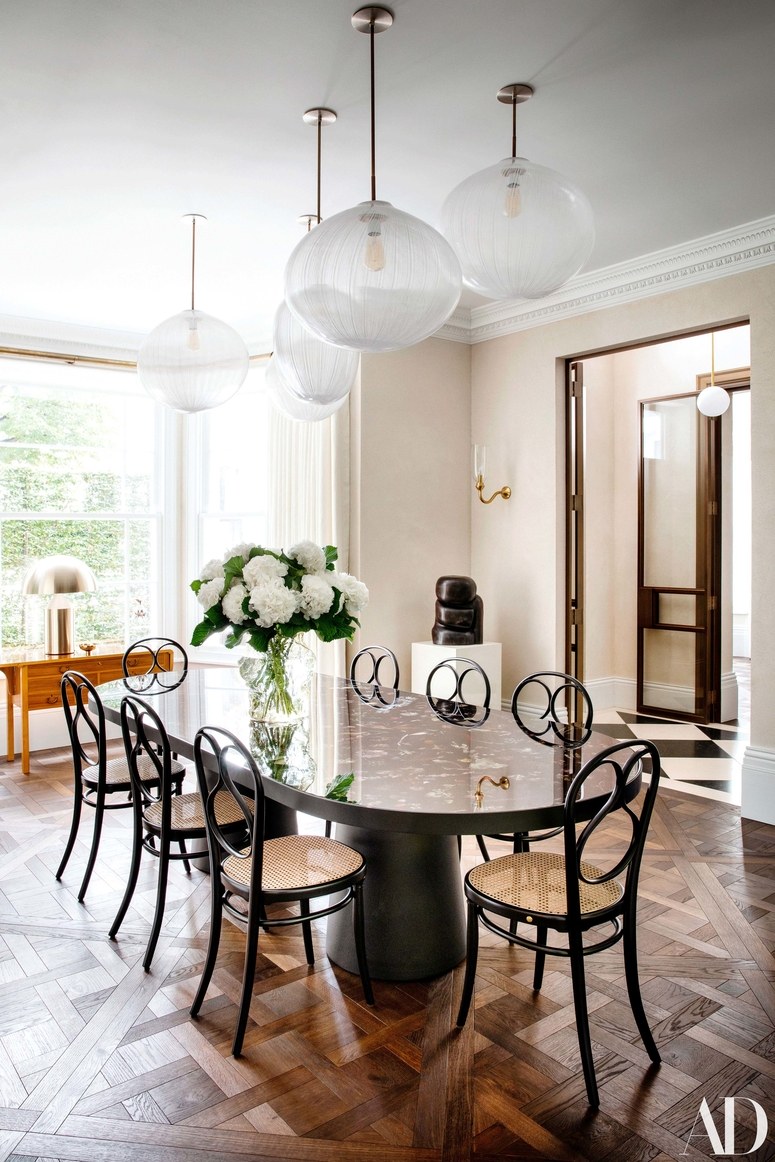 Try Power Tools
Changing your home décor patterns may require the use of some power tools. Obviously, when you decide to change the look of your home, the process will require some equipment that you don't already have. You can use cordless drills that come in handy for drilling a hole and are definitely more faster, easier and effective than a screwdriver. You can rent out any equipment that you need and return it once you are done.
Use Solar Roof Tiles
Solar roof tiles are emerging as the latest trend for home décor. In past times, people have used large solar panels; this trend is coming back but with a lot of innovation and technology. Using roof tiles is energy efficient and cost effective. Go for those designs that match with your roof texture. Such décor will definitely add towards sustainable environment.
It is not wrong to say that the designs offered by the experts for home décor this year are absolutely splendid. The ancient home décor tips are a great if they are blended with innovation and technology.
Antique, Fireplaces and Claw Foot Tub
Whenever you decide to change your home décor, do not forget to add these three things. Antiques, fireplaces and claw foot tubs had a great significance in ancient home décor styles and it would be amazing to have these places in your home too. These are somethings that never go out of style.
Talking about antiques, a well-decorated room must have antiques. Yet choose your antiques carefully and make sure they go well with the overall décor of the room. A home looks perfect when it has the things of past as well as present. Placement of antiques in the room is equally important.
As far as fire places are concerned, they are no less than a focal point of your room. Fireplaces never go out of style; they used to be very significant in past times and still carry great importance. Lastly, when you decide to do some stylish home décor, never exclude claw foot tubs; they were in fashion in 18th century and still give a wonderful look to the overall appearance of your toilet.
Stick to Minimalism
Remember that clutter has never been in fashion; it does not matter what kind of home décor you go for, just remember less is easy while more is messy. Like old times, the fashion of less furniture is back in trend.