It is good to think of revamping your home décor. But this doesn't require you to invest a lot of money every day. You need to adapt the ways of spending reasonable amount, and getting the best results.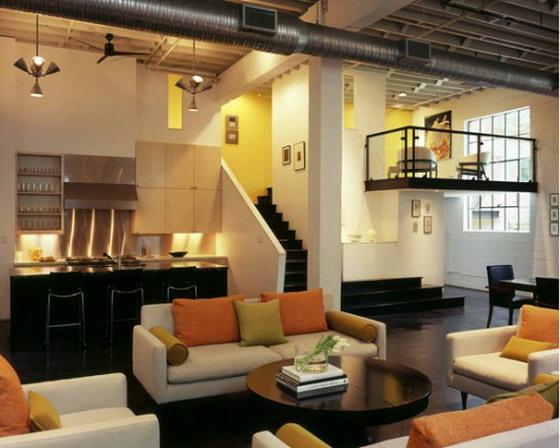 Give your home decor a spruce-up with these budget-friendly decorating tips.
Decorate the Rooms with Contrast Colors
To add real brightness and beauty, it is good to decorate the rooms with contrast colors. You can combine light shades with the dark ones for living area, and keep on repeating them throughout the house. For example, keep the row of yellow and white pillows on a sofa, and have the walls painted with green-red. For the children's room, it is good to go with all-bright furnishing.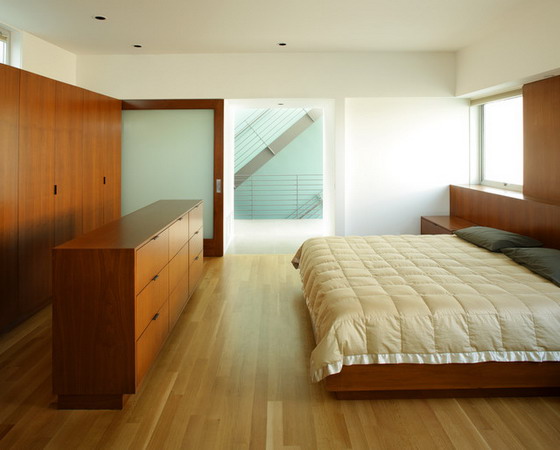 Updates Lampshades
Whenever possible for you, invest your money in lampshades. Keeping on update them can give more contemporary look to your indoor environment. This is a better option than a costly decoration item.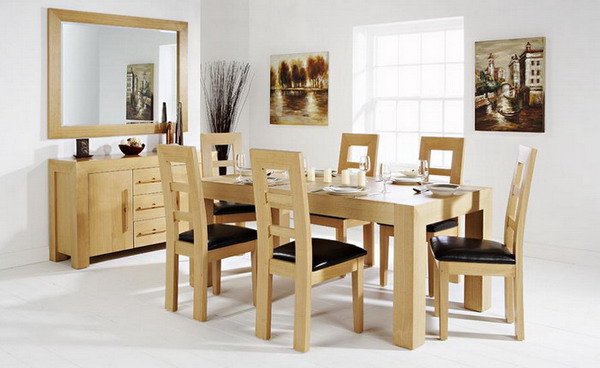 Painting Walls with Different Colors
It is an ideal and modernized option to paint the walls with different colors. An advantage of this is that you will not need to re-paint each and every room separately. For example, if one of your room's walls are painted with sea-green color, then re-paint any of two walls with red and leave the remaining two as such. This will create a contrasting look, making your room well decorated.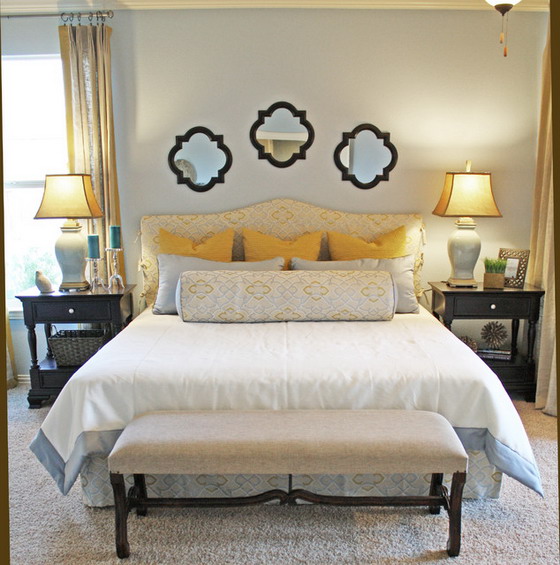 Update Your Kitchen
When choosing the so many things for the bedrooms and living area, how can we forget to renovate the kitchen! This part of the house is busiest and where you will spend most of your day's time. It is not mandatory to bring home all new utensils, microwave, refrigerator, and other kitchen essentials. What you have to pay attention to is that it looks neat and clean, giving an impression of being new and well-furnished. For this, organize the things in kitchen appropriately.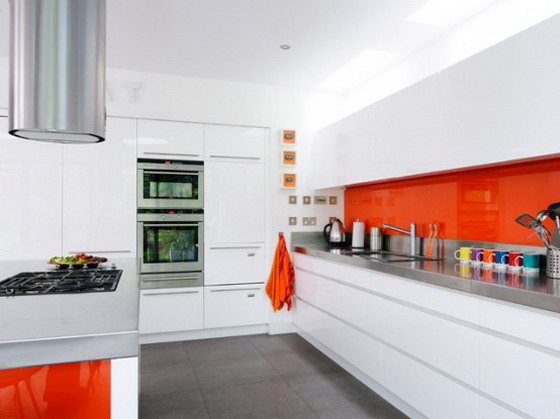 Pay Attention to Study Room and Storeroom
Study room and storeroom are two of the most ignored parts of our homes. Let us start with the study room: here you have to keep the bookshelves look new by painting them a little with new and lighter shades. Also the lighting of this area has to be proper because here you and your children will often sit and enjoy reading books, journals, etc. Now comes the turn of storeroom: it is okay to spread the things here and there. At the same time, you need to see that there are no bugs or the walls of storeroom don't look odd. If it is so, renovate this area to make it look superb.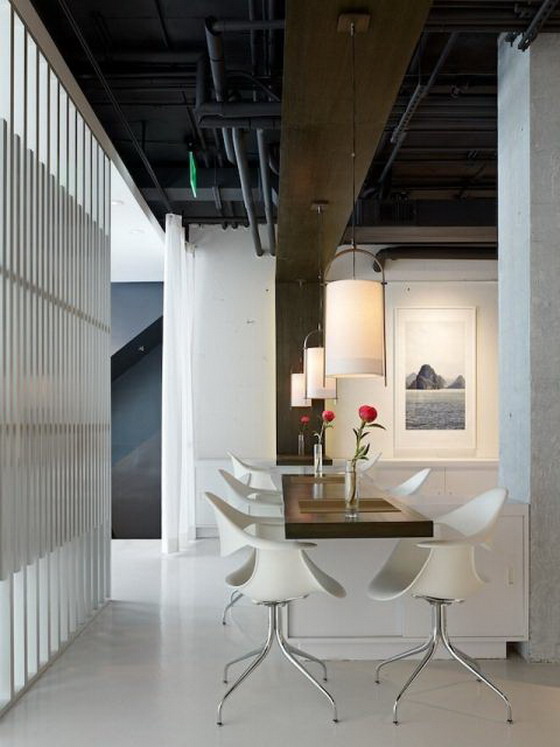 Update Your Window Dressings
Update your window dressings. Bring home reams of readymade draperies, or make your own from sheets or lengths of designer outlet fabric. Hang the curtains using a fancy-looking rod. The curtains of each room have to give positive and amazing impression.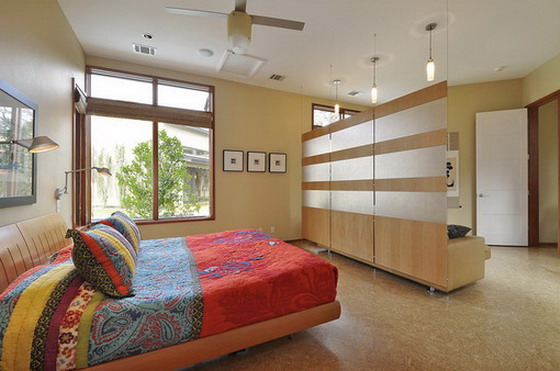 Don't bulk your rooms with so many accessories. Keep the things in minimal quantity, and enjoy the adorable look of the house. The above tips are easy to remember, and trust me, if you really follow them, you will not have to worry about heavy home decoration costs.